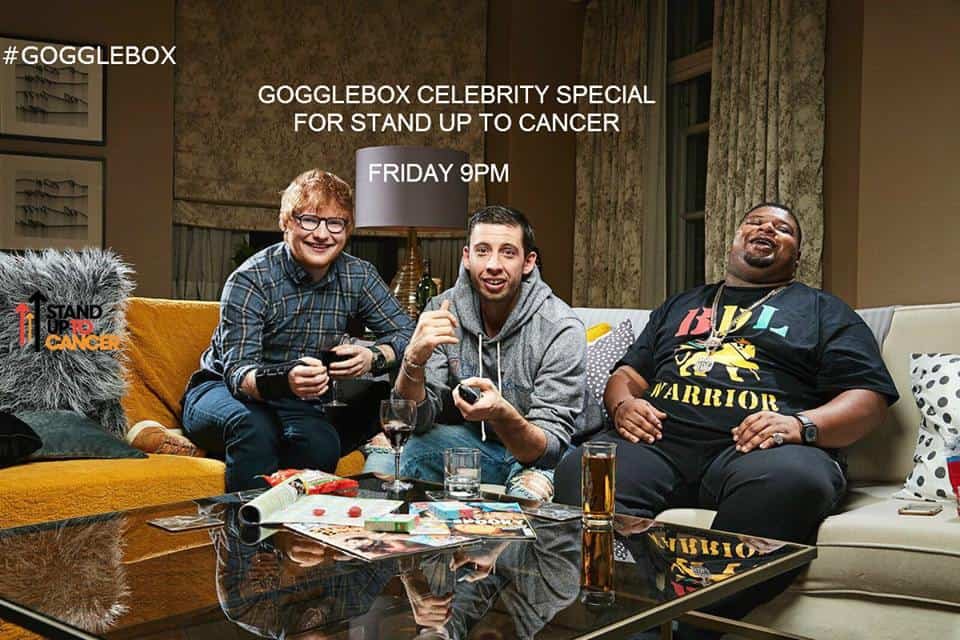 Gogglebox Celebrity Special takes place tonight, November 3rd, 9pm on Channel 4.
It is being shown as part of the line-up for Stand Up To Cancer. The premise of Gogglebox is simple. We watch people on TV – watching TV! However, interspersed with snippets of Strictly are stories of those affected by cancer. Like little Eve and Annalesha who lost their fight with cancer this year.
TEXT to 70404 to donate (£10, £20…)
Who is in

tonight's Gogglebox celebrity special?
Ed Sheeran
"I'm such a huge fan of Gogglebox so it's going to be weirdly surreal to actually be part of it with two of my closest friends but when it's for an incredible cause like Stand Up To Cancer, how could we say no?"
Jeremy Corbyn
"I'm delighted to be involved in this year's Gogglebox Stand Up To Cancer special. The campaign, in partnership with Cancer Research UK, does such important work for the thousands of people diagnosed with cancer in the UK every day and I'm honoured to have been invited to take part with Jessica in such a fun way."
Jessica Hynes
"I absolutely love Gogglebox and couldn't be more thrilled to be on it alongside Jeremy Corbyn. I'm slightly worried what he might think of my viewing tastes but it's all for an excellent cause so I hope he'll let it slide. I'm always happy to support the brilliant work that Stand Up To Cancer do."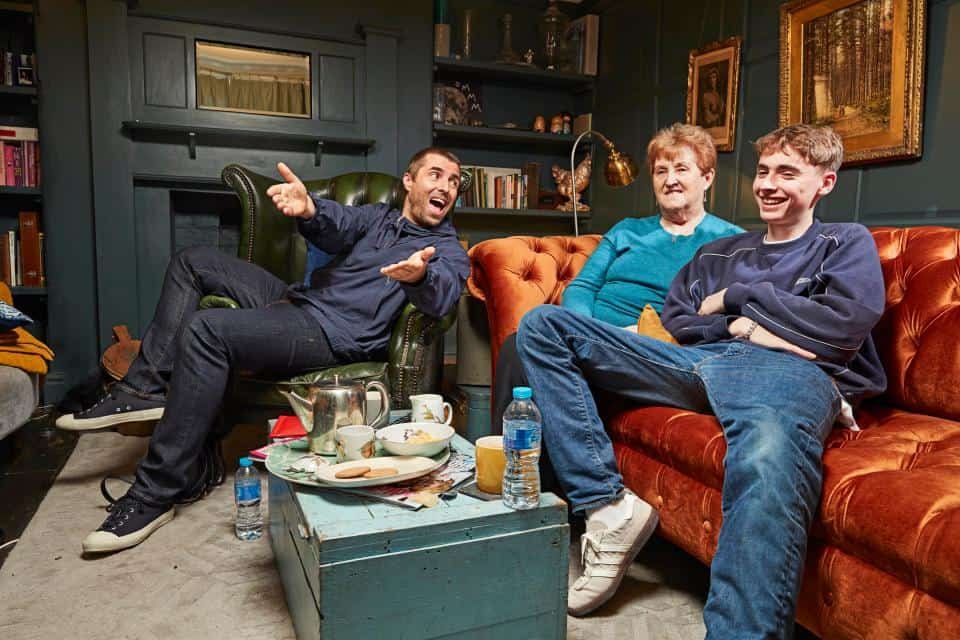 Liam Gallagher
"It's an honour and privilege to be invited on one of my favourite TV shows, the mighty Gogglebox especially with my fam and for such a great cause as Stand up To Cancer"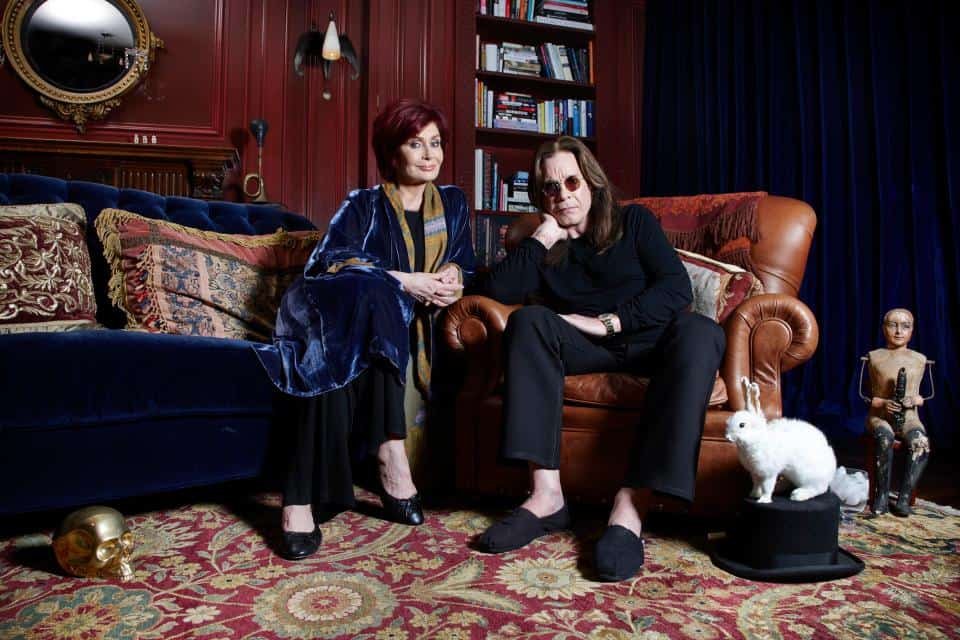 Sharon and Ozzy Osbourne
"Being able to support such a brilliant cause like Stand Up To Cancer means such a lot to our family – the fact that we can sit on the sofa and watch a load of TV is an added bonus. We had such fun filming and are thrilled that we can join the Gogglebox families and play our part this year."
Freddie Flintoff
"I love watching Gogglebox so being able to be on it with Jamie will be great fun, especially when it's in aid of such an amazing cause like Stand Up To Cancer. I just hope we can come up with something interesting to say!"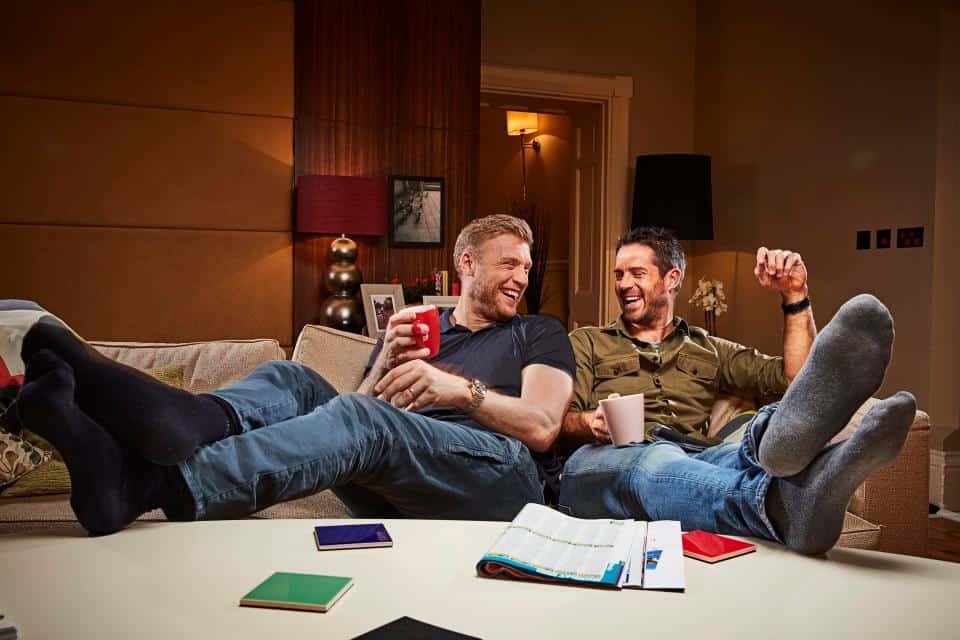 Jamie Redknapp
"Cancer affects so many of us and we all need to play our part in beating it. Freddie and I are chuffed to be joining the list of Stand Up To Cancer Goggleboxers and hope together we can help raise vital funds and awareness for the campaign."
People say write about what you know. So I did. I founded Broke Girl in the City – a smart girl's guide to leading a fabulous lifestyle on a budget! A career spanning entertainment, bars & nightclubs (and frequenting them), film, music and TV, there isn't much I don't know about how to have fun in the city when completely broke.