Facebook published a video today looking back at 2018. I smiled at all of the faces of friends who popped up in the video. Yet remembering the one person who I will never see again. My best friend Tracy. In the words of Ariana Grande, "I find it interesting that this has been one of the best years of my career and the worst of my life."
You're not alone…
Christmas is a period of celebrating with friends and loved ones. Yet this time of year is not easy for many people. 2018 was filled with many happy memories. Yet it was also a tough one too. I started an exciting new job this year and was flown out to Copenhagen for my induction. Yet that coincided with the breakdown of my relationship. I lived with my best friend from my school days following the split. Yet I then lost my dear friend Tracy and am still grieving. It has been a year of mixed emotions.
So I thought I would dedicate this #blogmas post to looking back at 2018 in the words of Ariana Grande. 2018 has also been the worst year of her life in her words. Yet she is still excited and ready to embrace whatever may come her way. Grateful for everything she has in her life.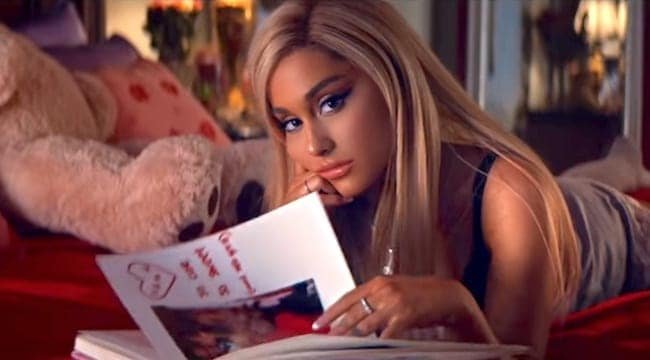 Thank you, Next
Ariana Grande's breakup anthem Thank You, Next is the fastest music video to reach 100 million views. Released after her breakup with fiancé Pete Davidson and following the tragic death of Mac Miller. Rather than singing retrospectively about her relationships in a negative way, Ariana celebrates the times she has had with her biggest loves and how they have impacted her life. Thank you, Next also celebrates self love. In her words at the recent Billboard Awards where she was named Woman of the Year, she stated that the next period of her life was going to focus on herself rather than her relationships.
"I look forward to hopefully learning to give some of the love and forgiveness that I've given away so frivolously and easily to men in the past to myself, hopefully, this year,"
Be with people you love
We may be incredibly busy with work. Christmas parties and after-work drinks. However, this is the season to spend with those you love. Whilst many of us will be saddened missing those who can no longer be with us. Why not pick up the phone to someone you miss and haven't spoken to in ages. Arrange a dinner date with friends you haven't seen for months. Tonight I am off to have dinner with my University friends, who I love dearly.  I know that they will be there for me always and I am incredibly excited to spend time with them all.
"As of late I've discovered that it's the things I've always had and the people I've always had that still make me the happiest."
Sometimes looking back helps us remember what matters most…
2018 might have been the worst year ever in some ways. However I have captured some lovely memories with those that matter the most. Friends and family x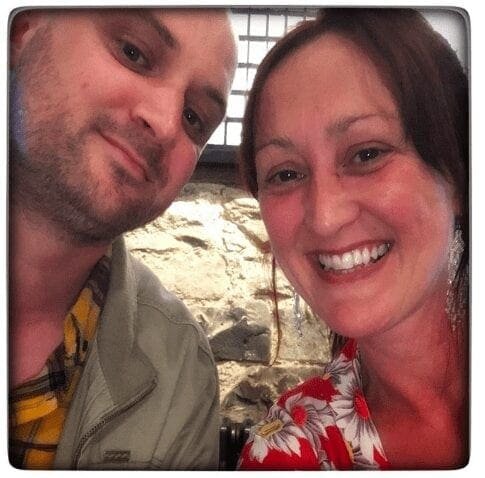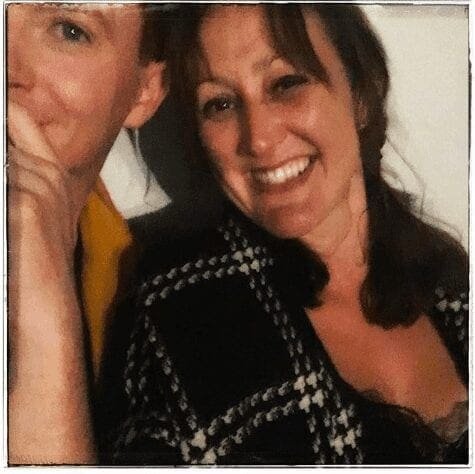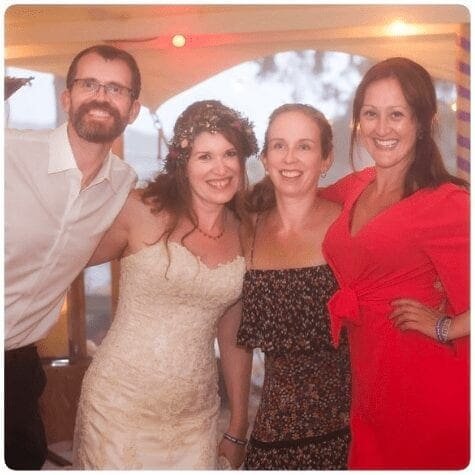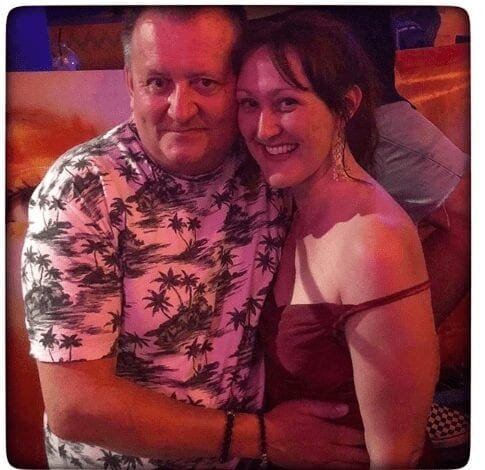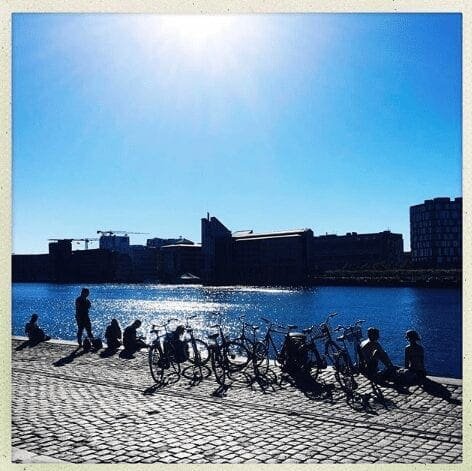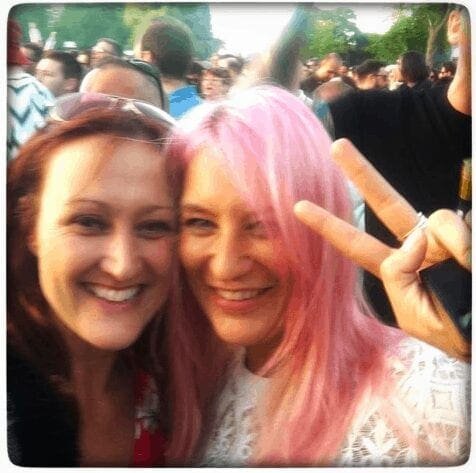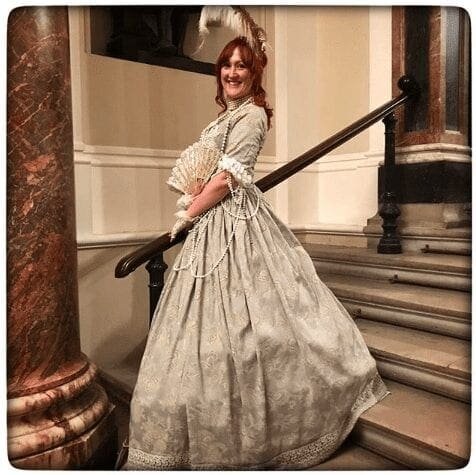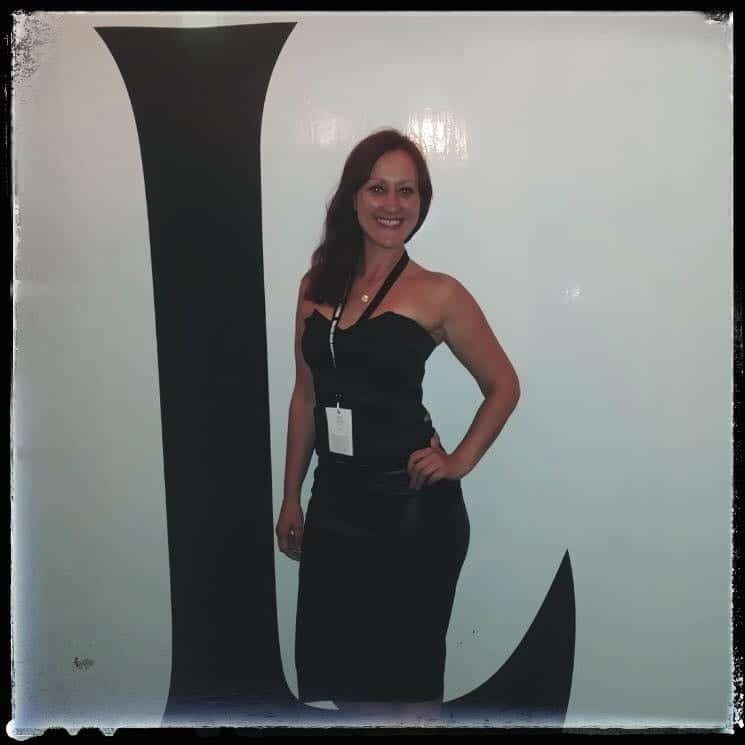 Look back at all of your happy memories of 2018…