Stay Home – Protect Local Businesses – Save Lives
If like me you can't get hold of any food delivery and yet can't get out to the shops because you are vulnerable. It's worth checking local businesses to see who is delivering right now.
Your Local Delivered is a free online platform that allows people who are in isolation and at high risk of COVID-19, to search for local businesses that are delivering food during the lockdown. Listings of pubs, restaurants, pharmacies, bakeries, butchers and more are available at the click of a finger to service housebound communities with quality, local produce.
Your Local Delivered launches free service that helps you find local pubs, restaurants, grocers + more who will deliver to your door during COVID-19 lockdown
Founder Charlotte Spencer (28), a Bridge & Tunnel Social Media Strategist enlisted the help of friends Chris Rogers and James Rutter to pull together Your Local Delivered's website in just shy of a week. The team moved quickly after Boris Johnson's lockdown announcement on 23rd March, which ordered all non-essential businesses to shut. Local business data from across the country was collated with the main motivation of supporting local business owners and keeping those at risk safe.
In these tough times, we have a responsibility to support each other on a global scale and this starts with helping local communities not only to continue to operate but to thrive under these circumstances. Forget queueing, forget stockpiling, but don't forget about the businesses that define your local area.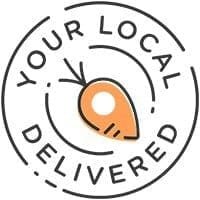 Businesses and consumers are encouraged to help spread the word by:
● Adding listings – pubs, restaurants, grocers can be added to the site by anyone free of charge
● Sharing the website – through social channels, Facebook groups and by word of mouth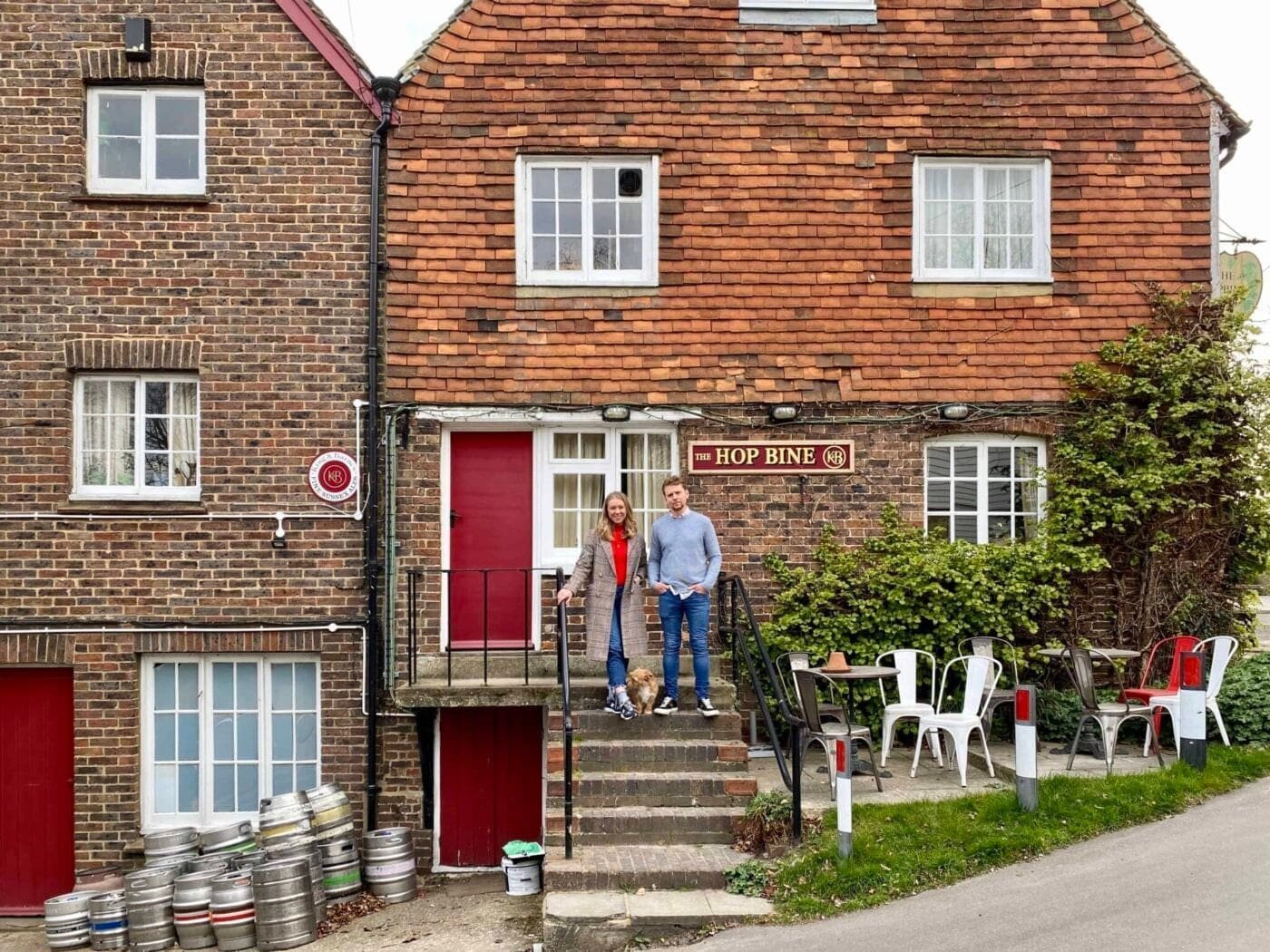 Charlotte Spencer, Founder says, "My brother's lovely country pub (The Hopbine, Petteridge) was included in the list of businesses that were forced to close last week. So needless to say, it felt pretty close to home. Like him and many local independents businesses, they've now turned to deliveries as a means of surviving this crisis that we're all facing. Having worked in the hospitality industry for some years, I wanted to do my bit to help and I hope Your Local Delivered will do just that. But we now need the help of the Great British public to spread the word and get local businesses of all shapes and sizes from across the UK, listed on the site. COVID-19 might have taken us all by surprise, but we will get through this, together. Keep calm and get Your Local Delivered."
The Hopbine Pub is a freehouse nestled away in an idyllic location. Tucked in the Kent countryside, opposite picturesque cottages and with an open log fire throughout the winter, The Hopbine epitomises all that a country pub should be. Owned by landlord James Spencer (aged 35).

Instagram: The_Hopbine