RELEASING DECEMBER 2, ON ALL DOWNLOAD/ STREAMING PLATFORMS
Malenka is a Polish-born, London-based, singer-songwriter who bares her soul – and eats a lot of cereal – in her new single, 'Pain Makes You Present'.
Born in Warsaw to Monika and Ireneusz, Malenka was raised by her single mother after her musician father left; at 16, after an arty, bohemian childhood she decided to move to London, following in her father's footsteps. Teaching herself English in preparation, she becomes a beekeeper, selling honey-infused beer in an East London pub, and studies Psychology, while working on her songs.
Malenka's debut EP, 'Creature of Devotion' is a stripped-back selection of dream-pop tracks that tiptoe over London and Warsaw tower blocks, telling bitter-sweet stories and featuring rolling, folksy, bluesy rhythms. Malenka likes to keep things simple, and her music is sometimes vulnerable, sometimes powerful, and always entrancing. The first single from the EP, Pain Makes You Present, will be released on December 2. The video for the single (a Little Windmill production, directed by Eli Hart) features Malenka as a young woman desperate to win a competition – we never really know what exactly – by munching her way through bowl after bowl of cereal, as her haunting, plaintive voice and country-influenced guitar play.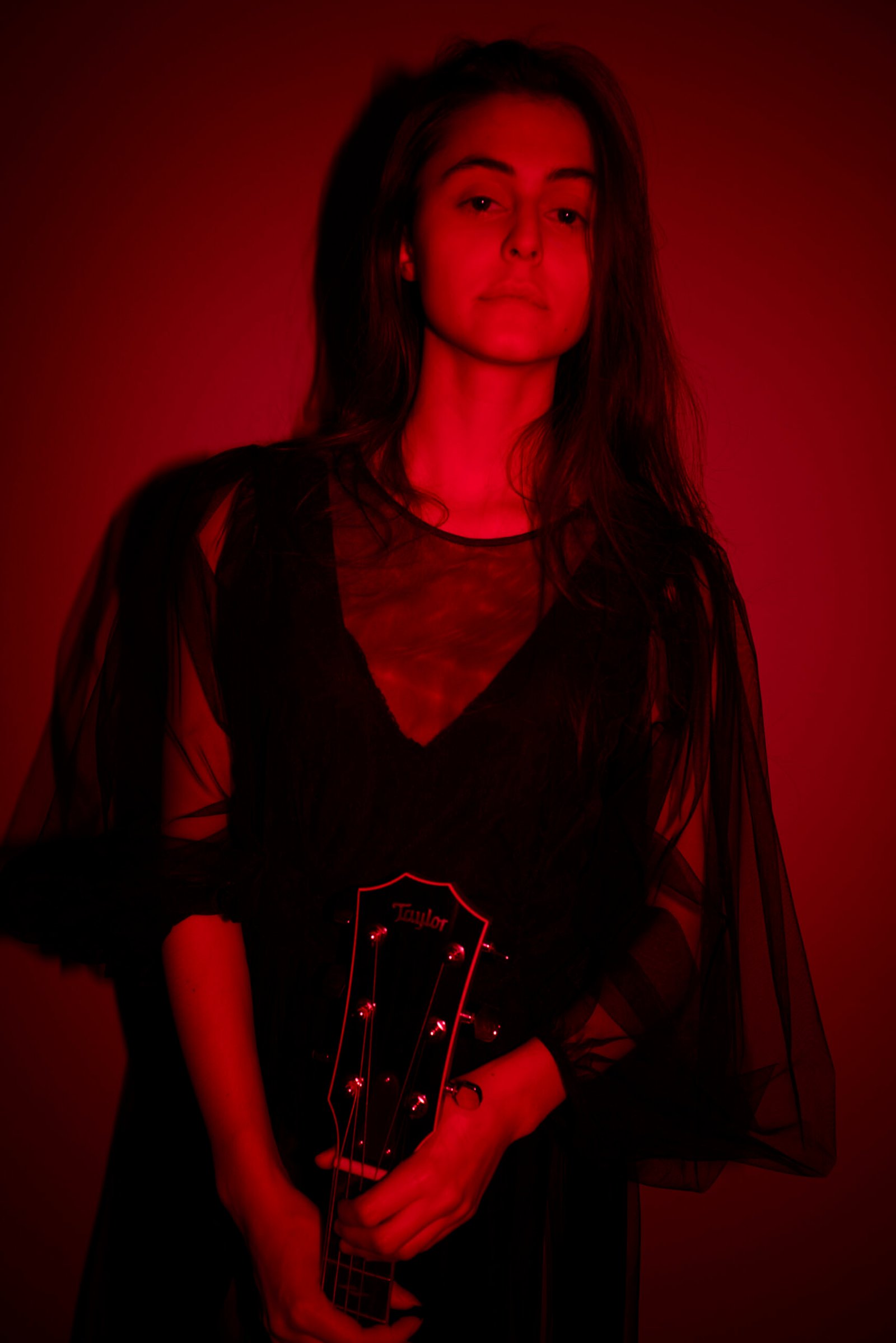 "I wrote 'Pain Makes You Present' when absolutely heartbroken and everything in my life was going wrong. But it felt like the pain of it all gave me clarity – about where I was and where I wanted to be (not eating cornflakes)!"

Malenka
Compared to everyone from Lorde to Hope Sandoval to Billie Eilish, Malenka's own influences include Patti Smith and Leonard Cohen, and her blend of pop, rock, folk and blues is endlessly appealing.
Malenka has arrived.
'Creature of Devotion' is produced by Matt Keightley and mastered at Sterling Sound, with vocal coaching by Juliet Russell and management by Daffodil Machete. It will be released early in 2023.
FOLLOW MALENKA
Interview with Malenka
"Hey Malenka, how's it going? Thanks for doing this for us."
"Hey, I'm very well, thanks! Thank you for having me."
1. You have a new single out now. Can you tell us more about it?
'Pain Makes You Present' is the first single from my debut 'Creature of Devotion' EP. I wrote it when I was horribly heartbroken, living alone in London and feeling quite lost. I was living on autopilot, going to university, going to work, and dating. I wasn't taking enough time to do music, self-care or date people who really cared about me. Then this intense heartbreak hit me. I wasn't happy before, but I also wasn't unhappy enough to make a change. The pain forced me to be very honest with myself about where I was and where I wanted to be instead. Hence – pain makes you present. Life has been much better since.
2. The video is great fun. Did you enjoy eating all that cereal? What milk do you have on your cereal?
I used to be a pretty big fan of cornflakes so I expected to enjoy a day of eating them. Turns out that eating spoonful after spoonful of soggy cereal can change your mind! I wasn't subtle about my newfound dislike of cornflakes either. There was one scene in which I am brushing my teeth, I lean out of the shot to 'spit', and then emerge back up with a spoon of cornflakes, which I promptly put in my mouth. We filmed that scene over and over again. The crew (Little Windmill, they are brilliant!) found the pained expression I made whenever I heard 'let's get another take!' very funny. Quite sadistic of them if you ask me.
3. How would you describe your music to someone?
Raw and honest dream/indie pop with folk influences.
4. Can you tell us about your musical background and who influenced you?
I love music – anything from Led Zeppelin, through ABBA or Ella Fitzgerald, to Tori Amos.
But the music I resonate with the most as a songwriter came from poet-singers from the 60s and 70s, people like Joni Mitchell, Leonard Cohen or Patti Smith.
5. Where are you based? What do you like about where you live?
I spend most of my time in London but try to travel to Poland often to see family. It wasn't easy moving to London – at first, you feel like you have no grounding, no community. But over time I've come to love it here. It's a collection of little unique towns. Whether you want old Victorian houses, glass skyscrapers, themed bars, hidden urban gardens or strange little museums, it's all a quick tube ride away.
6. What is your top tip for living your best life?
Do some mindfulness every day. Life is crazy, it helps when your mind is on your side. A little bit of meditation helps you stay calm when things go wrong and help you appreciate the things that are going right.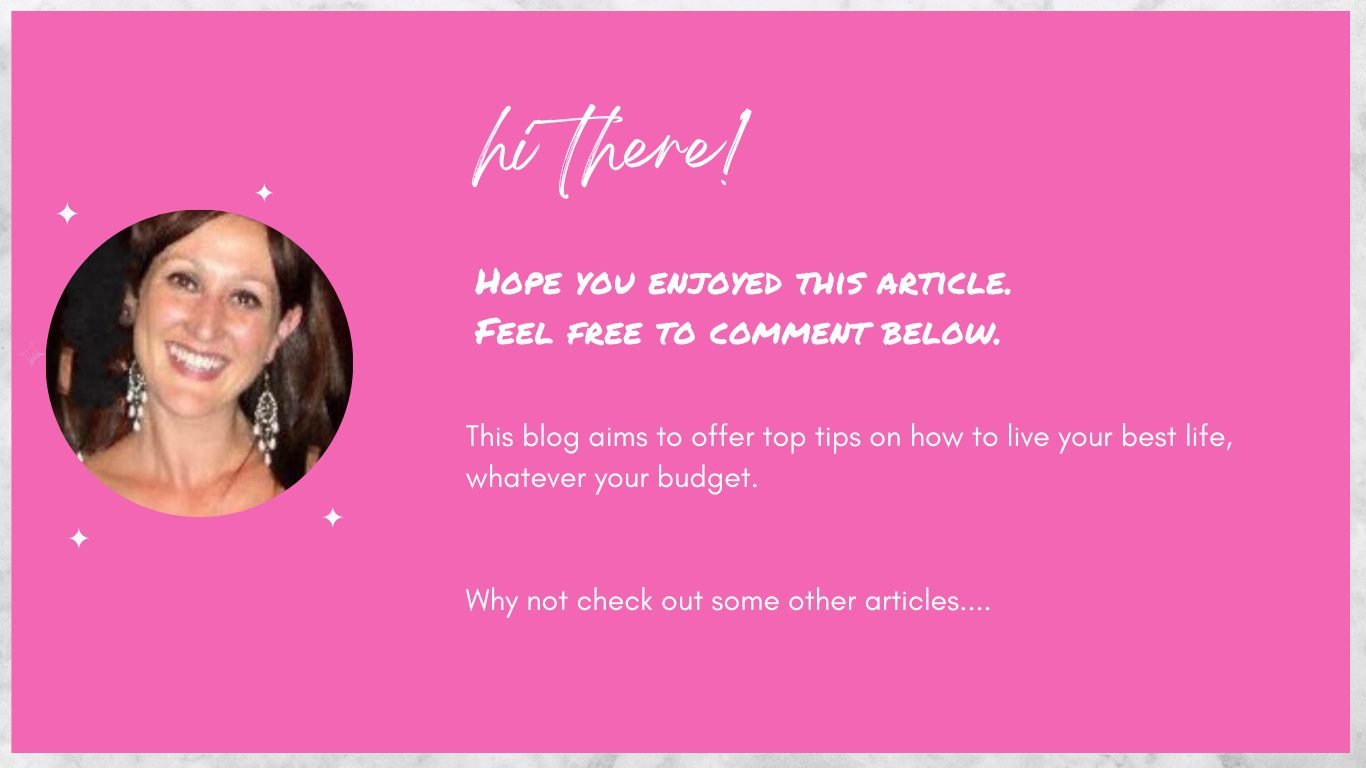 Other articles of interest