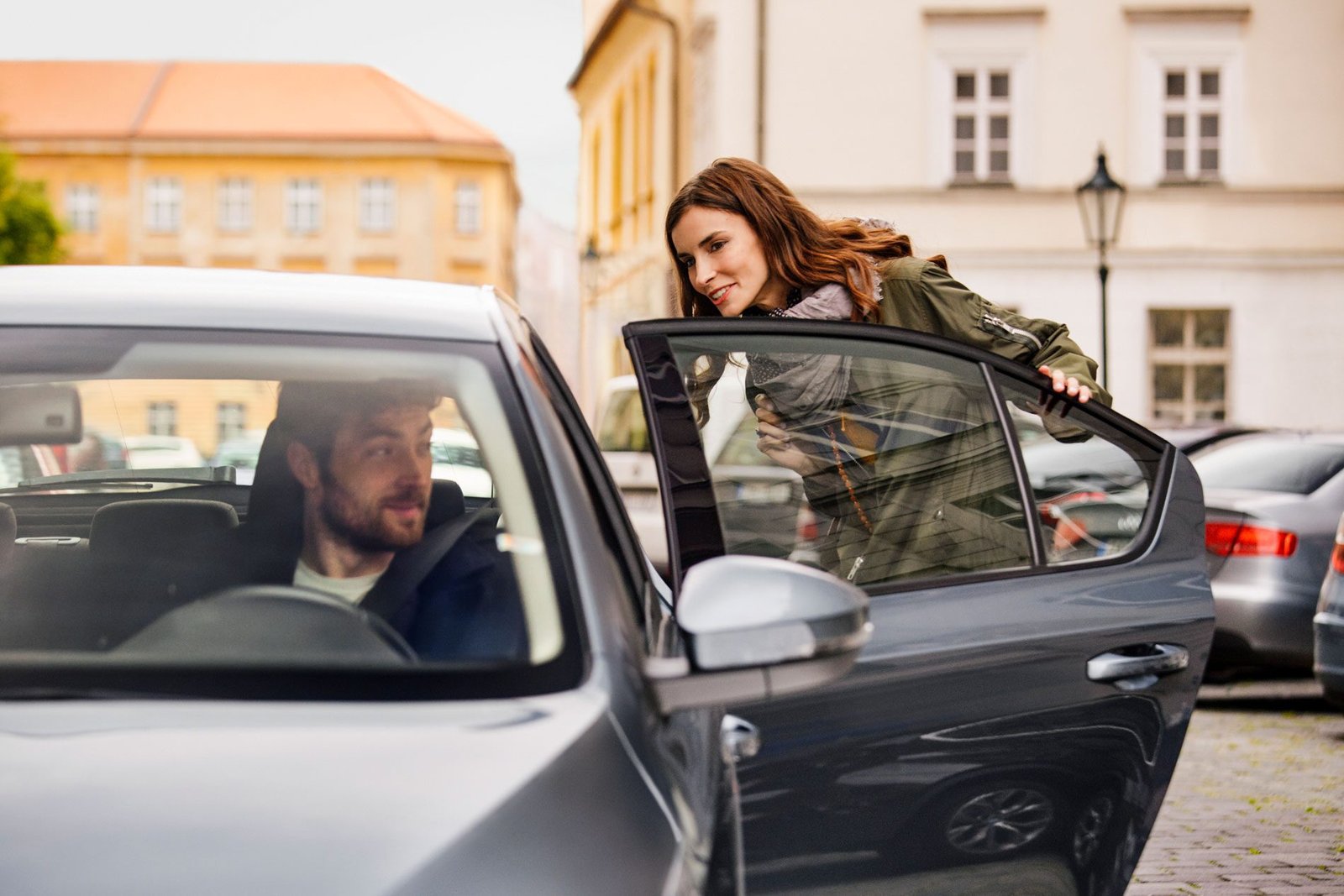 Uber fares increase in London by 10% with surcharge rates pricing many out of getting home safely
Getting a taxi recently in London has proved to be really difficult. Taxis either refuse to go into Central London with the congestion charge, cancel rides if they don't like your trip, or worst of all, keep cancelling until there is a surcharge where taxi rides almost double within minutes. Drivers have full transparency over the price and destination of their trip, and since 2017 there has been no repercussion for rejecting multiple consecutive trips as documented on the Uber website.
Whilst we all fully support drivers being paid a fair wage, it really causes problems if you are on your own and don't feel safe trying to get home late at night. It's also not great for our budgets!
Uber prices go up for the first time since 2017
So what does this mean in money terms? Well, a basic ride has increased by a small nominal amount. However, if you are paying for a journey with a surge charge that can mean that a journey can cost almost double the total amount. A journey from Crystal Palace from Central London costs normally around £20 – a surcharge means this can be raised to £35-40. Not great if you are on a budget!
How a Uber surcharge works:
Looking at the Uber website, they explain how the surcharge works. It really is down to supply and demand. When the demand increases, they can increase the price to their customers.
– Demand for trips increases
There are times when so many people are requesting trips that there aren't enough cars on the road to help take them all. Bad weather, rush hour and special events, for instance, may cause unusually large numbers of people to want to request a trip with Uber all at the same time.
– Prices go up
In these cases of very high demand, prices may increase to help ensure that those who need a driver can get one. This system is called surge pricing, and it lets the Uber app continue to be a reliable choice.
– Riders pay more or wait
Whenever rates are raised due to surge pricing, the Uber app lets riders know. Some riders will choose to pay, while some will choose to wait a few minutes to see if the rates go back down.
– Increase in waiting time fees
From 25th October, Uber also slightly increased the free waiting time for riders, but also increased the fees per minute of wait time thereafter.
| | | |
| --- | --- | --- |
| | Free wait time | Fee per minute after the free wait time |
| UberX | 3 mins | £0.35 |
| Uber Green | 3 mins | £0.35 |
| UberXL | 3 mins | £0.50 |
| Comfort | 4 mins | £0.45 |
| UberEXEC | 5 mins | £0.60 |
| UberLUX | 6 mins | £0.75 |
| Assist & Access | 6 mins | £0.35 |
You can see how it will affect the rides you take in the table above.
*Cancellation fees remain unchanged.
Posted by Uber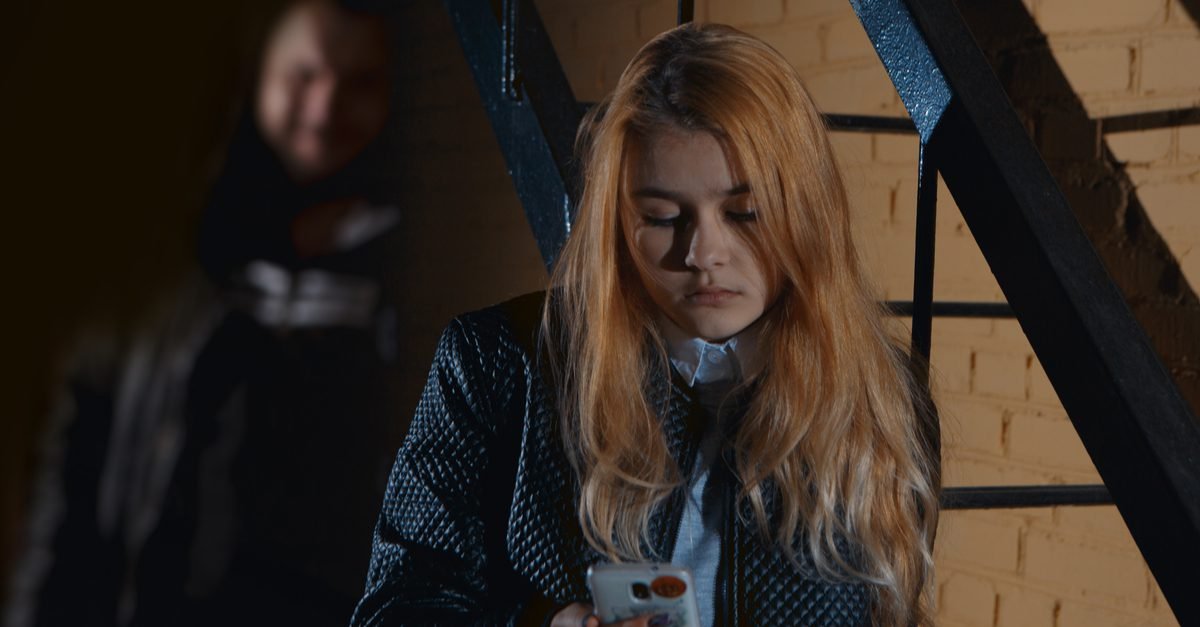 What happened to our personal safety?
Many of us still worry about our personal safety on the way home. Especially after this year's news about Sarah Everard and Sabina Nessa being killed on the streets of London. Usually, I will take the tube home if I plan to go out and meet friends or at work. I now book a taxi if it's late at night. The main reason – I have been attacked and mugged walking home in London, and I don't always feel safe.
I attempted to get a taxi from Piccadilly a few weeks ago on my way home from a work event. It took me around an hour to get a taxi, even though I left the venue before 11 pm. By the time that I had numerous taxis cancel on me, the surcharge had doubled the fare. I walked to Charing Cross station where I knew black cabs would congregate. Only to be grabbed and hassled on the street as I stood waiting by myself. Not feeling safe even in a busy area of London, is not a great feeling.
I spoke with a bouncer at a trade night recently, which I attended for this blog. I left early as I didn't want to be waiting for an Uber or Bolt late at night if I missed the last tube home. After teasing me, the bouncers were really sympathetic when I explained. One of them told me that he had waited with a group of girls trying to get a cab late at night. Due to being followed by a guy after a night at a bar. It took ages to get a taxi, and it is during these moments, we feel really vulnerable.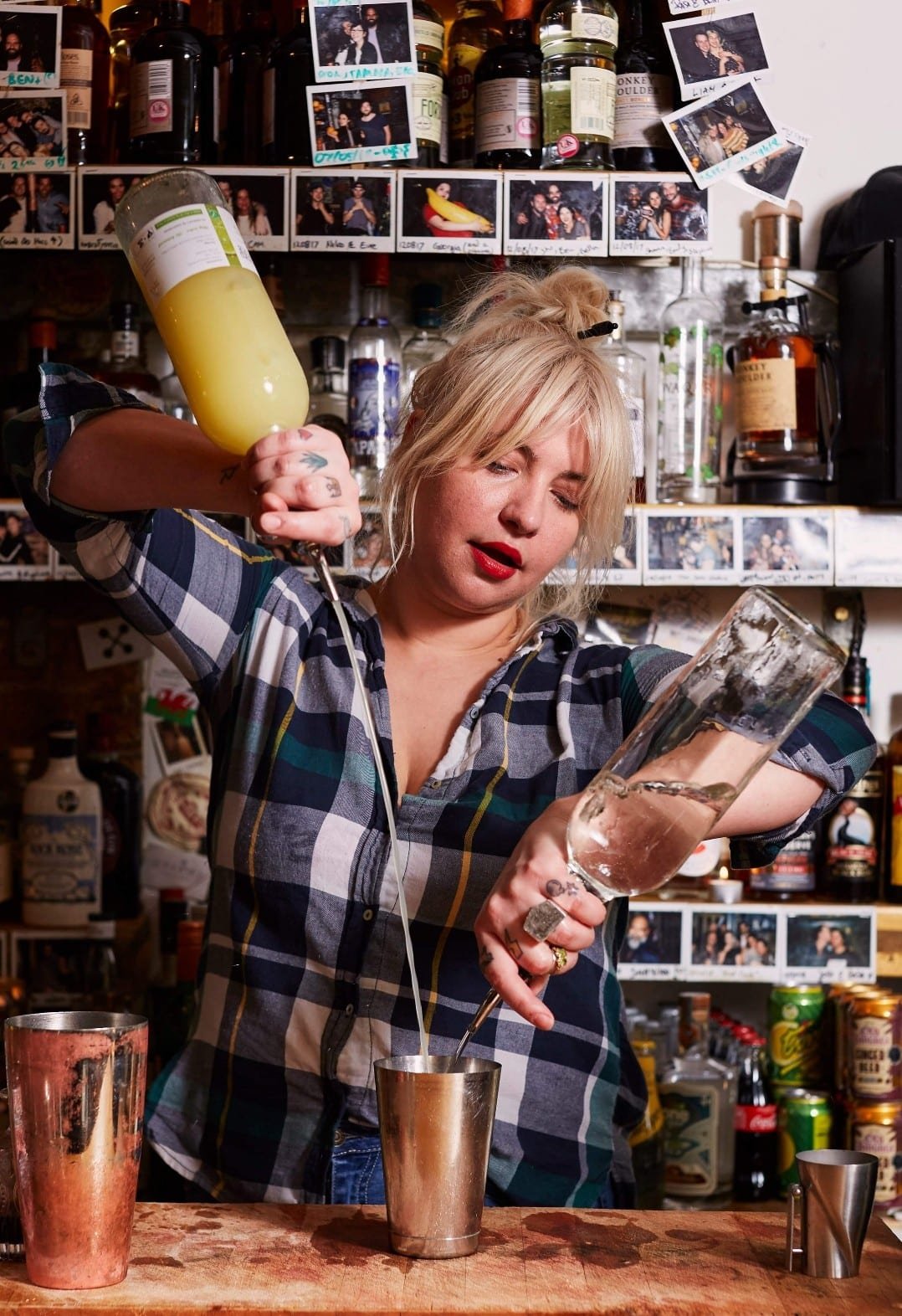 What about our London late-night workers?
Let's not forget late-night workers either. Many girls will travel home on the tube, or the night bus, given that many work in bars and nightclubs with a late close. While many people won't be able to incorporate a taxi fare into their weekly budget. It's important that people are able to get home if in difficulty. If taxis are too expensive or impossible to get when in trouble, then what options do we have? On key nights like New Year, bar staff may be able to get taxis expensed by the company, but this is not standardised or a long-standing option available.
Let me know your thoughts in the comments below.