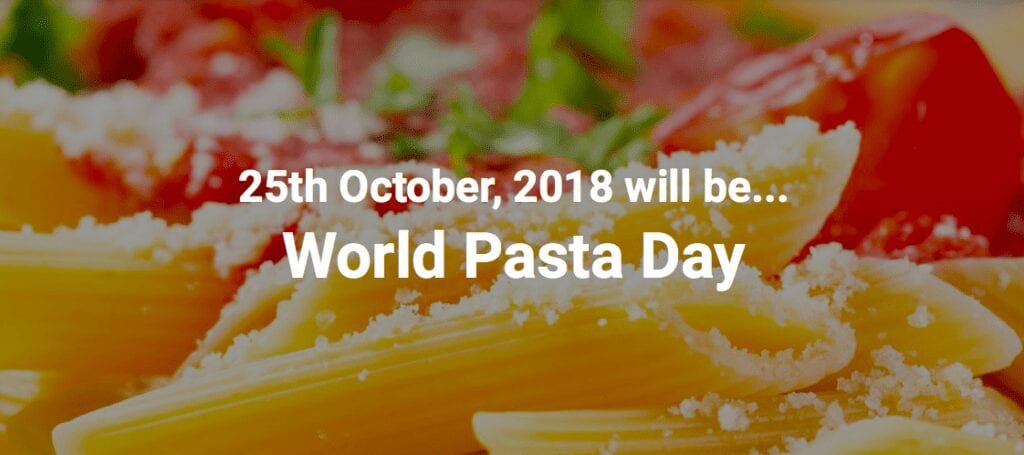 I have to put my hands up to admit that I am not the best cook in the world. I have a few signature dishes that I am can cook…I love a Sunday Roast. I can also cook a great casserole and anything which included spicy chicken.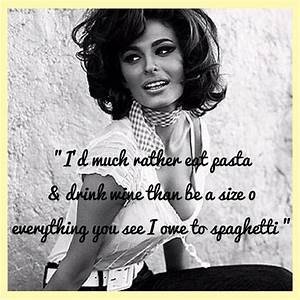 When on a budget, pasta dishes are one of the easiest and cheapest forms of eating well. If Sophia Loren swore her figure came from eating pasta then I am definitely down with this. I am actually quite fussy when it comes to pasta. I love linguine, spaghetti and penne. I don't like the texture of fuselli or conchiglie. Today, I wanted to celebrate World Pasta Day by featuring my favourite 5 pasta dishes and how to make them on the cheap!
History of World Pasta Day
World Pasta Day was brought into existence as part of the World Pasta Congress on the 25th of October in 1995. Experts from all over the world came together to discuss the glories of the noodle, with particular emphasis on the importance of spreading knowledge of the world's panorama of pasta. This organization uses World Pasta Day to promote the eating of pasta, along with its cultural and culinary importance.
How to Celebrate World Pasta Day
One of the best ways to celebrate World Pasta Day is preparing your favourite dish. Which is why I have chosen 5 favourite pasta dishes to include in this feature, which I am also going to make!
Spaghetti Bolognese
One of my favourite dishes! I actually like my foods quite spicy so I add extra chilli flakes and spices, but do a Spaghetti Bolognese however you prefer. I think of it as eating a dish the night before, which can then be taken into work the next day to save on costs. Apparently (something I learned whilst writing this article) a true Bolognese includes two meats: beef and pork. However for the purpose of us broke girls in the city, I would suggest going for one unless you are cooking for a number of guests too. Many people including myself have rushed a bolognese but it does taste better if you leave it to simmer 1-2 hours to get the optimum taste. You can of course buy a Ragu sauce (or whatever is on offer that day) to add an extra sauce!
Ingredients:
Spaghetti
200g Mince
Tomato concentrate
Onion (small)
Garlic (2 cloves)
Carrots (optional)
Corgettes (optional)
Celery (ioptional)
Wine (optional)
Stock
Ragu bolognese sauce (optional)
How to guide:
Massage the meats in a bowl and cook until browned
Chop up the vegetables depending and add to the meat
Start cooking the pasta
Add wine. I usually work on the model – one for the food & one for me!
Add tomato concentrate and the sauce although this is optional
Add stock to ensure that the meat doesn't dry up and burn
Simmer but keep stirring for a couple of hours if possible.
It's time to eat!
Spaghetti Carbonara
My grandfather taught me how to book this dish. I love it and if ever I am eating out I will chose between this or lasagna. You can chose to use onions, but when I am eating on a budget I try to keep the ingredients to a minimum. However if you look to buy your food in the evenings, a lot of items are reduced in supermarkets. In this video it asks you to buy Pancetta but I am always buy whatever is the cheapest! I also don't use onions and garlic (to keep prices down and also because I am sensitive to both). However feel free to add to your dish.
Ingredients:
Spaghetti
Bacon
Egg
Single cream
Grated parmesan cheese
How to guide:
Cut up the bacon into little pieces & put into a heated pan
Add the onion and garlic to the bacon if required
Start cooking the pasta in a separate saucepan
Break open the eggs
Drain the cream into the eggs
Once the bacon is cooked add the pasta into the pan
Add the eggs/cream and stir
Voila! your carbonara dish is served
My brother cooks a vegan version of this dish where we substitutes the bacon with XXX and the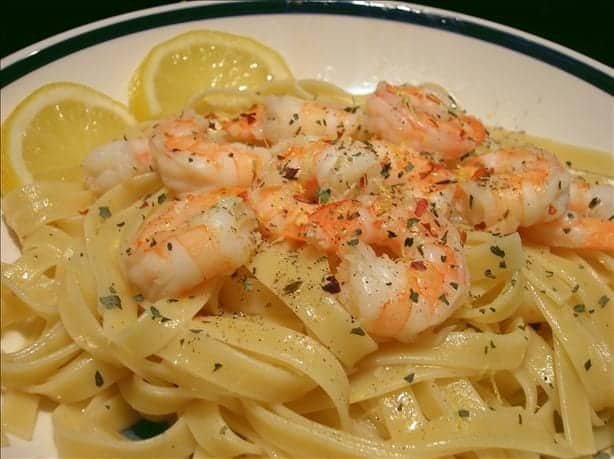 Seafood Linguine
My brother Paul taught me how to cook this dish. If you fancy impressing someone, then this is the dish for you. I love seafood too! It's so easy to make and it tastes divine.
Ingredients:
Linguine (fresh)
Tin of tomatoes
Single cream
Seafood
How to guide:
Cook the linguine in a saucepan
Crack open the tomatoes and cream and put into a bowl and stir
When the pasta is almost done, add the seafood
Then add the mixture of cream and tomatoes
Stir, stir, stir and then serve!
It really is that easy!