5 Money Mistakes that cost me $1,000 (to avoid next year)
I wanted to share the financial mistakes I made this year, and what I have learned from them. Don't get me wrong. It's been a volatile year for Crypto, with the Stock Market also taking a big hit. With threats of a recession looming in 2023, and the price of living and interest rates at an all-time high. It's more important than ever to work out where to save money and how to make money.
Read my article which outlines how I lost $1,000 this year, and mistakes to avoid.
Top Tip: Download the Etoro app using my friend's code. It's so simple to use!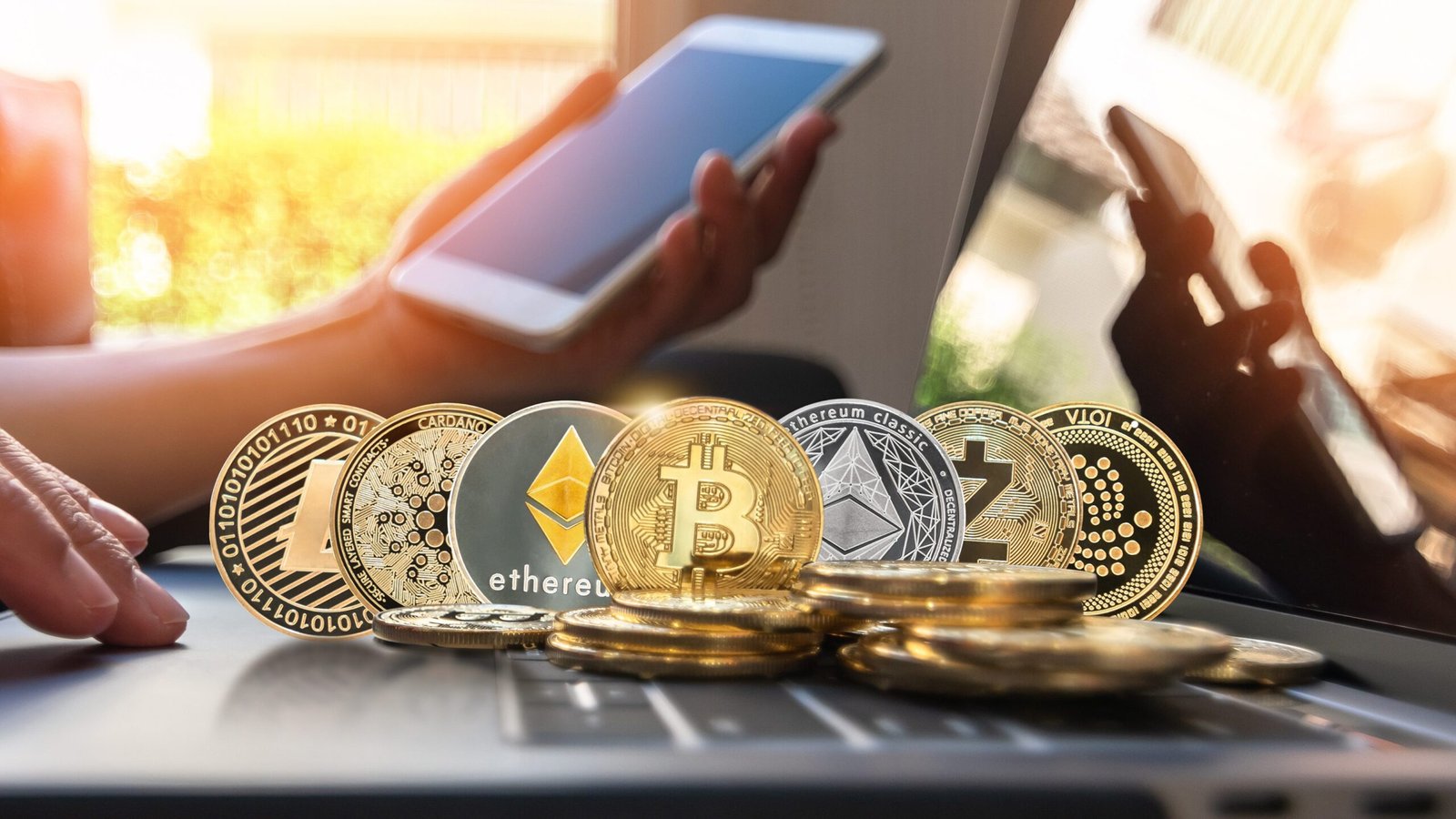 Crypto crashed
For years I meant to buy Crypto, but always thought it was too late. Until it was. If I had listened to my developers a decade ago, I would probably be a Bitcoin millionaire by now (don't we all think that!?). I bought some Dodge and SHIB back in 2021 but decided to buy some Crypto at the start of this year. I set aside $1,000 to spend on investing in Crypto, Stocks and then came along the big Crypto Crash.
It was an interesting year with many people profiting off NFTs including Twitter, CEO Jack Dorsey who sold his first tweet for $2.9 million, but many of them lost their value before people could cash out. Luna and Terra lost their value, with millions subsequently lost from the Crypto market. The Crypto exchange FTX platform collapsed with Bankman-Fried being sent home to his parent's house under house arrest on a $250 million bond, awaiting Fraud charges. Whilst Crypto is offering a way of decentralising finance ("Defi) using blockchain technology, it is still a market which is evolving, so these Crypto scandals knocked confidence in the market. That's not to say you can't make money this year from Crypto. Just realise this is still an unregulated market of sorts, so make sure you invest wisely.
I currently hold this Crypto, but these amounts show how much they have lost value since buying them this year. Be careful of buying the dips, as some Crypto might go down even further.
2022 Crypto Losses:
The Sandbox / SAND -$45.41
Total: -$381.80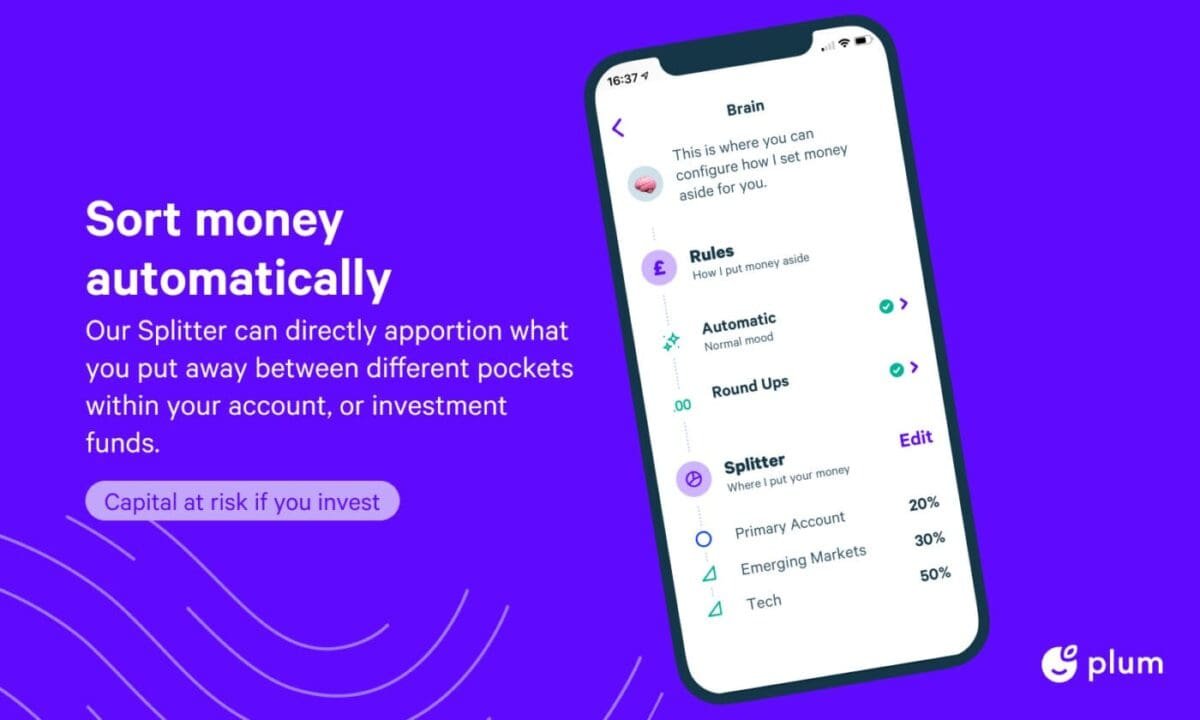 Plum ISA (Funds)
I use the Plum app to save and invest. Each month by using AI, money is invested into stocks, an emergency fund, a rainy day fund and also an ISA (Funds). I set up the splitter tool to apportion how much I save each month. It's been a financial game-changer for me, and many other people I have recommended this tool to,
With the stock market in turmoil. I decided to cut my losses and withdraw some of the money which I had been saving into my ISA (funds) this summer as I anticipated a stock market correction. Now I only withdrew 50% of the total amount, but an ISA is tax-free savings and should be something you pay into regardless of how the market performs short-term. Despite the fact that the ISA has underperformed this year. I intend to pay regularly into an ISA for the next financial year into an account, which I can't easily access so as not to make this money mistake again!
ISA (Funds) Loss: -$197.95 (-12.07%)
Saved rather than invested
In 2022 I had set myself a savings target of £5,000 to hit by the end of the year. I had opened a Starling account and was very excited to see the space I had created was growing. I had a windfall payment this year. However, instead of investing. I saved each week to my Starling account and held it there in one of the spaces for months.
I also invested £1,000 this year into Vanguard, and £1,000 into my Etoro account to start building up a portfolio of investments, stocks, shares and Crypto. Considering the stock and Crypto markets were in turmoil, I thought it best to diversify my income. Despite the market being down. I have every intention of setting aside more money each month so I can start to grow this portfolio over time.
Vanguard Portfolio Loss: –£25.97
Bought the highs rather than the dips
One of my biggest mistakes was to buy Crypto and Stock on the way up. It's easy to get caught up by the hype. At the beginning of the year, I bought Nvidia (I knew the company), Activision (I predicted the share price would increase), Twitter and Tesla (big error…thanks Elon!) and Netflix (who doesn't love Netflix). I opened an Etoro account to start buying and selling stocks to test the waters this year. 2022 has proved to be one of the most volatile years, and next year promises to be just as unpredictable.
I have sold most of the stock listed below, but I am currently planning how to capitalise on next year's financial markets.
2022 Stock Losses:
Activision / ATVI -$22.01
Activision / ATVI +£12.53
PayPal / PYPL – $98.80
Nvidia / NVDA – $56.80
Tesla / TSLA – $68.85
Twitter / TWTR +$5.43
Apple / AAPL – $26.81
Apecoin / APE – $106.19
Netflix / NFLX +$27.06
Ubisoft Entertainment / UBI.PA +$1.76
Total: -$320.15 (-48.7% Loss)

Top Tips:
1. Learn as much about the market before you buy and learn from the best!
Just a word of warning. Be careful of who you listen to on YouTube, TikTok, Insta and online. People may be recommending stocks because they have an invested interest, have an affiliate deal or are wanting to show themselves as an "authority" (when they are not). Trading and buying stocks without research or knowledge is just the same as gambling, which is a big money mistake!
2. Don't trade or buy stocks unless you can afford to lose the money
I set aside $1,000 for investing at the beginning of the year in the stock market and also Crypto. If you need access to money then don't invest it. Pay off your debts first and save for an emergency fund. Only then start to look at how you can build up wealth.
3. Diversify your money and income streams
Diversifying your money is the way to minimise risk. Save a little and often is better than not saving at all.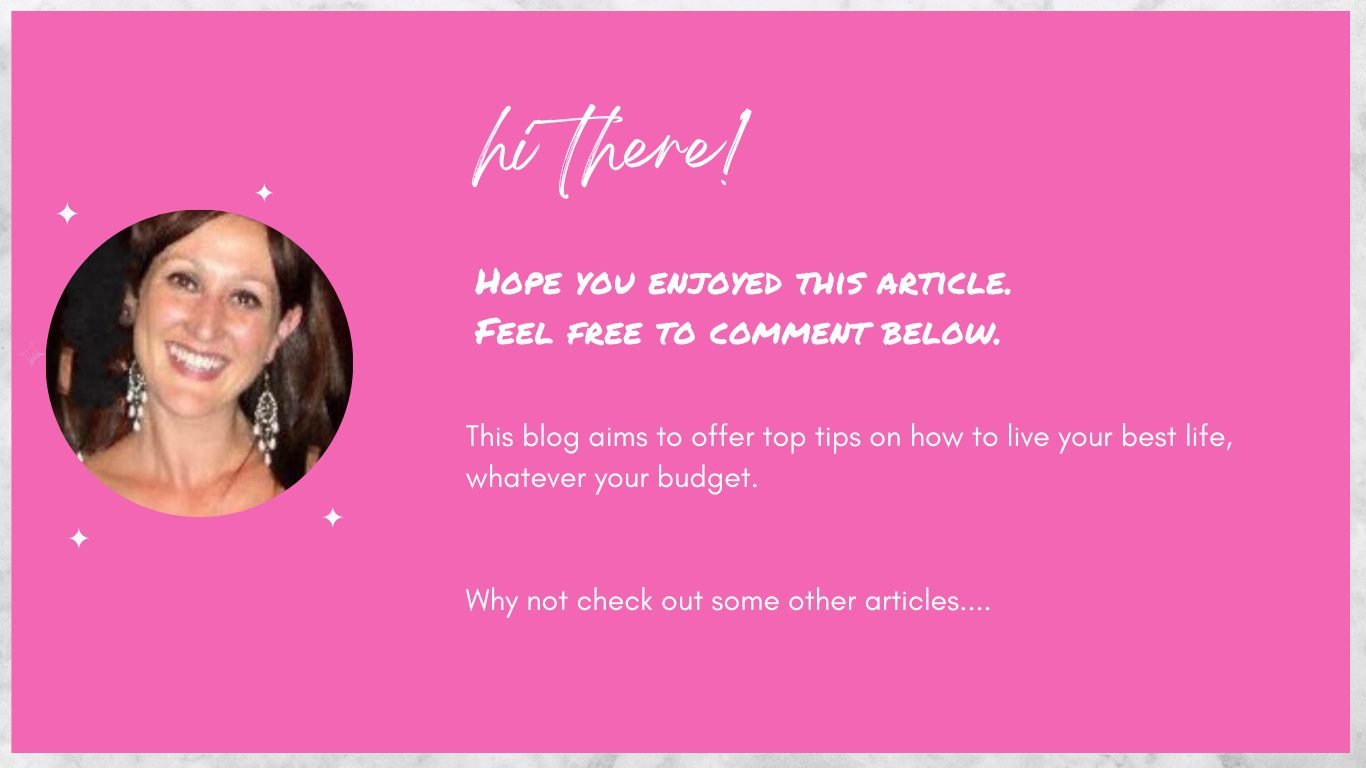 Other articles of interest