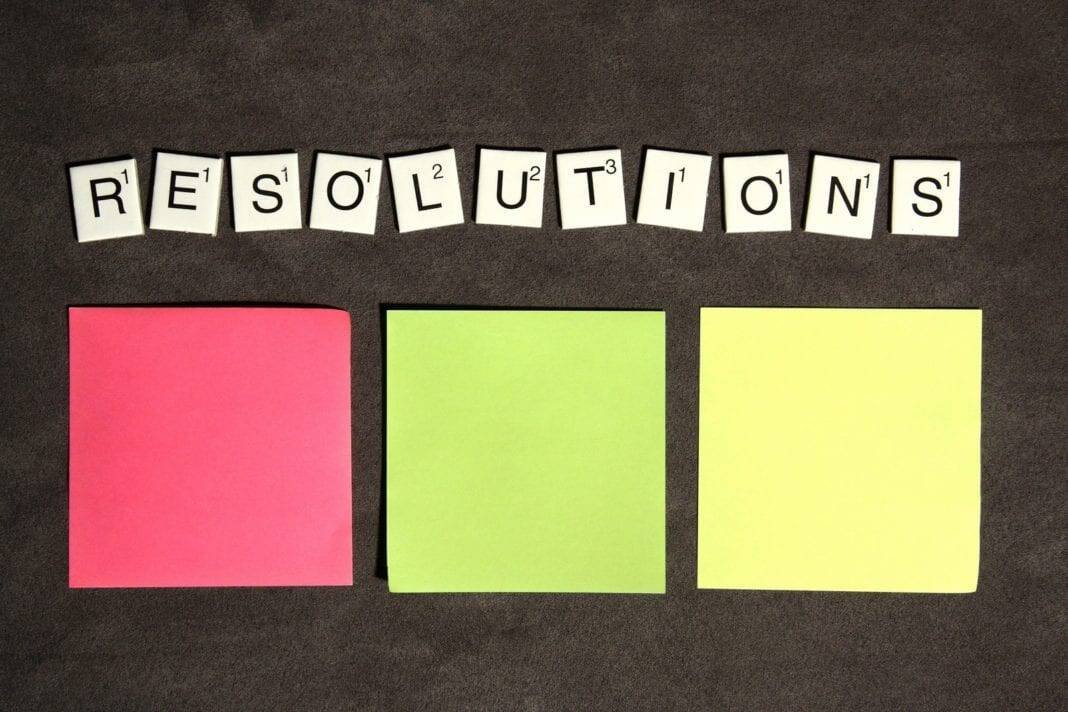 Budgeting Resolutions
January is a great time to make resolutions. Start the year afresh. January and September are my favourite times of the year to reflect and make plans for the future. 2017 wasn't the best of years in many ways, but the one thing it did teach me was to budget. My credit rating went up for the first time in years. Just by saving £25.00 a week, I had managed to save £600 for the New Year when my contract had ended and yet there were loads of bills to pay!
This year I am going to look at ways to budget to share this with you all. Please do let me know if you have found ways to budget effectively and what have been your stumbling blocks in the comments below.
1. Weekly Savings Plan
The best thing I did last year was to set up a savings account and hide the details from myself. Virgin Money had an online savings account, which meant that I couldn't be tempted to withdraw from a branch. Also, I boxed away the account details in a cupboard. Not setting up an online or mobile account to stealthily withdraw throughout the year. I know myself too well.
Set up a direct debit to transfer £25.00 into a savings account. Even if you get paid monthly, set it up weekly so you won't notice it slipping out of your account. Just make sure you remember to leave yourself enough money towards the end of the month. By the end of the year, you will have saved £1,300! Do not touch it this year. Just leave it.
2. Dry January
There are many benefits to not drinking throughout January. Physically and mentally, you will feel so much better. So will your bank balance!
Each time you buy food and add a bottle of cava (in my case), it adds another £5 to the bill. Even if you only buy one a week, you will be saving £260 a year. So even if you can't face a Dry January. Try not to drink anything at home. Most people won't be going out after work for drinks after Christmas and New Year.
3. Food Budget
Discounts/reductions
Many shops will have a discount section. You can pick up some good bargains. Look for what's selling cheaply and plan your meals for the week. Use your loyalty cards and check for what promotions are running.
Buy a shop's own brands
Many of us have our favourite brands we can't do without. However, sometimes it pays to buy supermarkets' own brands and save a little on everyday items. I always choose what's on offer.
Bring your own lunch
I am guilty of not planning my lunches and then spending £5 a day on sandwiches/crisps/drinks. Try and get into the habit of taking rolls or the leftovers from the night before. Or at least plan to go to the supermarket at lunch rather than buying expensive lunches in the area. It's amazing how much this can save over the course of the month.
Latte effect
I gave up my morning lattes last year. When you really are up against it, two lattes in the morning equates to a bottle of Cava, which I would treat myself to once a week. Once you start looking at everything in denominations of £5, you can start to evaluate how much things cost and what you would prefer to spend your money on. It might be bottles of Cava, but you get the gist.
4. New Year Sales
Every year I am too broke to hit the sales and this year is no exception. However, if you feel the need to hit the shops, then do so. However, it's best to have a cool-off period. If you are anything like me, it will be just an impulse buy to make you instantly feel good. However, unless you really need it. Rather than just wanting it. Put it back. Step away from the January sales unless you have allocated a budget for it.
5. Invest in YOU
January can be a depressing month. However, this is a time to invest time in yourself. Get a new diary. Spend your evenings enjoying bubble baths and pampering yourself. I always buy new bedding each year. Nothing beats coming home after a day's work when it's miserable outside, to a nice meal, a hot bath, and then clean bedding.
Shaw Academy has been offering free courses recently. If you fancy learning a new skill or developing existing ones, then this is the time to look around. I am going to teach myself photography and editing skills this year. You don't even have to spend money. Google and YouTube are my go-to places to learn about a new product. What have you always wanted to try? This should be the year to do whatever makes you happy and fulfilled.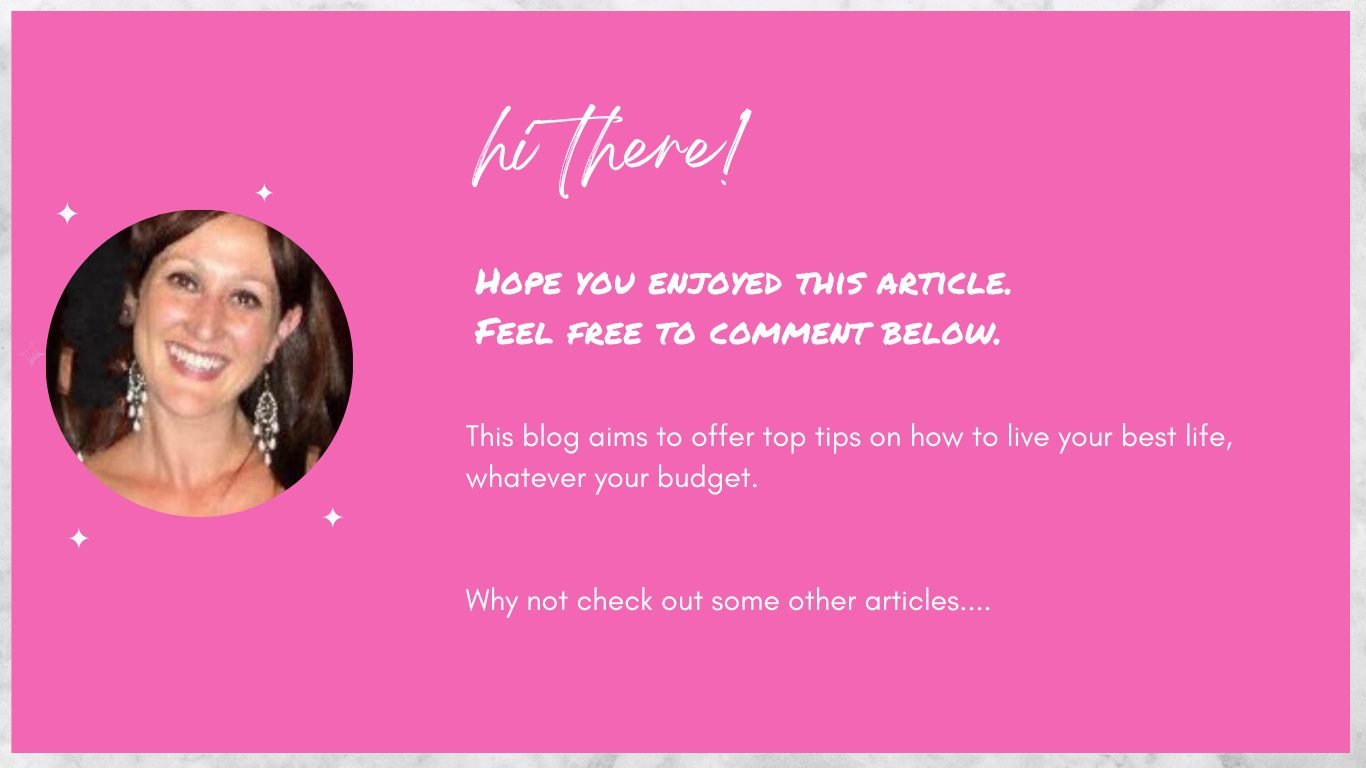 NEW YEAR. NEW YOU.