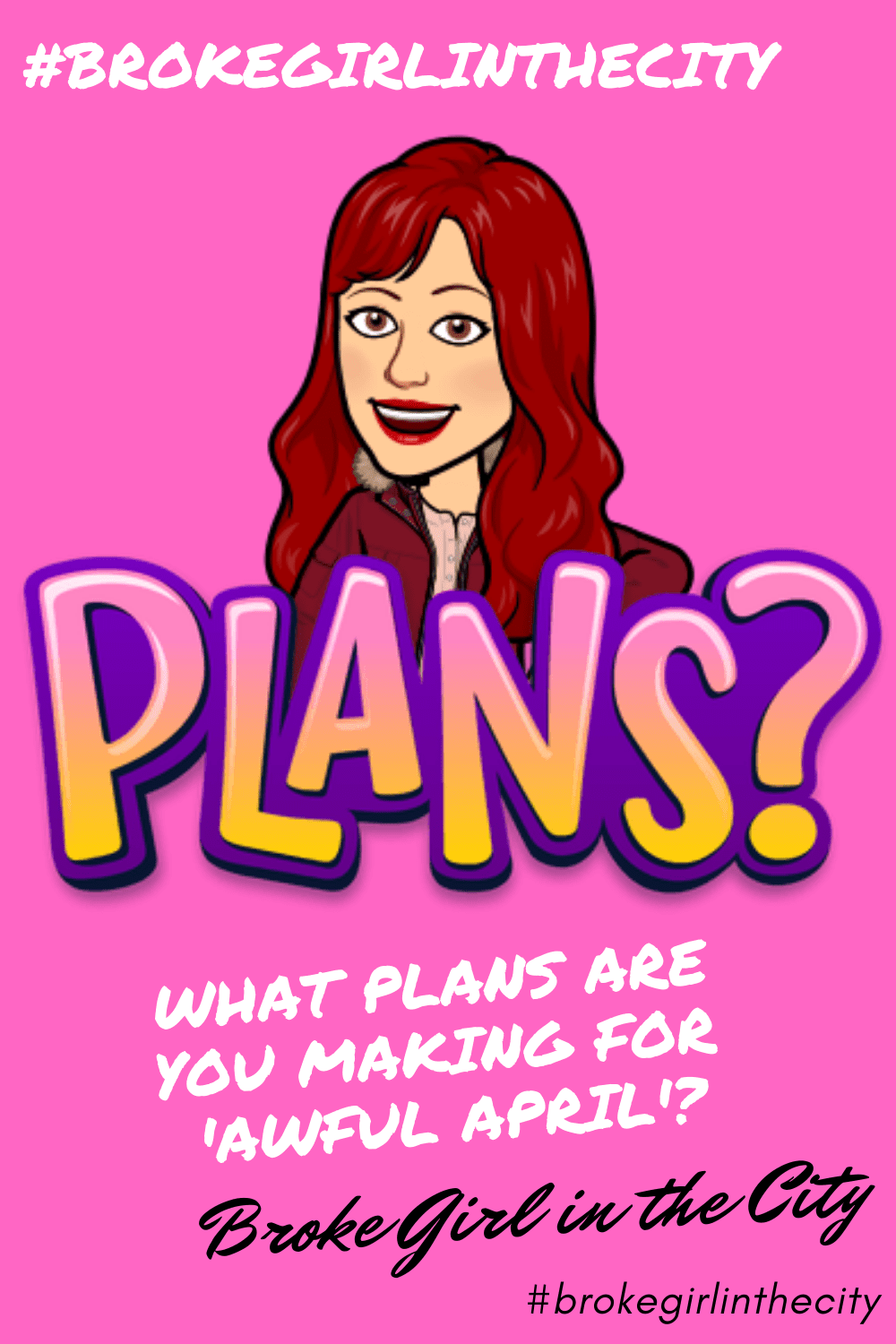 5 ways to prepare for 'Awful April'
With the increase in energy prices, fuel and the general cost of living, the reality of' Awful April' is becoming a painful reality for so many people.
I was invited to BBC Radio 5 Live to chat with Laura Whitmore this month about how we can prepare our finances for these money hikes. I have been a massive advocate of saving for an emergency fund, but sometimes we are not in that position. It took me years of reducing my debts to be able to start saving, but then I was left in trouble when I lost my job and couldn't afford to keep my flat on whilst I was looking for another role.
1. Create a budget
I know it sounds boring. However, this is so important right now to understand what bills are coming up each month and during the year. I used a free budget planner using MoneySavingExpert to show you what you have left after your outgoings. It's important to work out your annual budget, not just monthly, as some months will be more expensive than others, with bills paid yearly rather than monthly. Don't get caught out.
2. Separate out bills
If you live with housemates like me, I recommend setting up a separate bank account for your bills. Set up a direct debit so nothing bounces. I keep a running total of the bills and inform everyone of next month's expenses a week before the month starts. I let them know how much the standard bills are (broadband, water), and then this changes with the flexible bills (energy costs).
3. Work out your emergency savings
Target: £5,500 (2022)
I have started building up emergency savings accounts in the Plum app and my Starling account. I have been paying off any debts I incurred last year when I was out of work and started a savings plan in earnest at the beginning of the year. Some online banks will offer higher interest rates than other online financial institutions. Suppose you are looking for a good rate on savings. In that case, you can use the perks of the savings account interest calculator to compare different offers. The calculator requires you to input the account type, the interest rate, and the time.
Rainy Day Fund
Target: £500 / 263.64
I use the Plum app to save money for my rainy day and emergency fund. I have set up 'Pockets' and have adjusted the settings to be 'chilled.' I have set a £500 target for this and am currently on
Manage your money better with Plum! The Plum App automatically sets money aside for you, little but often. Download the app for free!
Emergency Fund
Target: £5,000 / £267.99
The emergency fund, as a rule, should have 3-6 months' worth of living expenses should anything happen…like losing your job. I know for many of you, including myself, that this may seem like an overwhelming and impossible sum of money to save. However, my recommendation is to save something. Even if it is £1 a month, it's important to start building a little reserve of money. If you are currently without one and are going through a job loss or a big bill. Then don't despair. You will get through this, and you will find options for help from banks, businesses and the Government,
4. Reduce energy costs
Target: £428 per year
Last year I wrote an article for The Guardian's sustainability supplement and wrote about this very thing!. As the weather has been getting warmer, I have been reducing the amount of time the heating is on. Switching off any lights and also making sure nothing is left on standby. Octopus Energy forecasts that you can save £428 just from these energy-saving hacks, so I plan to follow them all to make sure our home is saving money.
5. Maximise your income
Target: Limitless
This year I am going to focus on 'increasing your income', as well as saving money. So many new allowances, tax rebates and hardship funds are available for those who are really feeling the pinch. I am all about trying to find ways to save money too, and have been looking into lots of different money hacks this year, which I will document each month to help you too.

Top Tips for Awful April
The Chancellor announced his Spring Statement at the end of March, designed to help ease the cost of living increases. However, for many, this isn't enough to cope with the increases in food, energy, fuel and just about everything else!
1. Check what benefits you are entitled to
If you set up a Government Gateway account, you should be able to access all of the benefits and tax allowances you may be eligible for. This has been changing over time with COVID, and I have been monitoring the updates to be able to share them with you all. Bills for band D properties in England, which are the average household, will rise to £1,966 from today — an increase of £67, or 3.5 per cent. However, a one-off rebate payment will be made to people living in properties in bands A to D. The government estimates that 20 million households will benefit.
2. Do a meter reading and keep track of your energy usage
It's important to take an energy reading at the beginning of April. Even if a smart meter is monitored directly, take a photo of your gas and electricity for your files. Read this article for #meterreadingday to find out more information.
3. Audit your subscriptions/bills
It's a good time to check what subscriptions you have taken out and what packages you are on for your broadband, phones and insurance. You can save money by cancelling those repeat offenders and re-negotiating your contracts. I took out a Virgin Media triple play package for my mother, which ends July 2022 and costs £35 per month. Despite the fact that it comes with all of the additional Pay-tv channels, she returns to her Freeview box as soon as I leave. I have a Disney package subscription on my phone bill, which I don't use, and I also need to cancel many small Apple subscriptions.
Do a spring clean of your finances today.! Every little bit counts.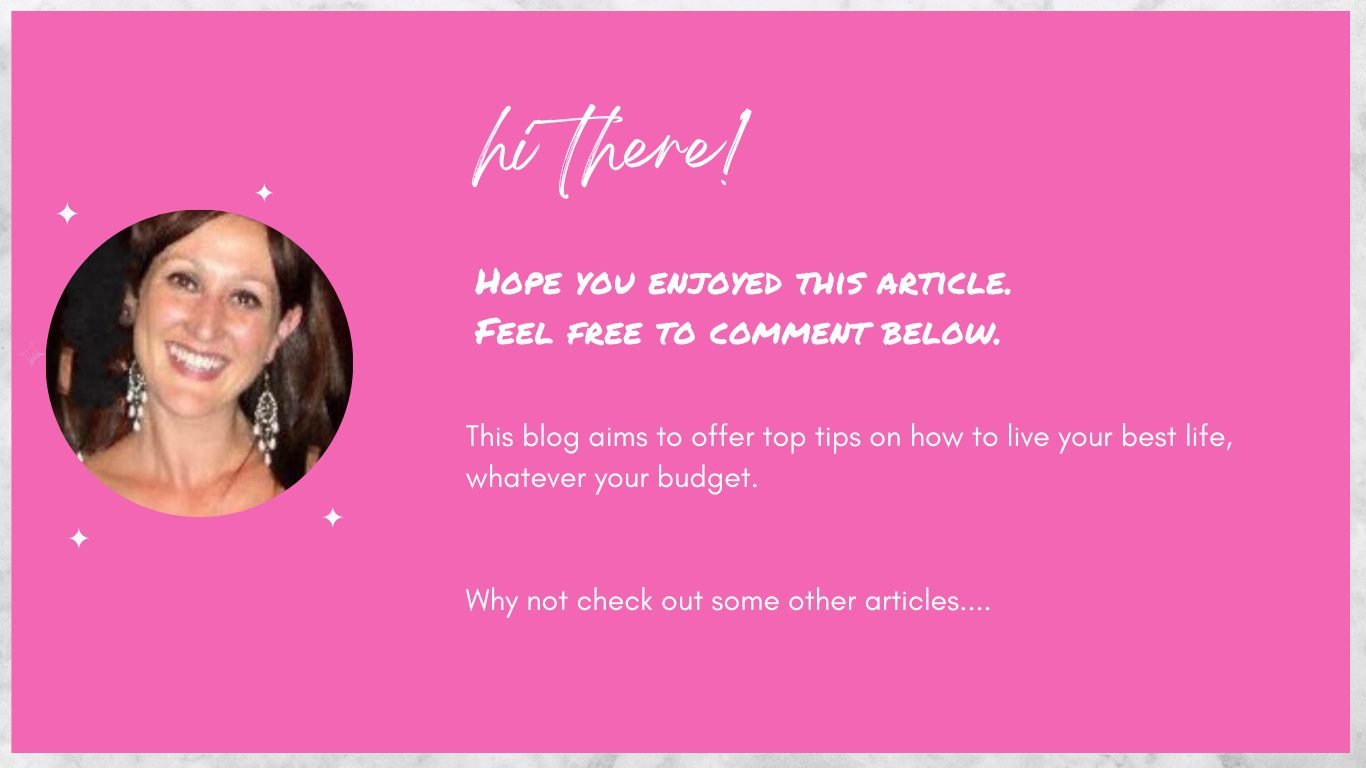 Related Stories: