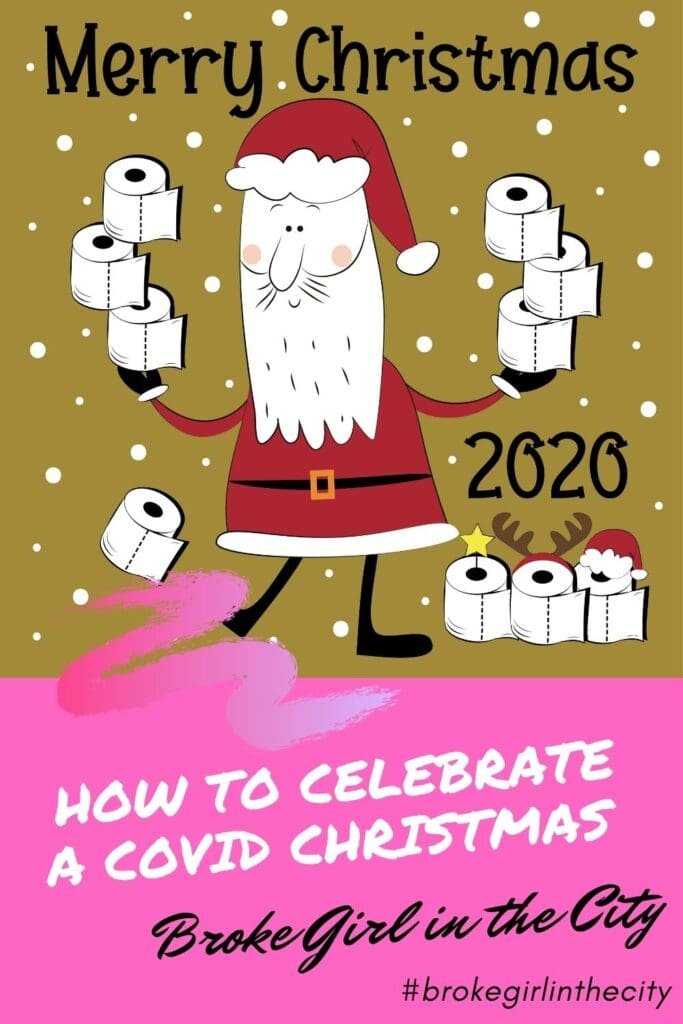 How to celebrate a COVID Christmas
Christmas plans changed very quickly with the Tier 4 Announcement. Rather frustratingly, I had been self-isolating for a week before I sent to spend Christmas with my mother who has cancer. Listening to Boris 4pm announcement, I knew there would be a last-minute panic to get out of London before midnight. I under-estimated how much of a stampede there would be, but my mother and I agreed for me to sit tight if there was any risk of me bringing this down from London.
With my new shielding message (I got a text!), I am not supposed to leave the house until 18th January with the new Tier 4 restrictions. Even if you are in Tier 2 and 3, I am sure that Christmas will be different this year.

UK Money Bloggers 'Top Tips'
I wanted to share some ideas and advice from my UK Money Bloggers Group with you all. We may not all be with grandparents/parents / loved ones around the Christmas tree, but there are so many ways in which we can celebrate Christmas and get through this together.
'Connection is most important this year. We might not physically be able to be with people, so it's more important than ever to call each other over Christmas and New Year. Also, try and keep some money for the beginning of January rather than spending it on Christmas'.

Broke Girl in the City
Planning your Christmas at home:
'Gather all the family together for fun, games, and laughs. Put on a comedy show or fashion show etc. Search for Best laughs on YouTube and watch together. Baking cookies or savoury treats together is a good idea too.'

Joleisa – Penny Pincher's Paradise
'Spend the day planning something to look forward to. Whether that's a future family gathering, a holiday, campaign or fundraising event. Plan it from start to finish and start to get excited about the day that you'll be able to enjoy your new plan'.

Bee Money Savvy – No Bees, No Honey; No Work, No Money
Ideas for food, especially if you are vulnerable:
'If you don't have family and friends to ask for support, and you're having to self-isolate, booking a delivery slot for food is nearly impossible. Some supermarkets have support lines for vulnerable people isolating, so you can still get food. Also, several supermarkets are delivering a limited stock of groceries via Deliveroo. It's a little more expensive, but it gets food to your door on the same day within 30 minutes.'

SkintDad.co.uk – Where Every Penny Counts
'If you're not fussy, hold off buying any veg for Christmas until Christmas eve, because last year ASDA gave away all their remaining veg for free. You were allowed to take as much as you wanted, so it's worth stocking up and freezing some too'.

MoneySavingCentral
'If anyone is worried about eating for less, then the TV show Save Money Good Food once made Christmas dinner for under £5 per head, and also had tips on spending less on good quality booze. Here's my recap:'

Save Like A Bear – Helping first-time buyers save a bear-sized pile of cash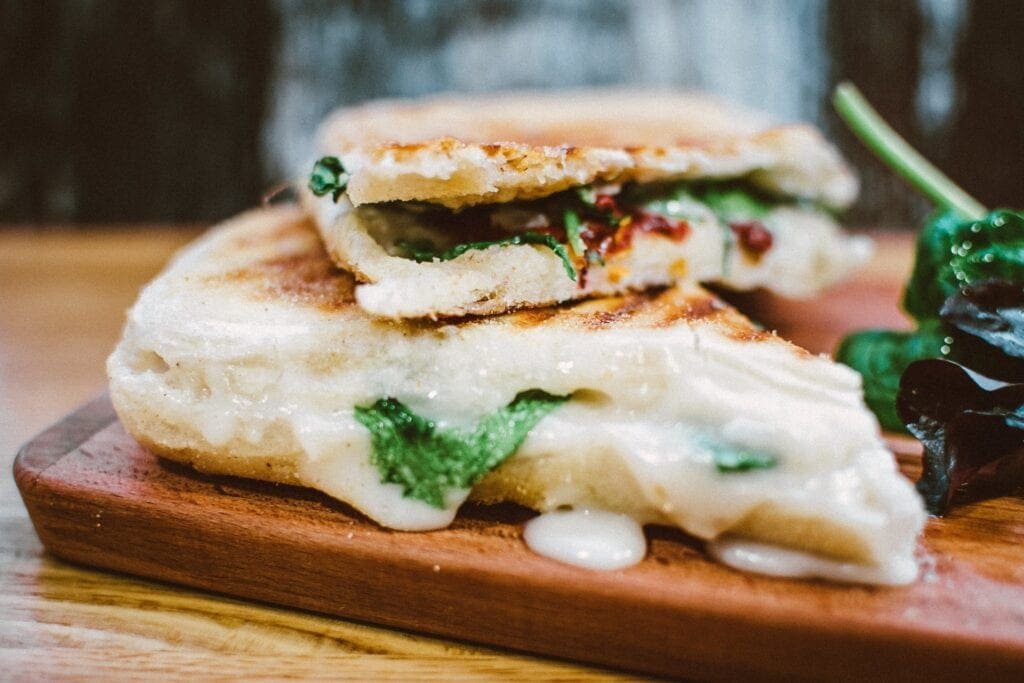 What to do with your Christmas leftovers:
Charlotte Millington has written a post with 80+ recipes to use up your Christmas leftovers. Whether you are with family or alone, Charlotte includes some great ways in which you can get the most of your Christmas meal.
Do something creative that allows you to express your love for others:
'I suggest doing something creative which allows you to express your love for others. Beyond anything else, it's the feeling of love and connection which makes Christmas magical, and being apart from others needn't cut you off from those ties. Why not use the free time this year to write a few heartfelt letters or emails to loved ones and friends, to remind them of why you find them so charming, why you're so proud of them, and what you're looking forward to doing with them next year.'

Financial Expert

– Invest in Yourself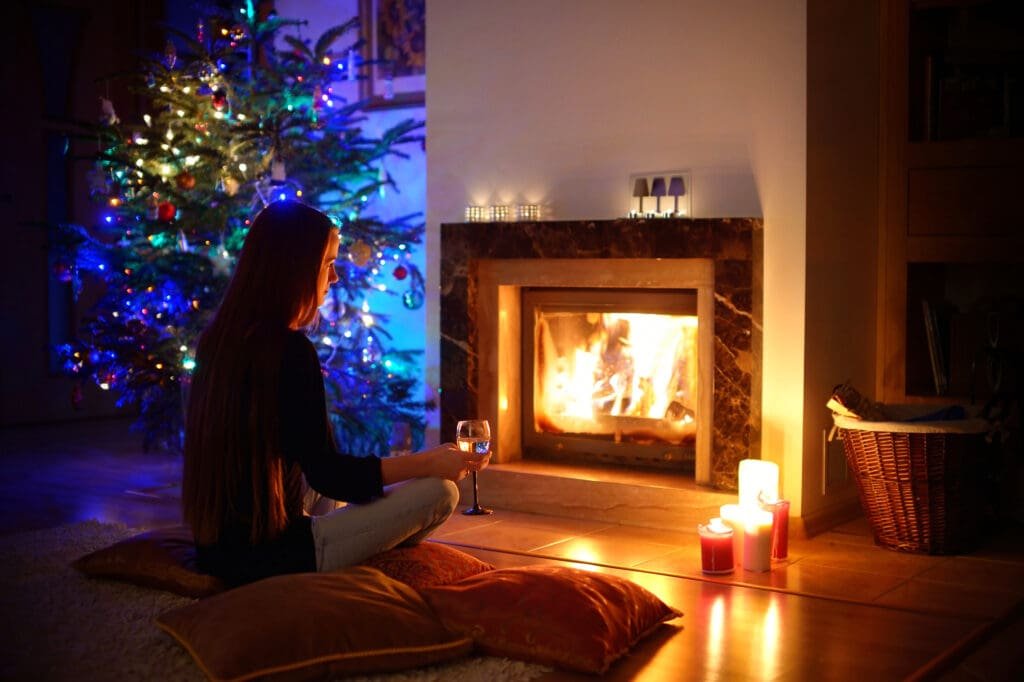 If you are alone this Christmas:
'I plan to spend this Christmas doing three things – cooking, watching low-budget Christmas movies and video-calling loved ones. If you are all by yourself this Christmas, try to do something that would bring you tremendous joy and happiness. For me, it's the activities I listed above. For you, it might be reading a Christmas novel, joining a Zoom party, donating to your local food bank, etc. Whatever you decide to do, just make sure you have lots of fun and remember that this year has been challenging for everyone, and not only you.'

Koody
'If you usually go somewhere else for Christmas, drop the traditions you hate, keep the ones you like and make new ones just for you!'

Bronni
'I would suggest making a plan for the day – even if you're on your own or only with a couple of people. There's nothing worse than waking up on Christmas morning and not having anything to do! Also- treat yourself! Get your favourite chocolates, wine or whatever it is. If you'd make the effort for someone else, make it for yourself too!'

The Twenty Percent
'If you are on your own this Christmas (I am), it's important to make the day feel special regardless. For example, I'll be doing things I normally don't have time for such as taking a bath, reading a book, leisurely going for a walk etc.'

Monethali

a

– Financial Independence for Everyone