It's time to fall in love this summer
It's time to turn up the heat on your scorchin' summer – Love Island returns to ITV2 tonight, Monday 3rd June at 9 pm!
Another group of love hopefuls will dazzle our screens this summer as Love Island begins tonight.
Between the make ups, the break ups and the hook ups, these new Islanders will be vying for our votes, as they compete to be the ultimate couple & Love Island 2019 winners.
It all starts on Monday 3rd June at 9pm on ITV2. Let us know who gets YOUR vote!

Let's look at the 2019 Love Islanders…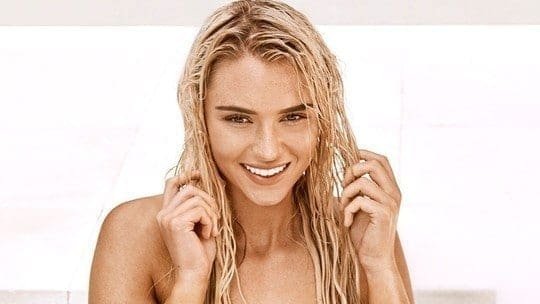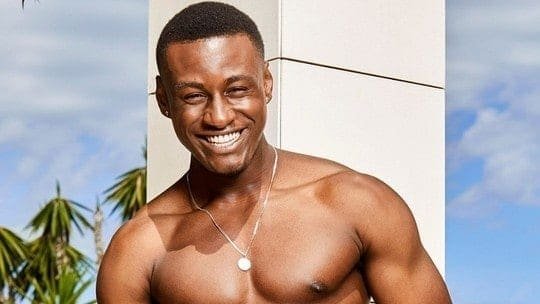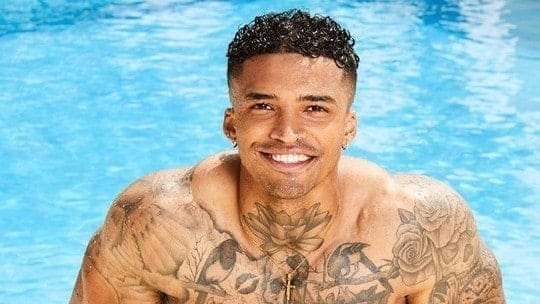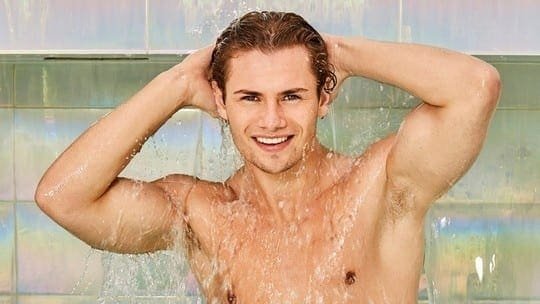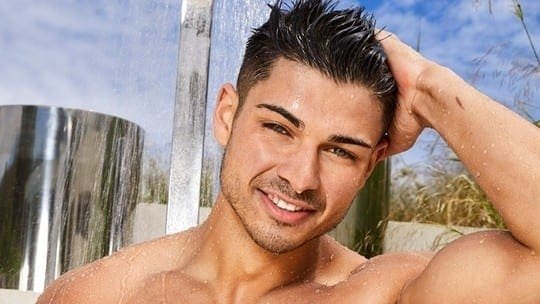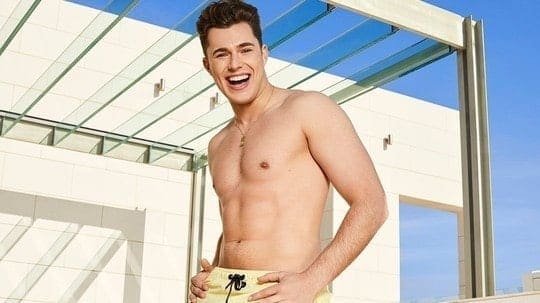 Tonight's couples…
WOW. Two girls changed couples during the initial selection process. Not sure if everyone seemed happy about their final choices. We shall just have to see!
So what do you make of tonight's couples?