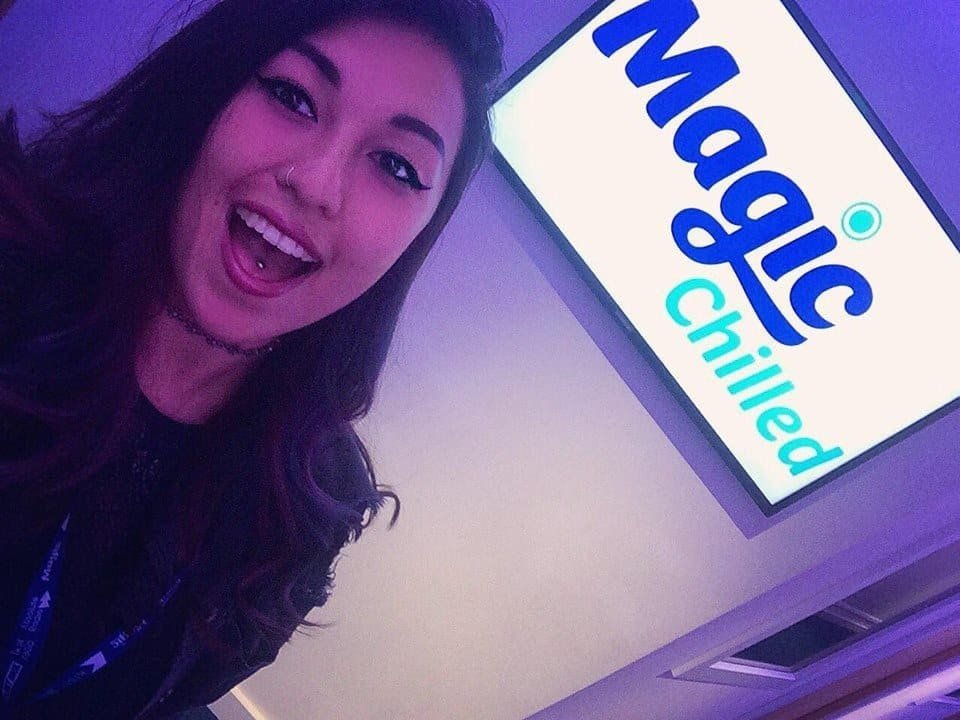 Magic Chilled do the MoonWalk
It's the 20th anniversary of The MoonWalk in support of breast cancer – and this year Magic Chilled joined in!
We spoke to Jess Iszatt one of the lovely ladies who walked the walk in her bra to raise money for breast cancer research charities.
Walk the Walk
Since 1998, thousands of women and men take part in what is known as The MoonWalk every year. The event is a walking marathon and half-marathon through London at midnight, organised by grant-making breast cancer charity Walk the Walk. Magic Chilled presenters Eloise Carr, Louise Molony and Jess Iszatt, joined in, wearing what is the tradition, fantastic over-the-top decorated bras!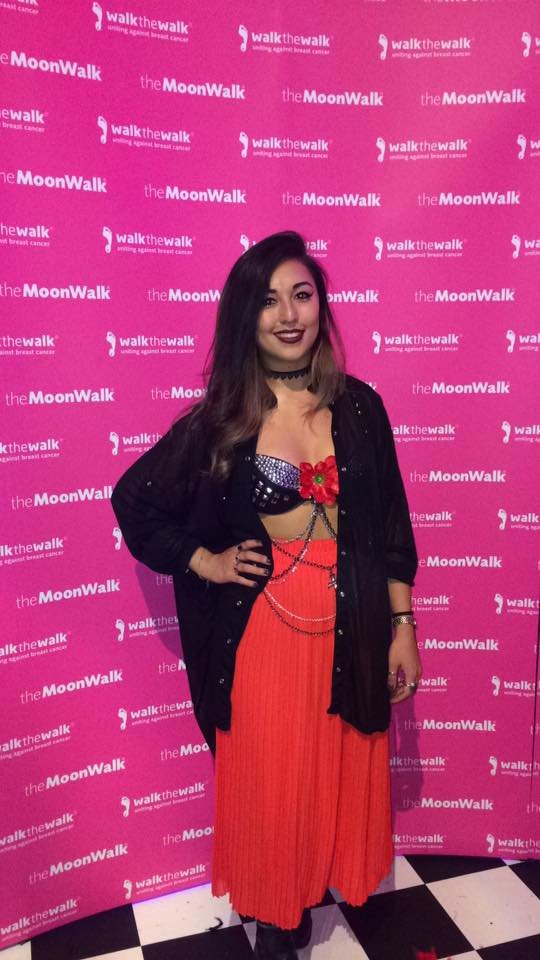 Jess Iszatt
I met Jess through a mutual friend of ours, Burlesque sensation Sukki Singapora. From meeting her at Cafe De Paris, when she interviewed Sukki, I have watched Jess relentlessly pursue her dream to work in radio and media.
Jess now appears on Magic Chilled, as well as BBC Music Introducing (which supports new UK Music), Secret FM and Hoxton FM.
The bra below is a creation by the talented designer Georgie. Follow her at @nettie_knows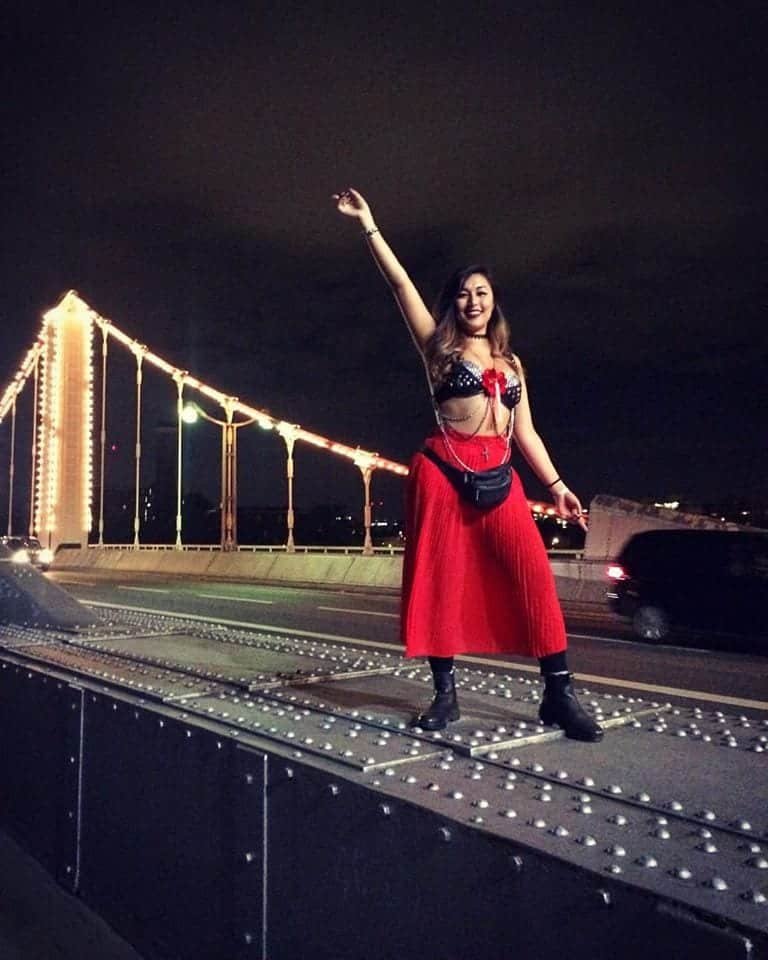 You can still sponsor Louise, Eloise, and Jessica from Magic Chilled (along with Kelly & Leigh) who MoonWalked across London in decorated bras, to raise money for breast cancer. So far they've raised almost £1,700. If you have any spare cash, they really deserve the support. You can still donate here:
?!! Big up once again to @nettie_knows for the gorgeeeeeous bra
My feet are killing and I'm fairly sleepy, but we made it! 15 miles walked & over £1,586 raised!! Well done team @magicchilled & all the #MoonWalkers this evening