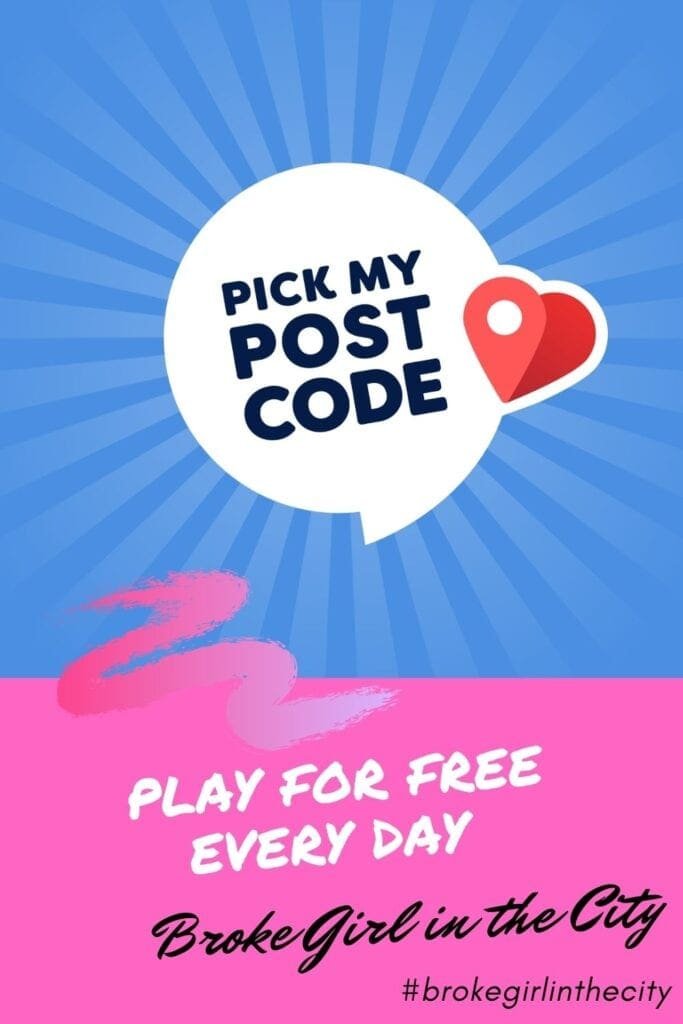 Play for free every day!
If like me, you are spending a lot of time indoors, then the idea of being able to win some free cash every day simply from signing up to and checking Pick My Postcode each day seems rather exciting. The best thing is that this is not the same as gambling, as you don't have to pay for anything. It is totally free! I caught up with founder Chris Holbrook to find out more about this FREE lottery.
Read below to find out how you could win some free cash!
Benefits of Pick My Postcode FREE Lottery:
17 prizes are given away every day
The highest prize so far is £2,500
All you need is a postcode and email address to play
And you don't even have to leave the house!
They're a small and very well-behaved company, who are very transparent and don't allow gambling advertisers.
How to get involved:
You can join the

UK's biggest FREE daily lottery

by signing up to Pick My Postcode with your email address and postcode. Click on the link below to begin.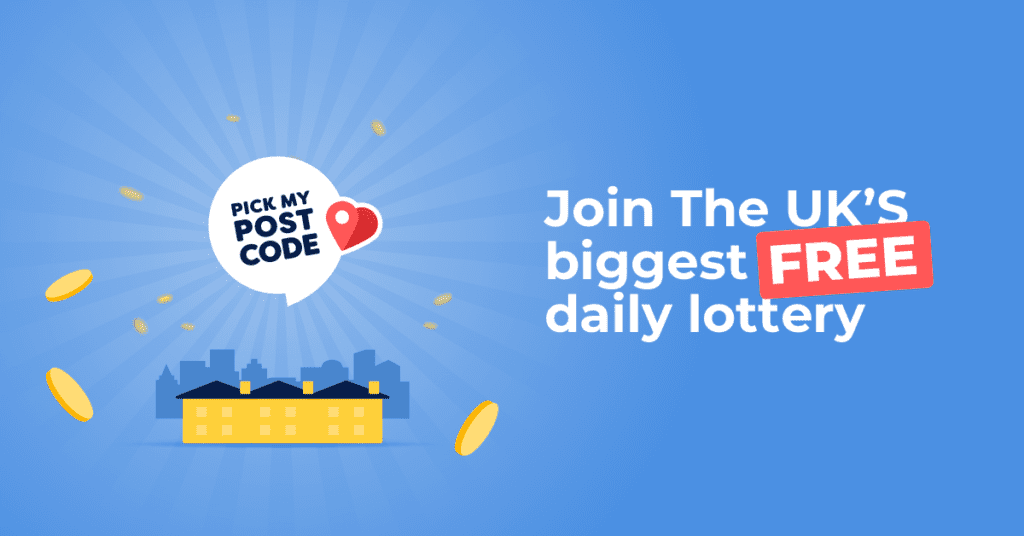 Earn more money for your activity
On top of giving away hundreds of pounds every day, their bonus system lets you collect even more money that you can cash out each time you win.
Visit every day
Add up to 3p a day just by visiting their key draw pages up to 3p per day
Refer your friends
You can earn up to £200 just by referring your friends up to £200. Click on the link below to sign up using the Broke girl in the City referral link.
Bonus offers
Look around for these. They can add up to £20 each to your bonus, and there's no limit. Some have won hundreds of pounds extra from their bonus.
Speaking to Founder Chris Holbrook:
I caught up with founder and London Entrepreneur Chris Holbrook to chat about Pick My Postcode. I did wonder what the catch was. It sounded too good to be true.
Chris launched his website back in 2011. It's free to enter as the website is funded by ad revenue. It is a win-win scenario.
"I set up Pick My Postcode (then Free Postcode Lottery) as an experiment. I wanted to know whether I could fund a free lottery using internet advertising and. to my surprise, the idea worked. Nearly ten years later we've got 2.6million members, and have given away over £1.25million. The catch is that you have to check the results daily, but we make it super simple and many of our members even hang around and interact."

Chris Holbrook
All you have to do is check the website each day to see if you have won a prize.
10 reasons to join the Pick My Postcode free daily lottery
Pick My Postcode is a FREE lottery. Real cash prizes are given away EVERY DAY.
Thousands of prizes are given away ranging between £5 and £2,500
Over £1.25million has been won so far since 2011.
Don't believe it? You can read more about Pick My Postcode on:
– BBC World News
– BBC Radio 5Live
– Trustpilot ⭐⭐⭐⭐⭐
– MoneySavingExpert.com
– We were even a question on The Chase on ITVNB.
Pick My Postcode is funded by advertising.
The "catch" is that you need to check the site daily. This creates ad revenue…
BUT, while you're there, you can grab a great deal or freebie on big brands from our advertising partners.
Over £24k so far has been donated to charities.
Pick My Postcode is one of the UK's largest daily communities. Check the daily results, then join in the chat.
Type "pick my postcode" into a search engine and see for yourself.
What happens if I don't check my account?
Well, you won't win!
The site relies on users visiting the site to pay for the prize funds, so if you do not log into your account for while then it will become dormant.
You will not be eligible to claim a prize if your account is dormant. This keeps the site fair to those who check regularly.
What time are the draws?
The Main draw is at midday every day.
The Survey draw is at midday every day.
The Stackpot is drawn at 9am & 9pm every day.
The Bonus draws are at midday every day.
The Video draw is at midday every day.
The Mini draw is at 6pm until 2am every day.
The £5 Flash draw appears at random points in the day – it'll be spread evenly so that users have an equal probability of seeing a Flash draw regardless of when they visit the site.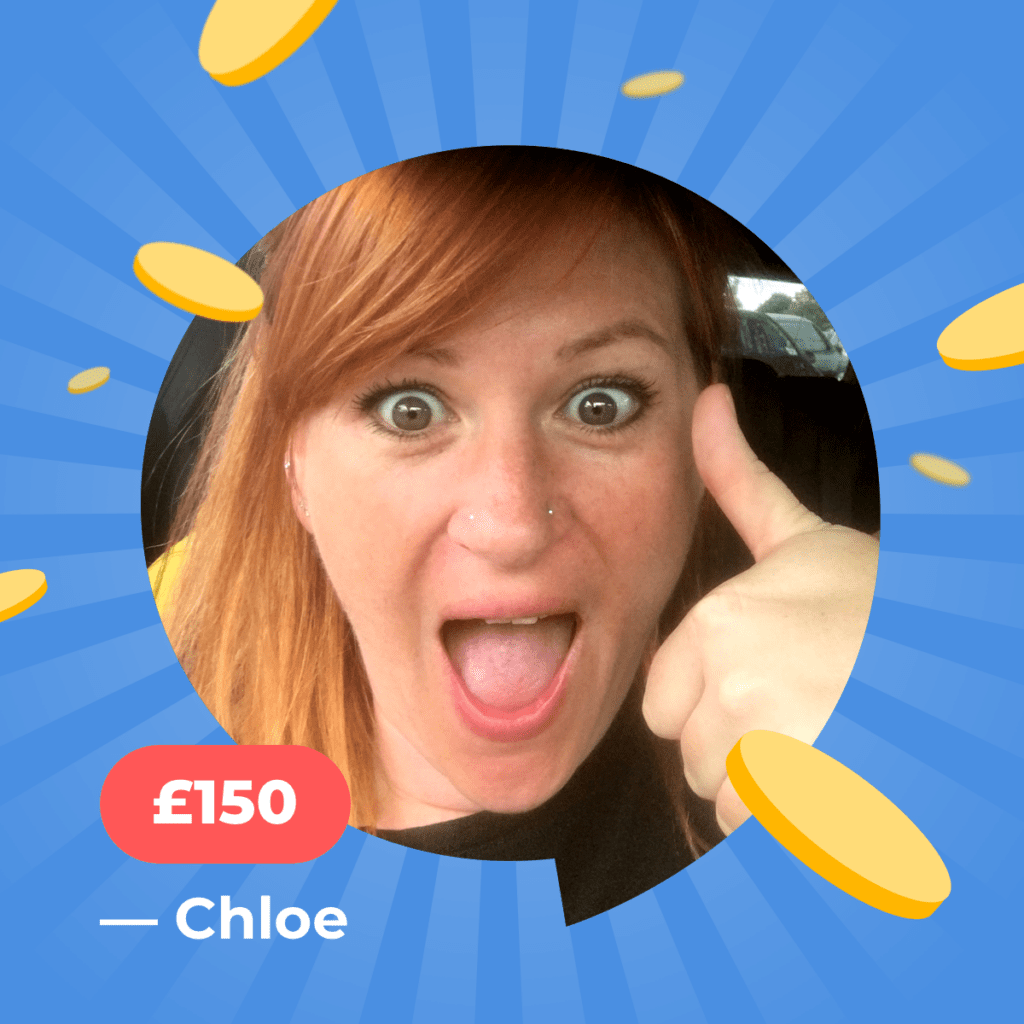 Previous winners:
Check out some of their past winners. If like me, you are spending the majority of time in the house, then spending a couple of minutes each day to see if I have won some free cash seems like a no-brainer. Good luck!