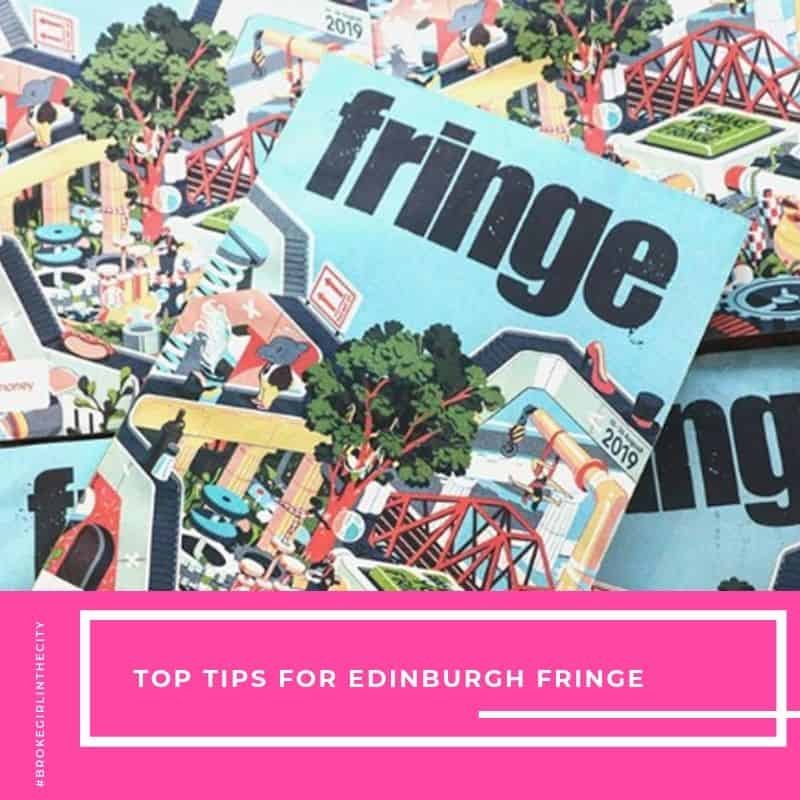 Top Tips for the Edinburgh Fringe
Last year I finally made it to the Edinburgh Fringe to visit Stephen Bailey! The Edinburgh Fringe is amazing. So much talent and fun to be had, in such a beautiful city. When compiling our guide to the Edinburgh Fringe, we decided to ask some experts for their Top Tips.
1. Plan ahead so not to be disappointed
It can be quite expensive to get to Edinburgh during the Fringe season so make sure you book ahead. I chose to fly up and managed to get relatively cheap flights, travelling during the week. Many shows had all sold out the last weekend of the Fringe which meant that I didn't get to see many of my friends. Make sure you plan ahead and book to see some must-see shows. – Marie Ellis | Broke Girl in the City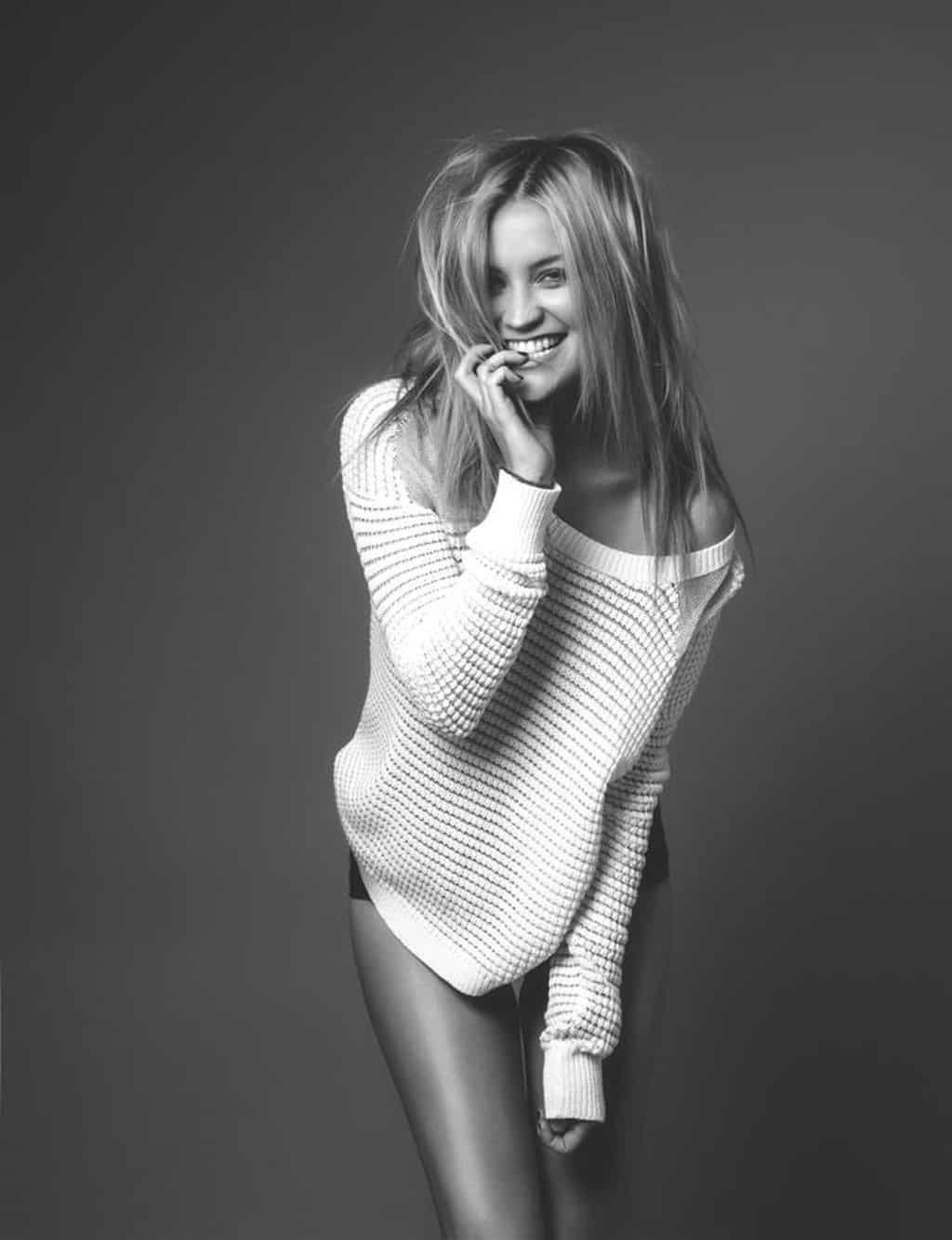 2. Book a few shows but not too many
"My top tip is to book a few shows before but not too many. Part of the charm is stumbling across shows. I ended up in an immersive trainspotting show at midnight – I won't forget that anytime soon! It was so much fun…and intense" – Laura Whitmore | TV Presenter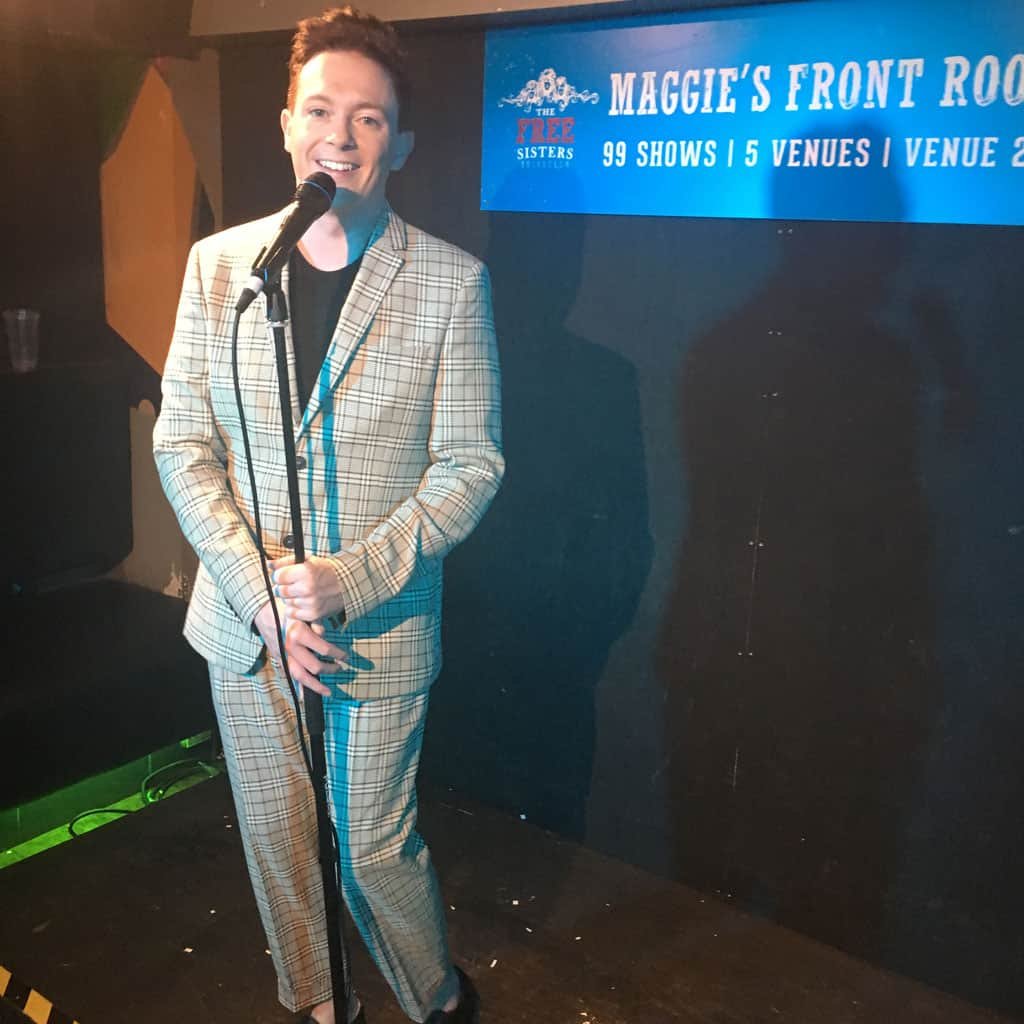 3. Have a home-cooked meal at Ciao Roma
"Have one evening away from the Fringe things – take yourself for a warm, home-cooked meal at Ciao Roma (downstairs is a free fringe venue)" – Stephen Bailey | Comedian
4. Do something non-comedy related
"My top tip would be do something non-comedy related (if you're a performer) to keep a grasp on real life. I always go see something unusual or a play or Edinburgh dungeons or check out the book festival that happens on the other side of town. Is a nice getaway from the madness for a bit. It keeps me sane anyway!" – Sarah Callaghan | Comedian
5. Comedy is a marathon, not a sprint
"Comedy's a marathon, not a sprint. So don't stress if it feels like you're having a shit Edinburgh – if you love doing it and you're not shit, you'll be having a great Edinburgh in 2037." – Leo Kearse | Comedian
6. Decent shoes and an umbrella
"Decent shoes and an umbrella and grab a drink in Arthur's bar tucked away at the back of the Pleasance courtyard" – Helen O'Brien, |Impressive PR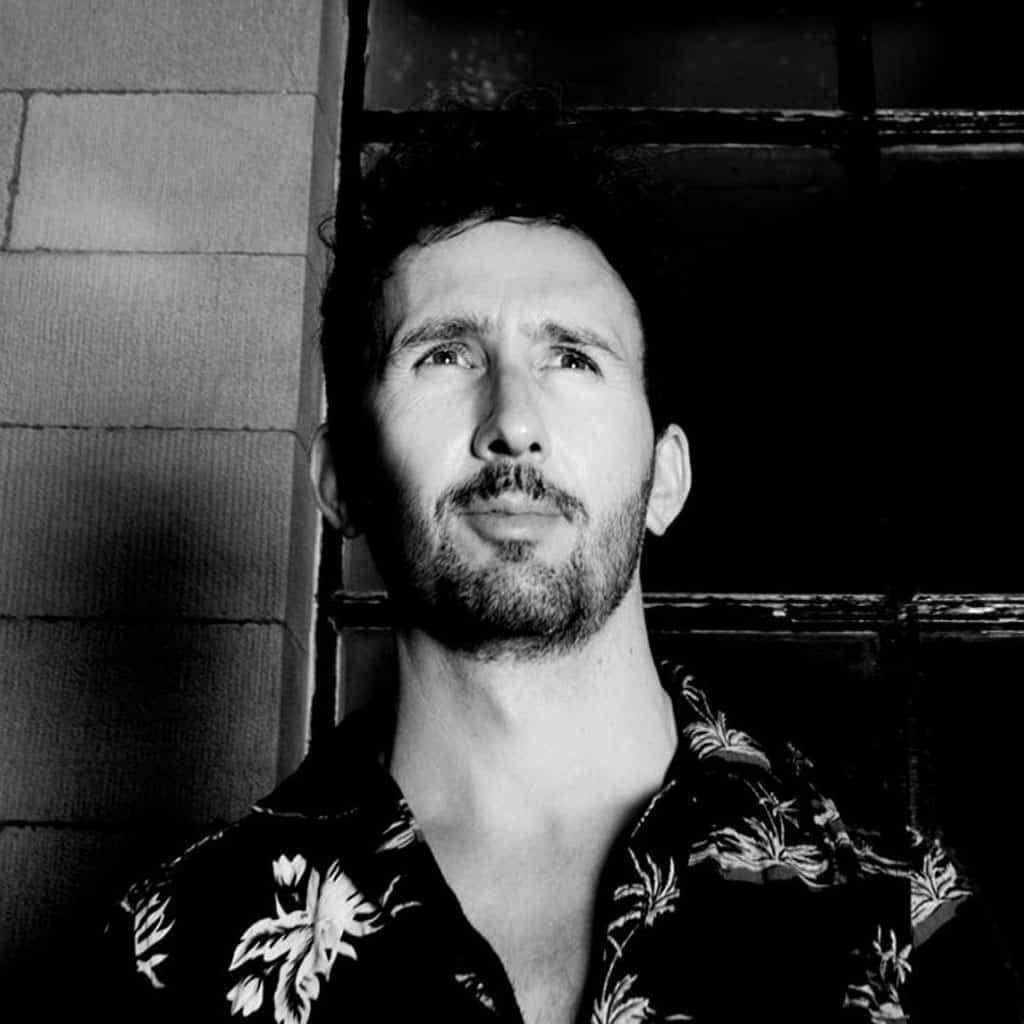 7. Drink water
"Drink water. Otherwise, you'll be dead in three days" – Nathan Cassidy | Comedian
8. Wear sensible, waterproof footwear
"The weather has been more than erratic, causing some flooding. So wear sensible, multipurpose waterproof footwear, because if you are doing it right you'll do some walking between venues and don't want to be sitting through shows with wet feet." – Chris Henry | Comedian
Two top tips are Susie McCabe, she is an incredibly funny comedian and I think is going to be a massive star. Ray Bradshaw has written a second show that opens up live stand up comedy to the deaf community, terrific comic and lovely guy.