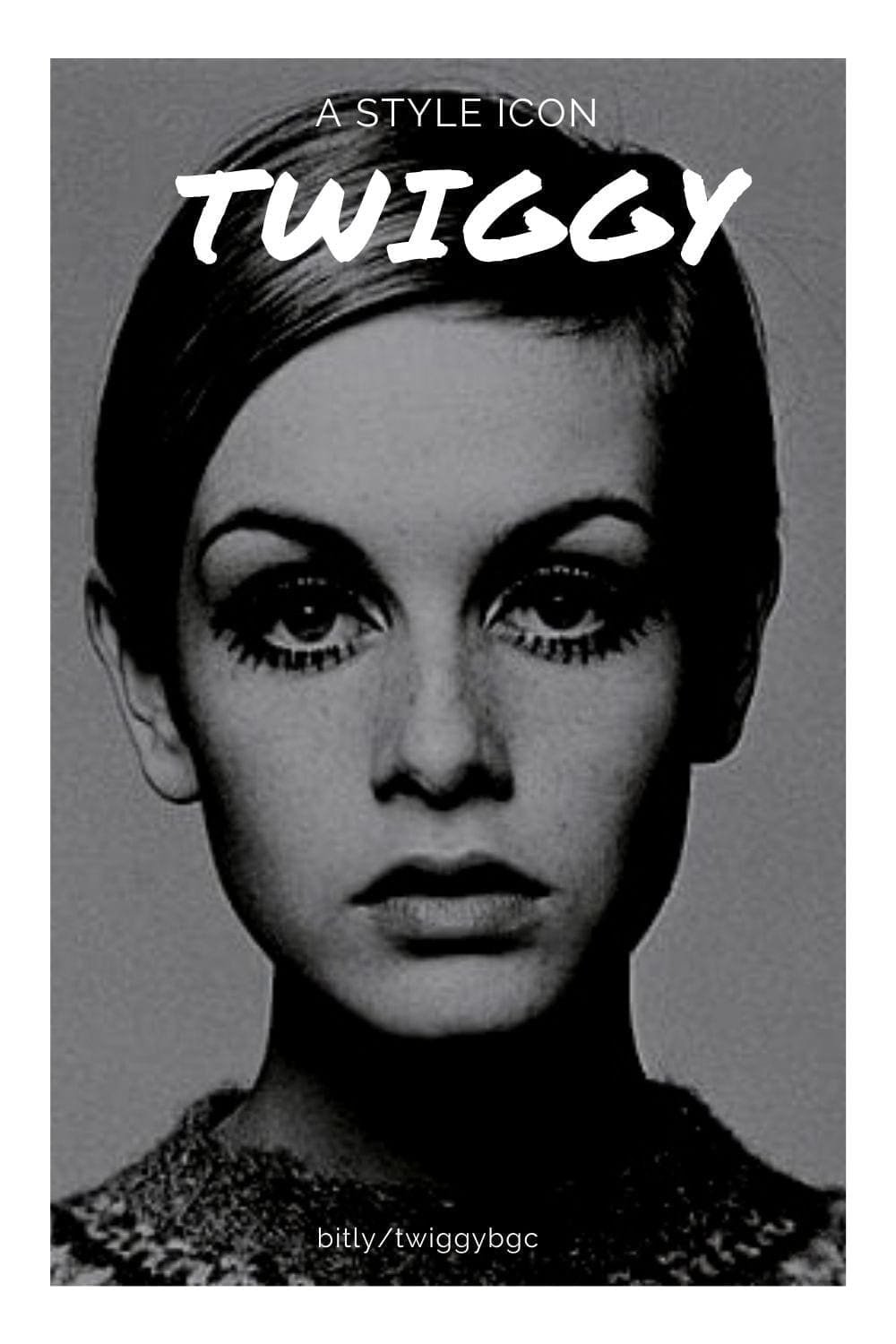 In a tradition originating from the 1890s, the New Year Honours List recognises the achievements and service of extraordinary people across the United Kingdom. One of these people is Lesley (Twiggy) Lawson who is to become a Dame. Recognised for services to Fashion, to the Arts and to charity (London).
"I am very honoured" – Twiggy
Lesley Hornby aka Twiggy is a style icon with a fashion career spanning from the 1960s to the present day. Twiggy rose to fame in the 1960s and was known as the first-ever supermodel. Most known for her willowy frame and androgynous look with beautiful eyes. This London girl transformed into a style icon and fashion legend.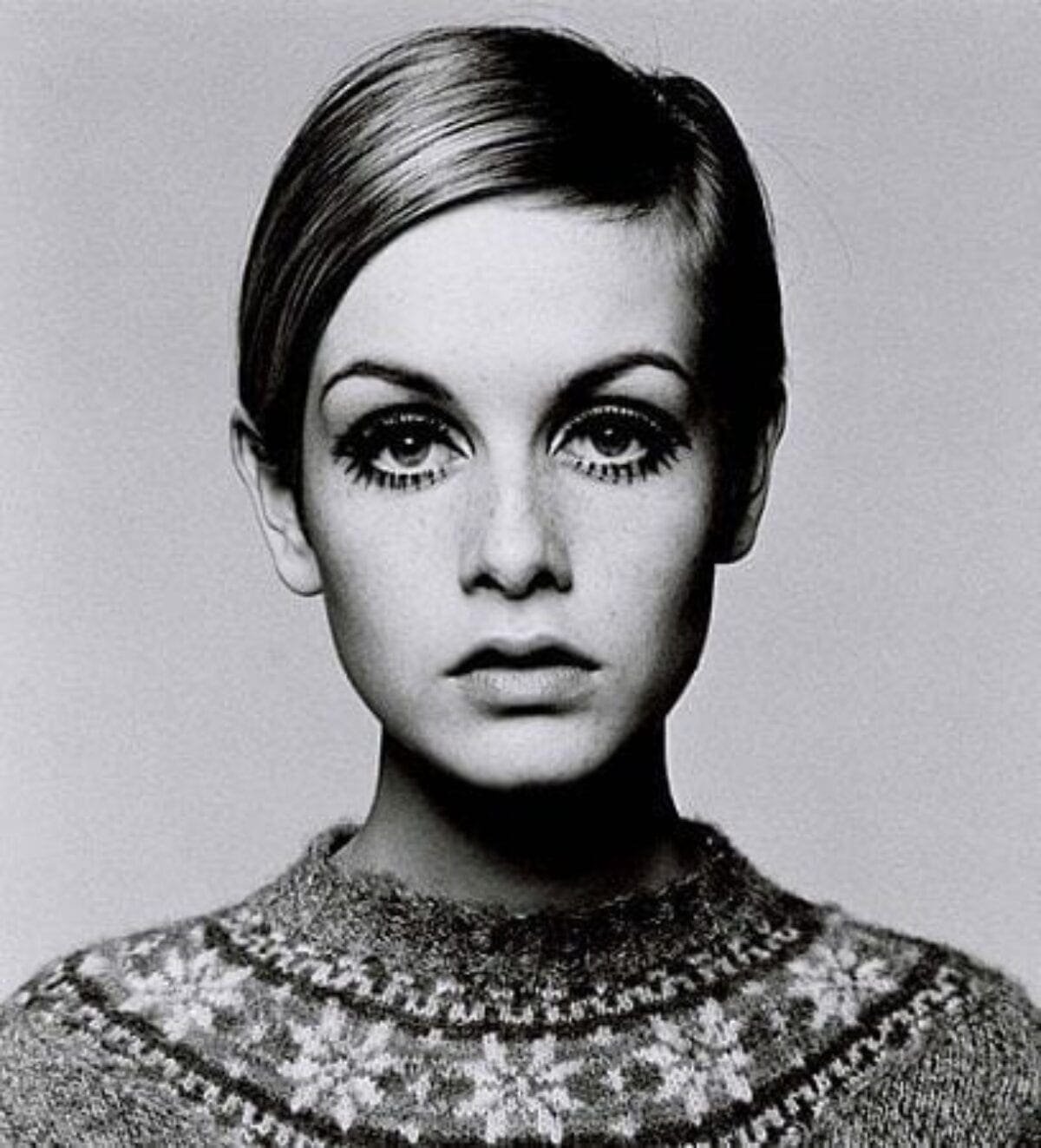 Twiggy by Barry Lategan
Portrait Gallery, London
The most iconic shot taken of her was by Barry Lategan, who I met in London in a restaurant some years ago. A fan of my rather loud laugh. I was very much taken with him.
It all started in Neasden, London when she was a 17-year-old girl. Twiggy posed for pictures following a hair cut at The House of Leonard in Mayfair, which became her defining look. The cut itself took 7 hours to do. Barry took these iconic photos of her afterwards, commissioned by the hairdresser. The eyes – Twiggy did herself.
Twiggy named the Face Of '66 by the Daily Express
After Deidre McSharry of the Daily Express saw the photos of Twiggy in her hairdressers, she said "Who is this girl?" She wrote a double page spread on Twiggy declaring Twiggy the new 'Face Of '66' which featured in the Daily Express.
Twiggy & Fashion
"Twiggy Mania" soon followed. She released her own range of dresses in 1966 aimed at the teen market. Mattel released the Twiggy Barbie and she even published her own magazine in the US entitled Twiggy: Her Mod Mod Teen World. Twiggy redefined an era of fashion and style.
Although Twiggy officially retired from modelling in 1970 when she was cast in 'The Boy Friend'. She has been involved in various modelling assignments, including posing with David Bowie to create the classic shot that became the cover of his Pin Ups album.
More recently people have seen her in the Marks and Spencers adverts. Twiggy has also been a guest judge on the top US reality show America's Next Top Model opposite the shows creator Tyra Banks.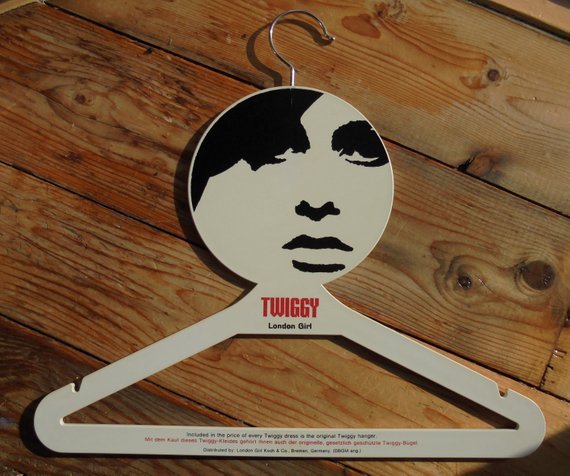 Pin Ups – David Bowie
Twiggy posed with David Bowie for this shoot, who used it for his cover on his album Pin Ups, which entered the UK music chart in 1973 and stayed there for 21 weeks.
Ken Russell's "The Boyfriend"
Twiggy's acting lead role debut was in Ken Russell's 'The Boyfriend', for which she won two Golden Globes, most promising newcomer and best actress in a musical. She went on to make a number of films and TV appearances, as well as establishing a music career. Twiggy's successful recordings have earned her two silver discs, two chart albums and hit singles. She even had her own ITV series 'Twiggy's People', interviewing the likes of Dustin Hoffman, Lauren Bacall, Tom Jones, Joan Rivers, Eric Idle and Tim Curry. What she claims to be most proud of is her time on Broadway, performing in My One and Only directed by Tommy Tune.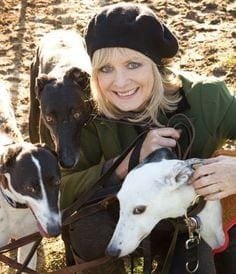 Twiggy is an ardent supporter of animal welfare through numerous societies and is an anti-fur campaigner. She is also well-known for her support of breast cancer research groups.
Twiggy who is now 69 years old has an incredible career and still looks as amazing as ever. A true fashion icon and inspiration.