World Photography Day
Founded in 2009 by Australian Photographer, Korske Ara, World Photo Day has taken over 7 years to grow into the global photography celebration it is today. Korske sold his own camera kit to finance this and then started using his iPhone. Your phone is your personal camera so get snapping!
How to celebrate World Photography Day
Why not go out and snap a few pictures yourself today? If you don't have a camera, then use your phone. Smartphones have amazing cameras on them and you can use a variety of apps to edit them. I personally love street photography and capturing people in the evenings when the city comes alive. The city has so many amazing places to shoot, so get out and about today.
iPhoneography
Yes, that is the proper term for taking pics using your iPhone! This specific tutorial is a single movie from chapter one of the iPhone Photography, from Shooting to Storytelling course presented by lynda.com author Richard Koci Hernandez.
Instagram
Instagram is the largest photo sharing platform with the best editing tools and filters. If you are a photographer (professional or amateur) then Instagram is a great platform for you. I have set up my own Instagram page for my pictures.
Here are some top tips…
*Switch to 'Square' mode on your camera before snapping away to then be able to upload to Instagram without cropping your image*
*Start following other photographers whose work you love…such as Alan Schaller, Sean Flanigan, Chase Jarvis.
*Introduce hash-tags to your photos when you upload them to Instagram, depending on what photography you are into such as #photography #streetphotography #streetphotographer #photo #iPhoneography #photographer*
Hipstamatic
Hipstamatic is a fantastic app for taking photos with different filters. I took the photos below using Hipstamatic and edited in Snapseed. Hipstamatic is only £2.99 to download and use with in-app offers. it's definitely a great one to use! With now over 4 million users, you are also able to share to Instagram. According to an article by Inc.com, New York Times-photographer Damon Winter won a photography award in 2010 using Hipstamatic for a series of photos from Afghanistan. As you can see you can shoot using the classic camera analog experience then edit. I personally love shooting using some of the amazing presets and filters.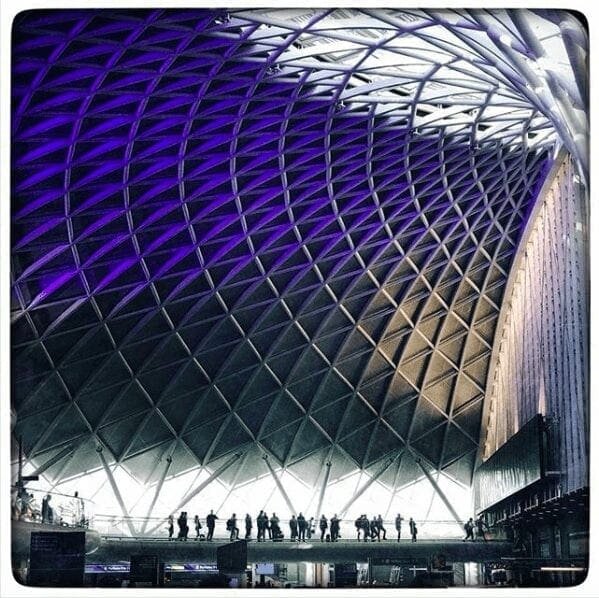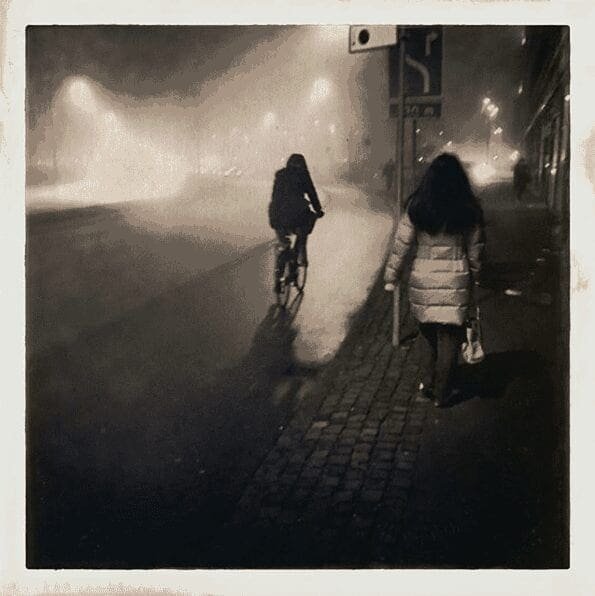 Snapseed
Snapseed is a free photo-editing app which was bought by Google in 2002. It is a handy tool for editing your photos. I use it for editing my iPhone photos before adding to Instagram. Nik Software — the company that initially made Snapseed — developed a wide range of photo filters and plug-in products, specialising in high dynamic range (HDR) filters. To use Snapseed simply open up the image within the app and go to 'Tools'. You can crop the image, apply filters, change to B&W, add borders. I love it for creating Instagram-ready photos.
VSCO
A stylish editing app with built-in camera and photo sharing community, VSCO is free with in-app purchases and has an array of filters to use. The in-built camera means you can also alter shutter speed, ISO and white balance, as well as share on its own own integrated platform.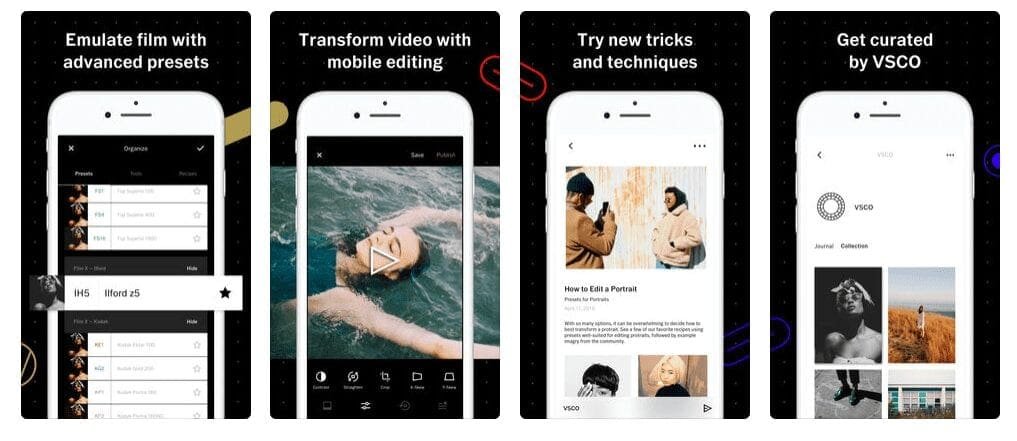 Adobe Lightroom
A photo editor suitable for beginners and advanced photographers. Lightroom is great for both beginners and advanced users. You can edit a photo in seconds with sliders and one-tap filters. Again the app is free but you can pay to use its advanced features. The creative cloud photography package itself is £9.98 per month.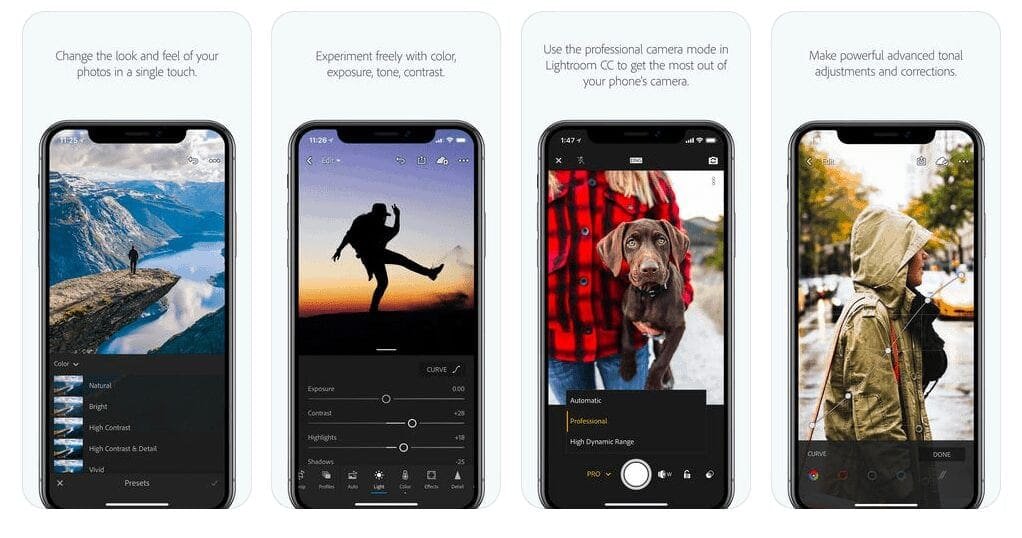 History of World Photography Day
The photograph originally was made by Nicéphore Niépce, using silver chloride coating a piece of paper. However, the photo would eventually turn fully dark as he knew no way to remove the silver chloride from the paper to preserve the photo. Photographs got better and better over the years, first with the 'still camera', and the ability to take a picture that way. Think the old west in America, and that camera's differences to the ones of World War 2, then compare them to modern cameras. The major jumps in technology affected photography as much as any other facet of life around the world. With Kodak, Canon and so many other brands out there, it was of no surprise when the market of photography got such a jump, even more so with the military and surveillance capabilities offered as cameras got better, lighter and more easily used. Yet for all the innovation and creativity, science and even the large amount of art that occurs in the photography realm, not much can beat the simple pleasure of snapping photos and developing your frames to enjoy the integrity of the photos.
Terms of Use: All images are the copyright of Marie Ellis.