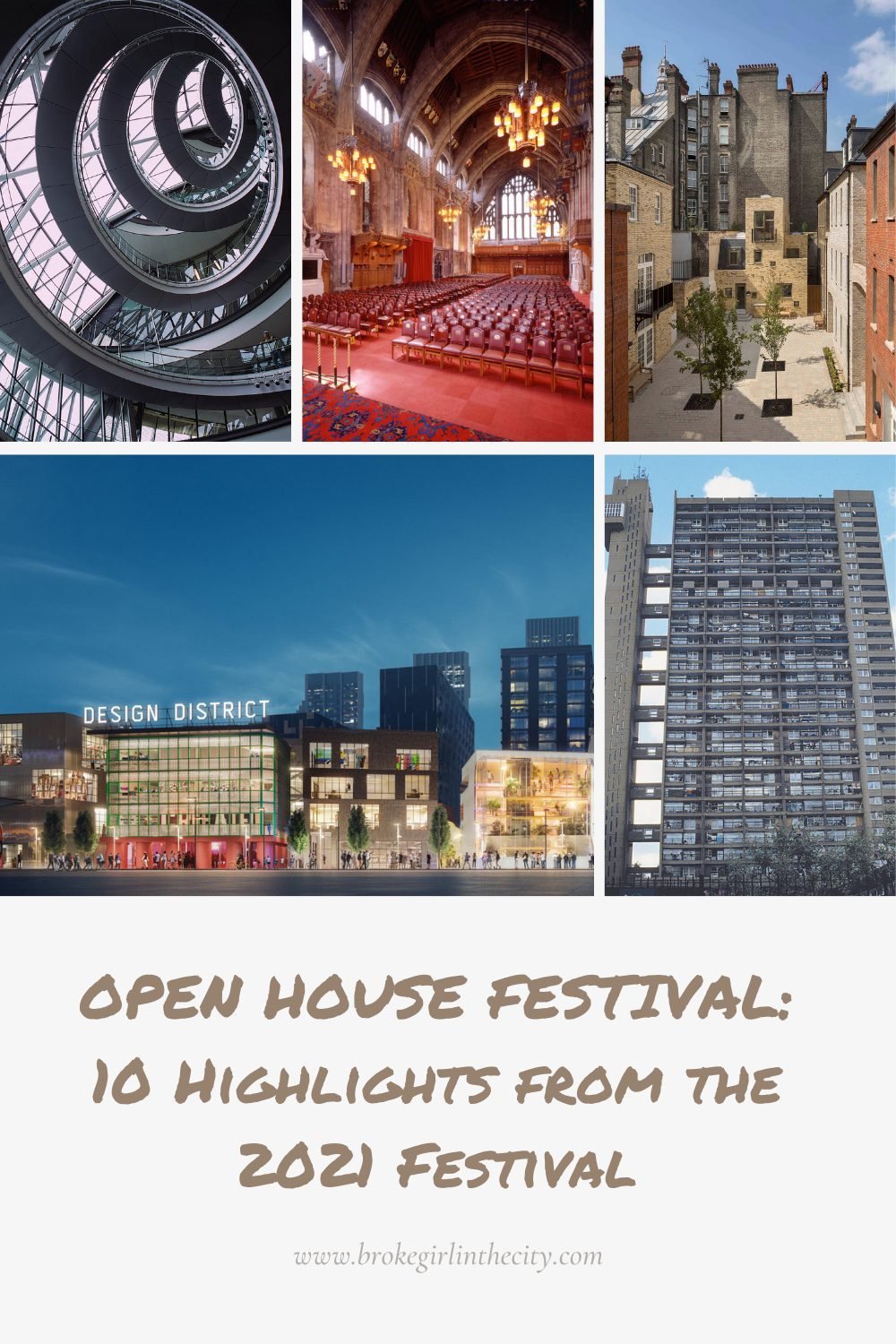 London's newest design district, a homeless shelter and 10 Downing Street among 2021 Open House Festival highlights
WRITTEN BY OPEN CITY
Open House Festival, the nine-day celebration of London's architecture and urban landscapes, has launched its full programme for 2021
Highlights include 10 Downing Street, brutalist landmark Trellick Tower, a street of self-build timber houses, a homeless shelter and a Maggie's Centre in the City
Offers a first look at a new design district in Greenwich and a community centre in Holborn – yet to be opened to the public
A focus on the capital's pubs and breweries will culminate in the publication of a
new book with a forward by mayor Sadiq Khan
Open House Festival will run from Saturday 4 to Sunday 12 September 2021. The festival will see many buildings, landscapes, infrastructure, and community projects across the capital open up to the public for the first time since the start of the pandemic. Alongside a city-wide cultural programme for all ages and abilities taking place across all 33 London boroughs.
Among the highlights of the programme is the Prime Minister's residence 10 Downing Street, behind-the-scenes tours of one of London's oldest pubs in London Bridge, a newly-completed Maggie's Centre for cancer care by the American architect Steven Holl, a brutalist library in South Norwood and tours of Ernő Goldfinger's influential landmark Trellick Tower.
Other buildings throwing open their doors for the first time are London's new Greenwich Design District designed by eight different architects. As well as a new community building in Holborn by architects 6a. The programme also offers participants the opportunity to tour City Hall on the Thames in Southwark for the last time as a working government building, as the GLA begins its move to Royal Docks.
This year's Open House Festival will include a particular focus on London's pubs and breweries. Recognising their importance to the capital and the extent to which they have suffered during the pandemic with the publication of a new book, Public House, a Cultural and Social History of the London Pub, celebrating over 120 remarkable pubs across all 33 boroughs with a foreword by Mayor Sadiq Khan.
10 Highlights from the 2021 Open House Festival
The week-long celebration will mark the 30th anniversary of its parent charity, Open City. Dedicated to making London and other cities around the world more open, equitable and accessible. The festival in a typical year sees 250,000 people visit over 800 buildings. It is the largest in a network of 50 festivals dedicated to opening up buildings and conversations about the city from New York to Lagos.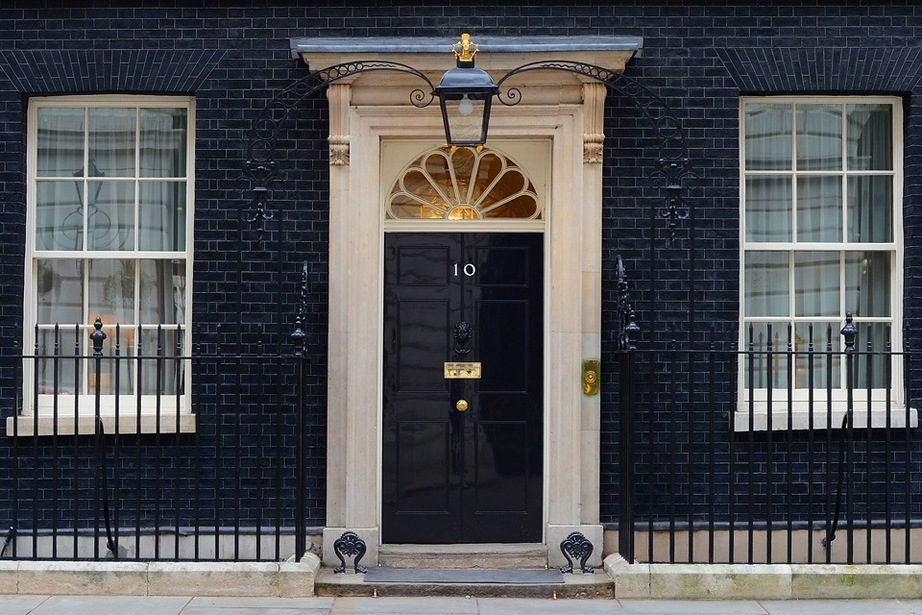 10 Downing Street by Christopher Wren and others, Westminster
Number 10 was originally designed by Christopher Wren in the 15th century. It has been the residence of British Prime Ministers since 1735 but remodelled decades later by William Kent including the creation of a three-storey stone staircase.
Tour tickets are allocated by ballot and take place on Saturday 4 September.
Trellick Tower by Ernő Goldfinger, Kensington and Chelsea
Goldfinger's 31-storey social housing tower is one of London's most remarkable high-rises. Monumental in style, with its free-standing service tower and triumphal boiler house, Trellick retains beautiful detailing and a rich use of materials.
Resident-led tours will be taking place on Sunday 12 September marking the final day of the festival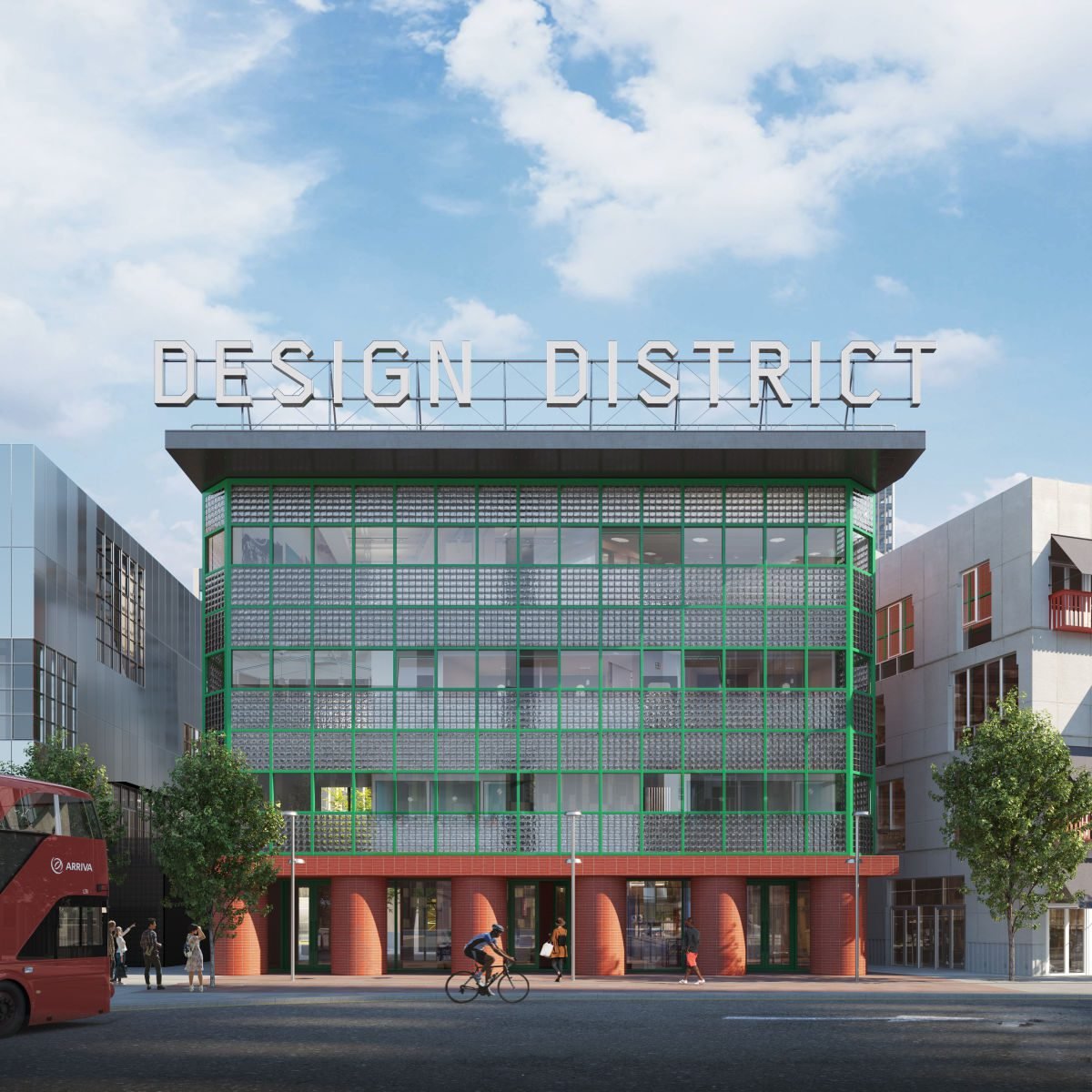 Design District, Greenwich
Design District is a collection of 16 buildings designed by eight architects, set in the heart of Greenwich Peninsula. It has been purpose-designed for the creative industries to encourage the next generation of London talent with facilities such as a rooftop basketball court and a canteen designed by Spanish architects Selgas Cano.
Tours will be announced on the Open House Festival website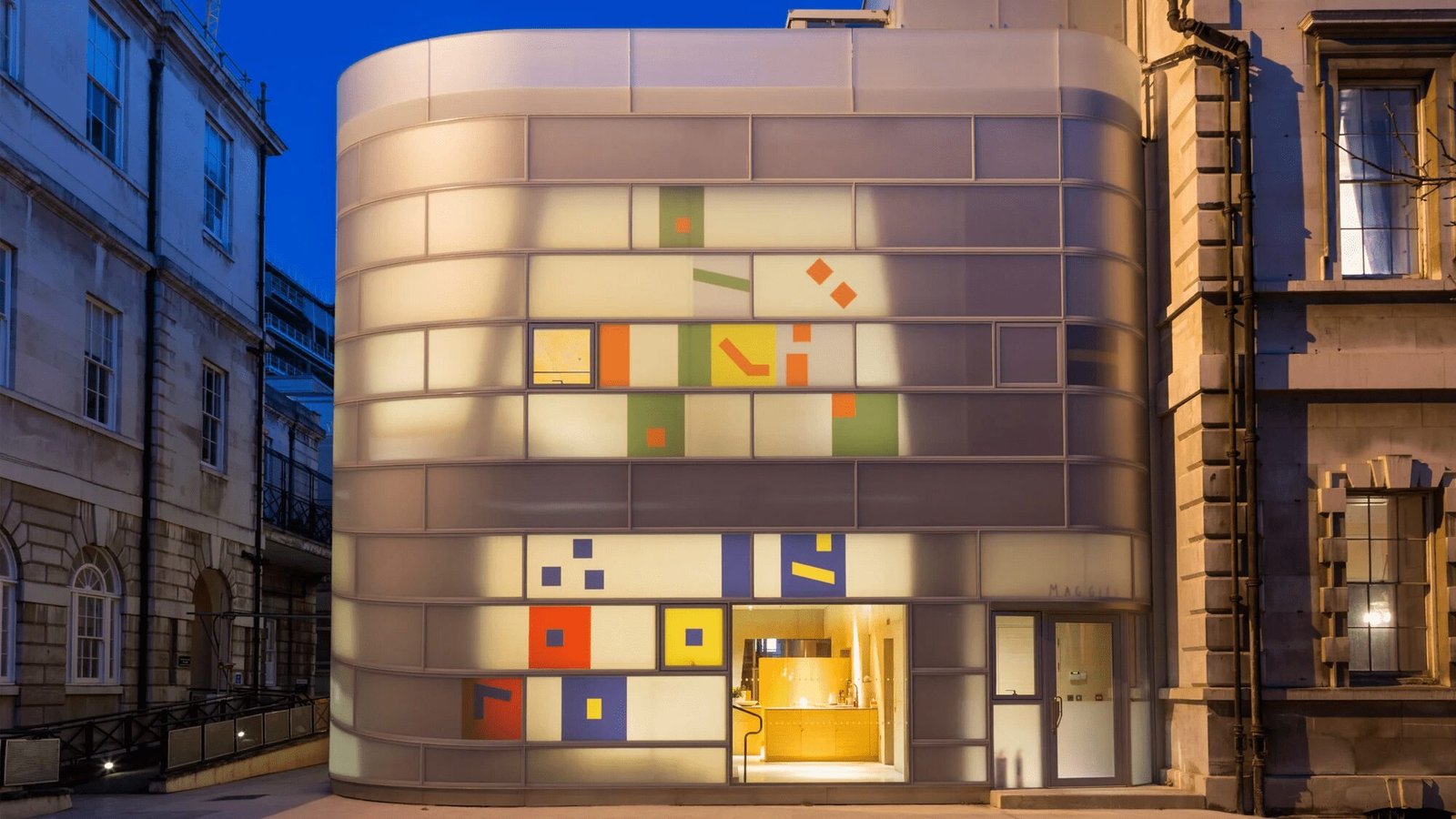 St Bartholomew's Hospital, and Maggie's Centre by Steven Holl, City of London
Founded in 1123, Barts is the oldest hospital in Britain still providing medical services from its original site. The hospital comprises numerous buildings including the Grade I listed North Wing which houses spectacular canvases by William Hogarth and a newly completed Maggie's Centre for cancer care by the American architect Steven Holl.
Early evening tours of Maggie's Barts will take place on 6, 7, 8, 9, 10 September. The North Wing of Barts including the Hogarth Stair will be open all day on Sunday 5 September.
South Norwood Library by Croydon Architects Department, Croydon
The purpose-built library is a fine but under-appreciated example of Brutalism. Built by Hugh Lea, Borough Architect for Croydon, in 1968 the main volume shows Miesian influence with an abundance of natural light, interrupted by a concrete cuboid.
The library will be open to visitors until 3.30 pm on Saturday 4 and 11 September.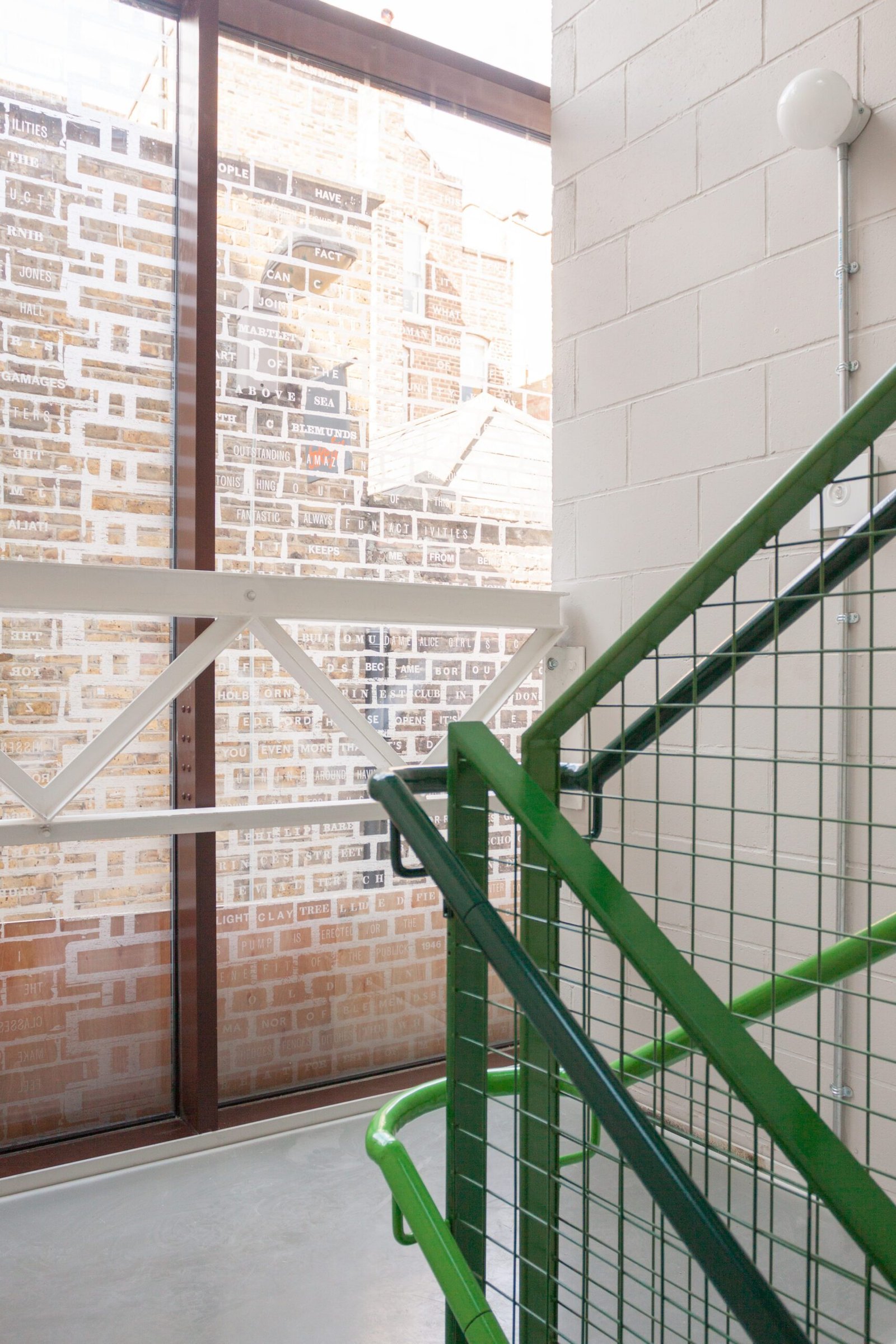 Holborn House by 6a Architects, Camden
A much-anticipated redevelopment of Holborn Community Association's facilities by acclaimed British architects 6a. Founded by Tom Emmerson and Stephanie Macdonald, 6a are critically acclaimed for their sensitive but characterful work, which includes the South London Gallery in Southwark.
Tours for up to 25 people will run every half hour on Saturday 4 and Sunday 5 September.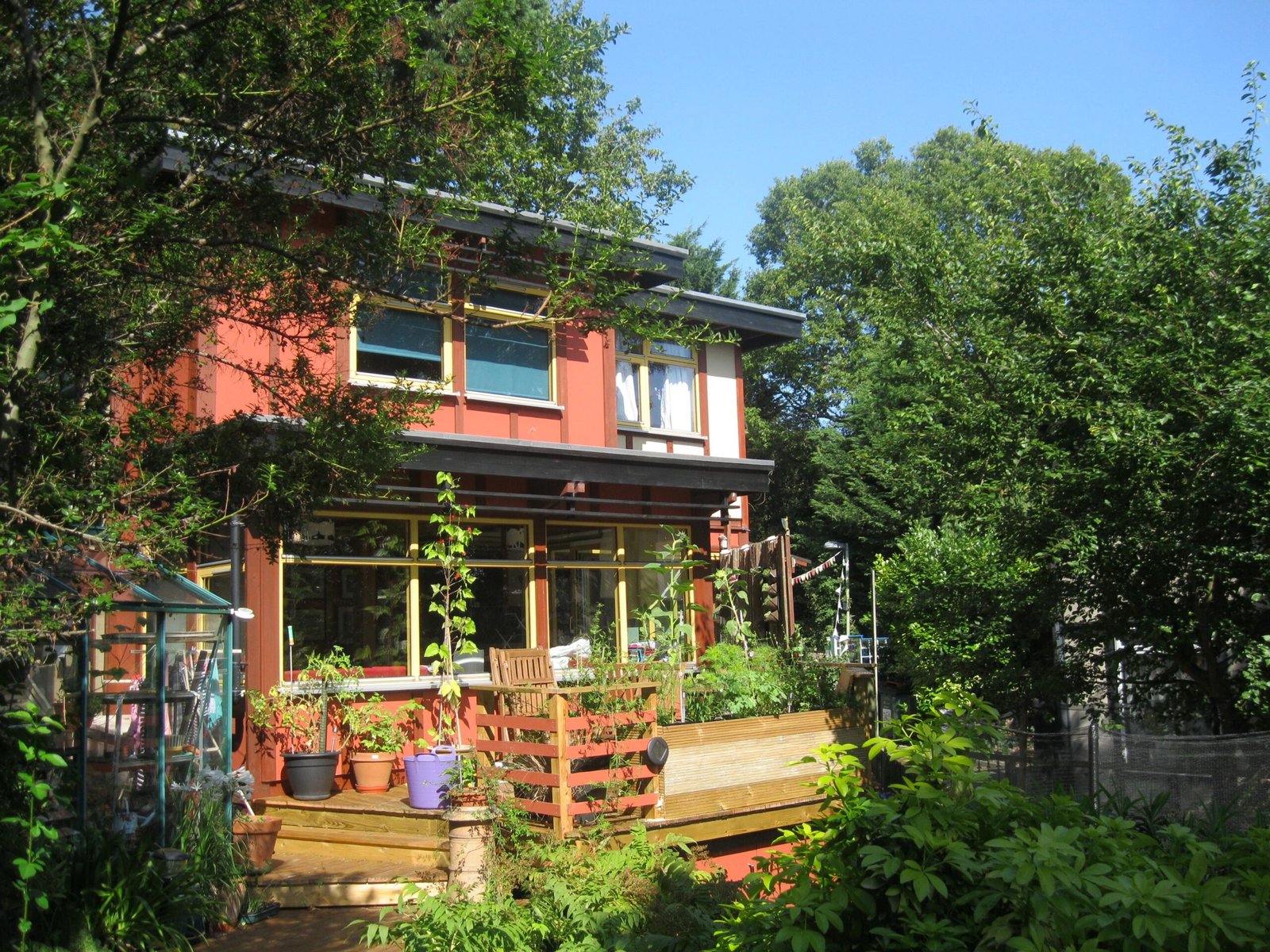 Walters Way self-built Street, Lewisham
In 1979 a group of South London families were given the opportunity to build their own timber-frame council homes in collaboration with the pioneering German architect Walter Segal. The result was this striking street of two-storey dwellings that have fostered a strong community and which are the subject of a forthcoming book published by Lund Humphries.
Walters Way will host an open day on Sunday 5 September including resident-led tours and the launch of a new book about the street.
Mount Pleasant Homeless Shelter by Peter Barber Architects, Camden
A former Victorian workhouse now transformed into a contemporary facility for 50 people experiencing homelessness by renowned British architect Peter Barber, laid out around a suntrap courtyard with communal facilities.
Tours led by the architects and council staff will take place on 4 and 5 September.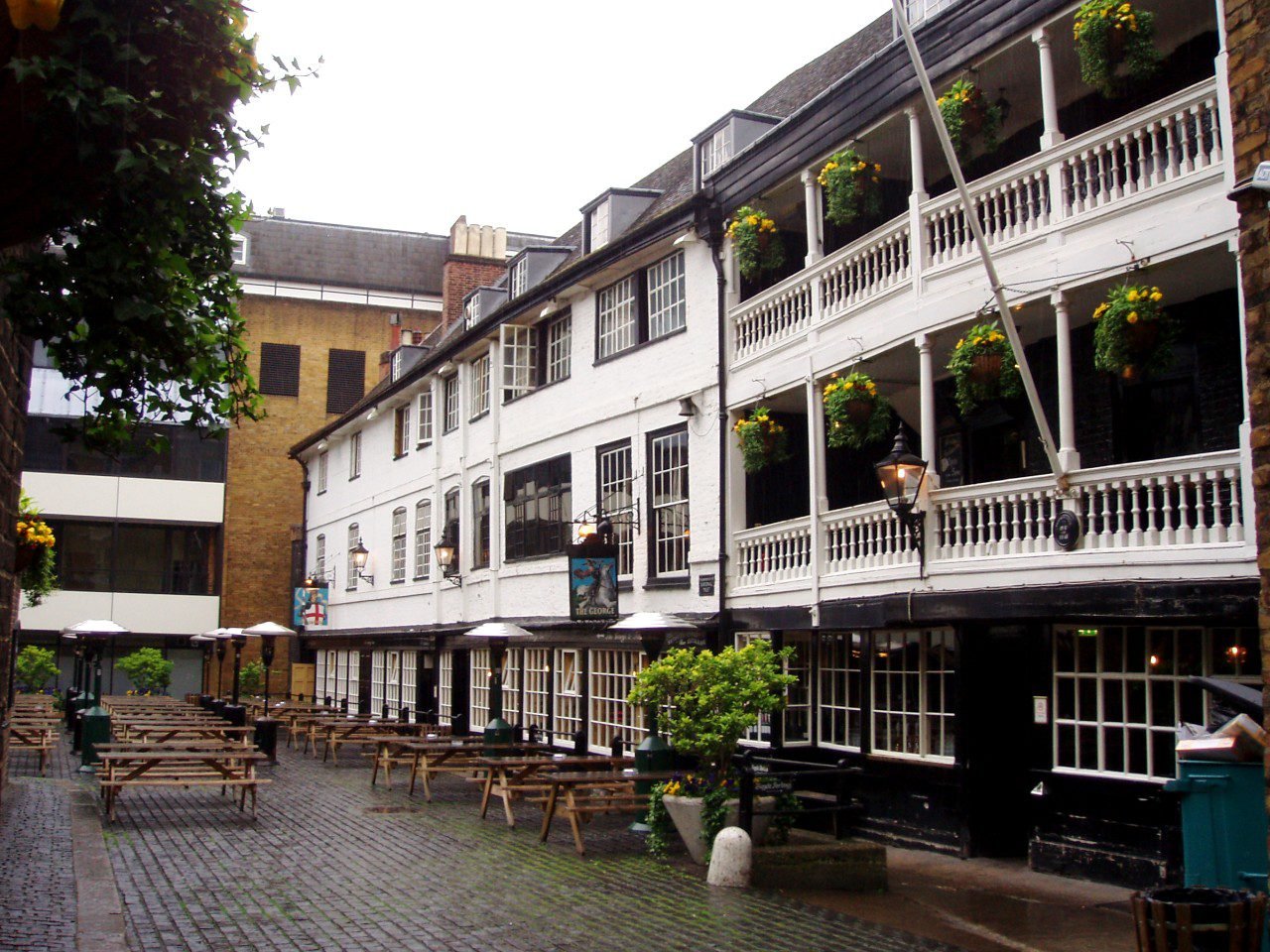 The George Inn, Southwark
Owned by the National Trust, the George is a coaching inn. The pilgrims in Geoffrey Chaucer's Canterbury Tales set off from the Tabard Inn just next door. The George is one of 120 pubs celebrated in the forthcoming book Public House: A Cultural and Social History of the London Pub which is being published to coincide with the Open House Festival.
The George is open throughout the Open House Festival and will be offering behind-the-scenes tours of the building from time to time during the nine-day programme.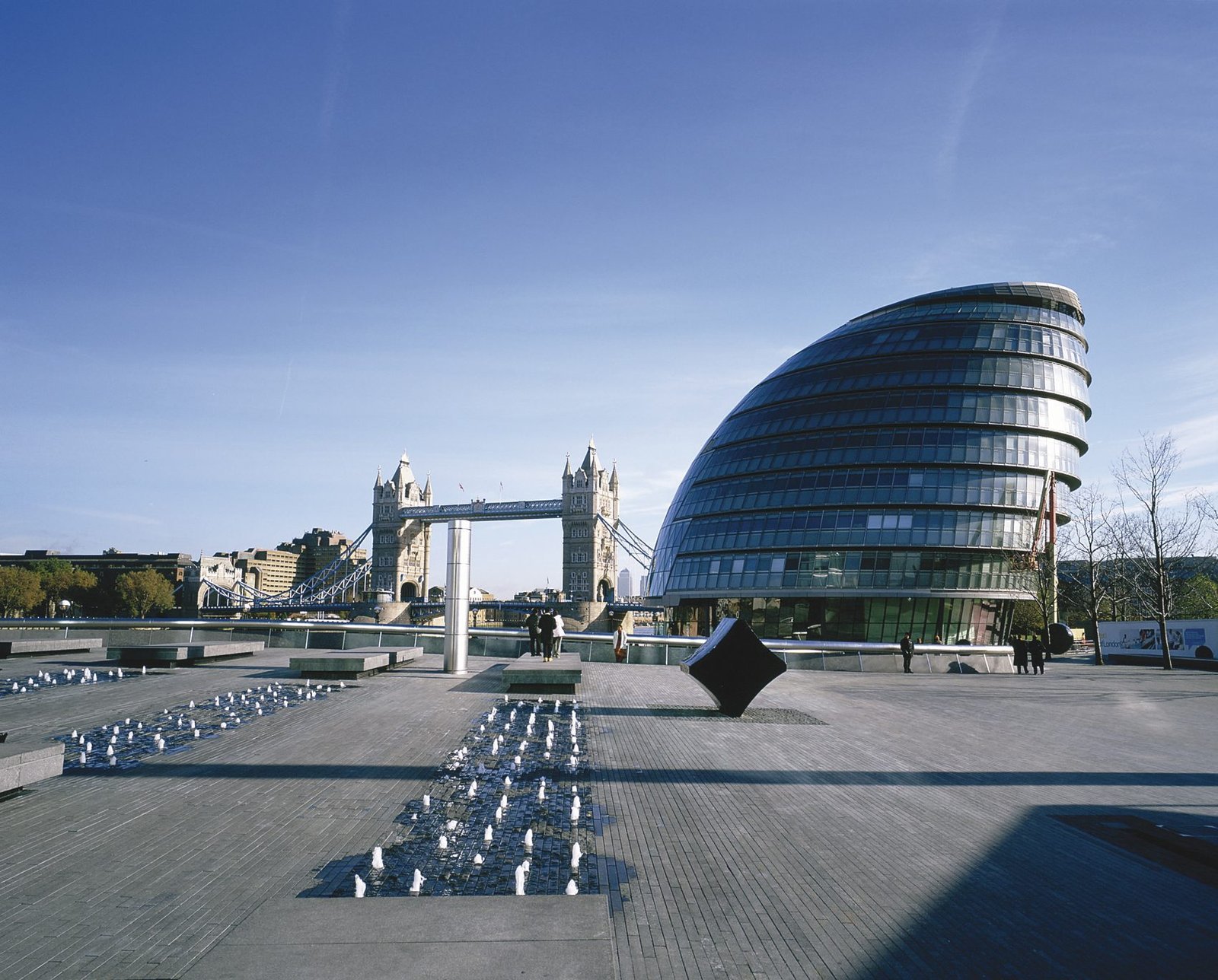 City Hall by Foster + Partners, Southwark
The centre of London's government, City Hall was built in 2002 adjacent to Tower Bridge. This well-known landmark features a vast internal ramp spiralling around and above the main debating chamber where the Mayor, Sadiq Khan meets with the London Assembly Members. The Greater London Authority are in the process of moving out of City Hall following Khan's announcement that the London Assembly is moving to the docklands so this may be one of the last opportunities for the public to explore this remarkable building.
Visitors are welcome from 10 am until 4 pm on Saturday 4 September.
Quote from Sadiq Khan
Sadiq Khan, Mayor of London, who has written the foreword to Open City's forthcoming book celebrating London's pubs said: "London's pubs don't just reflect our history, they've also shaped the lives of Londoners too. Pubs are places where we've met new friends and partners – where we've discovered new music and been entertained, and where we've come together around a common interest. Whether that's a live performance, food, football, or a traditional pub quiz. London's pubs have played a crucial role as meeting points for exiled members of the French Resistance during the first world war, the LGBTQ+ community battling for equal rights, and black community leaders fighting for racial justice. Pubs will continue to play a key role in our capital's communities and social fabric. But we can't take their future for granted – we must all play our part in ensuring their survival. As much as London's fascinating and vivid history can be told through the life of our pubs. Life in London will be all the richer if we can preserve our precious pubs for generations to come."

Top Tips – 2021 Open House Fesival
Ever since I was very young, my grandfather took me to Open House. Buildings that are shut to the public are made accessible. We are given the keys to the city for a short while. Architecture is associated with the elite, but everyone can enjoy it.
Look at which London places you would love to visit
Go alone or find someone to buddy up with
Research before you visit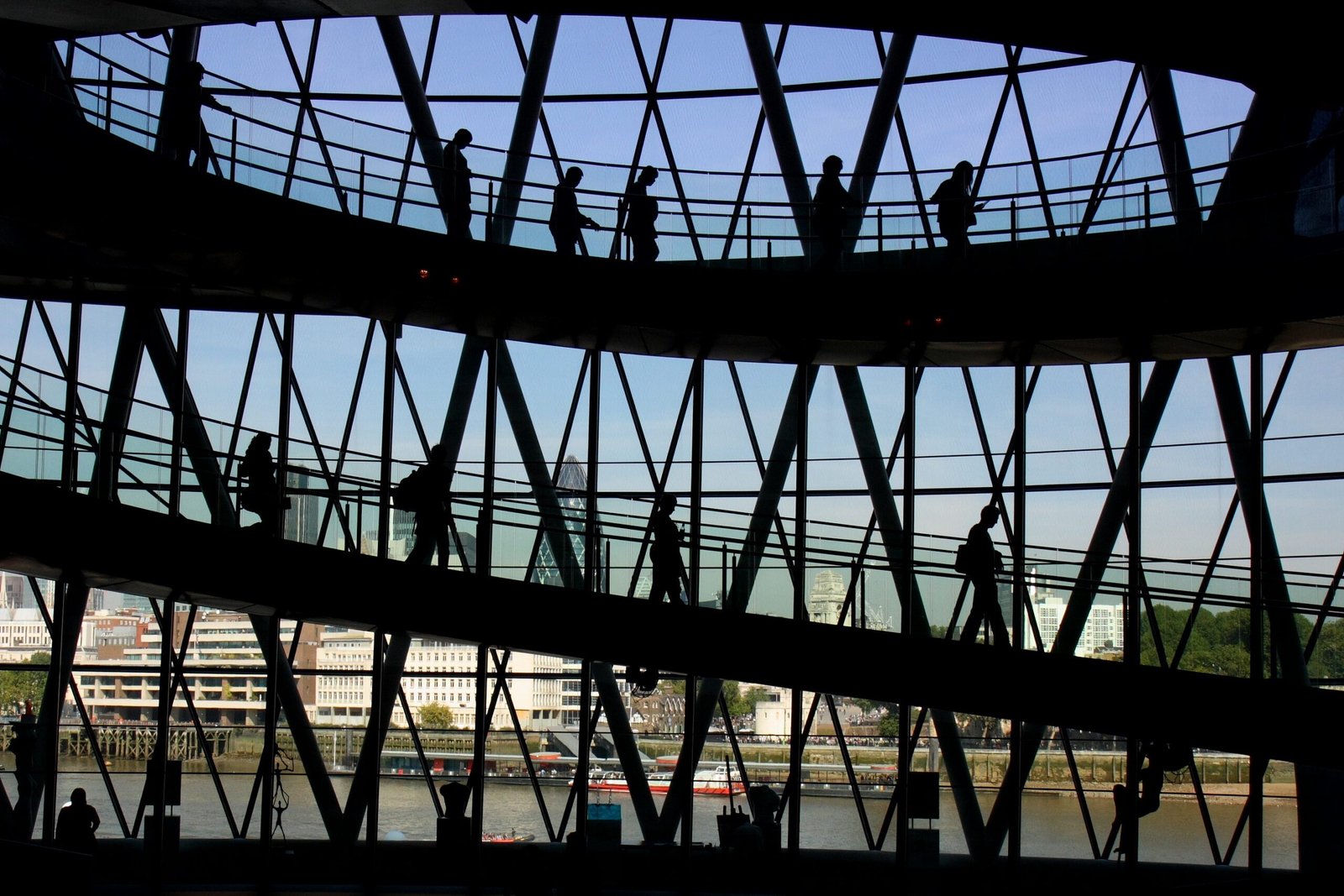 2021 Open House Festival
The 2021 Open House Festival will launch on Saturday 4 September and run for nine days until Sunday 12 September.
Full listings for the 2021 Open House Festival are now live at www.openhouselondon.org.uk/2021
In order to facilitate contact tracing, visitors are required to book ahead for most events.
The vast majority of events that form part of the 2021 Open House Festival are free.
In a typical year the London Open House Festival attracts 250,000 visitors making it the largest and most inclusive event of its kind in the world.
There are 50 other Open House Festivals around the world including in New York City, Lagos, Taipei and Zurich which are supported by Open City, the charity behind the Open House