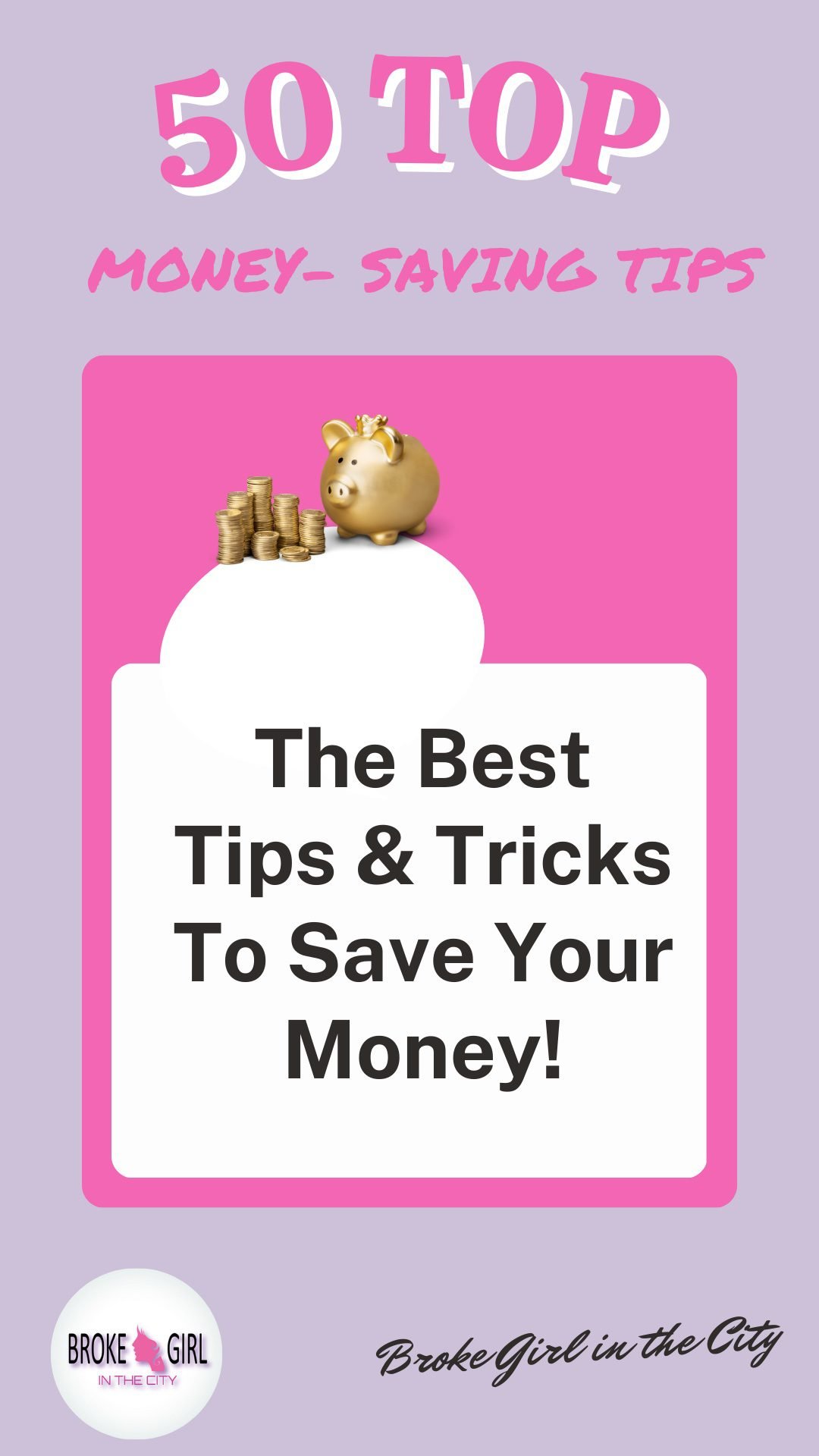 50 Simple Money-Saving Tips To Get Your New Year Off To A Positive Start
As the cost-of-living crisis deepens, many people will start the new year looking for ways to save money on their normal day-to-day living costs.
Holly Andrews, Managing Director at KIS Finance has been looking at the 50 best money-saving tips that are really quick and simple but offer genuine ways to cut your expenditure without impacting your lifestyle.
"The new year is the ideal time to shake up your spending habits and look for ways to streamline your expenditure, but most money-saving tips mean having to cut back and give up things that you like.
If you try these easy-to-follow tips, you can significantly reduce your expenditure without reducing your enjoyment of life."

Read below for more Top Tips:
Saving money when using your car:
– Using fuel price comparison sites
– Avoiding premium fuels
– Driving for efficiency
– Regularly checking your tyre pressures
– Reducing the weight of your vehicle
Spending less on your Electricity and Gas:
– Using a comparison site
– Insulating your home cheaply
– Turning off individual radiators
– Running your washing machine on a low-temperature cycle
– Buying a shower timer
– Only boil the amount of water that you need to
Paying less for your holidays:
– Travelling outside of the most popular times
– Being flexible over your destination
– Avoiding expensive mobile phone data charges
– Enjoy the local cuisine
Top Tip: Last chance to book a £99pp Wowcher Mystery Holiday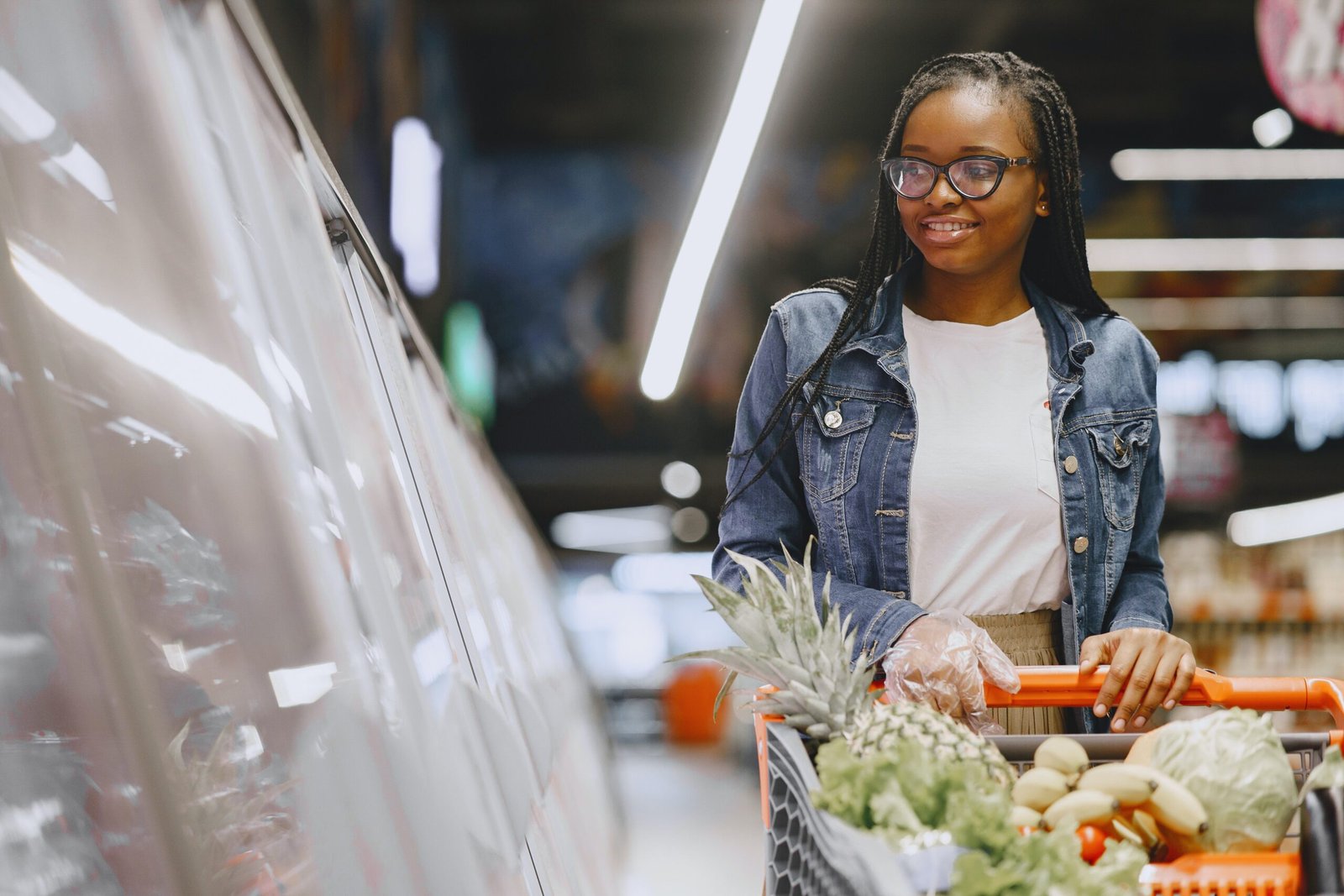 Make your food budget go further:
– Shopping in the evenings
– Shopping online
– Going to the supermarket alone
– Using Apps to avoid food waste
Enjoying takeaways for less:
– Going for collection instead of delivery
– Look for cashback deals
– Not ordering on a Friday or Saturday
– Not just throwing away junk mail
– Considering supermarket alternatives
Getting a better deal with your bank:
– Switching bank accounts
Making better use of your credit cards:
– Setting up a direct debit
– Consolidating your credit cards
– Removing your payment details from shopping websites
Saving money on your loans and mortgages:
– Consolidating loans
– Comparing fixed-rate mortgage offers
Cost-effective mobile phones and internet:
– Cancelling your landline if no longer needed
– Only paying for what you need
Saving money on entertainment:
– Utilising voucher schemes
– Looking for free days out
– Investing in a Kid's Pass
Spending less on travel costs:
– Buying a family and friends rail card
Top Tip: Book single journey tickets using traintickets.com
Reducing your tax liabilities:
– Check your tax code
– Utilise any employee benefits
– Review your Council Tax
Getting a better deal on your insurance:
– Use a comparison site
– Take out home care cover
– Only pay for the cover you need
– Increase your policy excess
– Install additional security to your home
– Not overestimating your mileage for car insurance
– Getting a black box insurance policy
Saving money on your direct debits and subscriptions:
– Audit your direct debits and standing orders
– Check for recurring payments
– Review your subscriptions
– Streamline your streaming services
Full details can be found in their full report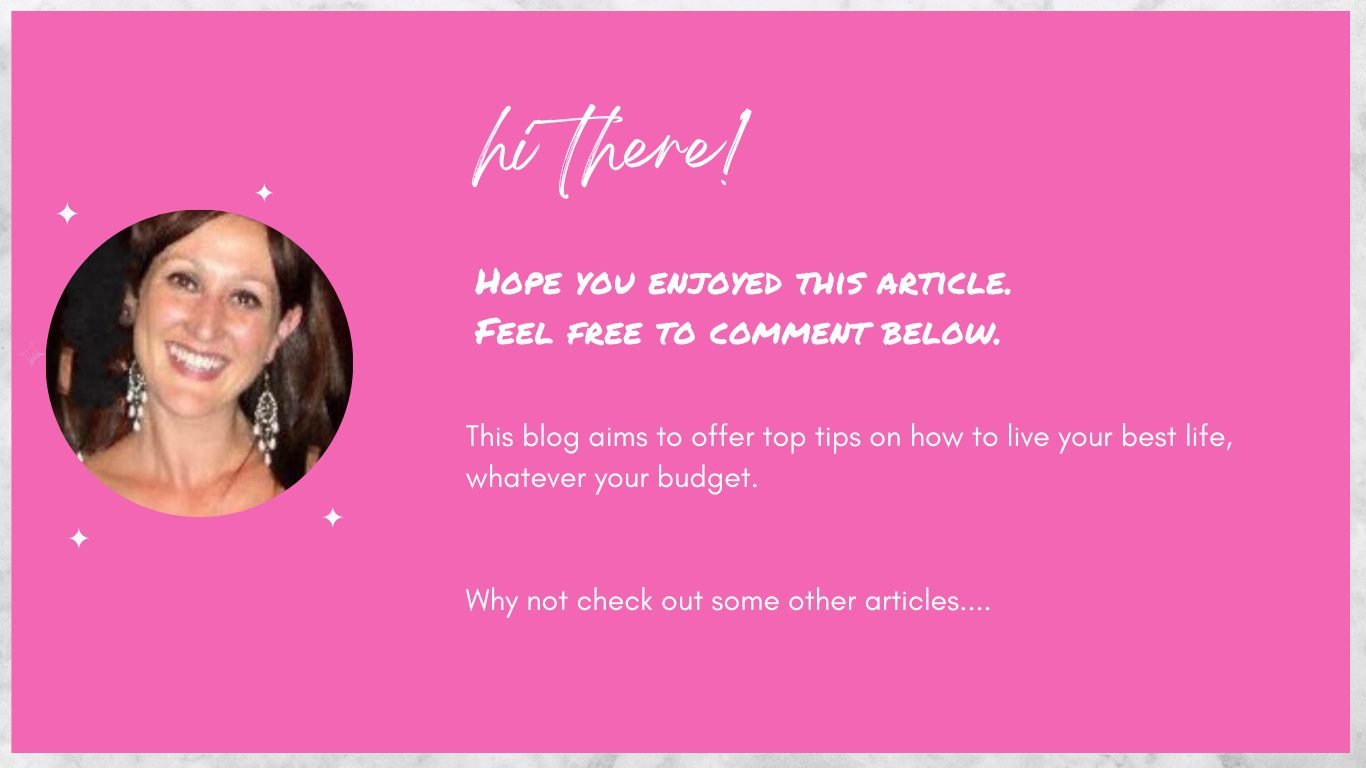 Other Articles of Interest