It's Amazon Prime Day 2019!
This week on 15th & 16th July, Amazon Prime promises 48 hours of cheap deals and offers you can't refuse.
Amazon tempts non-Prime members to sign up for their service by offering their members exclusive deals. I am an existing Prime member as I hate waiting for things I have ordered.
Whatever you do, do not spend money you don't have. I have chosen three categories which caught my attention this year's Amazon Prime.
Up to 50% off Sony and Canon Cameras
Sony DSC-HX350 Digital Compact Bridge Camera with 50x Optical Zoom – Black
£170 – reduced from £379
Up to 33% off Laptops by HP, Lenovo, Asus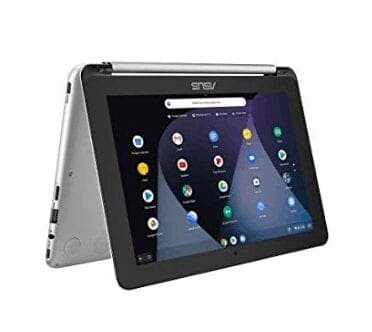 ASUS C101PA-FS002 10.1 Inch Touchscreen Chromebook Flip – (Silver)
£199 – reduced from £349
Deals under £15
Cards Against Humanity: UK Edition
£18.75 – reduced from £25.00
Guide to Amazon Prime 2019
You do get so many benefits signing up to Amazon Prime. Keep an eye out for Lightning Deals over the next two days! Amazon Prime costs £79 per year so is a big cost upfront but here is a list of what you get as part of their package.