Almost 7 million Brits are planning a holiday at home for August Bank Holiday – so you're not alone!
VisitEngland's August Bank Holiday Trip Tracker survey shows that 6.9 million Brits are planning an overnight holiday trip in the UK this weekend, bringing an estimated £1.7 billion boost to the UK economy. An increase on last year's results when 5.1 million adults in Britain planned to take an overnight holiday trip in the UK during the August Bank Holiday weekend. 8.9 million Brits (17%) however are undecided about whether to take that overnight holiday trip, which leaves most of us in the city for the Bank Holiday weekend!
How to survive the Bank Holiday on a budget
August Bank Holiday weekend is just amazing. It's the last official bank holiday weekend of the summer, and the city is awash with exciting things to do. However, when you are on a budget, sometimes it seems a girl just can't have as much fun as she wants to! However, there are ways you can survive the bank holiday weekend even on the most modest of budgets.
Pay Day Friday
It's also Pay Day weekend. For those of you who get paid at the end of the month, it sucks when you have bank holiday weekend and no money to pay for it.
For those of you who are paid early, just be careful of splashing the cash as September will be a LONG month.
Why not read our Broke Girl's Guide to Pay Day Drinks.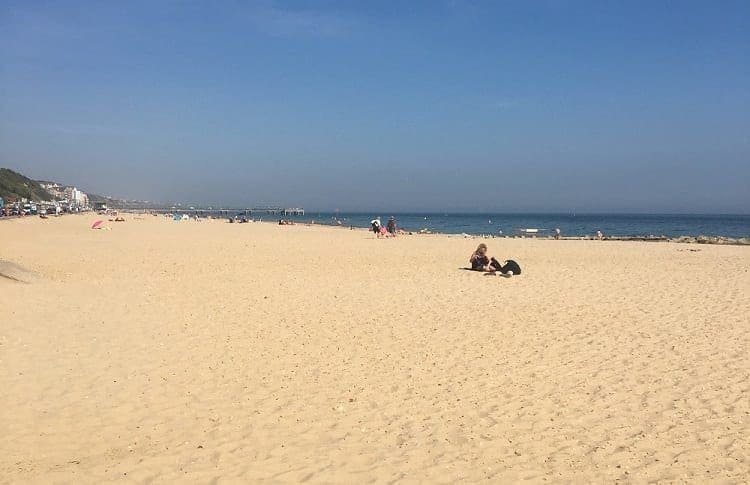 Cheap weekend breaks
The latest official statistics from VisitEngland show that it has been a record-breaking first four months of the year for domestic holidays in Britain. From January to April this year Brits took a record 14.4 million domestic holidays, up 3% on the same period last year. Brits are taking about four million more short-breaks in England than they did a decade ago.
Sometimes just getting away from the city can be good for the soul. Work stress and city life can get too much. You can get away for the day or weekend if you plan it properly. Trains and coaches can prove expensive if you leave it to the last minute. However, the sea is just hours away! Brighton, Bournemouth are all easy to get to in a day! You may also end up spending less than just dossing in the city for the weekend.
Leaving the city is going to be a nightmare this weekend, with construction work still going on at Waterloo, the roads no doubt gridlocked and it looks like Euston will be closed off too. For those of us who can't afford to jet off abroad this bank holiday weekend, let's look at what's going on for us fabulous girls on a budget.
Sunday Funday
Sunday is the day for doing something FUN! It is 'Sunday Funday' because you don't have to go to work the next day! Wooh-hoo! Whether you party hard or catch up in the pub with your mates, Sunday is all about having fun. Just try not to hammer those credit cards.
The lovely Mark Doyle who will be hosting The Fierce Angel All-Dayer on Sunday at the salubrious Sanctum Soho Hotel. If you head to our twitter page you can enter our competition for the chance to win 4 tickets to this amazing event and also a bottle of Bottega! Competition ends soon.
Notting Hill Carnival – Monday Parade
Monday is the killer day. You have either been out all weekend and don't want to stop. Or you have been good all bank holiday weekend so you go mad on Monday seeing as you won't get one of these again!
The Notting Hill Carnival Grand finale is held on Monday. Our top tip for the Bank Holiday weekend in the city. Sunday is the family/kids day. Whatever bad press the Carnival receives, it is still amazing and worth a visit. Just meet up with friends early or before you go! Phone signal is a bit on the dodgy side when things get busier during the day, so you can't guarantee meeting them there.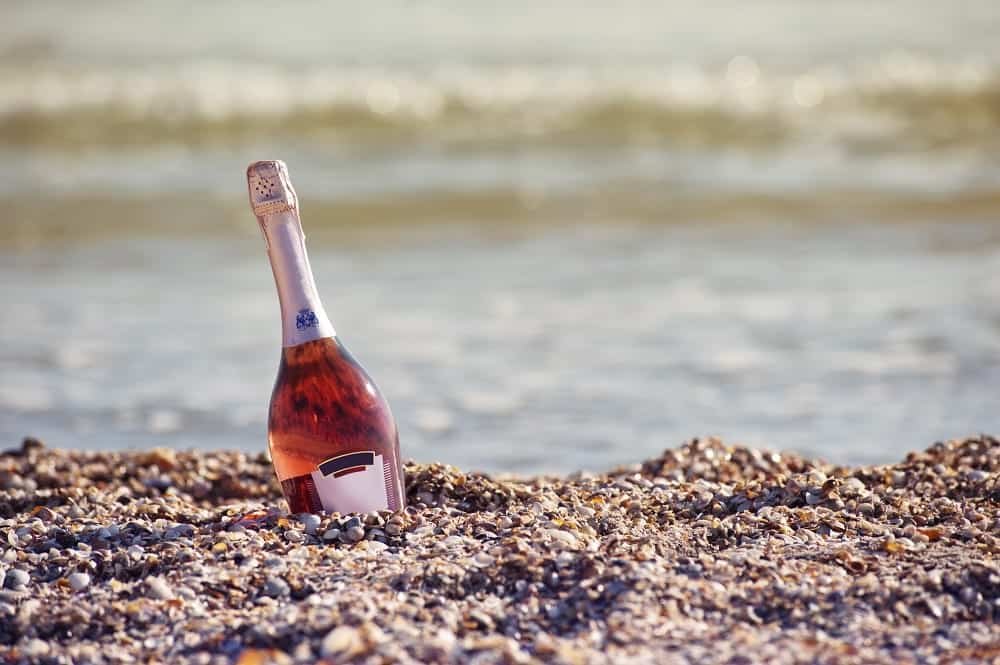 Bank Holiday – Top Tips for survival
Pace yourself! Whatever you decide to do this bank holiday weekend, pace yourself. No point blowing all your money pay day Friday. To then dip into your essential funds for the rest of the month over the weekend.
Only take out one emergency credit card There is no point trying to take out cash on a bank holiday unless you are super disciplined. You will only keep dipping into your cash and credit card reserves. However, don't take out all of our credit cards. Keep cards to a minimum. You will thank me after the bank holiday weekend!
Siphon off your monthly budget into another account…NOW I don't know how many times I have partied through a bank holiday weekend. To then have to borrow money before the next pay day. Siphon off money for your essentials and transfer this into another account to err on the safe side.
Buddy up. If you are going to the carnival buy before you go. Buddy up with friends on drinks to make it cheaper. If you have a party around yours or go to a house party, make sure you buddy up and buy a bottle between you and your BFFs.
Plan ahead If you are going away, check out advance tickets before you travel. Why not just go for the day rather than committing to a hotel stay if budgets are tight. Or stay with friends. Get up early and you could be by the sea before lunch time! Take a packed lunch or buy at the supermarket. Bubbles by the sea!