Best Wine and Fruit Pairings for Summer
Ever find yourself saying it's too hot to eat? Us, too. But it's never a good idea to drink alcohol without food to go along with it. In the summer, we love to pair chilled fruit, and fruit-heavy dishes with wine in order to stay hydrated and avoid imbibing on an empty stomach. Here are the best summer wine and fruit pairings to try. Got one we forgot? Be sure to let us know in the comments!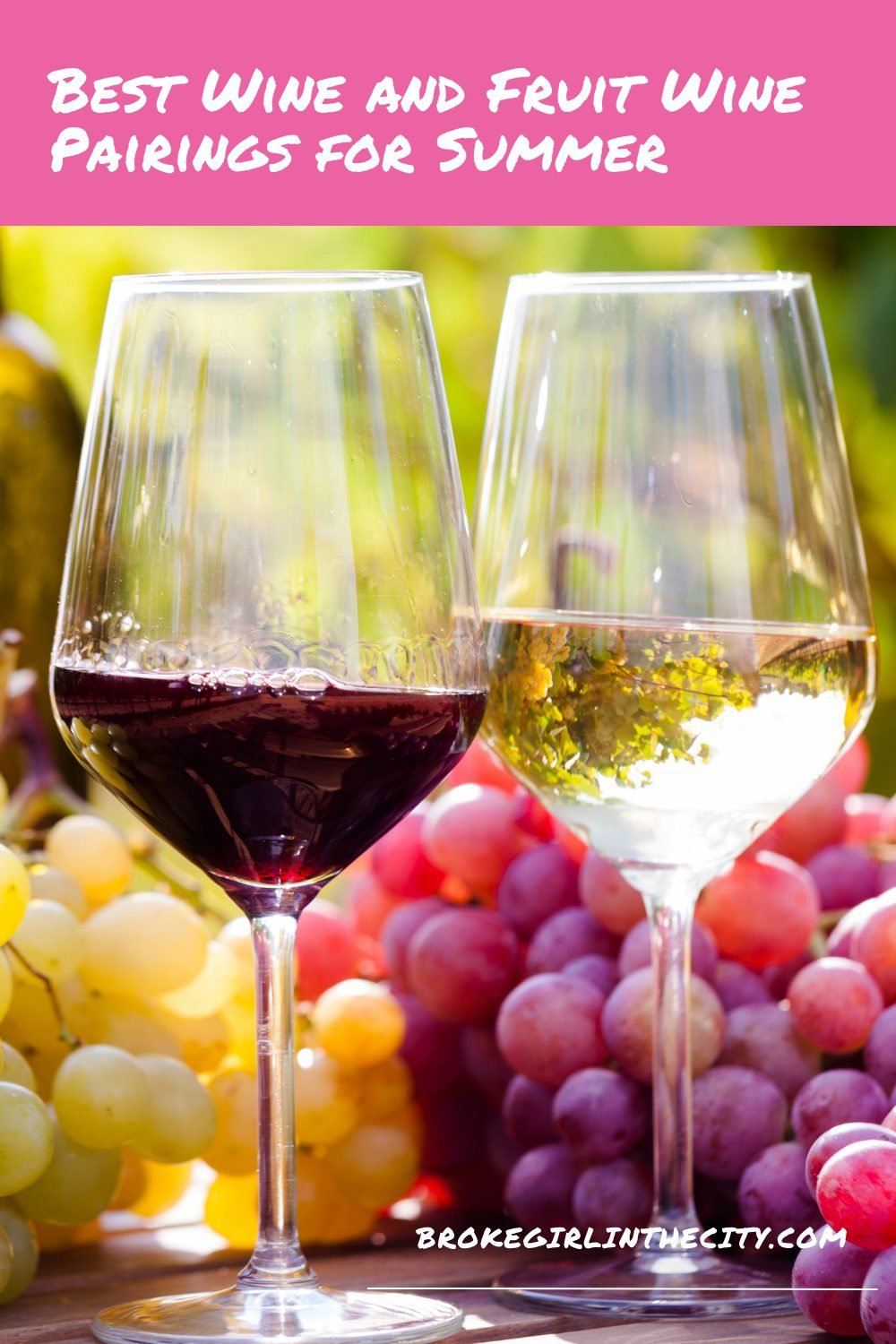 Best White Wine and Fruit Pairings for Summer
When it comes to summer, most of us reach for a super-chilled white wine and for good reason! High acid, cold white wines are thirst quenchers. They also pair really well with fruit so get ready to dive in.
Tropical Taster
Many of us immediately think of a graze or charcuterie board as being filled with salty, rich items like meat, cheese and olives. Sure, that's the traditional concept but you can also arrange fruit gorgeously on a board. If tropical fruit is your thing, create a board with coconut, mango and pineapple and grab a glass of chilled Moscato. The tropical flavors, sweetness and acid pair perfectly–it's better than candy!
Cozy Companions
Sitting seaside? On a boat? Or maybe sitting out post sundown? A cosy Austrian Riesling, with its kiss of residual sugar and notes of baking spices from French oak, is a great choice. Pair it with cubes of frozen watermelon, or chilled slices of gorgeous star fruit. This pairing is perfect because the wine should be served at around 50° F to get the full flavor and that's a fun contrast to the frozen watermelon or chilled star fruit.
Berries & Bubs
It's impossible to be anything less than joyful when you've got a glass of bubbly in hand. Champagne is great, but try a crèmant from the Languedoc for a truly exceptional experience. The Languedoc is in the south of France, near the Pyrenees mountains. It's a fairly hot region but its altitude and Mediterranean sea breezes mean the grapes can truly ripen while retaining acidity. The wines are made using the same methods as in Champagne but include the native Mauzac grape which adds a twist on the flavor. The best fruit pairing for this summer wine favorite? Berries! On skewers, in a salad, on their own, thrown in your glass frozen–you can't go wrong with Languedoc crèmant and berries. Promise!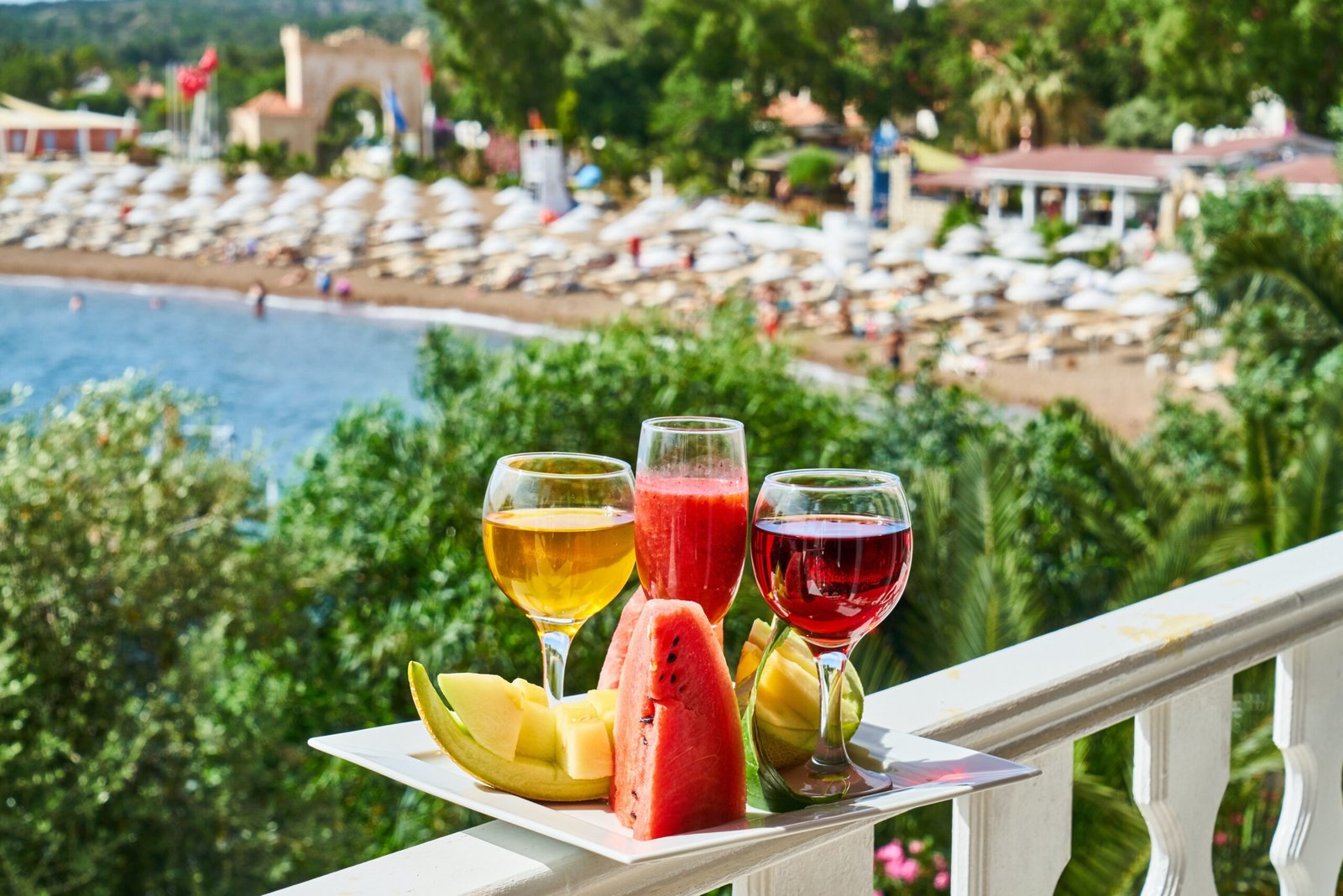 Rosè and Fruit Pairings Suited for Summer
Rosè is great any time of year but it's especially refreshing during the summer. Here's how to pair it with fruit.
Get #GeekedOnGreek
Greek wine is incredible. It's made with finesse, the indigenous grapes are delicious and there's just something about Greek rosé that makes us reach for it on the regular. Many Greek winemakers make rosè with extended skin contact, giving the wines more flavor and texture. Find one made from Agiorgitiko and thank us later. When it comes to pairing, stick with red fruits like pomegranate and raspberry or citrus. If you have the inclination, freeze these fruits with a little rosewater and blend and then add the rose for a chilly treat or just snack on the side. If you want to elevate the flavors, pistachios are a great addition!
Mambo Italiano
Italy also makes great rosé from blends of delicious red grapes. For a really fun experience, try an Italian rosè made from 100% Merlot. The absolute best fruit pairing for this wine, that you must try this summer, is grilled plums! This delicious snack is really easy to make. Just use a knife to go around the pit, slicing the plums in half. Remove the pits and brush the cut side of the plum with vegetable oil. For something really special, add some muddled mint to the oil a few hours before. Set cut-side down over medium-high heat on a grill pan or grill for five minutes and then enjoy with your cold Italian rosè.
Red Wine Pairings
We get it, red wine is usually served too warm to grab a glass in the summer but did you know that most people serve their reds too warm? Light-bodied reds should be chilled and that makes them exceptional for summer. What are light-bodied reds? Pinot Noir and Gamay (the grape used in Beaujolais) are the easiest to find. Grab some!
Cool Down
Reach for a French Pinot Noir (after it's been in the fridge) and get ready to be the star of the show. Cooled down, this is a refreshing, quaffable choice that pairs gorgeously with cherries. Red cherries, black cherries, sweet cherries and tart cherries: a mix is best to really bring out the nuances of this world-favorite wine.
Don't Forget the Number 1 Rule of Pairing Fruit and Wine
There's a tip so simple we don't know why more somms and chefs don't share it: what grows together, goes together. So if you're not sure what fruit to pair with a wine this summer, just think about fruits that grow locally (or appear in local cuisine) and chances are, it will go!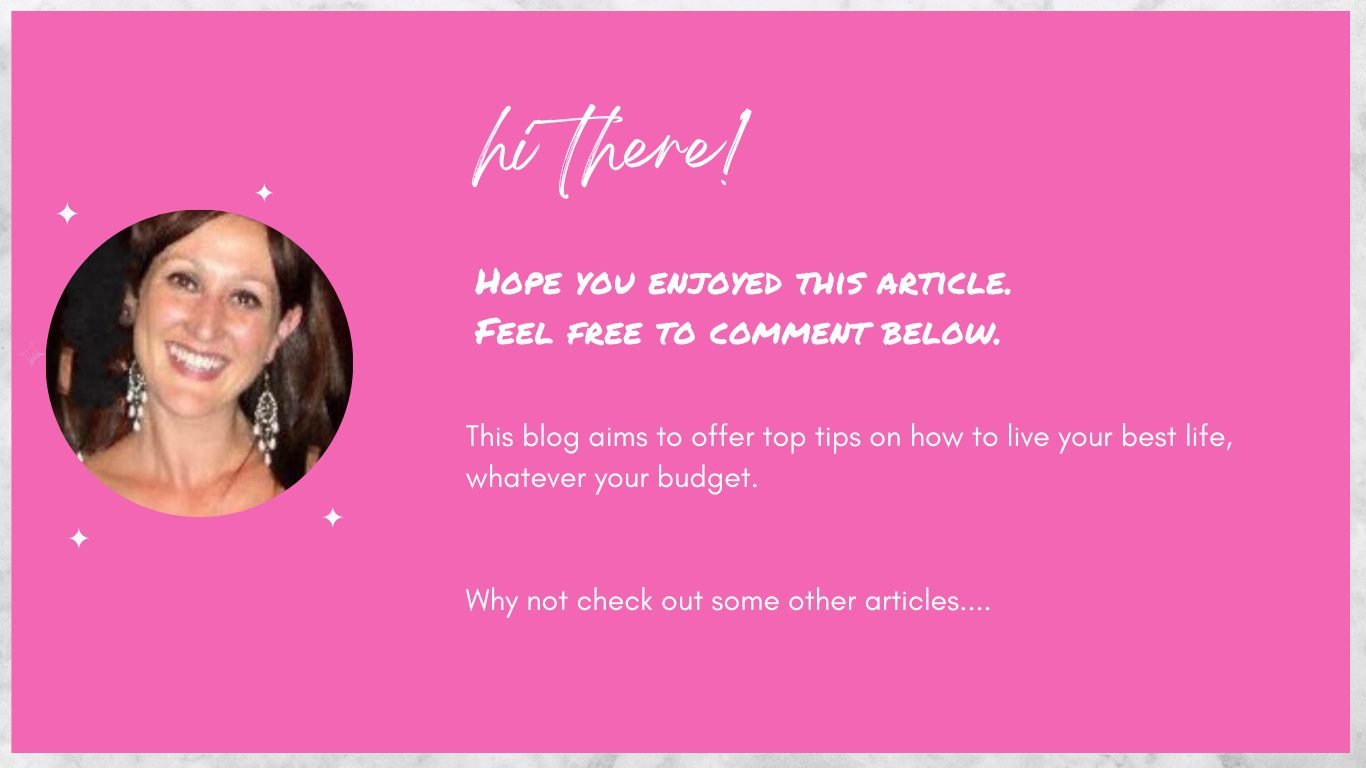 Other articles of interest