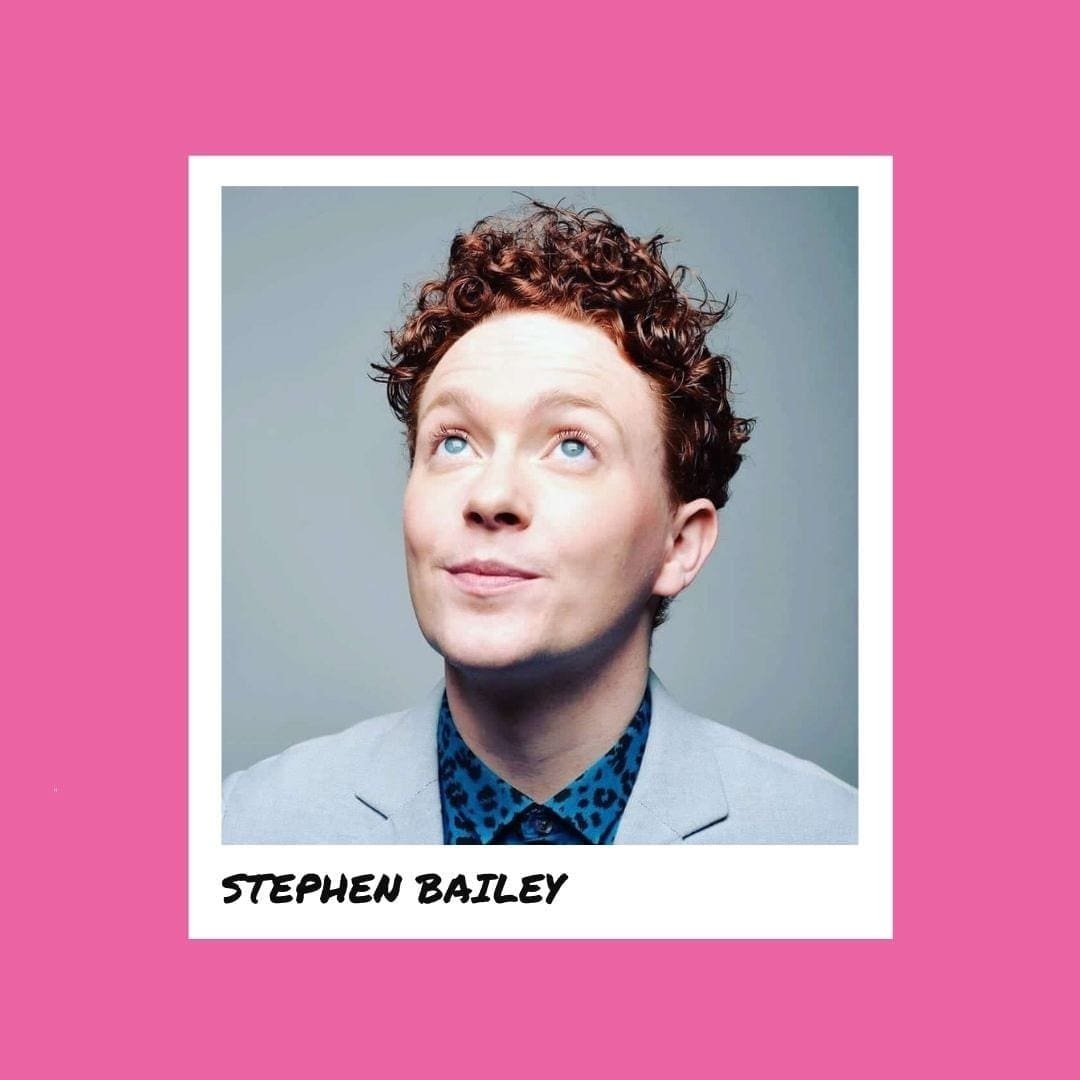 Beyond my wildest means
This week I have been in Glasgow, Manchester, York, Reading and Lancaster – and I am pooped. Travelling so much (albeit for work), allows you to get a glimpse of the country, all its beauty and just how different we can be town from town. I personally love it but in some places, there is certainly a "teeth optional" policy going on.
In some places, the differences are just the little things. Take Glasgow, for example. I gave a little wink to the tattooed-arm owning guy who was preparing my Nandos takeaway, then I told my friend over the phone how gorgeous he was. I think I was being obnoxiously loud. He then gave me TWO (free) Perinaises.
I don't want to be that typical Northerner but London is EXPENSIVE.
I moved to London in 2009 and have had a love/hate relationship with it ever since. I don't want to be that typical Northerner but London is EXPENSIVE. When I first moved there wanting to follow my dream. I didn't realise how pricey dreams were. Maybe that's why there are so many rich middle-class people on our TV screens. They are the only ones, who can afford to be in that city without a job and ready to audition.
Having said that, people travel from all over to visit our beautiful capital. I love walking along the bridge by Embankment and catching all the sites of Southbank, Westminster and even the London Eye, which is just a massive Ferris wheel. We have one in Manchester too – and there is a lovely view of Moss Side and Levenshulme. Same as seeing Parliament really. But I like crossing these bridges, preferably late at night with a hot choc, warm coat and a tall and handsome date.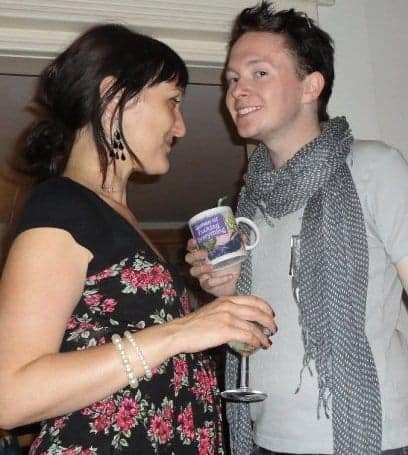 I guess that is what I do love about London – aside from the fact that only really the Queen can live there sans credit card (lucky bitch).
First moving to London
When I first moved to London, I didn't know a soul. I found three gays on Gumtree. (Is Gumtree still a thing?) and then I moved to Manor House. The rent was cheap(ish) – £460 a month + bills. For a room I think was supposed to be the living room. It was hard to settle in London. I was living with strangers, on a road that often had police tape around it and it never quite felt like home.
Belsize Heights
About six months later, I'd made some pals. Shout out to Marie and Ed. We were all fed up of this strange London living situation. So we decided to unite with our budgets and find the home of our dreams. We all went to our maximum limit. Being 23 at the time, mine was £550 + bills, Marie was £800 + bills and let's just say Ed paid the rest (which was much more and I will always be grateful). We got a duplex, three-bed apartment, Rosslyn Heights in Belsize Park, with a roof terrace and each other.
It was fabulous.
It was great to be there for quiet nights in and also for hosting birthday parties. The only downside though was that because we were all spending so much on rent, it meant our nights out tended to go on credit cards – some of us are still paying these off. I would never encourage anyone to ever get in debt but it was the best year of my life (at the time) and it was worth it.
I may have had no money. But that time was my first taste of independence and confidence and being a grown-up – and I have never looked back since (well unless there was a boy there – too blue?)
And I guess that's the thing about London, you can have adventures beyond your wildest dreams, just some times it means living beyond your wildest means – but you only live once right? (Just don't tell my dad about my overdraft).