Boxing Day is a national Bank Holiday. A day to spend with family and friends and to eat up all the leftovers of Christmas Day.
Traditionally a day off for servants, Boxing Day was the day they received a 'Christmas Box' from the master. The servants would also go home on Boxing Day to give 'Christmas Boxes' to their families.
In the last of Broke Girl in the City's #Blogmas series, we have come up with 5 ways to spend Boxing Day.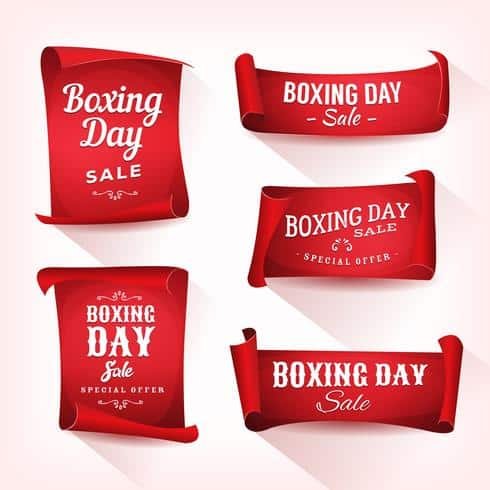 1. Boxing Day Sales
I have already checked out the sales as retailers often begin them before Christmas. If you have been too busy at work and preparing for Christmas, then why not hit the shops and see if you can snap up something in the sales.
It's a good time to reinvent yourself. Just be mindful of buying something just because it is in the sales.
2. Catch up with friends & family
Today I am going to be catching up with one of my BFFs – Daniel. I love him to bits. We are going to have lunch together somewhere in Bournemouth before I head to the beach. It's good to spend Christmas and Boxing Day with loved ones – both friends and family. I am then going to head to my grandmother's home, where we will spend the evening with her. Boxing Day has all the good feels.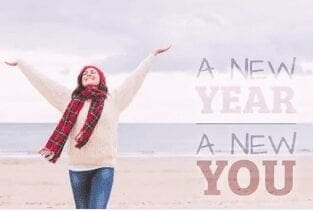 3. New Year, New You
Once Christmas Day is over my mind reverts to the year ahead. I look back on 2018 and think about what I would like to change in 2019.
In the few days between Boxing Day and New Year's Eve, I reflect on what has worked and what hasn't worked out for me this year. Out with the old and in with the new. It's time to take stock and think about what is going to make you happy in 2019. What's going to make you an even better person than before.
4. Get out in the fresh air
Having been stuck in doors for most of Christmas Day. As well as weeks in the office. It's time to get out in the fresh air. My favourite place in the world is being by the sea. I am so excited about listening to the waves and looking out on the beachfront.
So whether you live close to the water, woods or parks. Wrap up warm and get out into the fresh air on Boxing Day.
5. Social Media black out
I spend every day on social media – Instagram, Facebook, Twitter and Linkedin. I have written a #Blogmas post every day this month so far too.
So, I am going to take Boxing Day off and enjoy my time with family and friends. Time to put away the phone and be mindful of the company I keep.