October is Breast Cancer Awareness Month, an annual campaign to increase awareness of the disease. It's so important to check your breasts and yet many of us don't know how or don't think about checking.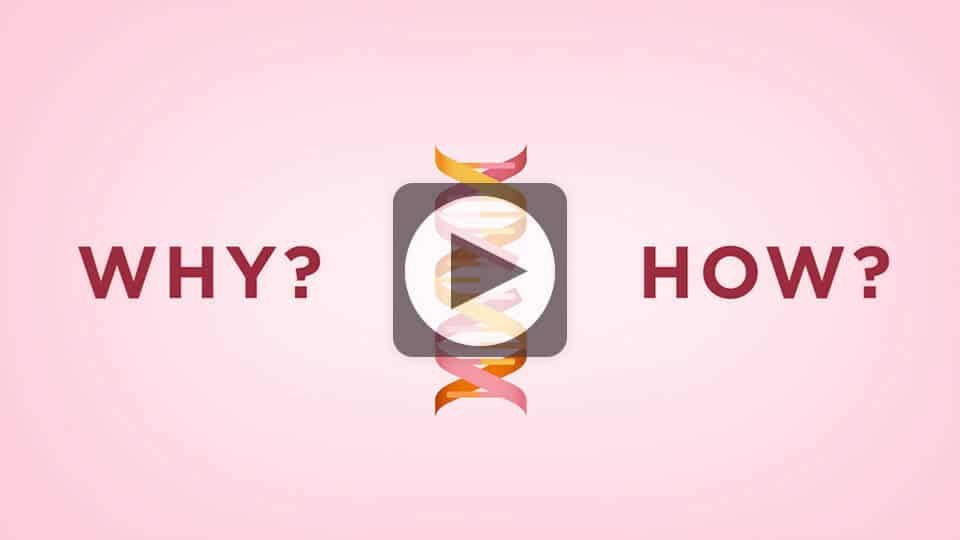 Did you know…
1 in 8 women will be diagnosed with breast cancer in her lifetime? It's important to educate yourself about this and understand what to check for. You can get a free Healthy Living and Personal Risk Guide from the National Breast Cancer Foundation to help you protect your overall health and assess your breast cancer risk.
#BreastKnowYourself
I absolutely love this campaign. For the third year running, @that_mummy_smile Family and Lifestyle Influencer Laura Rutherford gathered 50 women – who either currently have breast cancer and are in active treatment or are in remission from the disease – to take part in the Campaign for Breast Cancer Awareness.
Coming from a big family Laura fears that as 1 in 2 people are diagnosed with cancer, the odds are stacked against her six siblings and wants to do her part to raise awareness.
Getting to your your bodies
With a collective Instagram reach of 500,000 the women took to the streets of Notting Hill wearing pink bras and jeans, posing for a photo shoot to help raise awareness for the Charity Breast Cancer Care and Breast Cancer Now.
#BreastKnowYourself is fundamentally about getting the all-important message of 'getting to know your bodies' out across social media, targeting both women and men alike.
Each participant will be going LIVE with the official photo on Tuesday 1st October across their social channels using the hashtag #BreastKnowYourself perfectly timed for the launch of Breast Cancer Awareness Month.
National Breast Cancer Foundation
The National Breast Cancer Foundation offers guidance – see below – on how you can also help and support this cause.
Ways in which you can help: