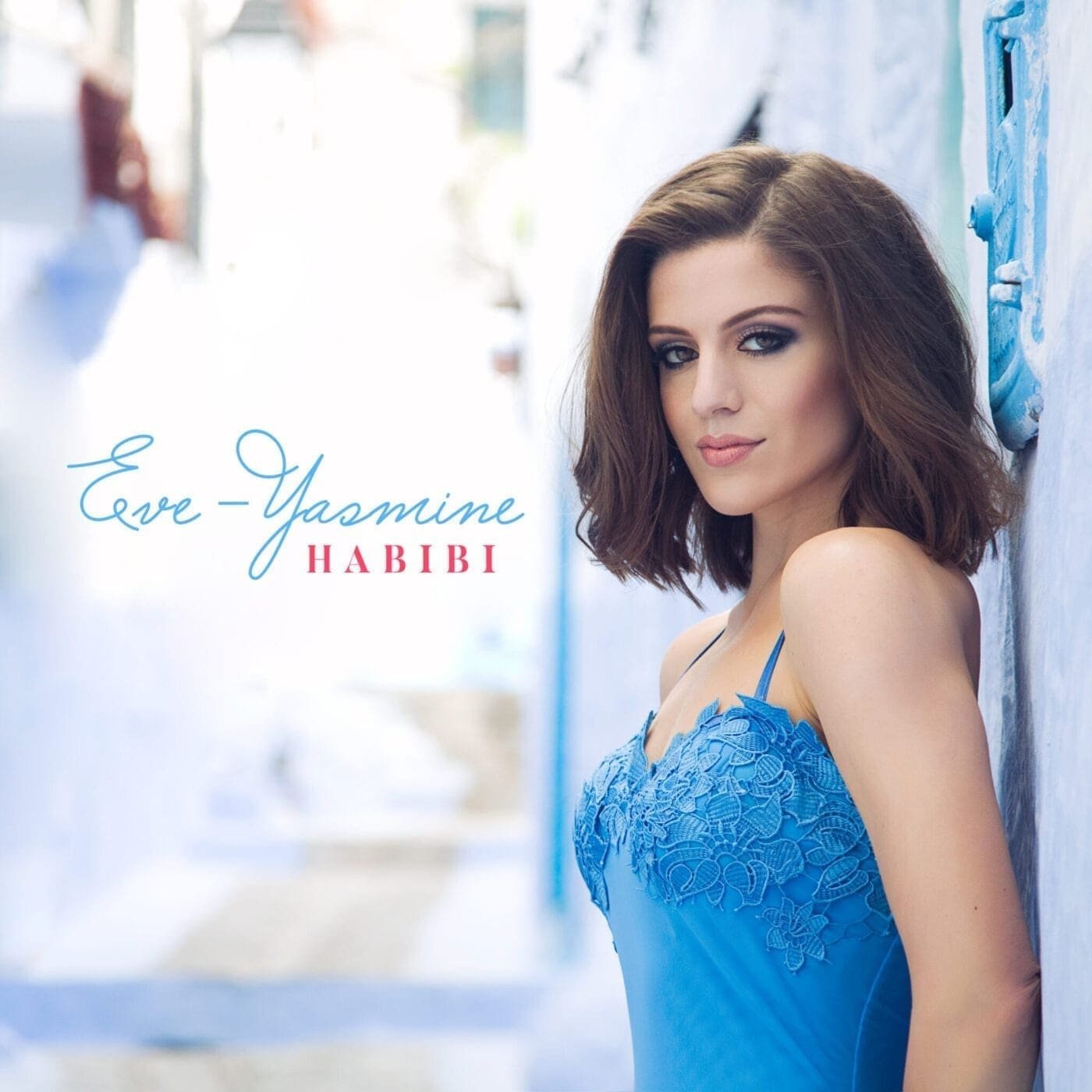 E

ve-Yasmine is a London-based 22-year old singer-song writer who debuted her hit single 'Habibi' earlier this year.
I have followed Eve's career since my MTV days when she was just 17 years old. Driven, talented and downright lovely, Eve is one of those people you instantly know is a rising star. I have been watching her carve out a globally recognised career, achieved through sheer hard work and determination, as well as exceptional talent.
Eve's video 'Habibi' (meaning 'my beloved' in Arabic) was first released on her official YouTube channel. She filmed and directed the video, set in the exotic location of Chefchaouen in Morocco.
Habibi is available on iTunes and Spotify.
The lead actor in the #Habibi music video is the very sexy Mr British Empire 2014 Jack Parr!
Who is Eve-Yasmine?
Eve-Yasmine is a singer song-writer based in London. Her father is from Tangier and her mother is also from London.
Eve has been singing for years and has amassed a social media following on the back of her acoustic covers 'Rich Girl' and 'Crazy in Love', which SBTVn names flawless.
She is a former Editor of Superstar Magazine and a presenter.
---
We asked Yasmine what would her 3 Top Tips be for other girls wanting to follow their dreams…
---
*Be Stubborn*
"My music video tested me so bad. So many people, even close loved ones thought it was too much of a challenge, but I persisted and after so many obstacles my dream idea came to life! Just because it hasn't been done before doesn't mean it can't be done. So many things are possible. Believe in your idea and hold onto it with all your might. If it's meant to happen and you work hard, who knows!"
---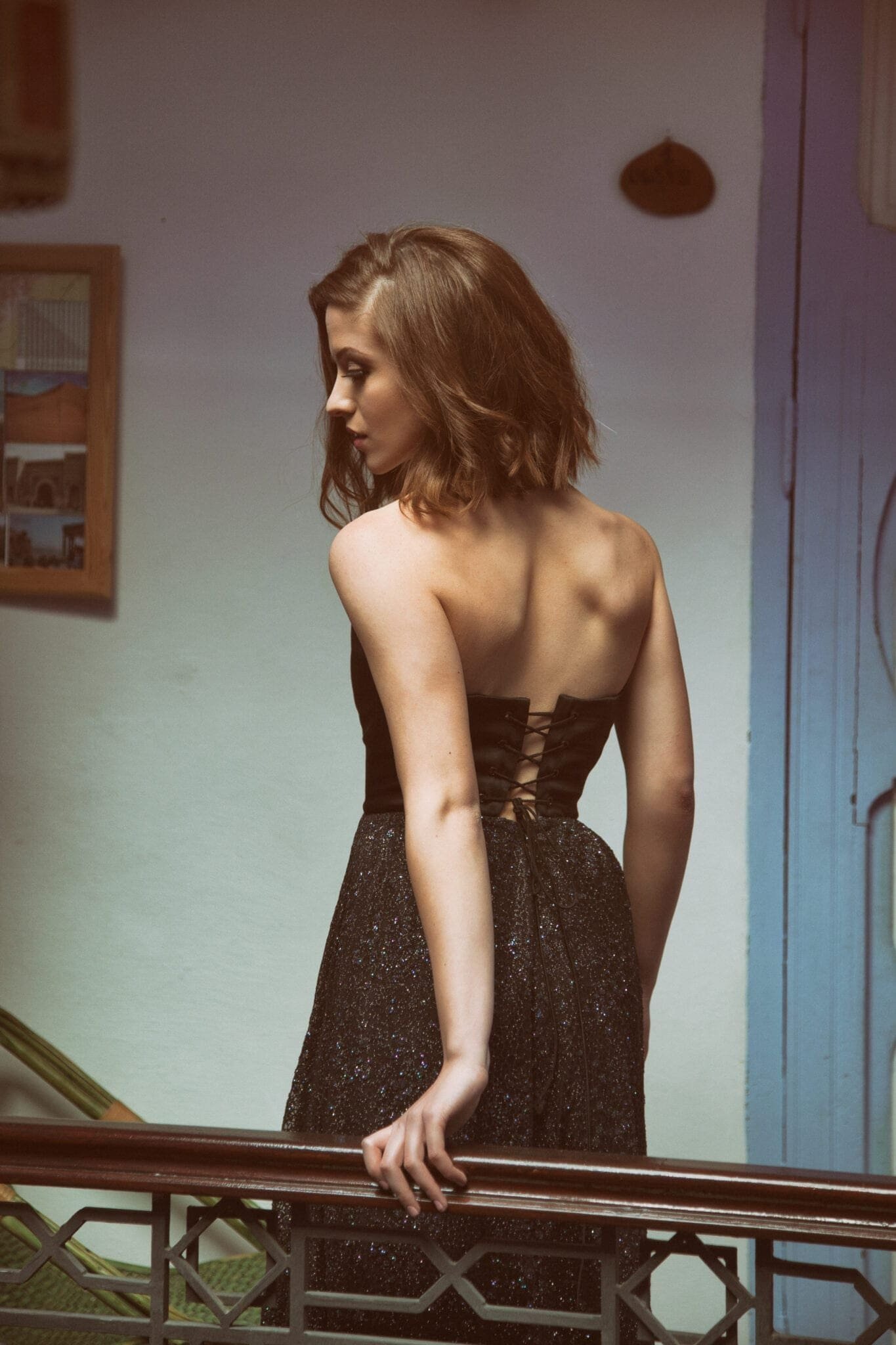 Dreams will remain dreams if you don't act on the thought
*Write things down*
"Make your goals clear. Write down what you achieve and speak it into existence. I've found that writing things down has really helped me clarify what I am aiming for and focus on what is really important. If you ever feel lost, then go back to pen and paper and write down what small steps you are going to take towards making your dream goal happen."
---
*Actions speak louder than words*
"Dreams will remain dreams if you don't act on the thought. If you want to become a blogger, set up a blog on Tumblr or WordPress. If you want to work in PR search for internships. If you want to contact someone, find ways of reaching that person. We all waste time pondering. I still do it! Overthinking takes up time. Try your best to think of fresh ideas for new ways to move forward and closer to your career dream. Believe in yourself and don't let anyone divert you away from your goals."
---
London Fashion Week
Eve Yasmine is a regular on the fashion scene. This photo was taken from the front row of Fashion International with Lewis-Duncan Weedon by Gokhan Goksoy.
"Believe in yourself and don't let anyone divert you away from your goals"