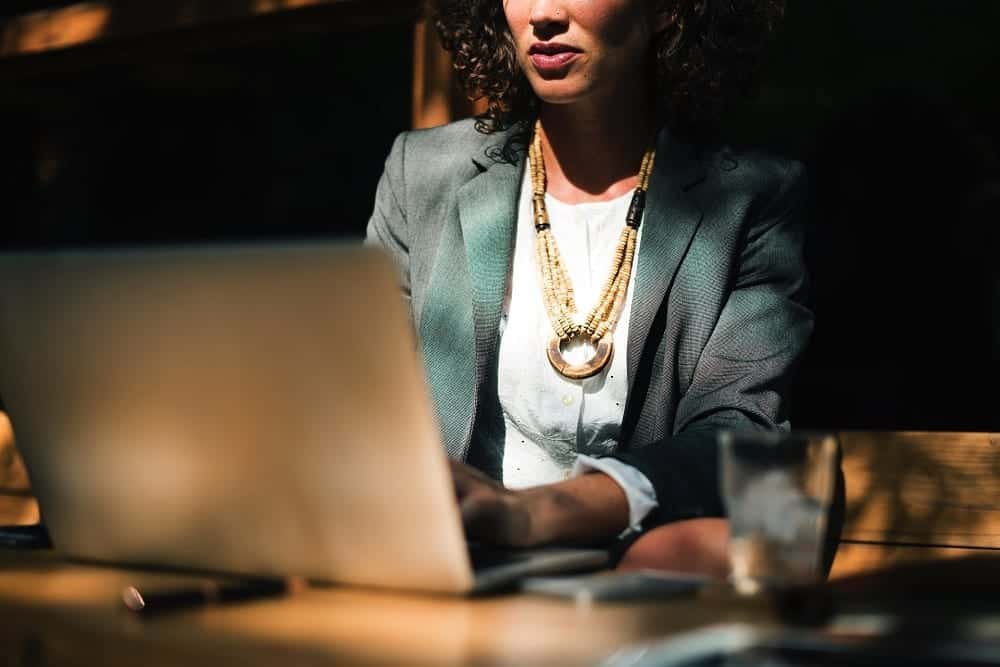 Equal Pay Day: Are you happy to be working for free?
Today working women all over the UK will start working for free until the end of the year due to the pay gap between what the average man and woman earns.
In 1970 with the introduction of the Equal Pay Act, it seemed the battle had been fought. It seems ridiculous that still in 2017 that this is still a very real and ongoing issue.
Currently, the pay gap between men and women in the UK is 18.4% and for full-time workers, it is at 9.1%. It will take us 62 years at the current rate for women to get equal pay.
The Pay Gap between white men & black African-British women is the largest gender pay gap at 19.6%.
Check out GirlsTalk's recommendations for women and businesses to address and close this gap once and for all here
Post courtesy of Girls Talk.
Podcast: The After Work Drinks Club
A brand new podcast hosted by Vanessa Sanyauke that takes the insightful conversations that happen during after-work drinks online to Girls Talk listeners! This episode features Jenni Savin, Features Writer at Cosmopolitan Magazine & Coco Khan, Columnist at The Guardian.
iTunes: https://itunes.apple..com/gb/podcast/the-after-work-drinks-club/id1307537216?mt=2
Soundcloud: https://soundcloud.com/user-6941833/the-after-work-drinks-club-podcast-e01
[youtube https://www.youtube.com/watch?v=chtzJbW87Lc]
Watch this video from Jobbio highlighting the gender pay gap for us girls.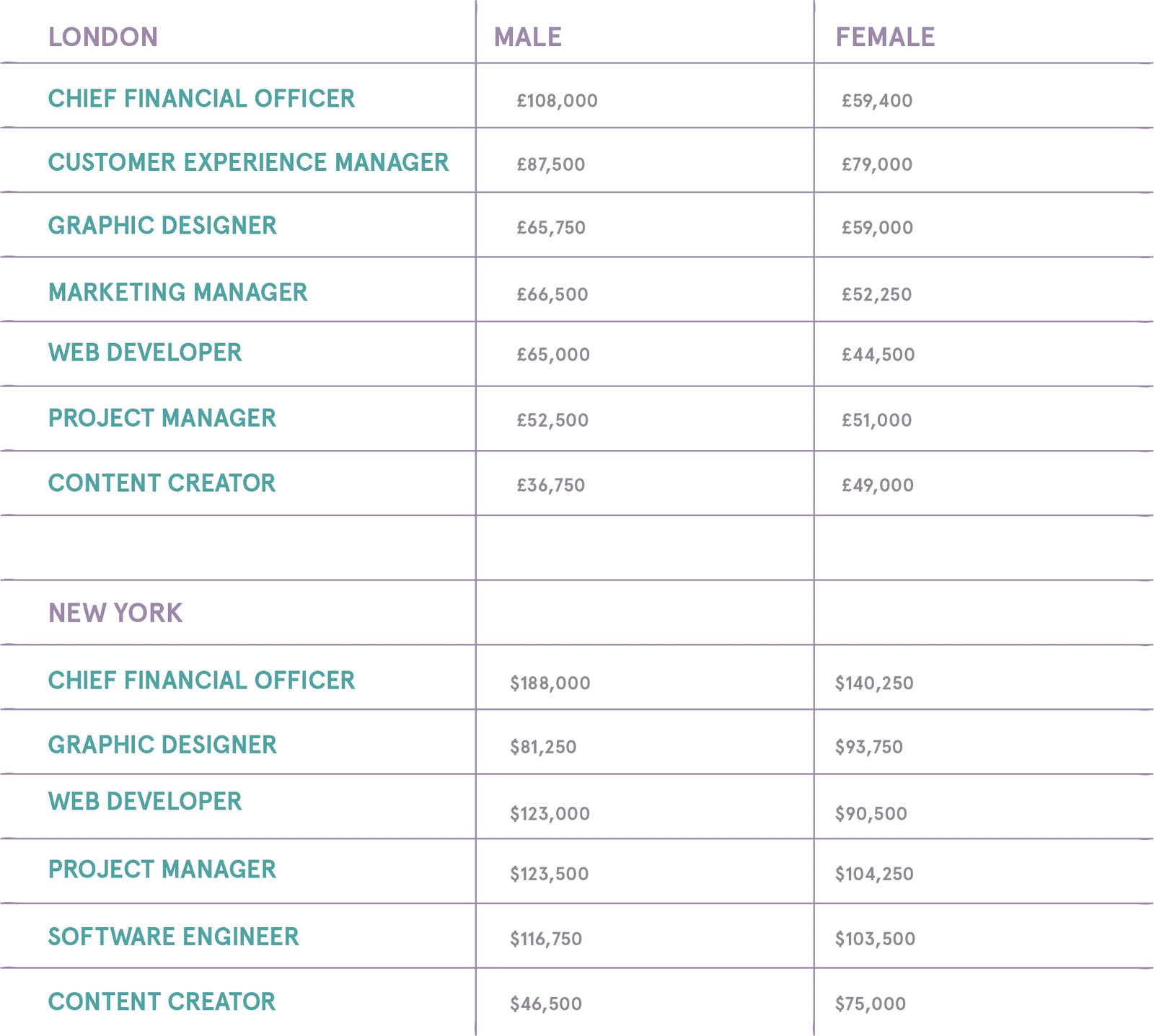 Jobbio launch campaign to alleviate the gender pay gap
On equal pay day, 10/11/17, careers marketplace Jobbio will launch original research revealing the top salaries of men and women working in the tech sector.
The research reveals a significant disparity in the salaries of men and women for roles in finance, marketing, customer experience and web development. The disparity between CFOs in London was most significant, with the male earning £108,000 and his female counterpart earning £50,400.
In response to the research, Jobbio has launched the #ShatterTheGlass channel; a curated feed of jobs available in companies that have already demonstrated a commitment to supporting women and promoting diversity.
CEO of Jobbio, Stephen Quinn says:
"Our mission at Jobbio is to help people find their place in the world. In order to achieve that mission, we need to work with companies to ensure that world is fair for all people. We conceived this campaign to encourage our brands to promote their work around diversity and equality.
This channel offers businesses an opportunity to express their commitment to workplace parity. We welcome companies who value equality, fairness and transparency to join the channel."
Currently, the channel promotes roles available in Shazam, OSG Vericlaim, Revolut, FOUND, Edited, UniLad, Seedrs and Deloitte.
As part of the campaign, Jobbio will publish a suite of content to highlight the reality of the gender pay gap. This suite will include a reveal video, an accompanying social campaign and editorial pieces.
To find out more visit content.Jobbio.com/ShatterTheGlass