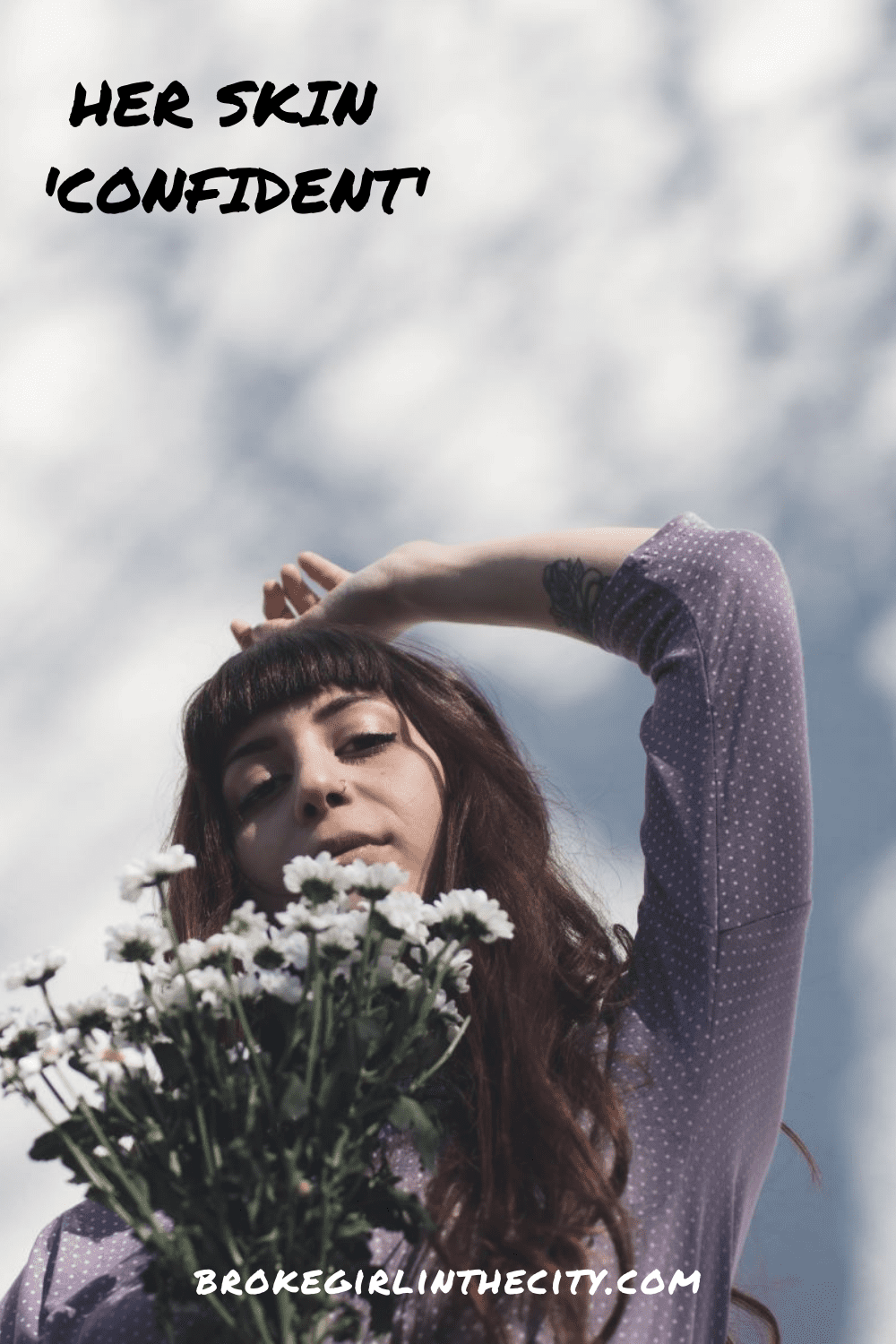 Her Skin Interview – Confident
Italian artist Her Skin releases a new single 'Confident' in the UK via WWNBB. The single is the first track from her forthcoming album 'I Started A Garden' that is unleashed on the world later this year. Originally from Modena – Her Skin is 25-year-old singer-songwriter Sara Ammendolia.
Mooted as intimate freak-folk with a faded punk flavoured filling she combines sad lyrics with delicate and light-hearted melodies. She says she wrote 'Confident' "because I needed a reminder that perfection isn't real and that it's ok to mess up. I needed to stop comparing my 'behind the scenes' to everyone else's 'highlight reel'. It's ok to feel bad, it's ok to use the wrong words, to waste time, to be late. It's ok to leave everything untitled".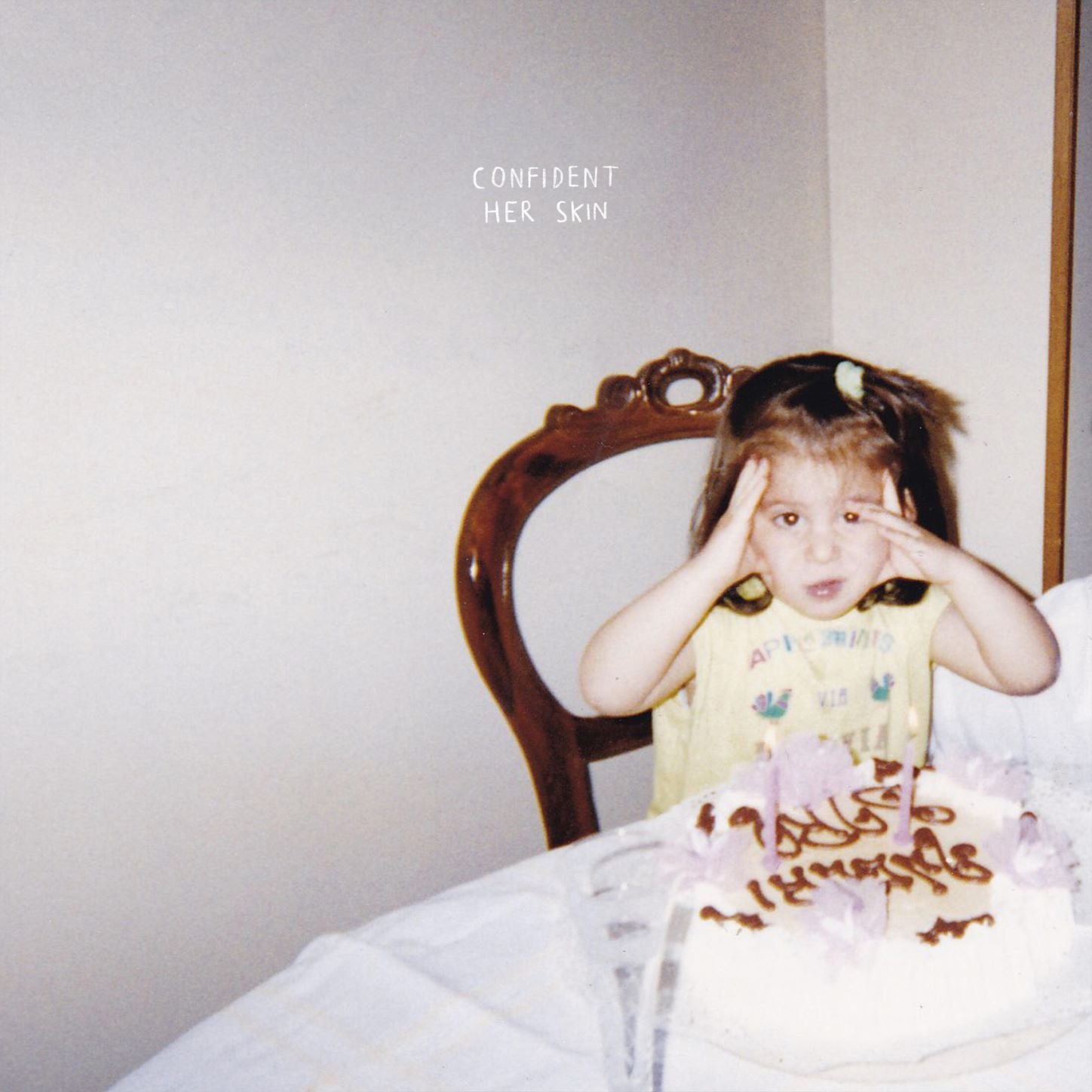 Sara started writing songs when she was fifteen years old and always had a huge passion for music. The first song she ever liked was Le Freak by Chic, and then she started listening to Big Thief, Sibylle Baier, Beach Fossils, Castlebeat, and Andy Shauf.
Sara loves going to concerts, reading, roller skating, travelling, watching French films, drinking coffee, playing animal crossing and being in nature.
She has done numerous tours around the world taking in Italy, France, Germany, Holland, Hungary, India and United States and is now ready to set the UK alight! After performing at SXSW Festival she will be coming to the UK for The Great Escape and will perform at Primavera Festival in Barcelona and at Mondo in New York (the last three are yet to be officially announced).
SINGLE: https://soundcloud.app.goo.gl/iaM9VJmpyZPfCgCN8
Interview with 'Her Skin'
Hey Sara, how are you?
Hey! I'm very good, thanks for asking!
Can you talk through your single 'Confident'?
Confident is probably my favorite song on my new upcoming album. It's a song I wrote four years ago in a time when beauty standards were crazy. I was frustrated and I needed a reminder that it's okay to make mistakes and it's okay not to be perfect. When I first wrote Confident it was supposed to be an acoustic sad song, but when I got to the studio to record it I was so angry that it turned out super rock!
How would you describe your music?
I like to describe my music as freak-folk and faded punk music, but that's just something I made up. It's folk-rock, indie pop, with catchy melodies but very sad lyrics. It's also very lo-fi at heart.
What do you want people to take away from it?
I would want them to take away the fact that we're all messy human beings in many different ways and that's okay. This is the biggest lesson I learned while making music. I hope we can all feel less lonely.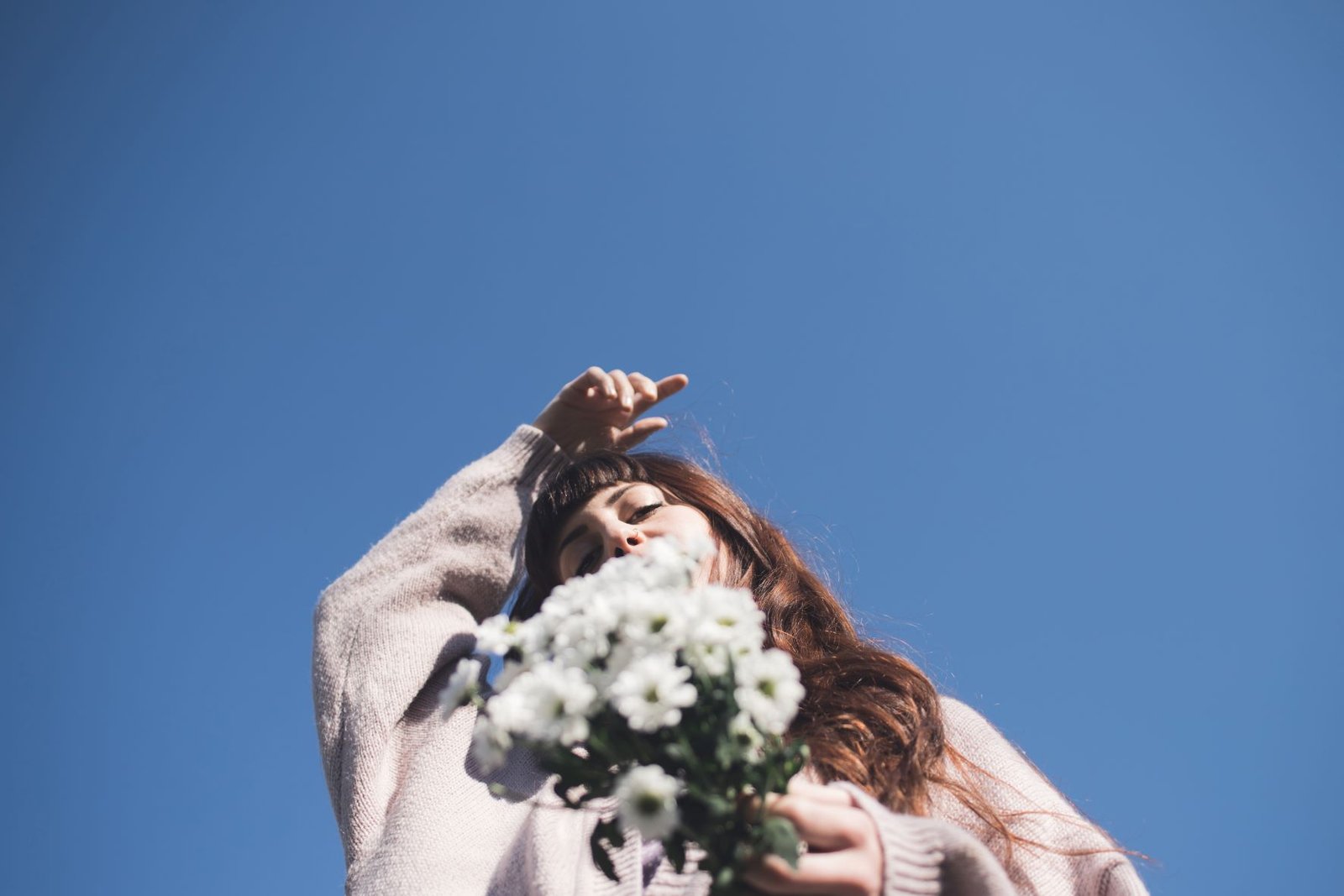 The single is the first track from your forthcoming album 'I Started A Garden' – what can we expect from the álbum?
It's a really short really intense album. It's like 30 mins long, and it has very sad songs and very angry songs in it. Basically, it was my diary for the past four years while my life was a mess.
What inspires you and who are your influences?
My daily life has always been something very inspiring to me. I often write about things that happen to me directly, breakups, fights, and things that bother me. Listening to new music is also something that inspires me. My influences are Andy Shauf, Beach Fossils, Girl in Red, Big Thief…
What advice would you give to your younger self?
To stop. being. afraid. of. everything. And also to be a little more self-confident, and to start thinking that music can be a real job.
What are you listening to/reading/watching?
I'm listening to Grecian Urn by Adult Books a lot lately! And I am reading Nic Horby's latest book, but I'm not watching anything new. I just started rewatching friends for like the seventh time, oops…
You are from Modena, but what do you like about the UK?
This is easy! Everything! I love the culture, the landscape, the architecture, the music, and the value you give to music. But I like Italian food better (sorry)
What is one life tip that's changed your life?
This might seem obvious, but stopping caring about other people's opinions really changed my life. I always try to be the best version of myself, it takes me ages to reply to messages and interviews and emails just because I want to be 100% sure that I'm doing a good impression. I still do this all the time but telling myself that this kind of thing doesn't really matter as long as I am satisfied with what I do makes me feel way less anxious.
What's next for you? What are you looking forward to in 2022?
My new album is coming out this year! So I hope to tour, tour, tour, and more tour. I'm really looking forward to being at music festivals all the time this summer. I miss concerts so much!