With all eyes on America right now, I thought I would take this opportunity to look at travelling there in a post lockdown world.
2020 will always be remembered as the year we all locked down. The one thing we need right now is a plan for times when the world starts opening up, and we can travel freely. With Biden winning the Presidential election and Trump due to leave the White House in 2021. The USA will be a prime place to visit, regardless of your political sympathies.
I have always wanted to travel to so many places but have never found the time. The one thing we all have right now is time. So let's start planning for 2021!
What is an ESTA (e-Visa)?
As ESTA USA is something mandatory you need to be able to travel to the USA without a visa. ESTA stands for 'Electronic System for Travel Authorization'. It is not a physical document, but an electronic travel authorisation for the USA. Travellers without this travel authorisation are denied entry.
How to apply for an ESTA application
An ESTA application is an online form you apply for to authorise your travel to the USA. An ESTA application can be submitted entirely online, so you don't need to visit the US embassy in London. An ESTA online is easier and faster than a US visa, and costs are lower too, which is good news for me!
When do you need to apply for an ESTA?
An ESTA USA is required for a holiday, business trip or transfer in the USA. If you don't have one, you will be denied entry.
How much does one cost?
The costs are £29.95 per person.* You can pay safely through Visa, MasterCard, American Express or Paypal.
*Costs are correct at the time this article was published
How long does an ESTA last for?
The good news is that an ESTA lasts for two years once it has been granted. During this time, you can make unlimited trips to the USA for both tourism and business. Each stay can last up to a maximum of 90 consecutive days. A US Visa is needed for longer stays. If you have a passport that expires during this time, your ESTA expires with it, so check your passport expiry date before applying.
How does an ESTA application work?
The ESTA USA application can be submitted 24 hours a day with the digital ESTA form. You can submit a group application, by adding multiple people to your form. It should only take 5 mins per traveller to fill in. Follow the steps below:
›› Submit an ESTA application form
›› Pay for the ESTA online using VISA, Mastercard, American Express or PayPal
›› Once the ESTA USA has been granted, you will receive confirmation by email/sms
ESTA USA applications can happen in urgent cases.
What if I need to apply urgently for an ESTA?
If you need one urgently, then tick the 'urgent' box on the form, so that the application is flagged as a priority case. An approval can be within the hour, but as even urgent cases can take longer. Remember Pointless Blog making this mistake. It's best to submit the ESTA sooner rather than later to save you undue stress!
Do I need an ESTA or Visa?
An ESTA Visa is fine for travelling and business trips, visiting friends and family. It will not cover employment with an American organisation. You are able to work if the employer is located outside the USA. An ESTA does not cover journalism, investing in American companies, or studying in the USA. I recommend looking into this more closely if you are planning to work in the USA. Check the ESTA FAQs for more information.
Important things to remember:
You will need to prove that you planning to leave the USA by buying your return ticket home, when you arrive
Anyone suspected of posing a threat to the USA can be refused entry at all times, despite having a valid ESTA or US Visa
Travellers who have been to Iran, Iraq, North Korea, Syria, Suda, Yemen, Libya or Somalia after 10 March 2021, or who have ever held nationality in one of these countries, are not able to apply for an ESTA
You can still apply for an ESTA USA at the moment despite the COVID-19 outbreak, but the American immigration service can still refuse access to anyone who poses a potential health risk, despite holding a valid ESTA. Before applying for an ESTA, read all about the coronavirus measures in the US.
Top places to visit in the USA – bring on 2021!
I have listed out some of the amazing places that I want to go. as well as asking what my friends think as well. Some are based here and in the USA.
New York:
I have always wanted to visit the big apple. Breakfast in Tiffany's is my favourite film of all time, so I want to visit all of the places in films, including where Sex in the City was based, of course.
'Ground Zero in NY, as well as Maryland for the wineries.'

Rachel
Have been to New York a few times, fabulous place and can't wait to go back, would love to go to Florida keys

Susie
Chicago / New Orleans:
I have always wanted to go to Chicago and New Orleans. One of my colleagues at TVPlayer went there and told me it was my ideal place.
'As I was leaving New Orleans in the plane I already knew I HAD to head back there. It's an amazing place.'

James
'New Orleans is amazing. The French Quarter has a creole witchy cajan vibe that isn't like anything else in the US'.

Heather, USA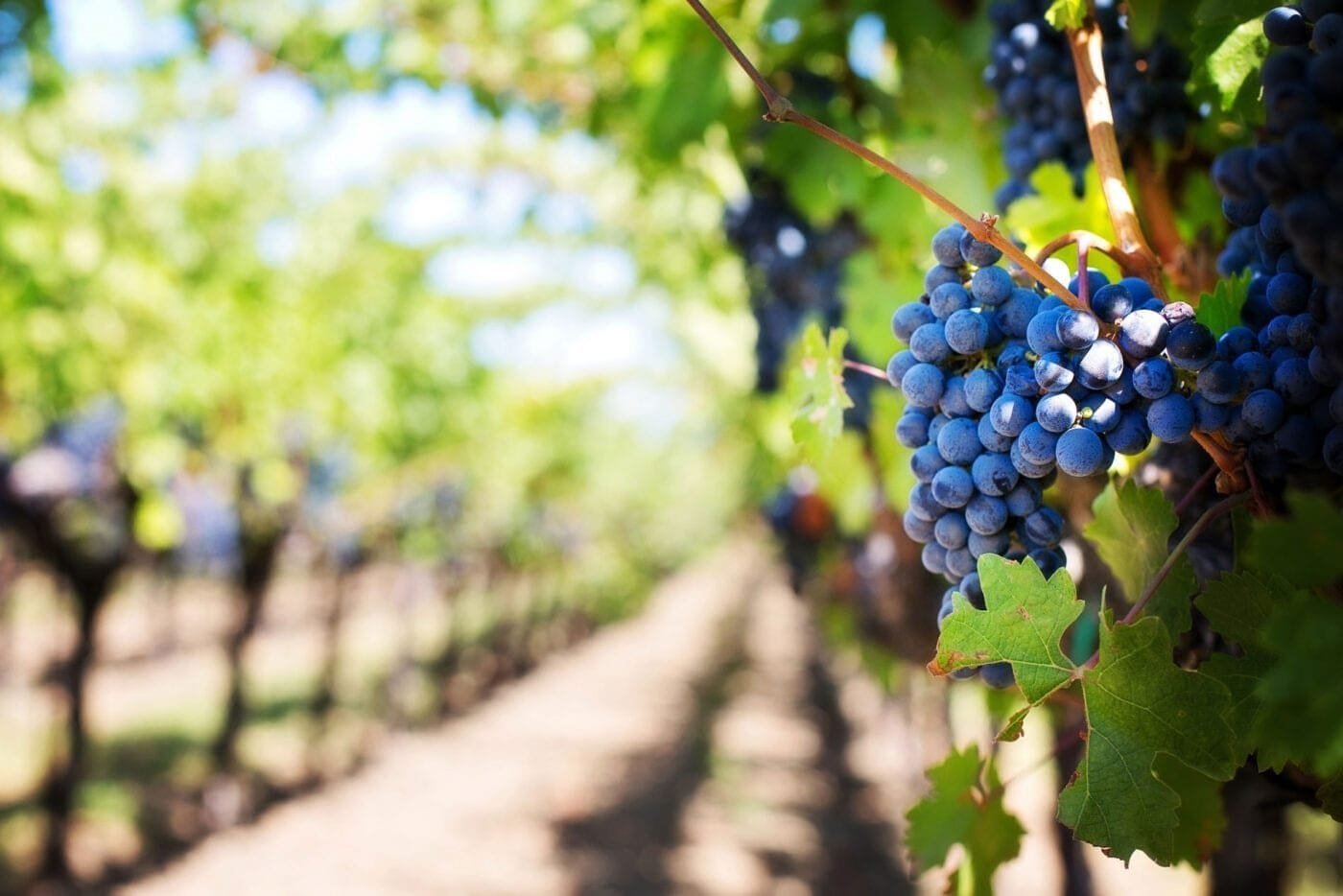 Napa Valley, California:
Napa Valley in California Wine Country is one of the world's famous wine regions for wine tasting, wine tours, eating at Michelin star restaurants, and staying. I'm in!
'La Jolla & Del Mar – Southern California. Napa Valley x'

Richard
San Francisco:
'If you want to release your inner hippie, visit The Castro and party with the gay community – a great time to visit is Pride week. A top tip is to read Tales of the City by Armistead Maupin while you're there as nothing captures SF spirit like that book. Also, get out of the city over the Golden Gate Bridge to get out into the amazing nature surrounding the city including the Russian River area.'

Richard