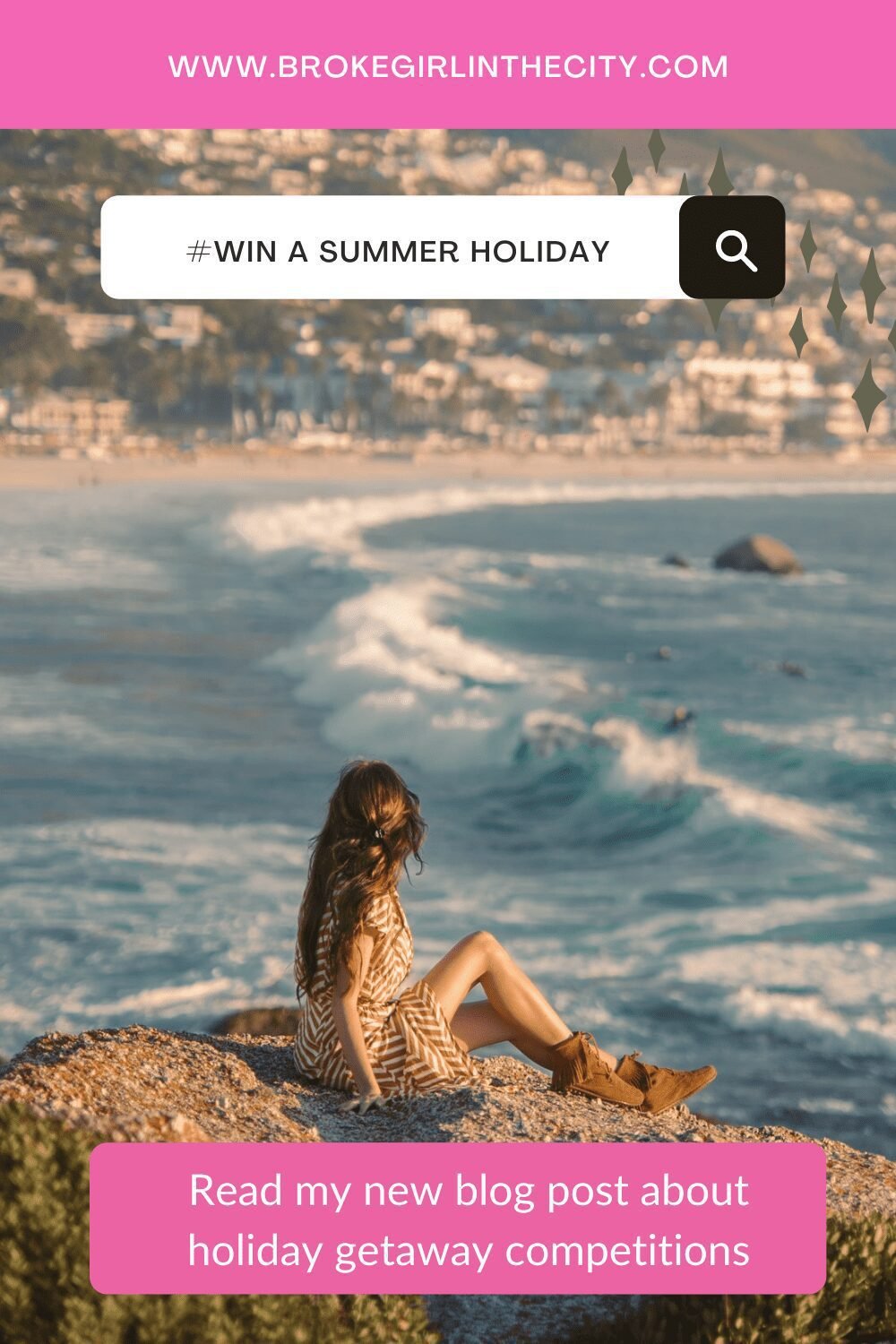 What if you could win a holiday competition giveaway?
Summer 2021 is the year where it has been near impossible to plan a holiday getaway. Holidays abroad are seeing countries changing their colours faster than any traffic light system on a busy street. Meaning that even if you did get away, you might have to book a panicked return to avoid isolation. 'Stakeations' are an opportune way to rediscover the UK; although prices have skyrocketed due to demand.
What if you could win a holiday competition giveaway? It's not impossible and definitely worth a try! I have worked in Marketing for many years and have run numerous competitions online and via third-party websites. Each time a brand sets up a competition, they are looking to get brand exposure and also engagement. So it pays for them to run a popular competition that people think they have a chance of winning. So let's look at how we could also win a holiday this summer (or anything!).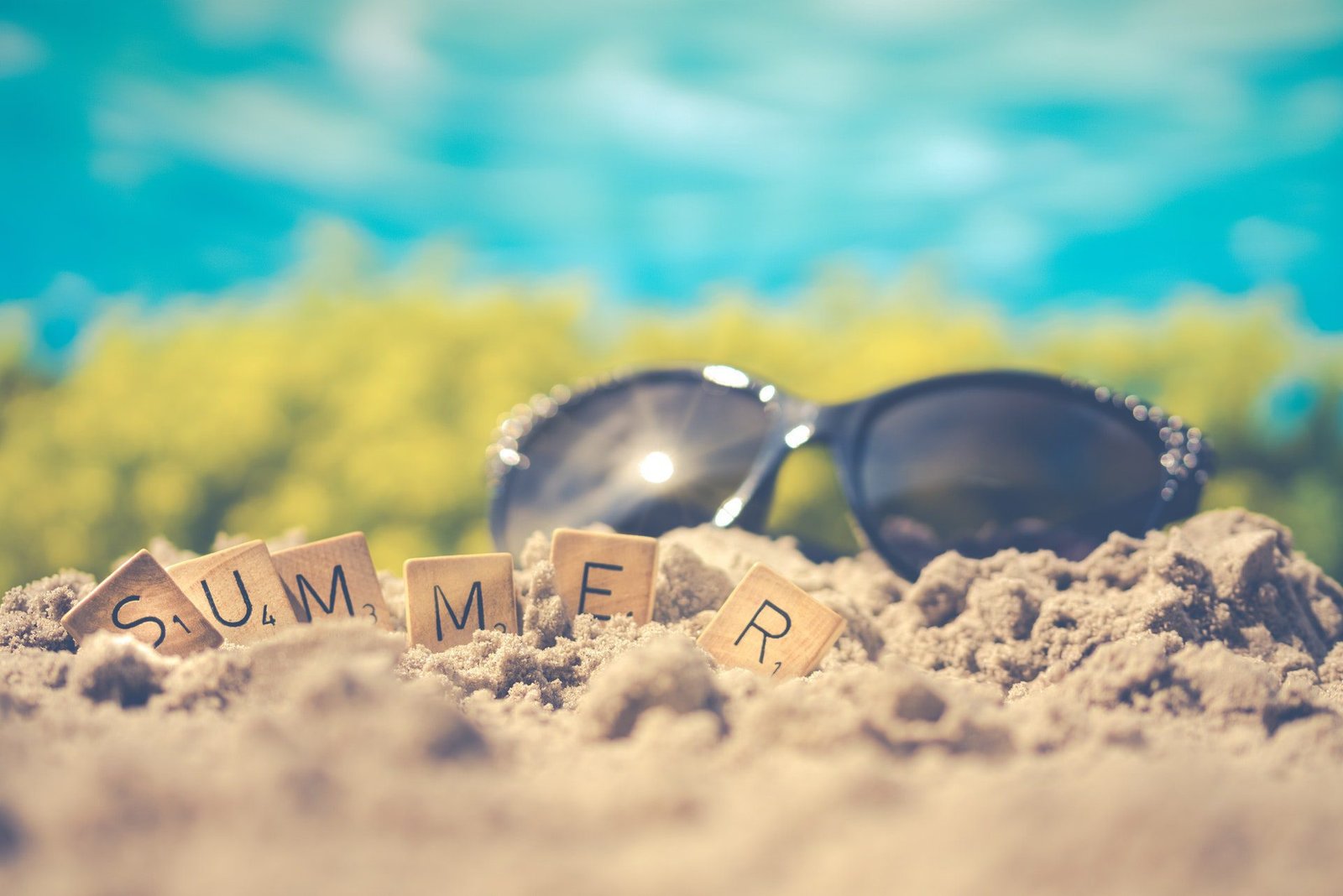 Summer holiday competitions giveaways
Many brands offer competition giveaways across social media, online, or via paid-for text messages. Many competitions are also behind a paywall, to reward loyal customers.
Entering competitions does not guarantee a win. However, the more competitions you enter to increase the odds of winning. You can use your own social media accounts to enter competitions for free. For the purpose of this article, I have set up a separate Twitter account to see if I can win any competitions by the end of the summer.
Winning a holiday is the ultimate money-saving travel hack
You can easily find competitions to enter on social media by using the Twitter hashtag #comp #competition # comps, #WIN, or #holidaycompetitions. Any variations of these will bring the latest competitions to the top of your search.
Another great way to find holiday competitions to enter is by using a specialist competitions website such as TRAVELSCOOP, which acts as an aggregator of all holiday competitions running at the moment. Entering competitions has been made so easy, so all you need is to commit time to enter them each day. Read their top tips for entering holiday competitions.
Super Lucky Di Coke's Competition Blog
Many people spend hours entering competitions throughout the year. You will even find communities of people and forums where people swap ideas and activities. You should have a read of the Super Lucky beginner's guide to comping and also her guide to increasing your chances of winning a competition.

Top Tips on entering competitions to win a holiday giveaway!
Summer holidays are the perfect competition prize, so let's look at some top tips on making this as easy as possible. As an experiment, I am going to enter 10 competitions a week for the next 6 weeks; entering competitions online or via social media to see if I win anything, and will report back in September to see what I have won! Some competition experts will enter 200+ a day but I think that 10 is a realistic number for me to commit to in order to see if I win anything. Good luck!
1. Set up a competition email inbox
As you enter competitions you may want to think about setting up a separate email, so that all of the confirmation emails do not fill up your inbox. That way important personal emails do not get lost, with all of the competition admin you will receive.
2. Be careful about scams
Only give away your data on legitimate websites and social media. If you need to fill in your bank details, then DO NOT enter a competition without reading the terms and conditions. Some competitions giveaways require a purchase to be able to enter the competition, although there is always a no purchase route available, which is a legal requirement.
3. Follow the #hashtags
Social media will be awash with competitions for holidays, so do your research. If you type in the hashtags to Twitter and Instagram, you will be able to find them really easily. Think #comp #competitions #competition #competitiongiveaway #holidaycompetitions