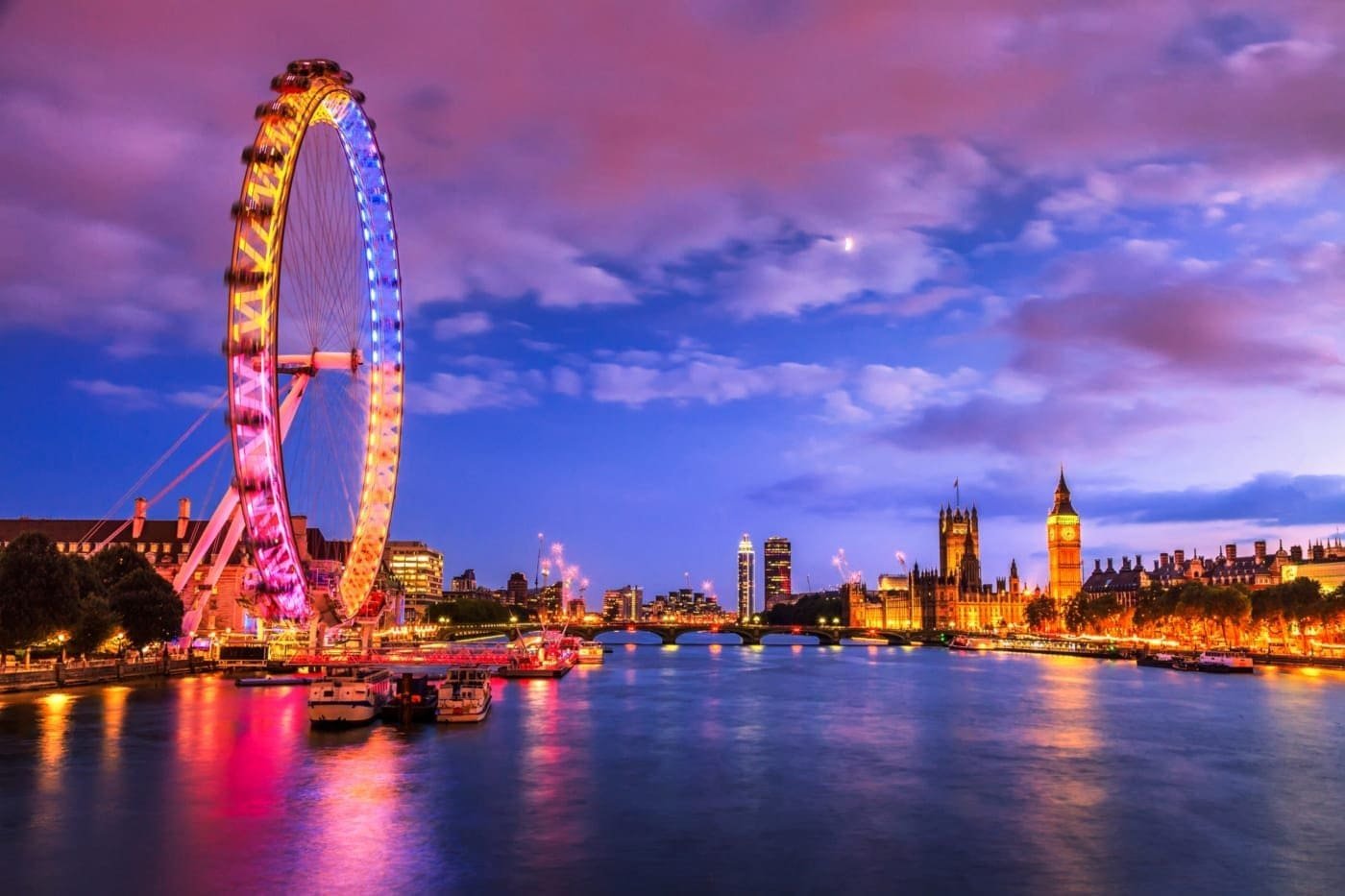 London is an incredibly expensive city to live. If you are looking to come to London for a night out over the Christmas period or stay for the weekend. Then why not check out Airbnb for options. I have found so many amazing apartments this year. Whether you fancy sharing a place or renting out somewhere for yourself. Sometimes you can find some sensational places within your budget on Airbnb!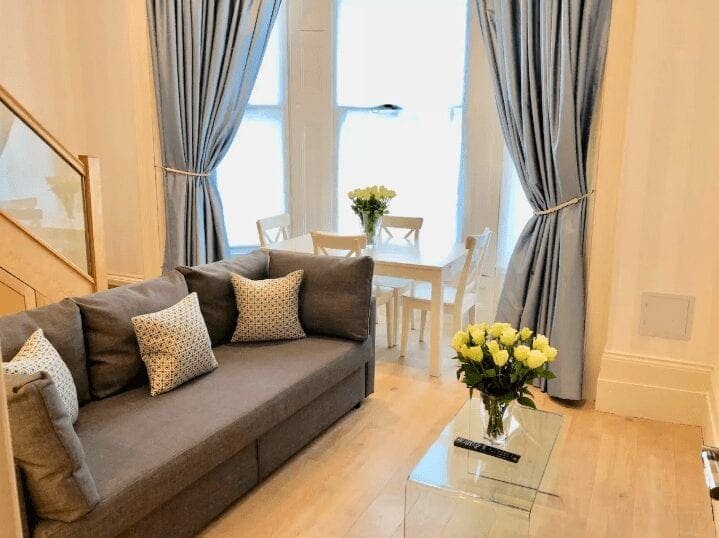 Want a home away from home?
I have needed to stay in London overnight quite a few times this year. Whether I am working an event outside central London or out and about in London for the evening. I have chosen to book a room through Airbnb.
My Airbnb Experiences
The first time I booked a place to stay in London through AirBnB, I went to a house party in Brixton and needed a place to stay, just in case I didn't quite make it through the night. It was my colleague who suggested getting an Airbnb for the evening. So found and booked an amazing old TownHouse, which cost us £35 pounds each to share a room. The hostess was just amazing. I felt like I was on holiday rather than waking up in Brixton, where I had resided in for 5 years. We slept on the top floor, which meant that we had a great view in the morning. With all of the amenities that would have been available in any hotel room. The personal touch meant that we really felt at home.
I had to work a number of events either at Excel or Olympia this year. The responsibility to make sure the stand was set up the night before and open before 9 am was on myself so I wasn't taking chances trying to get to the venue in the morning. I stayed at a lovely flat in Lewisham, where I could let myself in through using a smart lock. The host had left a lovely note with recommendations in the area, which proved really useful.
On a separate occasion, I have had to pick up keys at a separate address as the apartment was being managed by a company. I try to pick up the keys in the daytime but sometimes this is impossible so it's useful when the apartments which I rent by myself has a smart lock.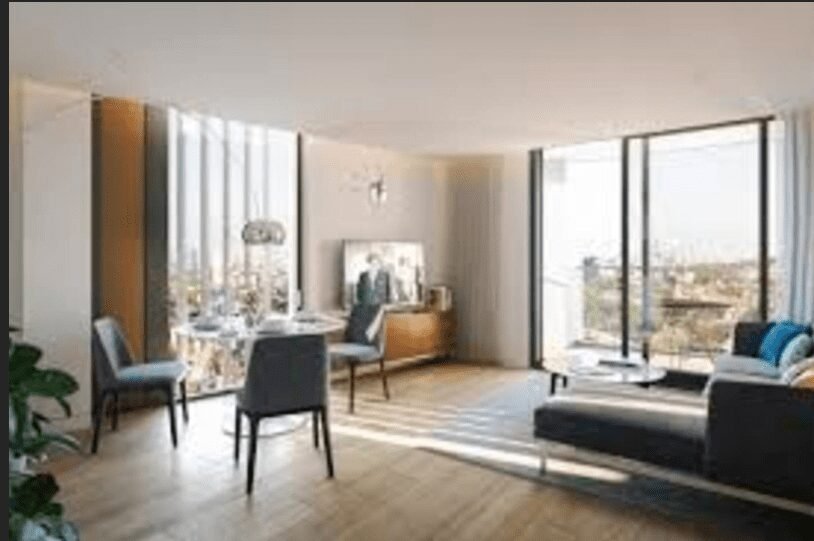 Rent a room or flat to yourself
Depending on who you are with, sometimes an Airbnb can work out so much cheaper than a hotel stay. Obviously this is an incredibly busy time of year but many people may still be renting out their room over the Christmas and New Year period. Sometimes it is beneficial to book a place just outside central London. I have booked one of the most fabulous penthouses in Brixton for less than a hundred pound a night. Lewisham was home to a Japanese-style one-bedroom flat. Just divine but somewhere I could chill out by myself.
My all-time favourite has to be the penthouse in Brixton, which I rented from a Superhost St. John. Not only was his home absolutely fabulous. So was he. The views from his Penthouse were just phenomenal. I could have stayed forever!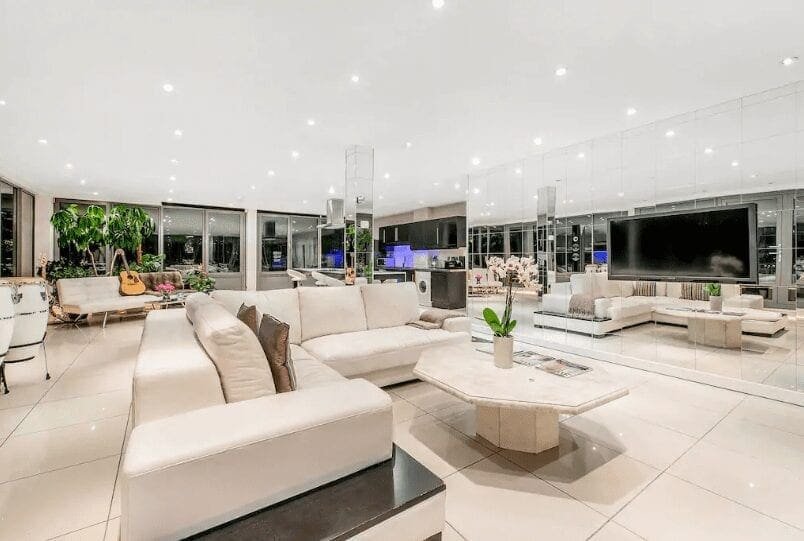 Airbnb it this Christmas
Airbnb has grown rapidly since it was founded in 2008 and the number of listings for short-term lets is still growing year on year.
Top Tip: You can still find an amazing place in Zone 1-2 if you look outside central London. Check for Superhosts and areas where you would like to stay. However, do look slightly further afield for great bargains!
Guide to Airbnb
If you are a newbie to Airbnb, then sign up and simply click 'Homes' from the homepage. Then click 'Dates' to highlight the days you would like to stay in London and press 'Apply' when you have finished. Click on 'Guests' to indicate how many of you are staying and 'Home type' (i.e. you can choose a bed in a shared house or an apartment to yourself). You can also specify the price range to set a budget for your London stay. Then you will be given an assortment of apartments and rooms you can rent in London.
What is an Airbnb Superhost?
Airbnb Superhosts are the top-rated, most experienced hosts on Airbnb.
Every 3 months, each host is evaluated on their hospitality. Superhosts meet all of the criteria—they're highly rated, experienced, reliable, and responsive. I was fortunate enough to stay with a Superhost in London, who was fabulous as well as incredibly caring and provided the best hospitality.