London Beer Week is celebrated all of next week (13-19th March), which funnily enough coincides with St. Patrick's

Day.
Brought to you by those glorious peeps who thought up London Cocktail Week and London Wine Week, London Beer Week will take over the Oval Space in East London and will be celebrated throughout the week! Take a closer look at all of the beers on offer, including rickshaw tours and a St. Patrick's Celebration Party on Saturday…
Head down to the OVAL Space, East London where a multitude of beers awaits….
Visit The Beer Edit, the hub of the festival located in East London's Oval Space, between 16 and 18 March, for music, food and, of course, plenty of pop-up bars. Enjoy drinks from some well-known names such as Sharp's Brewery and the Guinness Open Gate Brewery, and discover up-and-coming beer brands, all at special prices. Costs £10
Then head out into the city for a brewery and taproom tour, which includes a beer at each venue and a rickshaw ride between locations. Or book your ticket to one of the many other masterclasses and events. Costs £10
1. The Beer Edit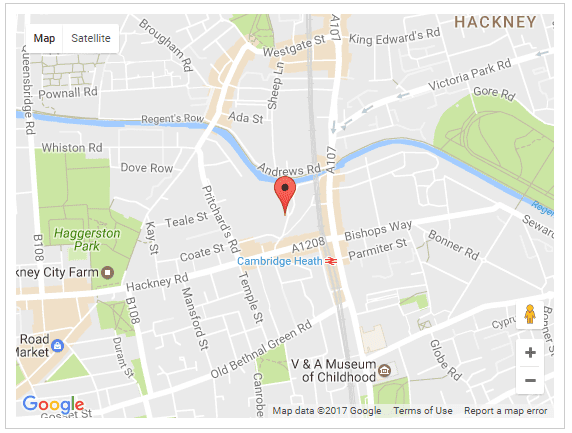 The Beer Edit runs for 3 days of LBW (Thurs 16 – Sat 18th March)
Head to the Oval Space in East London, just off Hackney Road and near Bethnal Green tube.
We are looking forward to the 'fantastic pop-ups, visiting breweries and immersive beer experiences' – which are even better this year – sounds good to us!
So we have the DrinkUp.London – Great British Beer Bar where the beers are all priced at £3. We like this already.
Sharp Brewery Beer Edit Bar – again 1/2 pints costs £2 and bottles £3.
Open Gate Brewery is by the Guinness Open Gate Brewery in Dublin, where you can taste beers not even available in the UK yet. 1/2 pints will cost you £3
Other Brewers include Fourpure Brewing Co which is brewed in London and you can one of the first to sample Glenfiddich's brand new product at their IPA Experiment.
The Beer Edit has…More beer, more breweries, more parties and, consequently, a whole lot more fun – drinkup london
2. Beer Tours
It's so much fun going on a tour of a Brewery, where you get shown a number of different beers, with a free rickshaw thrown in too!
Tuesday and Wednesday, you can choose a Rickshaw ride to the breweries in East London. Courage will be running their own tours throughout the week too, so definitely worth trying to fit into the calendar. Spring is here! Time to get out and celebrate.
Courage Walking Tours (cost £15). Head down to the London Bridge area and Start your historic brewery tour at Southwark Brewing Co. under the arches of London Bridge.
Rickshaw Beer Tours (£10) are available on Tuesday in East London and Bermondsey on Wednesday. You will get to stop off at 3 different venues with a complimentary beer at each: – Forest Road Brewing Co – The Sun Tavern – The White Hart Brew Pub. You'll also get free rickshaw transportation between the locations courtesy of Jameson Caskmates. By the way, the ticket price includes a Jameson hipflask. Opening times 7-10 pm in Bethnal Green.
3. Guinness X LBW St. Patrick's Day Party
Why not celebrate St. Patrick's Day this year at LBW, hosted at The Pickle Factory in Oval Space, Bethnal Green.
Live entertainment, beers a plenty, Guinness on tap!
Guinness Open Brewery offers an exclusive range of beers alongside your Guinness draught. As well as live music there will be some de-lic-ious food on offer too. The £15 price entry ticket guarantees you one free pint of Guinness too.
The £15 price entry ticket guarantees you one free pint of Guinness too.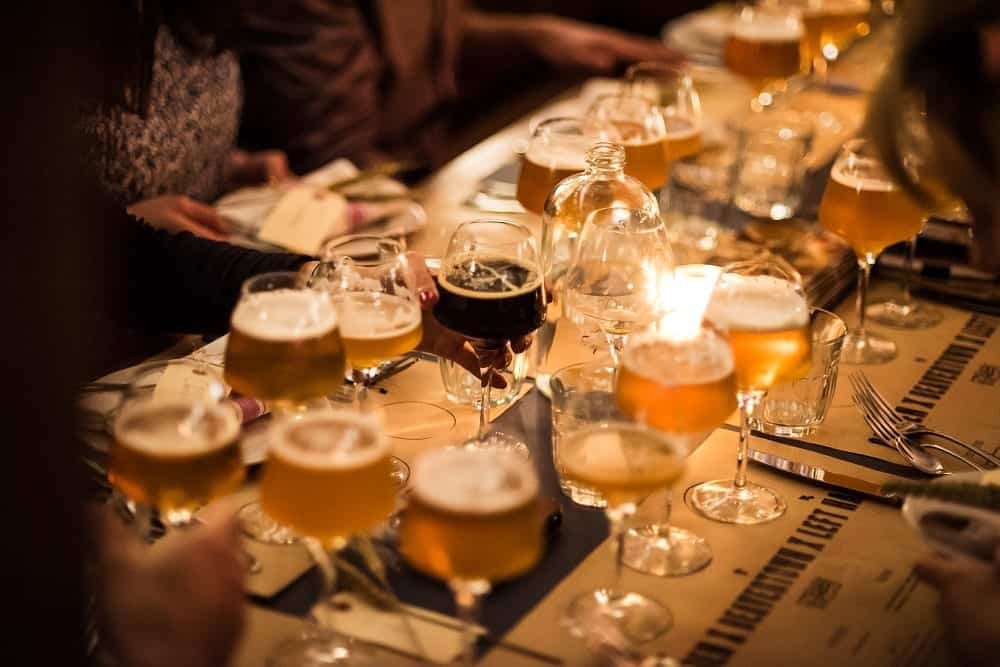 4. London Beer Week
London Beer Week has an array of events and beers for you, friends, your other half to enjoy so get yourself down there and let us know all about it.
ENJOY LONDON BEER WEEK!