Resonance Consultancy Reveals Europe's Best Cities in 2023
London has topped a Europe's Best Cities in 2023 report, which is a testament to its resilience and also the fact that the city is 'spectacular'. With London still topping its Promotion category, the City came out in front for Insta hashtags, Facebook (or is it Meta?) check-ins and Tripadvisor reviews.
'London is back. '
'Despite crippling Covid lockdowns and economic devastation. Despite Brexit. Despite a war in Europe. The city is more indomitable than ever (much more on that in a bit). But given the year the city has had, have citizens even noticed?' declares Resonance. Funnily enough, we did, yes. It has been a difficult time during COVID, with people losing their jobs, livelihoods, and loved ones. However, London seems to be opening back up for Spring, and it's the perfect time to revisit Europe's Best City!
Resonance Europe's Best Cities in 2023 report
"The 2023 Europe's Best Cities rankings benchmark the overall performance of more than 125 metropolitan centres with populations of 500,000 or more, based on a wide variety of measures in order to identify the top 100 places to live, visit and invest in Europe," says Resonance President & CEO Chris Fair.
Resonance is a leading advisor in tourism, real estate and economic development. Its World's Best Cities rankings are highly rated and are celebrated as the world's most thorough city ranking. The results are based on analyses of key statistics, user-generated reviews, social media and online activity.
The overall Best Cities rankings are determined by analysing each city's performance for various factors, including attracting employment, investment and/or visitors to cities.
Europe's Top 10 Best Cities for 2023:
London tops Europe's Top 10 Best Cities for 2023 report! Despite a difficult few years for the city with COVID, when restaurants, bars and Tourism all suffered. The City still has so much to offer both its residents and visitors.
Check out the Top Ten full list below:
London, England
Paris, France
Amsterdam, Netherlands
Barcelona, Spain
Zürich, Switzerland
Madrid, Spain
Berlin, Germany
Rome, Italy
Basel, Switzerland
Geneva, Switzerland
The full ranking and profiles of all 100 of Europe's best cities are available at WorldsBestCities.com.
London is the "capital of all capitals"
In the words of Resonance Consultancy, 'As the "capital of capitals" (both in Europe and globally), London reigns as Europe's best city.'
London is almost back to pre-pandemic capacity.
It continues to say that London is almost back to pre-pandemic capacity if the Tube is anything to go by. The London Underground Night Tube reopened last summer, with the city's other lines mostly up and running as they were before Covid. There are even new tube stops as part of the transformational Elizabeth line buildout. Trains are now running directly from Reading and Heathrow to Abbey Wood and from Shenfield to Paddington. It makes London so much more accessible and easy to travel to. The brand-new Bond Street Elizabeth line station, at the heart of London's West End, also opened late last year. London is more accessible than ever, making visiting and travelling much easier.
The 2025 opening of the Camden Highline is exciting!
The 1.2-kilometre greenway just north of Central London looks like it will transform an unused train track into an elevated path similar to the famous urban landmark in New York. It aims to connect Camden with King's Cross and is another major investment in the City of London. I used to live in Camden, which is an incredible area of London, with much investment going on in the area.
Tourists can afford to visit London.
Speaking of attracting people. So after talent left the Capital due to 'Brexit' (we try not to bring that up ever now). As well as COVID, which led to a slight exodus from the City. London's resilience has been buoyed by a sinking currency that has attracted investment and previously priced-out tourists. Lucky them! So many people are now coming back into the City once again. As much as Londoners went through a financial crisis and are still up against the rising price of living. It has meant others have been able to take advantage of the situation and travel over here. That said, you can do lots for FREE in London too. So whether you are a tourist or local. London is always full of things to do.
World's Best Cities
Best Cities is the home of Resonance's exclusive ranking of the world's top urban destinations. The data is used by leading news outlets, and Bloomberg calls it "The most comprehensive study of its kind; it identifies cities that are most desirable for locals, visitors, and businesspeople alike, rather than simply looking at livability or tourism appeal." WorldsBestCities.com | #BestCities
This inaugural Europe's Best Cities ranking is an important, timely analysis of a continent that is leading the world in post-pandemic tourism recovery.
Access the 2023 Europe's Best Cities Report and all 100 city profiles at WorldsBestCities.com.
Learn more about Resonance Consultancy at ResonanceCo.com.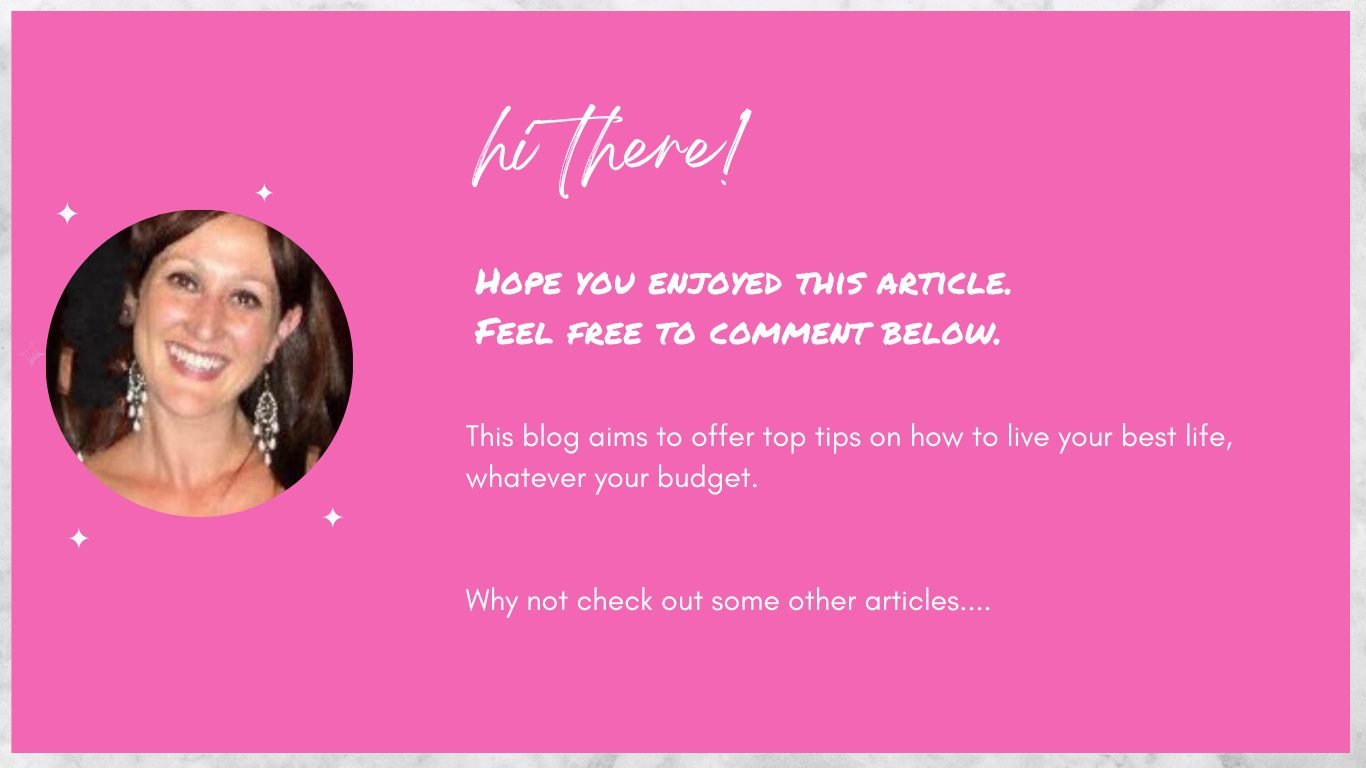 Other Articles of Interest