Why Is London Such A Good Place To Visit?
If you are thinking of visiting London for the first time. You might be wondering just what it is that gives it its special appeal to so many people. There is obviously something about it because it is so popular and it's one of the top tourist destinations in the world, which must be for a reason. But what is the reason, and why is London such a good place to visit? Let's take a look at some of the main reasons that people often cite for wanting to see London and spend time there in the future as well.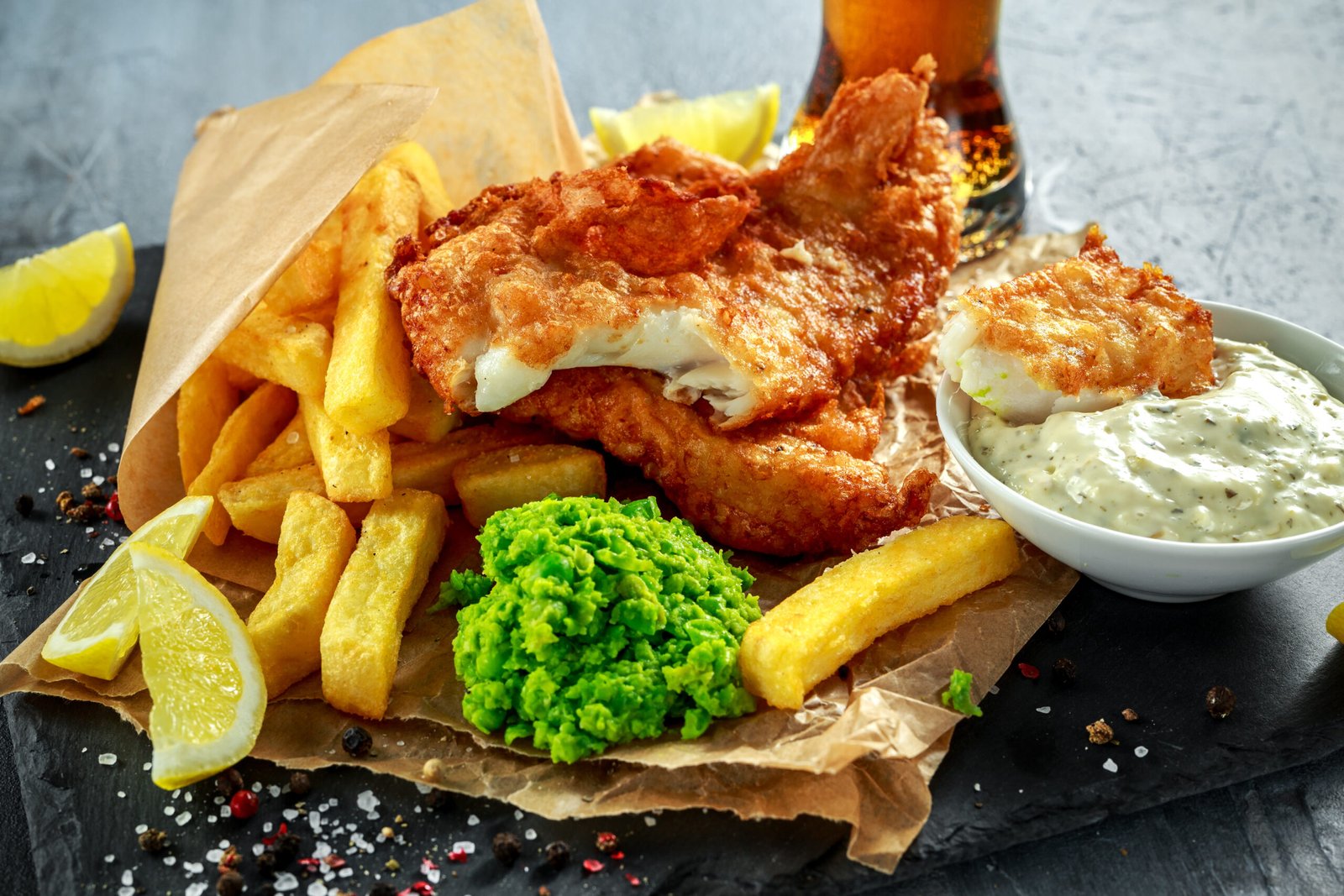 Variety Of Food
For one thing, there are few places in the world which are better for cuisine than London. No matter what it is that you like to eat. You will be sure to find fantastic examples of it somewhere in London, and probably without having to go very far at all. That includes not only the British classics like pub food and fish and chips but cuisines from all over the world, owing to the hugely multicultural nature of the capital city. Any foodies wanting to visit London are going to be delighted with the extent of what is on offer.
Proximity To Europe
Of course, another reason that a lot of people might want to visit London, especially when coming from far away, is its proximity to the rest of Europe. There is so much to explore in Europe. If you are coming from another continent. Using London as your base to travel out can be a great way to see Europe in all its glory. Whether you want to do the Paris thing, go to the Alps for an experience with anyworkanywhere.com or if you just want to Interrail around the continent. Using London in this way is a great move.
History
There are few places that have the kind of unique history that London has, which is both ancient and mysterious in equal parts. Many tourists enjoy the ghost walks and Jack the Ripper tours, and these are one part of the history. But there is also the fact that history is nestled in with the modern and contemporary. Literally in the case of the skyline, where you can see these two forces battling it out constantly. If you are a history buff, you will definitely want to see London at least once in your life.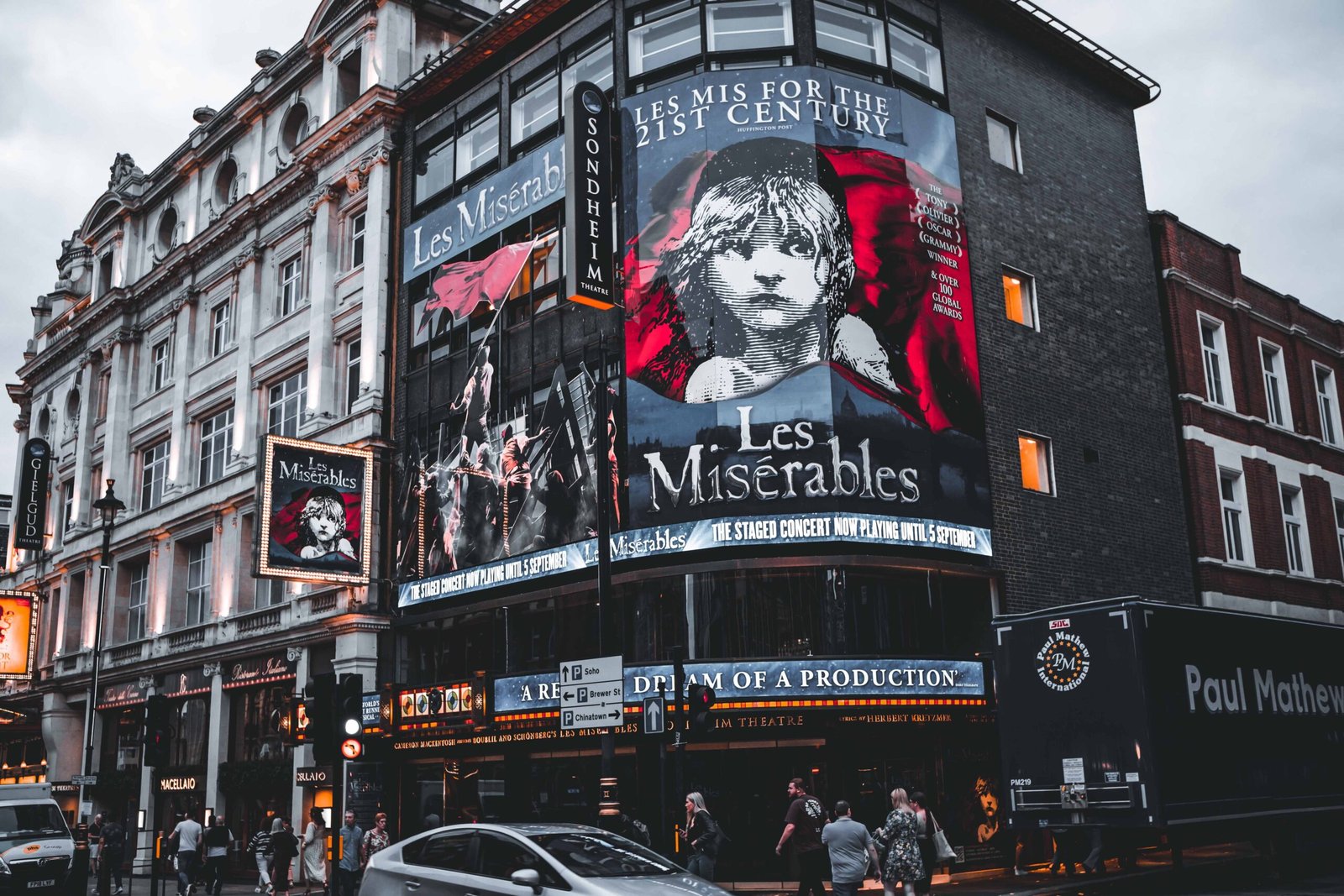 Culture
Of course, you also have many cultural highlights in London, including the famous West End theatres. If this is your thing, then you'll find this is only matched by Broadway in the world, and it's really amazing to see, especially if there is a show you have had your eye on seeing for a while. Another important part of British culture is the pub, and you won't be able to move very far before you find one of those! You definitely have to try out a traditional pub before you leave London again, wherever you have come from.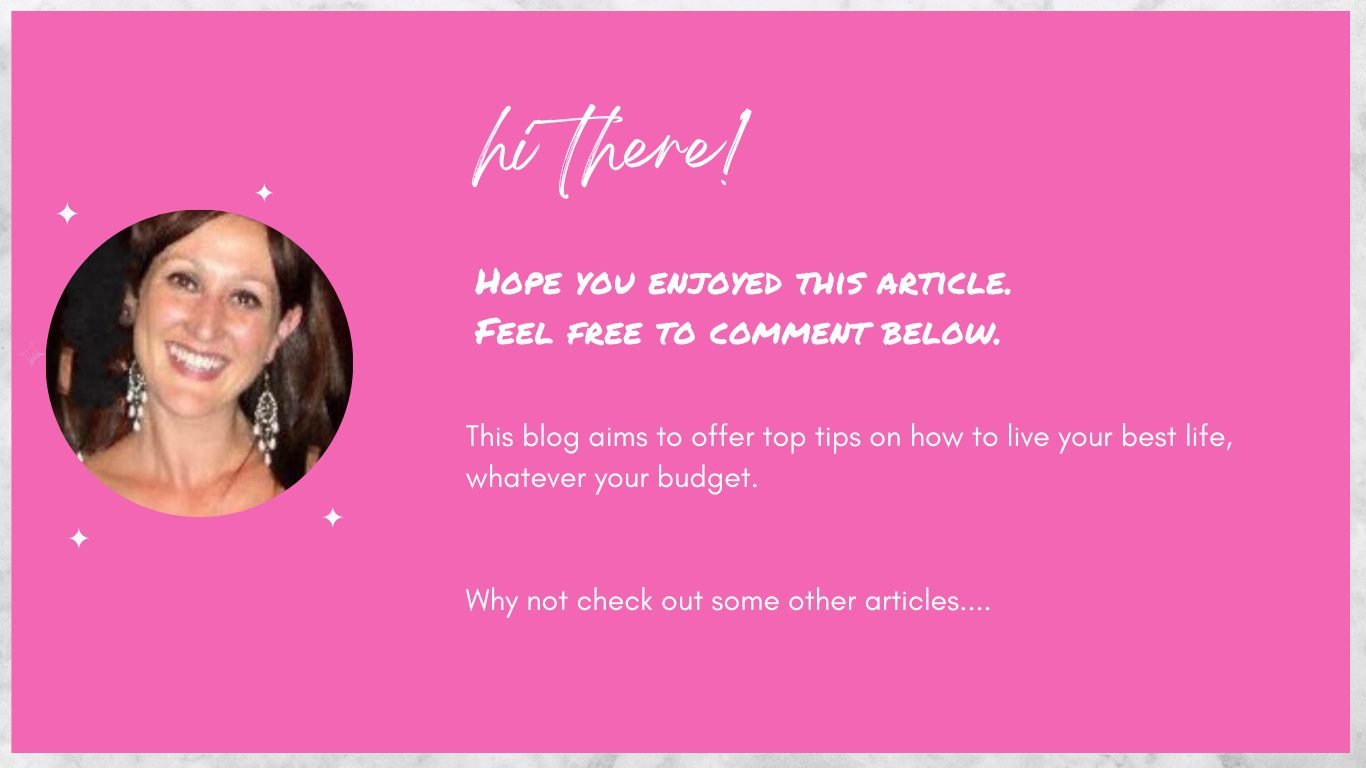 Other articles you may find of interest