Ten Ways to Celebrate the Bank Holiday Weekend in London
London is one of the most expensive cities in the world. Yet it is also home to some of the most amazing places you can visit for free. Bank Holiday Weekend is the perfect time to look around the city. Whether London is your home or whether you are planning to visit.
London has plenty of exciting events and activities to enjoy during a bank holiday weekend, even on a budget. Plan ahead and work out where the cheap deals are to be had!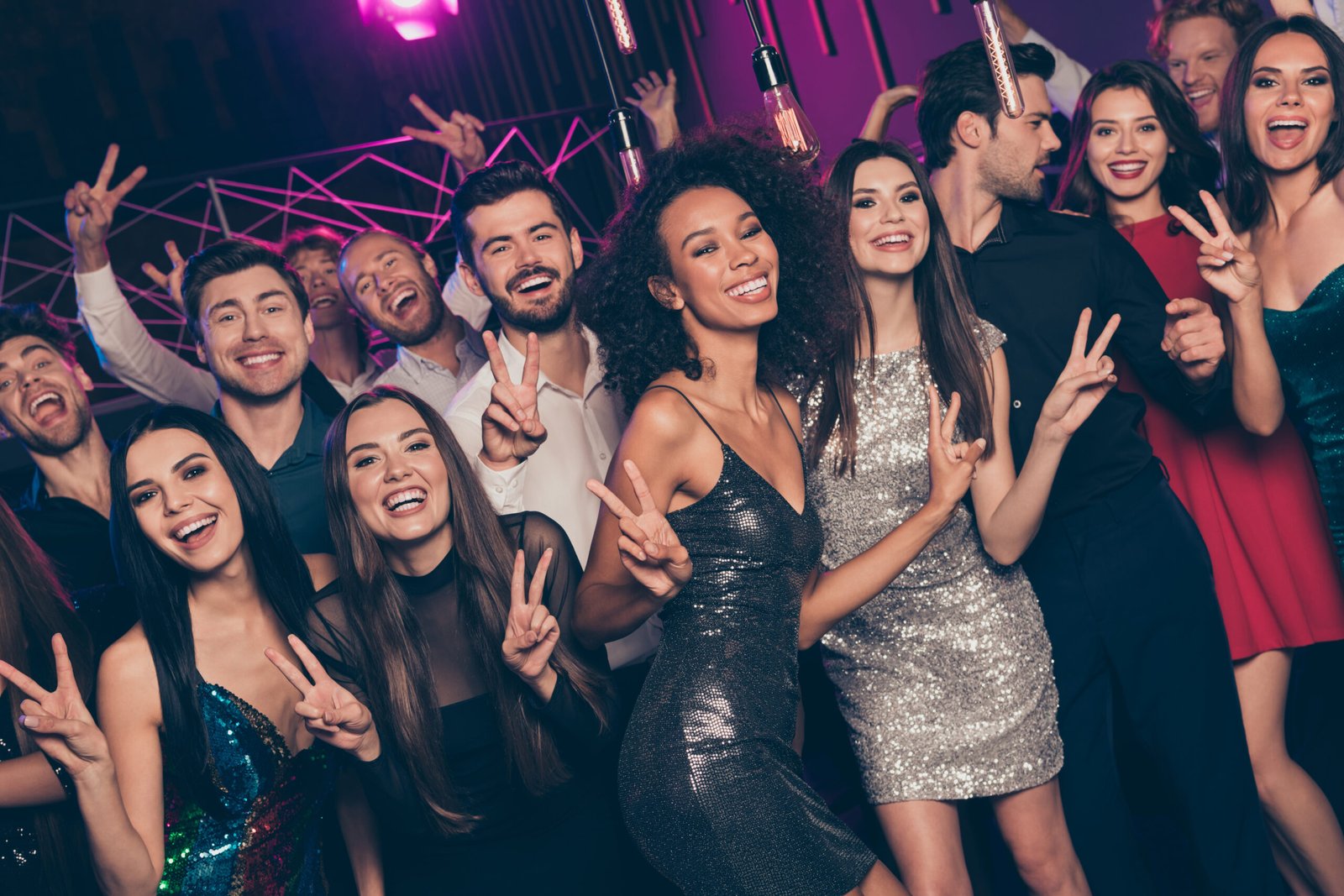 1. Celebrate in London's exciting UK event party venues
London is home to some of the most amazing UK event party venues. With so many to choose from, I always use Square Meal UK, which not only lists all of the top venues available but also has a concierge service if you are planning a special event or party! You can search either by location, depending on where you want to go out. Or you can use the free concierge service to find a few venues for you to pick from. Really handy if, like me, you work in Marketing and need to find venues for all kinds of events (work and fun time!). You can book event space at some incredible venues, including the London Transport Museum, 100 Wardour Street in Soho and Skylon at the South Bank. Celebrate a bank holiday in London in style!
2. Explore some of London's free museums and galleries.
Many of London's museums and galleries, including the British Museum, National Gallery, and the Tate Modern, are free to enter. Head to Leicester Square or London Bridge to start your tour around Central London and visit some of London's incredible museums and galleries. Some of my all-time favourites are listed below.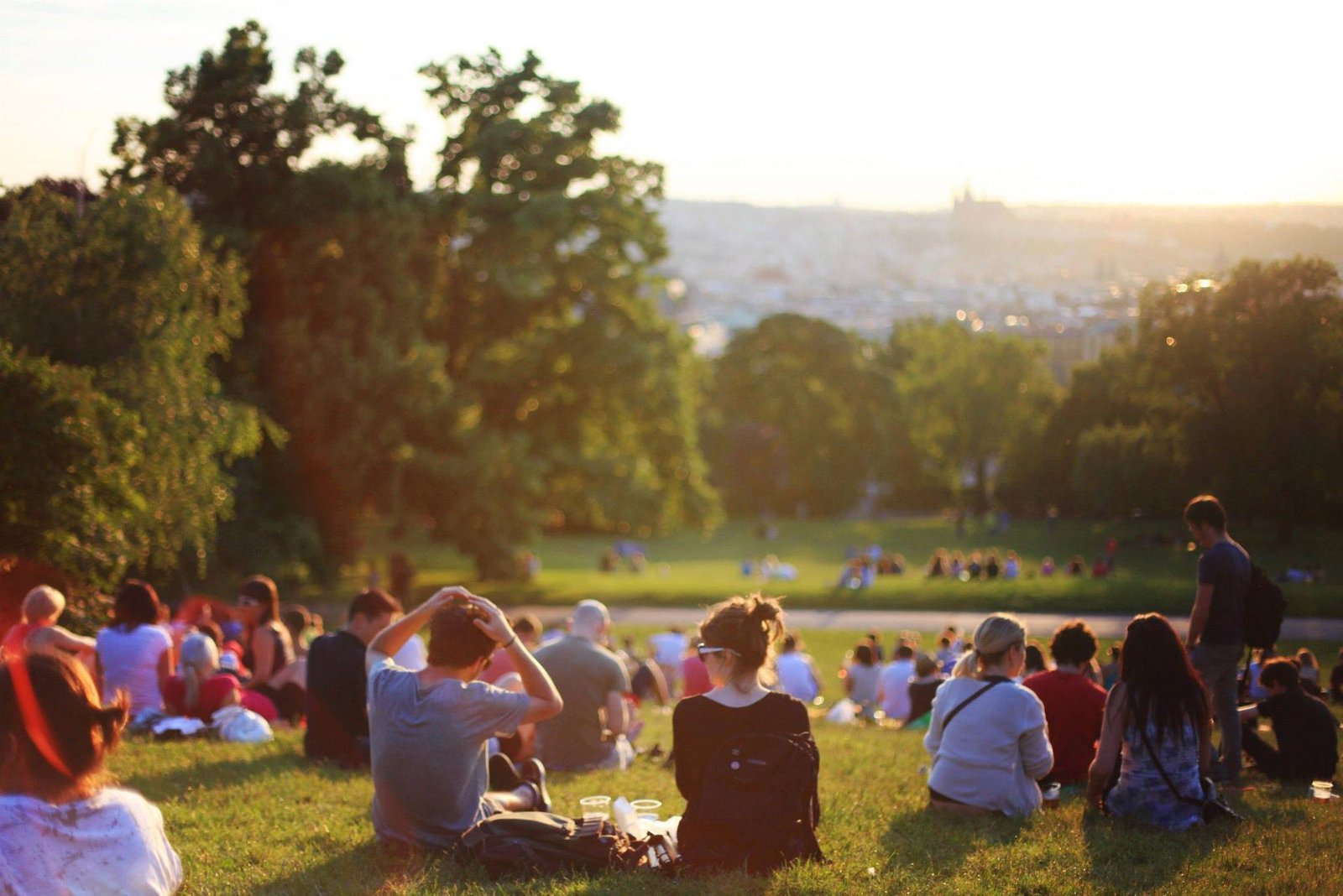 3. Take a stroll in one of London's many parks.
London has many beautiful parks, such as the Royal Series of Parks, which includes Hyde Park, The Regent's Park, and Greenwich Park. Why not hook up with some friends you haven't seen in ages and host a picnic? I love London parks – they are so incredibly beautiful. It's easy to forget you are in London at all! It's great for your physical and mental health too. London has some stunning parks to look around and enjoy. Perfect for a bank holiday weekend!
4. Visit one of London's amazing street markets.
London is known for its vibrant street markets. I love Camden Market (I used to live there), Portobello Road Market, and Borough Market. You can find a variety of food, vintage items, incredible clothes, and unique souvenirs. Camden is full of incredible bars and shops and is buzzing at any time during the day. I used to work at MTV, which is based in Camden near the Lock, and used to drink at the Hawley Arms, the Lockside Lounge and Cottons (to name just a few). Borough Market is where I often meet friends and head off to one of the seafood cafes for a glass of fizz and some oysters when I am feeling decadent. Otherwise, treat yourself to some food from the market, and rest up by the river. Portobello Road is the world's largest antique market, with visitors coming from all over the world to visit.
5. Watch a free outdoor movie.
During the summer months, there are often free outdoor movie screenings in various parks and public spaces. I am also a huge fan of Rooftop Cinema which put on screenings (paid for) during the summer in some key locations around London. The London Bridge "Summer by the River Festival' is another one of my all-time favourites, with lots of free fun things to do.
6. Attend a free festival
London hosts many free festivals throughout the year, such as the Notting Hill Carnival, the Thames Festival, and the Camden Fringe Festival. Whether you like comedy, the arts, music or literature. It's London – there is always something going on! Check out the London Listings, or check back here for some more inspiration.
7. Take a walking tour
There are many walking tours in London that are either free or very affordable. You can explore different neighbourhoods and learn about the history and culture of the city. Whether you are an avid Harry Potter fan or love the history of London's ghosts or films such as Mary Poppins. Sign up for a fun tour of London's hidden locations and sights!
8. Visit some of London's most iconic landmarks
Many of London's iconic landmarks include Big Ben, Tower Bridge, and St. Paul's Cathedral. So much of London is free to visit, You may need to pay to get into some parts of these places, so it's often best to check before going. Check for offers and promotions ahead of time before planning a day out in London. You can watch the changing of the guard ceremony outside Buckingham Palace for free. The changing of the Guard – also known as Guard Mounting – is the iconic ceremony which is seen by millions of people each year at Buckingham Palace and Windsor Castle.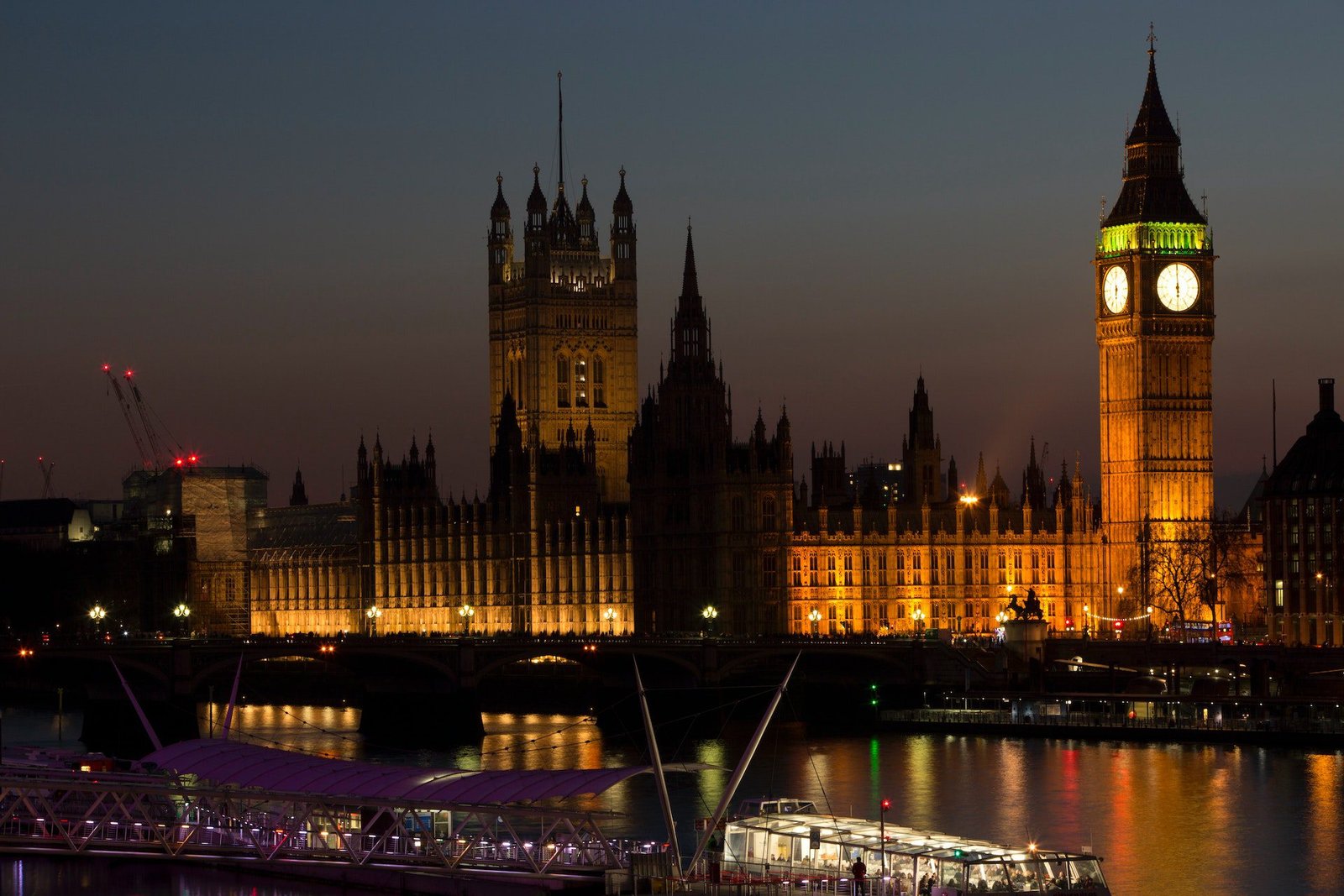 9. Explore the South Bank (my favourite place in London)
One of my favourite places in London is the South Bank. It is home to the Tate Modern and the British Film Institute, Royal Festival Hall, and has so much always going on. Enjoy a scenic walk along The Royal River Thames, and feel free to explore what's going on. It's close to the iconic The London Eye and the Houses of Parliament., which you can see from across the river. I also love the market by the South Bank and absorbing the atmosphere.
10. Explore some of London's canals
Take a stroll along the Regent's Canal or the Grand Union Canal and enjoy the scenery. I love the canals by Camden or in East London too. You can enjoy some of the bars or coffee shops along the canal or coffee shops and enjoy being outdoors again!

Overall, there are plenty of ways to enjoy a bank holiday weekend in London without breaking the bank. With a little bit of research, you can find many free or low-cost activities to make the most of your time in the city.
London has an extensive public transport network, and an Oyster Card or contactless payment can help you save on transportation costs.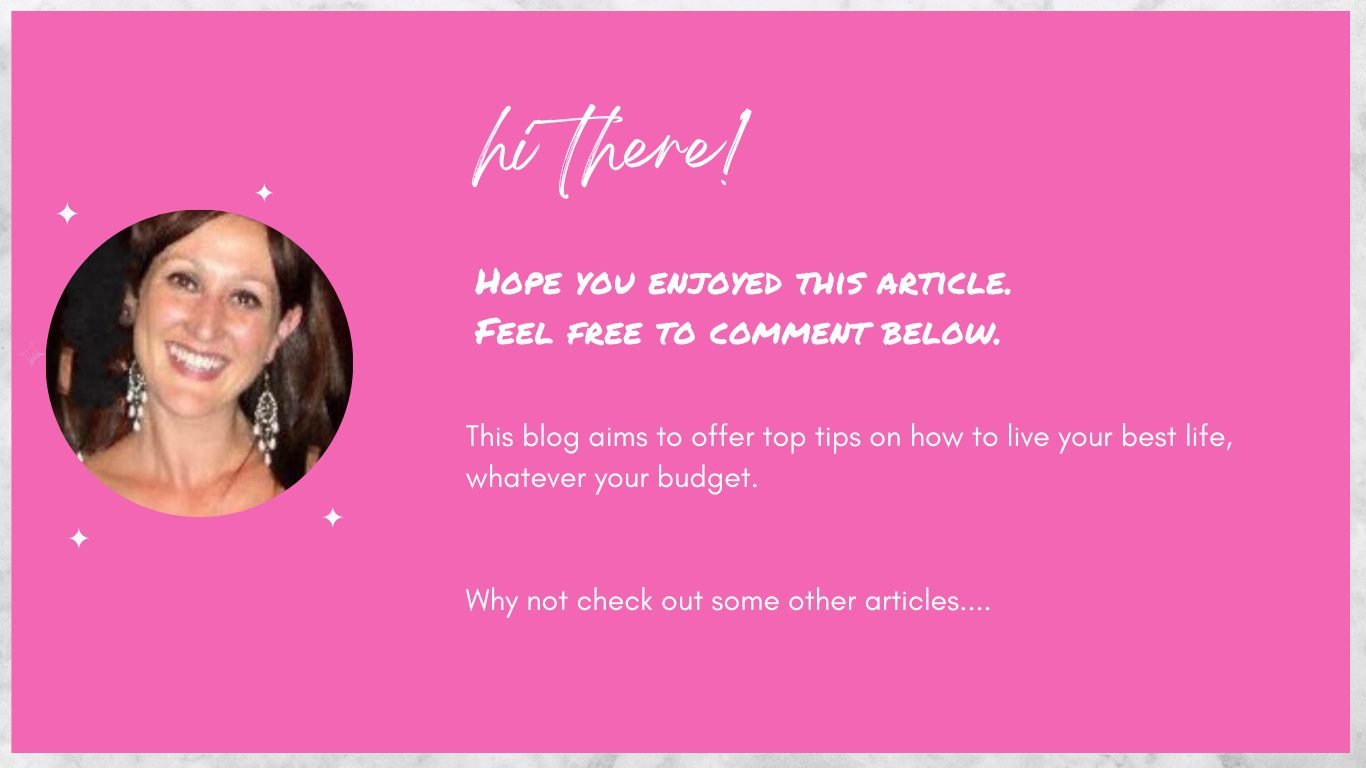 Other Articles of Interest