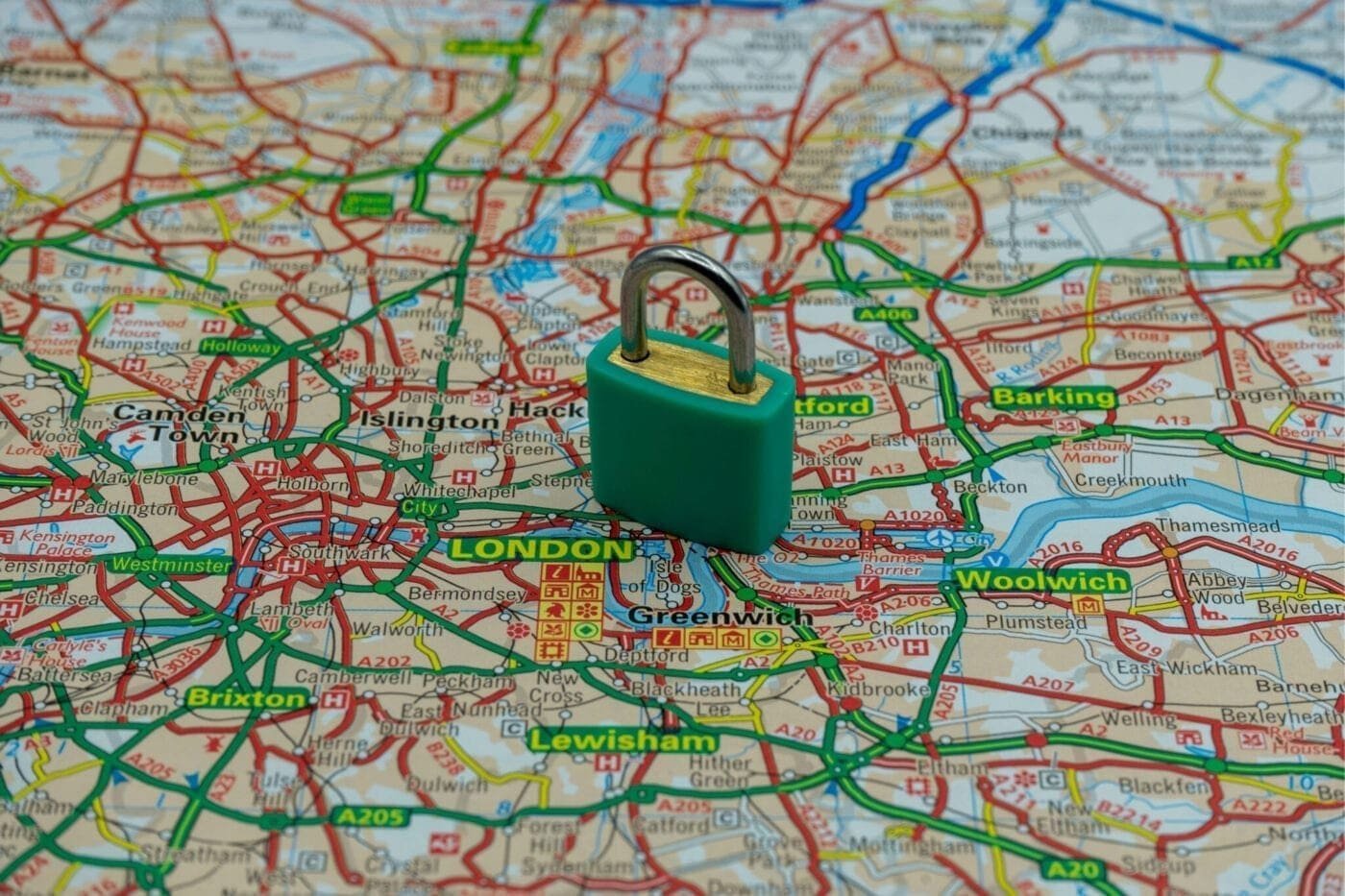 Bringing back London
Since Boris Johnson finally announced the UK was under lockdown. I removed the London section of this blog for a short period. If there was any information to be shared. I fully believe this needed to come from official sources and was not to be diluted by posting extracts in this blog. Also, as the situation is ever-changing. I also did not want to share any information that might be incorrect due to being constantly updated and therefore misinforming other people despite having the best of intentions.
May Bank Holiday
As we come to the end of the May Bank Holiday. I have decided to bring back London as a focus for this blog. Key workers have been moving around London while many of us have been staying at home as per the government guidelines. With people out in the sunshine, this weekend either to celebrate VE Day or celebrate the bank holiday weekend. It's important with Boris Johnson's announcement, 7 pm Sunday 10th May to fully understand what this means for London and the rest of the UK.
#LondonTogether
It's important to remember and share our positive stories too. It's so easy to switch on the news and be overwhelmed by what we are watching on screen. All over the world and in London. People have been volunteering to help others who are vulnerable and in need of support.
Share your stories online using #LondonTogether