Feedspot's Top 100 UK Lifestyle Blog
Broke Girl in the City recently entered Feedspot's Top 100 Lifestyle blogs this month! Featuring the likes of Forever Amber, Hannah Gale and The Resident, it has been incredible to join the ranks of such amazing lifestyle blogs.
According to Feedspot, their editorial team extensively searches on Google and social media websites to find the best blogs and ranks them based on several factors such as:
Blog content quality
Post consistency
Age of the blog
Average number of shares on social sites for your blog posts
Traffic of your blog and more…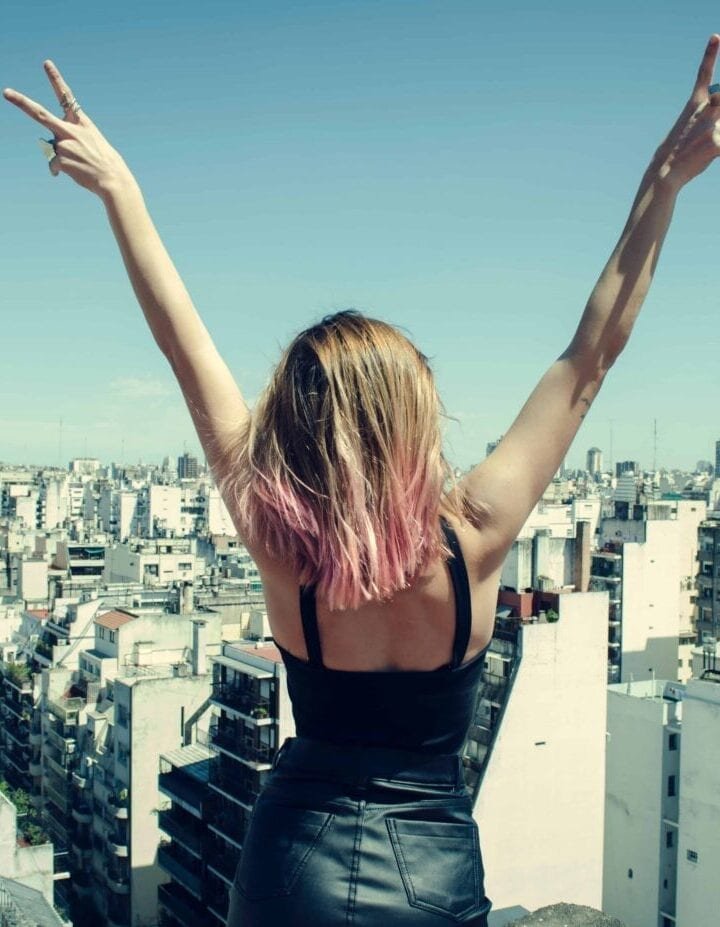 Broke Girl in the City
I started this blog in the summer of 2016 when I was made redundant. The premise was how to have an amazing life in London, even when broke. I wanted this blog to act as an insiders guide to the city, whether you live here or are just visiting.
Many of us are often broke before payday. Whether it's a birthday celebration. Unexpected bill. Sudden life change.
Living in the city can be tough. I wanted to deal with real challenges as well as offer top tips to living your best life!
How Feedspot works
Feedspot is a content reader where you can select and read all of your favourite blogs/websites in one place! You can add all of the websites and YouTube channels you like to your Feedspot account so that all updates can be sent collectively to you. That way you don't have to keep checking the sites by yourself.
Money Mondays
Money is important. So is wellness. Relationships. Self-care. Yet out all of these topics. We often don't like to discuss money. Especially debt. So I have introduced Money Mondays to discuss this topic. I look at how to budget, save, hustle and make even more money. Personal finances are incredibly important to our physical and mental well-being. When we are broke we are often stressed, which can affect everything around us. Broke Girl in the City looks at how we can all live our best lives in the city, despite the many challenges we face living here.
Image credit: Nicolas Postiglioni from Pexels