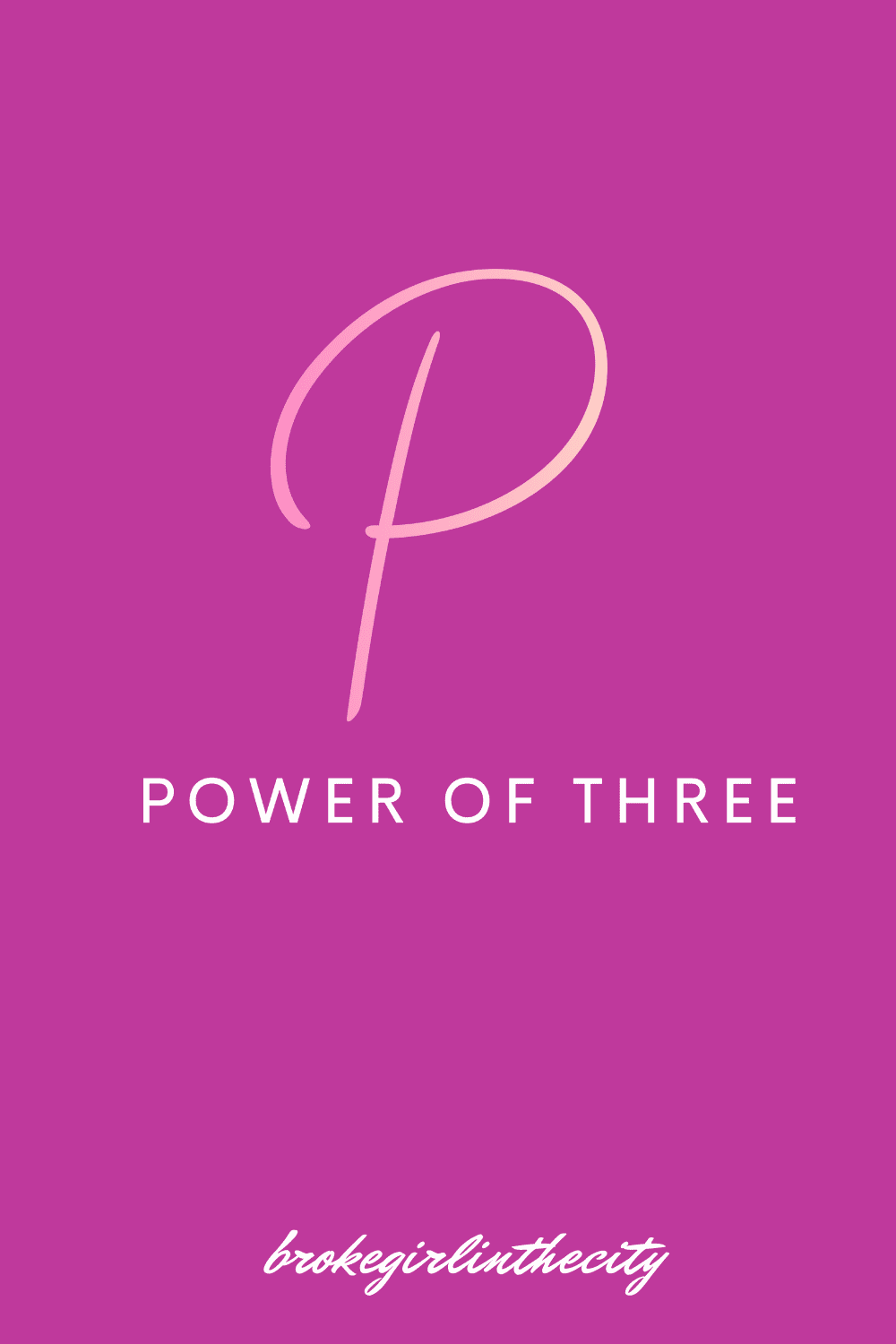 Introducing the Power of Three – January 2022
The Power of Three may mean many things to different people. I use this communication in my marketing to create simplicity, balance and engagement. If you send an email with 3 points, the chances are people will read them. Anything more and people will feel overwhelmed or bored, or simply not even read anything at all.
Each month, I am going to focus on improving three things in my life. Whether that's my finances, career, lifestyle or general happiness. I am going to suggest something each month, and also take you along this journey with me. Feel free to mix it up and add fun things to do.
It's important to keep things simple.

Power of Three – Top Tips
I am going to start a journal to document my progress throughout the year, and list my Top 3 things to do this month. It's important to keep track of what goals you set yourself. Make it fun! If you want to save, then give yourself a realistic goal. If you want to give up drinking, then why not count all of the money you might save, and then treat yourself with that money. I always think you should pick 3 things that are going to improve your life. Don't focus on anything that detracts from it.
And that concludes my first Power of Three!
January 2022

– The First in the Series