Relaxation Day 
It's difficult to relax when you are at work or even when you get home with a zillion and one things to do, yet relaxation is so incredibly important for all of us living in the city.
I am useless at relaxing. I find it very difficult to stay still as I always feel that I should be doing something. Overworking in a job with multiple deadlines. Calling friends. Writing my blog. I rarely find the time to relax until it catches up with me. My body switches into over-ride and then I have to relax. Exhausted, stressed and frazzled. Relaxing is more important than ever in our ever-on world. So I thought i would dedicate this blog to all of us frazzled girls living and working in the city.

Bubble baths
I don't know about you, but I love bubble baths. When I need to de-stress, the most relaxing thing to do is have a warm bubble bath. Lots of bubbles; filled to the top with water. I am really bad at taking my mobile phone in with me, but leave that bad boy by your bed. It's time to relax!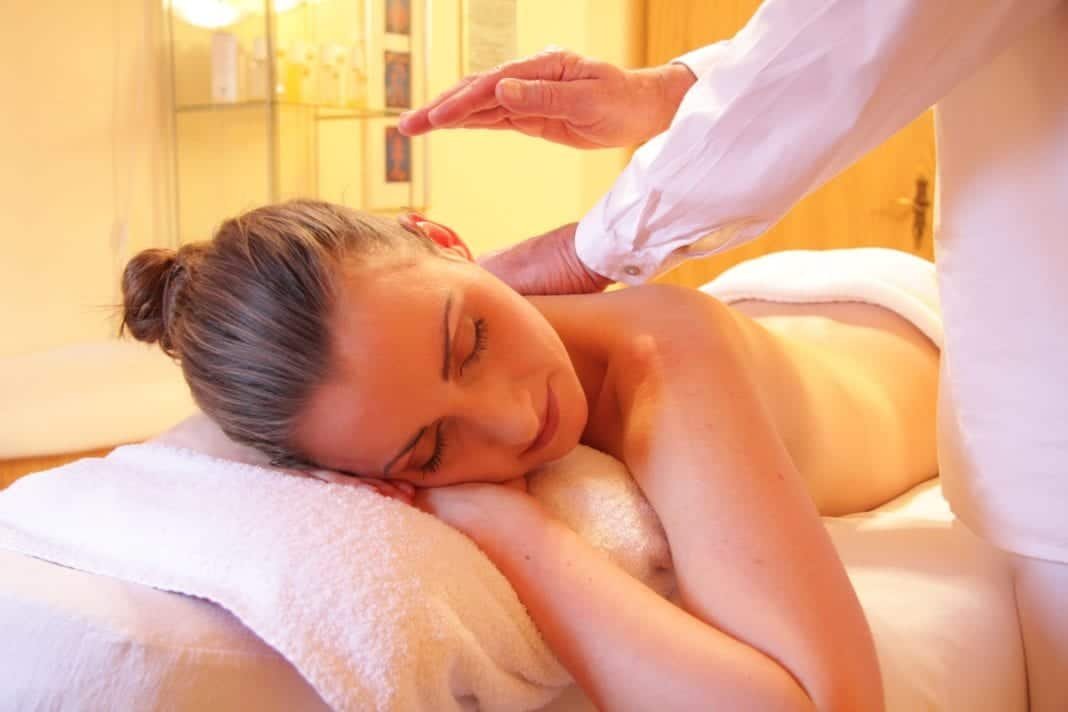 Massage
If you have a significant other, than this is the perfect way to unwind and have some fun. For the single girls among us, then I always look to Groupon to find a massage. Some of these places I haven't always had great experiences of mind you. People not getting back to me to fulfil my voucher – then it expires. So chose wisely. However if you are getting tension headaches or are feeling it in your muscles, then do treat yourself to one.
Music
I love music. If I am stressed at work, I put on the headphones and on go my favourite dance songs. I have one of those desks you can wind up, so perfect for moving around. However, it's always good to create your own personal playlist and have some of your favourite songs on standby to help you unwind and relax. Music is the perfect antidote to stress.
Books
Remember those things? I used to read all of the time and then for a long period I stopped reading altogether. The Metro doesn't count. I am so consumed by media all day long, I just took a break. However once i start reading, I can't put a book down! I tend to buy books still from Amazon – you can get some which have been used before but if you think a book is the price of a bottle of wine, it's not that expensive. Or simply ask a friend who might have a copy already. Just don't forget to give it back!
Books I have read recently; [amazon_textlink asin='1507207336′ text='Things to do before you're 30, ' template='ProductLink' store='brogirinthe01-21′ marketplace='UK' link_id='48d59f7c-a15d-11e8-8831-a34870e04478′] [amazon_textlink asin='1449494250′ text='she felt like feeling nothing' template='ProductLink' store='brogirinthe01-21′ marketplace='UK' link_id='740c65bb-a15d-11e8-ba71-a73d1b1f0e8d'] by r.h.sin and [amazon_textlink asin='1449480950′ text='Born to love, Cursed to feel' template='ProductLink' store='brogirinthe01-21′ marketplace='UK' link_id='89a67ca8-a15d-11e8-bf8d-7b462a751014′] by Samantha King.