Self-care is knowing when to rest.
The Bank Holiday Weekend is an incredible opportunity to do all of the things you have been putting off doing and have some fun! Whether it's partying with friends, catching up with loved ones or just getting out and about again. It's great to be out in the sunshine and have a 3-day weekend! However, it may also be an opportunity to rest.
Unfortunately, I spent last week in hospital as I had a severe asthma attack. This time I caught a Parainfluenza virus and ended up back in isolation on a ward being pumped full of legal drugs. My Bank Holiday Weekend is spent resting (under strict Doctor's orders) to allow my body to recover, so I am missing all of the Coronation Weekend celebrations in London.
The motto 'Your Health is Your Wealth' is very true.
It's amazing how quickly your life can change without your health. I have had to cancel all of my plans over the next few weeks and am now housebound after leaving the hospital.
Usually, I have my work phone and personal phone on me at all times, but for this weekend, This weekend, I am logging off. I have caught up with some friends this afternoon and am spending the rest of the time in bed.
Most of us have so many commitments – work, family, and money which can sometimes deplete us of our energies. We can often push ourselves when stressed, tired or, like me, when poorly. It's important to look after yourself as well as everyone else.
What self-care activities will you be doing this weekend? How can you use this weekend to care for and love for yourself?
Laura Whitmore & Stephen Bailey, ITV
I am very proud of my friends Laura & Stephen, and it was wonderful to wake up this morning to see them both on ITV this morning on Laura's new show! It made me think about all of the Sundays we spent in Camden together, cooking and having fun when I worked at MTV.
With lockdown, shielding and work. I haven't seen so many friends over the last couple of years. I can't wait until the summer when I can again meet up with people!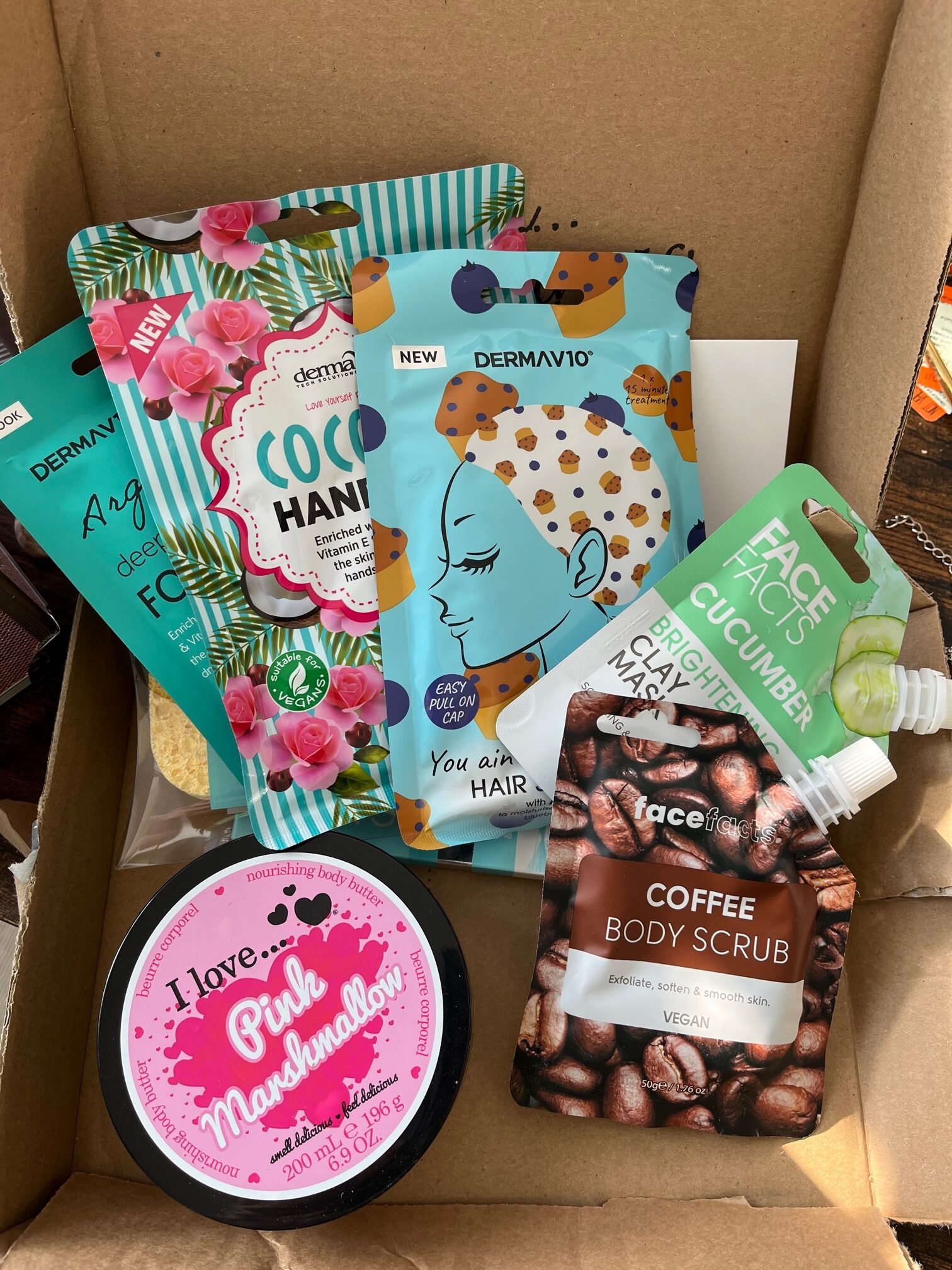 Pamper Day!
While I was in hospital, I have been drinking so much water. I haven't drunk any alcohol for some time now and intend to stick to buying non-alcoholic drinks when I am better.
I bought myself a pamper kit from Amazon when I was leaving hospital. So today, I put on a hair, foot and face mask to feel rejuvenated after being in a hospital gown all week! I decided today would be a pamper day as I commit to a period of recovery. As I can't buy myself flowers as an asthmatic. I can buy myself a Pamper Kit! Just check out the goodies above 🙂
Amazon's Buy At Home Pamper Kit £25.00 A Hampshire-based team hand-picked this luxury item box, perfect for a home pampering session. Use the code 10OFF to get 10% off your purchase and book through www.luxurygiftinabox.co.uk or buy directly from Amazon.

Top Tips:
1. Listen to your body.
I have brittle asthma, which is a rare form of asthma, and it means that I can develop a life-threatening attack very quickly despite being on medication. It never stops being scary. Make sure you listen to your body, both mentally and physically.
2. "If you get tired, learn to rest, not to quit." — Bansky
Activity and rest are two vital aspects of life. To find a balance in them is a skill in itself. I don't tend to have an off-switch. This weekend I am resting and not leaving the house. If you are tired, have a rest day. You deserve it!
3. Make plans for the future
I spent a lot of time alone in the hospital this week, which made me think about all the people I miss and haven't seen in a long time. It's always upsetting not being near my family during a time of severe illness, So I decided it was time to reach out to people and make plans for this summer.
Life is too short, and you never know how long you may have with people. Make plans and spend time with people you love and who love you too.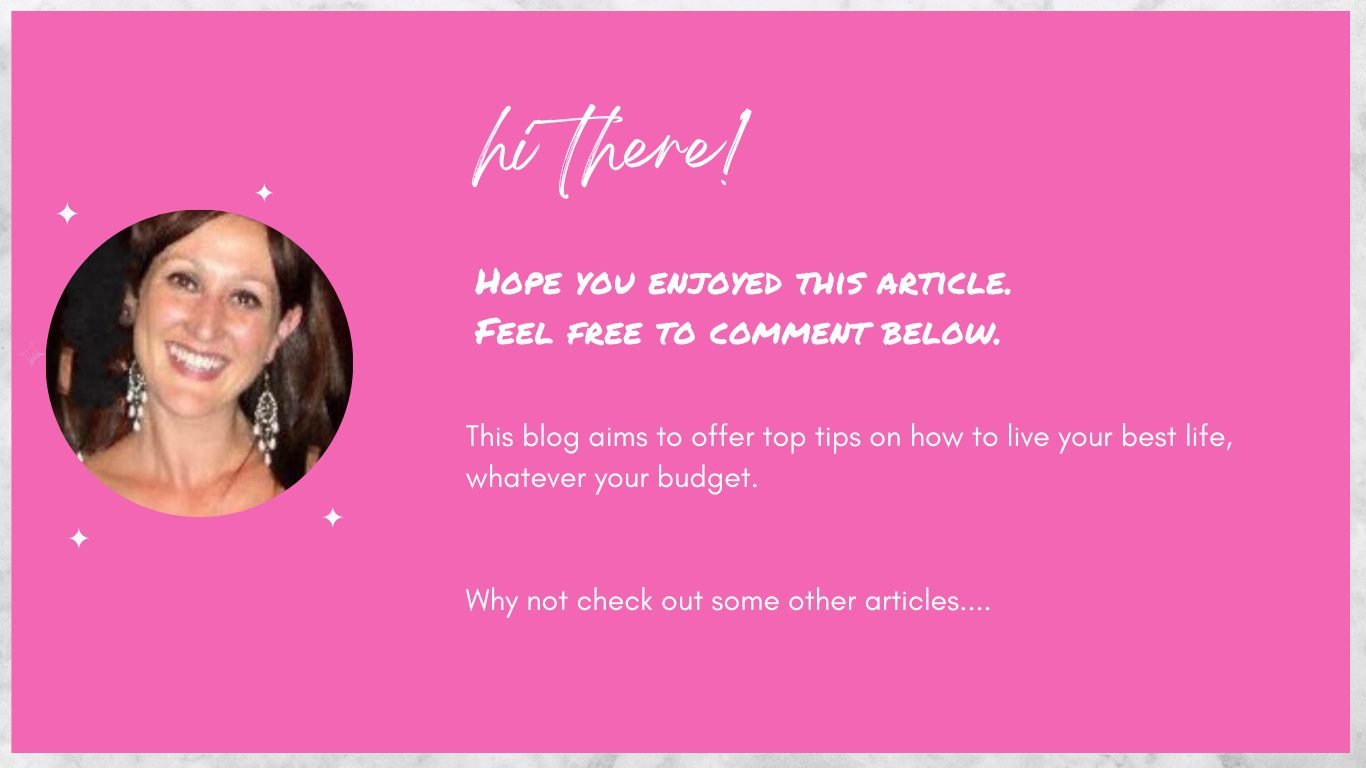 Other Articles of Interest