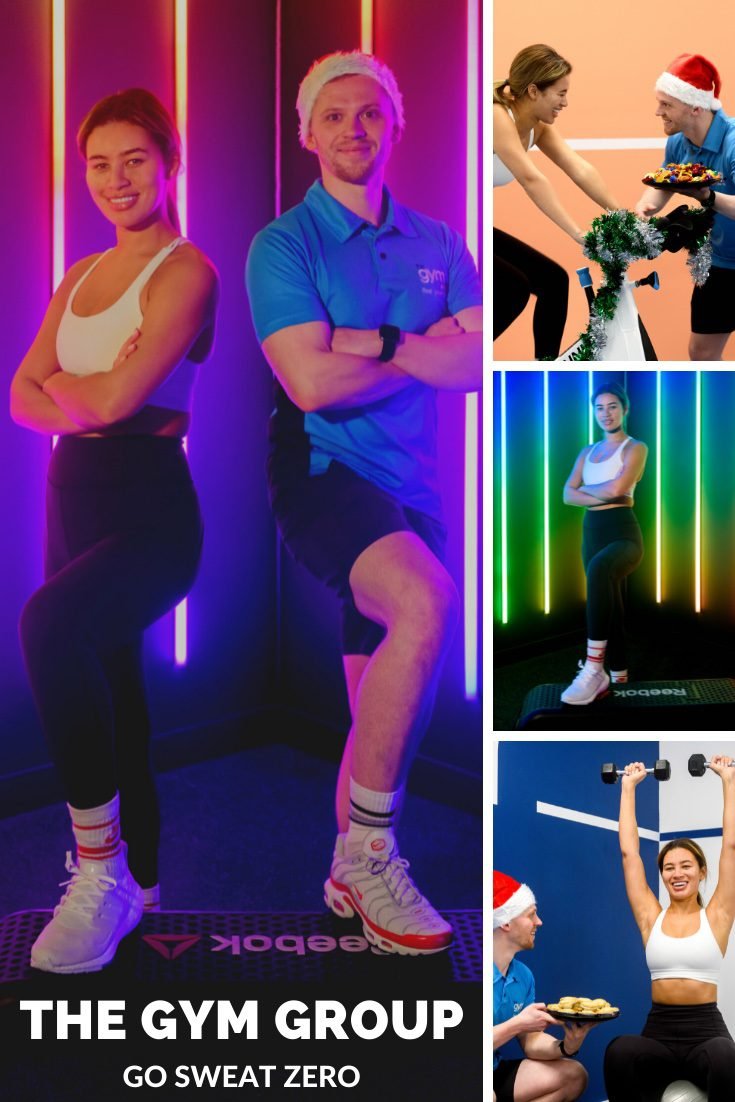 Sleight What? The Gym Group offers the nation the chance to go sweat zero this Christmas
The Gym Group has teamed up with former Love Islander, body positivity TV star, sustainable business owner and festive fanatic Montana Brown to launch its Sweat Zero campaign giving people the chance to indulge guilt-free in extra helpings of their favourite festive treats
Winter is coming, Christmas is calling, and while Santa is still busy in his workshop. The Gym Group has a present for the nation that will spread yuletide cheer and positive energy in equal measure.
To keep everyone feeling good, both mentally and physically. This Christmas. The Gym Group has teamed up with sustainable business owner Montana Brown to launch its campaign for the festive season, Sweat Zero. Montana has swapped the board room for the iron paradise. In partnership with The Gym Group, it is offering everyone, no matter what their fitness goals, the chance to zero out on all the goodies and treats we all deserve to enjoy.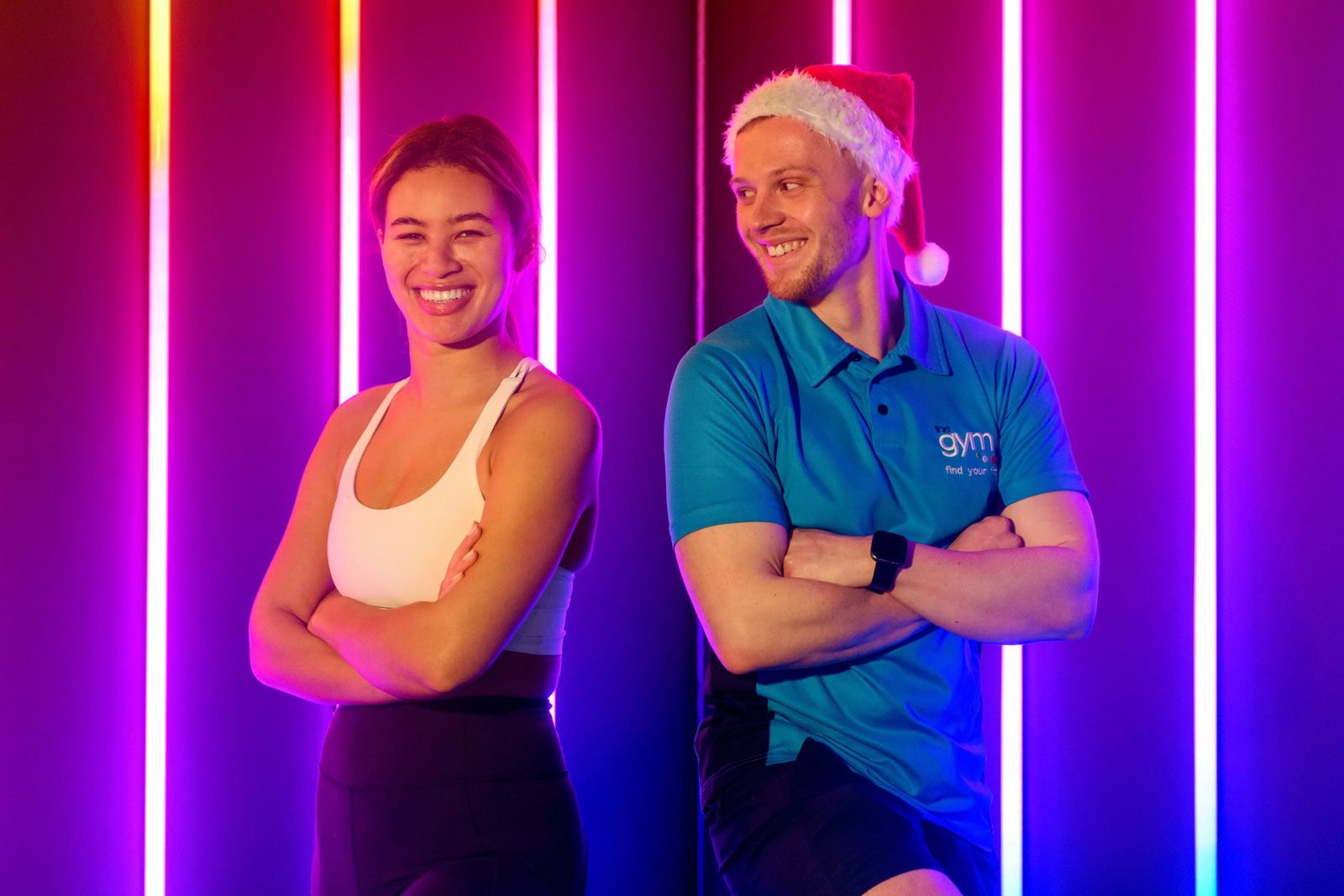 The Gym offers three-day passes, across UK
To make good on this promise, The Gym is offering 5,373 free three-day passes, per region across the UK. Exactly the same number of average calories consumed by an adult on Christmas Day.
Speaking about the partnership, Montana said: "After the washout that was last Christmas, we all deserve to celebrate this year. But finding a balance between keeping active and indulging can be very difficult (especially for me as I love Yorkshire puddings!).
That's where Sweat Zero from The Gym Group comes in. It's helping the nation to enjoy the festive fitness period with free passes, allowing you to give the gym a go. No matter who you are, your shape or size, The Gym Group will help you stay active and get your body moving this Christmas so we can look after our bodies physically and mentally to make the most of the big day / the whole Christmas period in my case!"

Sweat Zero aims to help remove the guilt from Christmas indulgence
Like the term Net Zero, Sweat Zero is all about helping to strike a balance between living your life and being fit and healthy by removing any of the guilt which can come after some serious Christmas overindulgence. Whether you want to burn off the Baileys or bench press the Brussels. A three-day free pass means guests can visit any of the 200 nationwide The Gym Group venues. Experience their high spec kit across cardio, weightlifting, toning and class zones. Plus unlimited classes and access to a team of highly qualified personal trainers.
A spokesperson from The Gym added: "This Christmas people across the country will be rightfully capping off 2021 with festive fun and ample helpings of Christmas dinner and treats. With the big day fast approaching and now only 33 days away. Our mission is to make it as easy as possible for people to munch on their mince pies and pop the prosecco guilt-free."
Redeeming the free 3-day pass is super simple. Just visit The Gym group website, find a gym near you, choose a day passes membership and three-day pass. Then select the dates and enter the promo code SWEATZERO.
The Gym Group is the UK's best value 24/7 gym and offers a no-pressure monthly membership. Starting from only £10.99 a month, which guests can stop and start whenever they want, contract-free.
To find out more information visit www.thegymgroup.com or visit The Gym's social media channels.
*Regions include Southwest England, North East England, East of England, Midlands, North West of England, Southeast England, Yorkshire and The Humber, Greater London, Scotland and Wales.
The Gym Group is a leading provider of low cost, no contract, 24/7 gym facilities with over 200 clubs across the UK. It exists to break down barriers to fitness for all, believing that fitness should be accessible to everyone, and gyms should be fun and friendly.