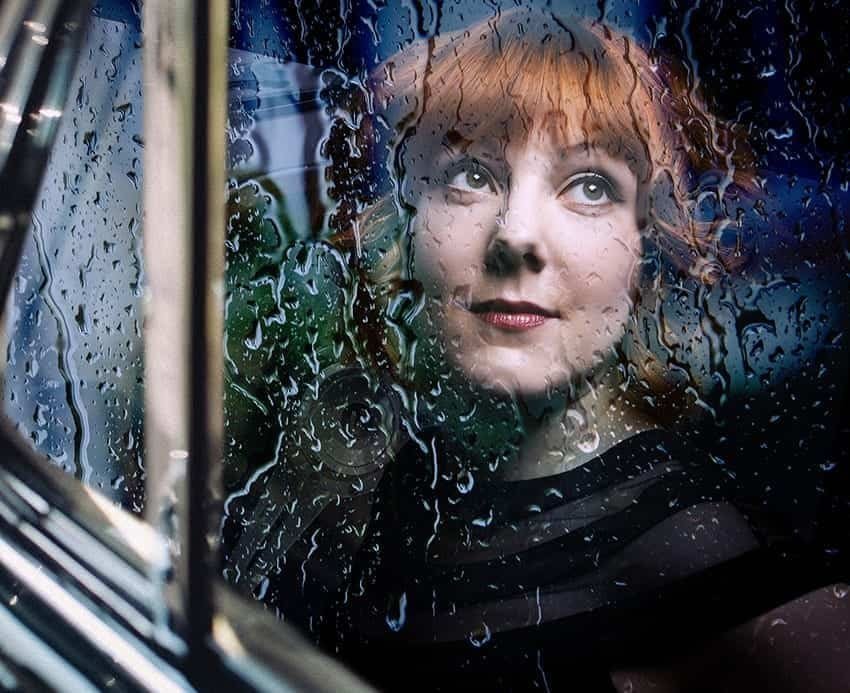 Sophie Willan Branded UK TOUR 2018
After the award winning, critically acclaimed, sell out success of her second comedy hour at the Edinburgh Fringe Festival with her show 'Branded.' Bolton born Sophie Willan announced a 33-date tour for 2018. The tour started on 8th February at Lancaster's The Dukes and finishes on 29th June at Maidenhead's Norden Farm Centre. Check out the remaining dates below.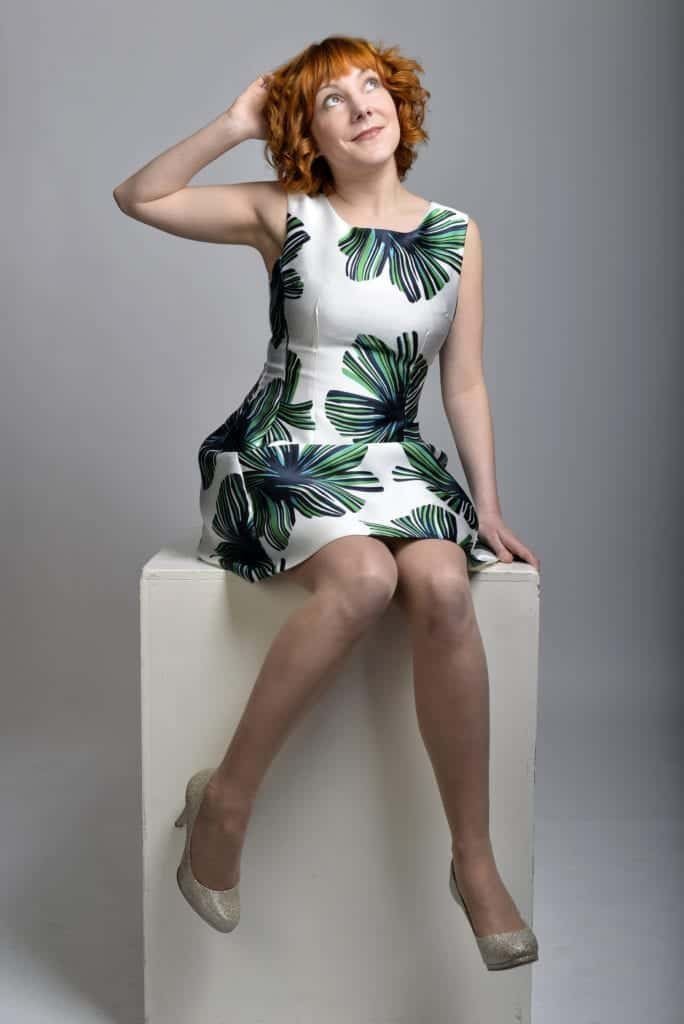 This year Sophie had phenomenal success with her new show. Winning the prestigious arts accolade the Herald Angel Award and nominated for the main prize at the Edinburgh Comedy Awards.
Sophie says: "Winning a Herald Angel and being nominated for an Edinburgh Comedy Award was an absolute dream come true and I'm so excited to now be taking the show on tour! A percentage of tickets will be subsidized for Care Leavers; being able to share the show and celebrate the success of it with other Care Leavers is incredibly important to me."
Branded is the follow up to last year's critically acclaimed debut 'On Record' for which she garnered a Chortle Best Newcomer nomination. The show went on to complete a hugely successful nationwide tour. Including sell-out shows at The Lowry's 480 capacity Quay Theatre and a 9-date stint at London's Soho Theatre.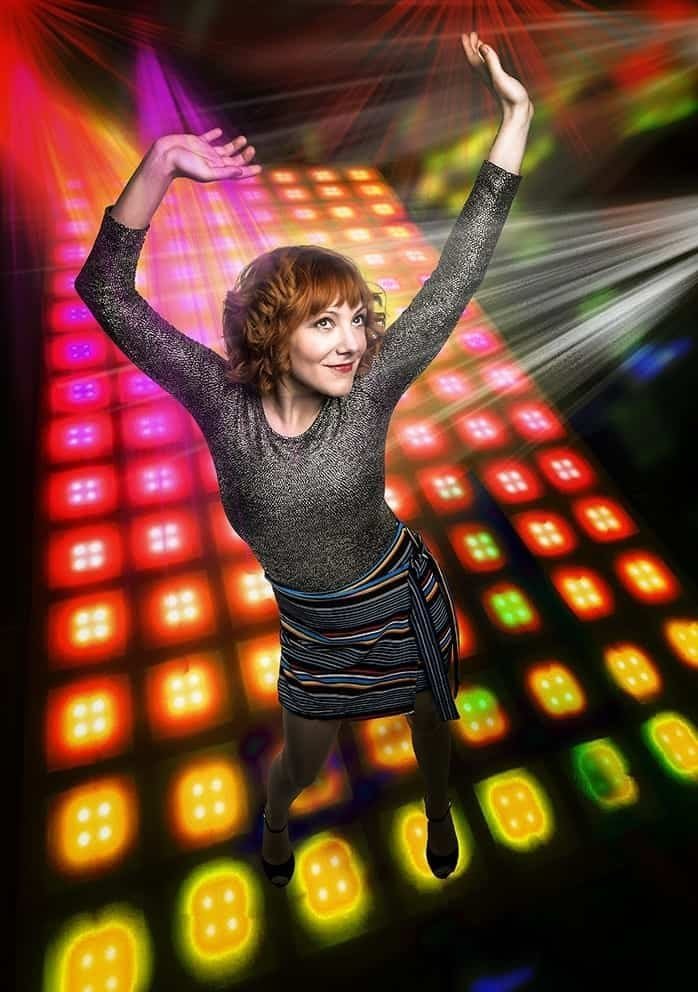 Herald Angel Award – Winner 2017
Edinburgh Comedy Award – Best Show – Nominee 2017
BBC New Talent Hot List 2017
Chortle Newcomer – Nominee – 2017
Sophie has had a lifetime of being branded by others. Branded by her unusual childhood with a heroin addict mother who still can't even boil an egg. "How do you know if it's cooked Sophie, it looks the fucking same?!". Branded by her working class background, by her gender, her fearless ambition, even branded by her unapologetic 'Northerness'.
In this hour, Sophie explains why she feels like a well-travelled alien. Fitting in with no particular class or culture but still constantly being put into boxes by others. She explains the misunderstandings she's experienced in different environments. Sophie analyses and dissects her life throughout the show. Making astute and funny commentary on wider narratives such as welfare shaming, feminism and who it's really for, minimum-wage jobs and what it means to be reluctantly part of George Osborne's 'Northern Powerhouse'.
Sophie shares with us that she is from an aspirational working-class family, who may have had their fair share of mental health problems but have certainly reaped the benefits of the controversial Blair years; her Grandmother went to University on a bursary scheme, her Grandad bought property and like most children of her generation, Sophie was told she could be a star. As 'Bolton's next Marilyn Monroe,' (according to her Gran!), Sophie has gone to extreme limits to make it as a performer, her twenties have been full of weird and wild adventures. Expect a raucous show like no other from this bold and unapologetic young powerhouse.
It's been a whirlwind 2 years for Sophie. With her own BBC Radio 4 series commissioned as well as appearances on 'As Yet Untitled (Dave), hosting Fresh from the Fringe for BBC Radio 4 Extra, Loose Ends (BBC Radio 4), Lemn Sissay's Origin Stories (BBC Radio 4) and her own factual show currently in development with a major Broadcaster.
Sophie also works as an Educator in many different contexts including Key Note Speaking, Panel Speaking, Facilitating Creative Workshops and Mentoring Artists. In 2015, she secured over £100k funding to create the dynamic multi-platform project, Stories of Care, with its own children's book launched in July this year. The work Stories of Care does with Care-Leavers across Greater Manchester has become a national talking point, establishing Sophie as one of the UK's leading ambassadors for Homeless and Care Experienced Young People. We love her.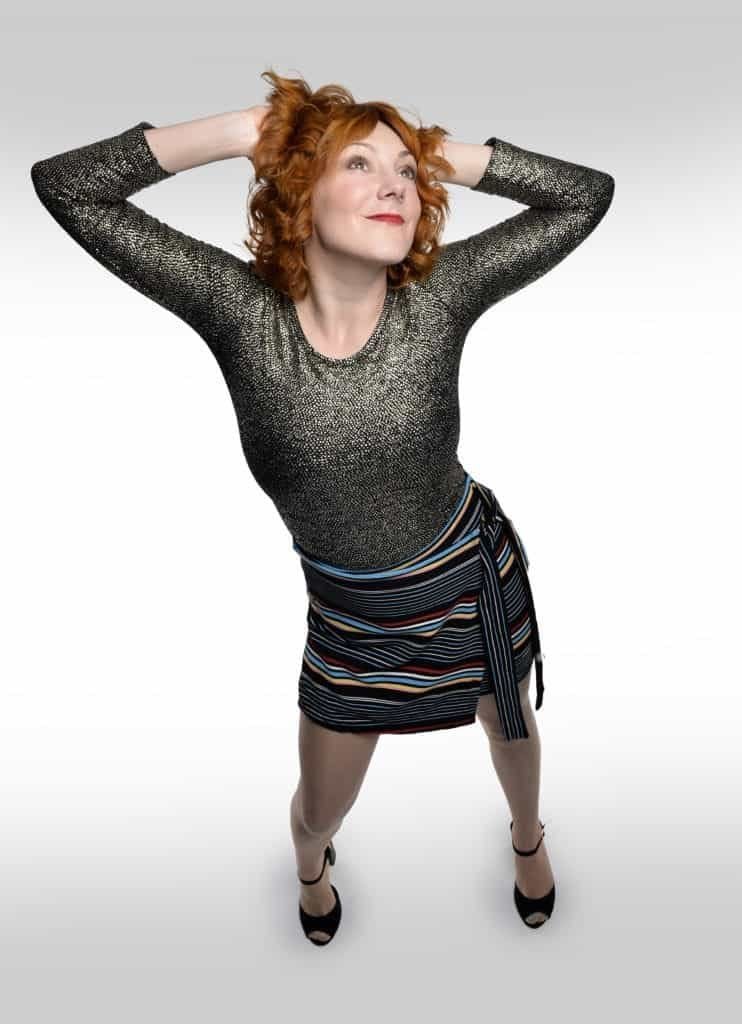 Tour Dates:
MAY
Thurs 31st MANCHESTER – The Lowry Quays 0843 208 6000
JUNE
Sat 2nd BARNSLEY – Civic Theatre 01226 327 000
Fri 8th HALIFAX – Square Chapel 01422 349 422
Sat 9th YORK – Theatre 01904 623568
Sun 10th SHEFFIELD – Square Hole Comedy
Tues 12th – Sat 23rd LONDON – Soho Theatre – Downstairs 020 7478 0100
Fri 29th MAIDENHEAD – Norden Farm Centre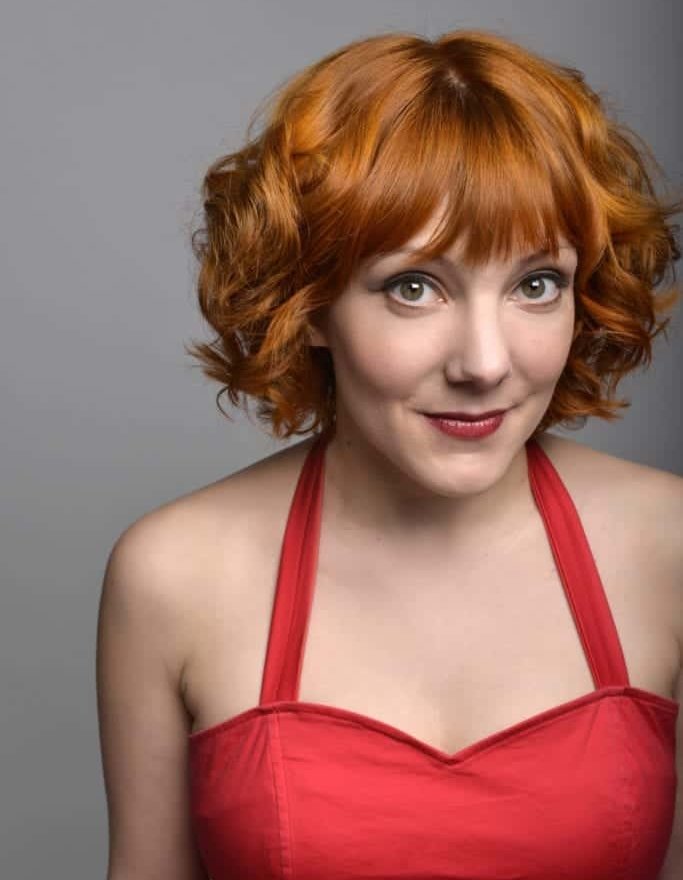 The Critics in 2017 on 'Branded':
"…An outstanding show – this perfectly constructed hour is shot through with rare sensitivity and intelligence"
TIMES ****
"…The political and personal intertwine effortlessly… It's her talent, not her identity, that makes Branded well worth seeing." GUARDIAN ****
"…You're too engrossed in listening and laughing to realise she's pushing boundaries. If we're going to start attaching labels to her, 'frank, fearless and funny' would seem to be the most apt." CHORTLE ****
"…Defiantly and hilariously she remains unbranded" SUNDAY TIMES CULTURE ****
"…incredibly funny, intelligent, well-crafted and brutally honest" HERALD *****
"…A fearless comic" SUNDAY EXPRESS ****
"…A rare perspective on comedy…Emotionally probing and intellectually prodding, with a wry, sardonic delivery, undeniably on the rise." SCOTSMAN ****