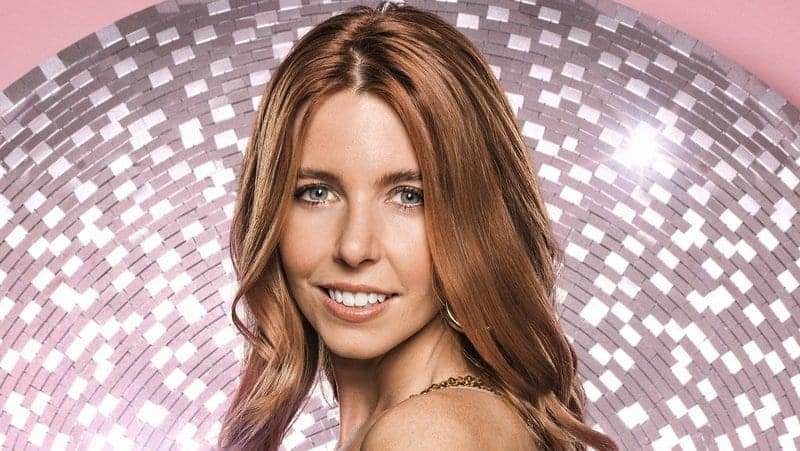 I should say something quite poignant, shouldn't I? You know how highly I think of you. I think you are the biggest gem.
Stacey Dooley together with dancer Kevin Clifton won the Strictly 2018 finals on Saturday beating stiff competition from Joe Sugg, Faye Tozer and Ashley Roberts.
#StrictlyFinal
It has been an incredible series. Ashley and Faye both received perfect scores of 40 by the judges on the night of the final. Joe Suggs and Stacey Dooley were both only points behind.
Each one of the finalists deserved their place on Saturday night. The dances were all phenomenal and it has to be one of the best Strictly Come Dancing series I have seen.
The Winners
Joe smashes the #StrictlyFinal
I loved this performance from Joe and Dianne to 'You look good on the dancefloor' by the Arctic Monkeys.
Faye was solid gold
What I loved most about Faye despite her love of Strictly, being a huge superfan – was her Show Dance. I felt like I was watching Ginger Rogers and Fred Astaire in the 1940s classics. Faye was a sensation, bringing glamour and incredible style to the show.
Having the time of my life
Ashley Roberts was incredible in her role as Baby from Dirty Dancing. In her words, it was the best lift she had done throughout the show and was in my mind one of her best performances.