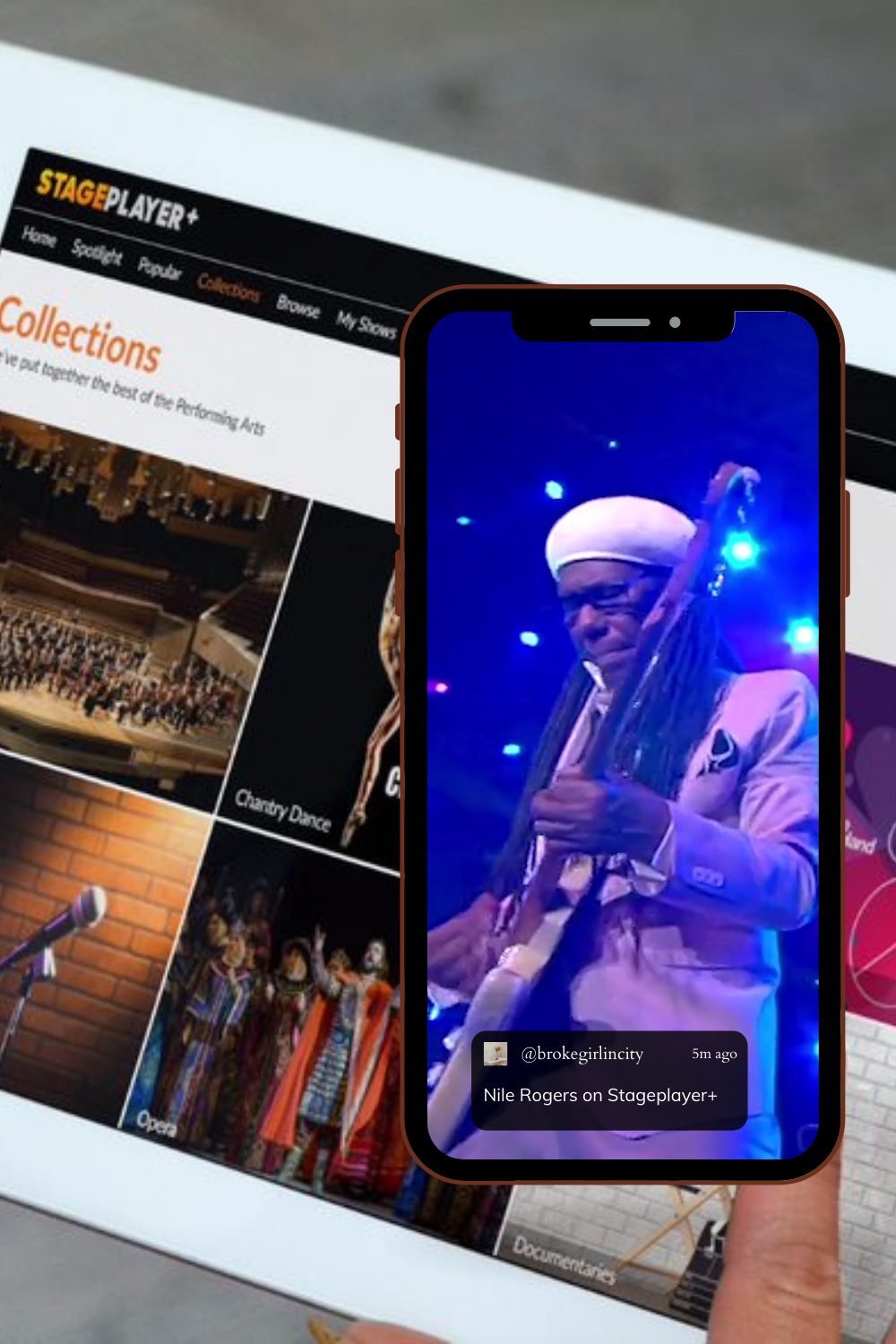 STAGEPLAYER+ is the world's first pay-per-view performing arts focussed platform.
The legendary Nile Rogers & Chic's acclaimed performance at the 2014 North Sea Jazz Festival lands on Stageplayer+ guaranteed to warm up a cold winters' night
Following his recent appearance on ITV's The Jonathan Ross Show and insightful contribution to the BBC's recent series – The 80s – Music's Greatest Decade? Nile Rodgers and his legendary band Chic's highly acclaimed performance at the (2014) North Sea Jazz Festival lands on StagePlayer+ on Friday, November 5th.
The mark that American guitarist and producer Nile Rodgers has made on the music of the past decades is invaluable. In recent years, his characteristic guitar sound made Get Lucky by French dance act Daft Punk a standout hit. Nile Rodgers' disco group, Chic, is still in the spotlight with hits like Le Freak and Good Times characterizing the sound of the seventies; the era of disco. Fed by the enthusiasm of fans all over the world Rodgers has been travelling the globe performing historic songs during his joyful and exuberant shows. Don't miss the opportunity to watch his performance at The North Sea Jazz Festival.
Duration: 110 minutes
Price: £3.99
How to watch: Via the StagePlayer+ app on Amazon Fire TV or via the browser at www.stageplayerplus.com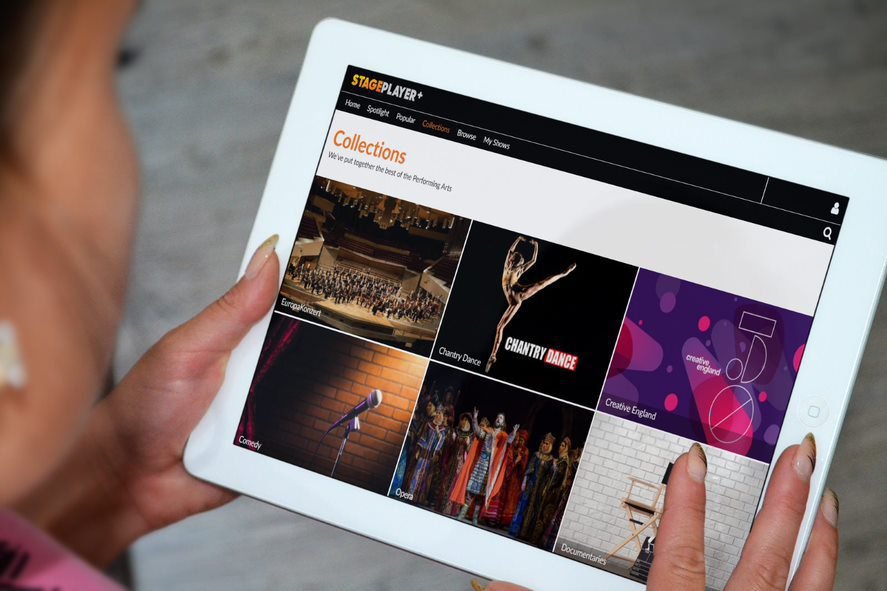 Acting as a virtual venue, StagePlayer+ offers the ultimate in flexibility and convenience
Get access to a huge variety of theatre shows, concerts, comedy, dance, opera and independent films at the click of a button with the launch of StagePlayer+. A digital box office that brings the Performing Arts together on a unique, easy-to-use streaming platform.
Distributing content to over 82 million TV households worldwide, StagePlayer+ is the world's first pay-per-view Performing Arts focused platform, giving culture fans access to premium content, all in one place.
Acting as a virtual venue, StagePlayer+ offers the ultimate in flexibility and convenience, with no monthly subscription, whereupon viewers only pay for the shows they want to watch, which aims to help theatres and production companies monetise their content and thrive in a post-pandemic world.
Guaranteeing a user-friendly, ad-free experience.
StagePlayer+ gives viewers unrivalled access to a vast amount of content from multiple providers and genres which can be streamed live or viewed on-demand. Delivered via an app on smart TVs, tablets, smartphones, and laptops, StagePlayer+ can be viewed across a growing number of large-screen connected devices and platforms, including Amazon Fire TV, Chromecast, and at stageplayerplus.com.
Launching as a global platform, StagePlayer+ enables users to search content from around the world, putting the Performing Arts in the spotlight and enabling fans to support theatres, producers, content owners, and rights holders from the comfort of their own homes and on an ongoing basis.
It's time to immerse yourself in all that the Performing Arts has to offer with the launch of StagePlayer+, the next generation of entertainment and the go-to destination for cultural content worldwide.
Stageplayer+ is available across a growing range of devices and platforms, StagePlayer+ can be accessed via the iPhone, iPad, Android, Amazon Fire TV, Chromecast, Apple Store, Google Play and on their website, stageplayerplus.com/
Click here to find out all about Newsplayer+