Things to do this June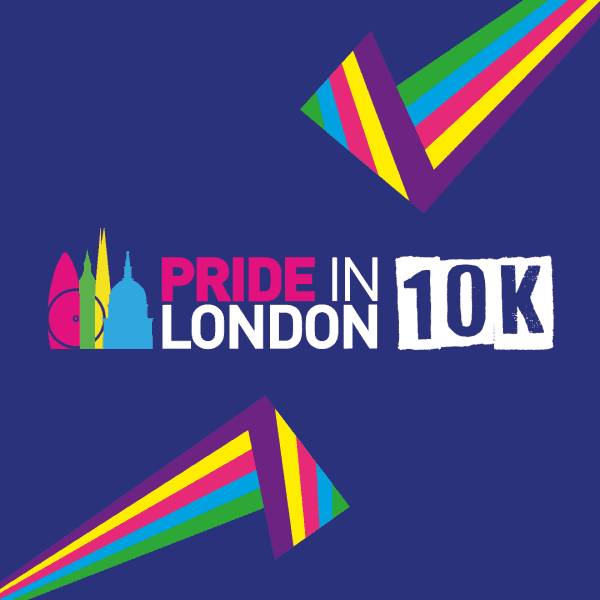 Pride Month
It's Pride Month! The parade is in July, but June is dedicated to supporting Pride. So many activities support the LGBT+ community, with a 10K run and Pride's Got Talent being some of the June highlights.
Summer by the River
June – August, London Bridge
London is one of the most amazing places to be in the summer. What's more, there are so many amazing FREE things to do in the city. London Bridge is no exception.
Launching on Thursday 30 May, Chaps Choir will get Summer by the River off to a flying start with their joy-inducing repertoire of choral pop classics at The Scoop. June and July are packed with entertainment. With open-air cinema and theatre, big screen summer sports, live comedy, and music performances, fitness classes and a host of events to let your hair down on a Friday. Summer by the River will be the ultimate London experience this summer.
Death of a Salesman
3 June – 13th July, Old Vic, Southwark
One of the most iconic books I remember studying. The idea of pursuing the American Dream. A literary cast is reimagined for the theatre by Director Marianne Elliott, who brings to the stage an all-black cast. £10 Rush Tickets are released online at midday each Thursday.
Monday – Saturday: 7.30pm
Wednesday & Saturday Matinees: 2.30pm
Trooping the Colour
8th June, London
The Queen celebrates her official birthday in June with a parade called Trooping the Colour. A big tradition in London
World Naked Bike Ride Day
June 8th, London
Join hundreds, if not thousands of people who are going to ride through London in the buff. Don't be shy. Join their Facebook group to find out all of the latest updates.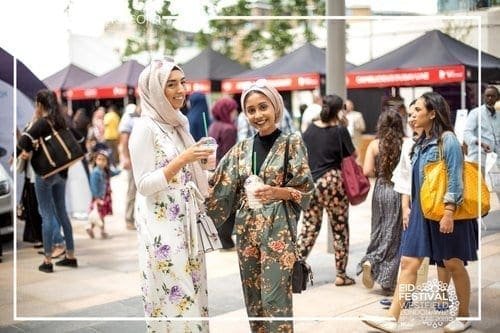 Eid Festival
8th June, 12-6pm, Trafalgar Square
Everyone is invited to mark the end of Ramadan, the Islamic holy month of fasting, at this annual event in central London.
FREE ENTRY.
Open Garden Weekend
8-9th June, Various
More than 200 gardens are unlocking their gates for a whole weekend to take part in this annual event. The gardens take in all sorts of spaces, from traditional squares to roof terraces as well as gardens belonging to historic buildings.
Manga マンガ
Ends 26th August, The British Museum
The Citi exhibition is the largest exhibition of manga ever to take place outside of Japan. Manga is a visual narrative art form that has become a multimedia global phenomenon, telling stories with themes from gender to adventure, in real or imagined worlds.
Taste of London
19 – 23 June 2019, Regent's Park
For five summer days every year, the park in central London is transformed into a foodie wonderland as 40 of London's best restaurants gather to show off the hottest dishes from their extensive menus.
London Tech Week
10-14th June, London
The 4th Industrial Revolution is happening now and is transforming society and business alike. The UK continues to innovate as a worldwide cutting-edge tech hub. As one of the world's most open & welcoming markets, the UK is positioned to lead the global conversation in designing and scaling tech, with talent at its heart.
London Tech Week connects international communities from across the spectrum to address how access to tech for all can have a profoundly positive impact in society and business. Check out all of the events happening all over the city this month.