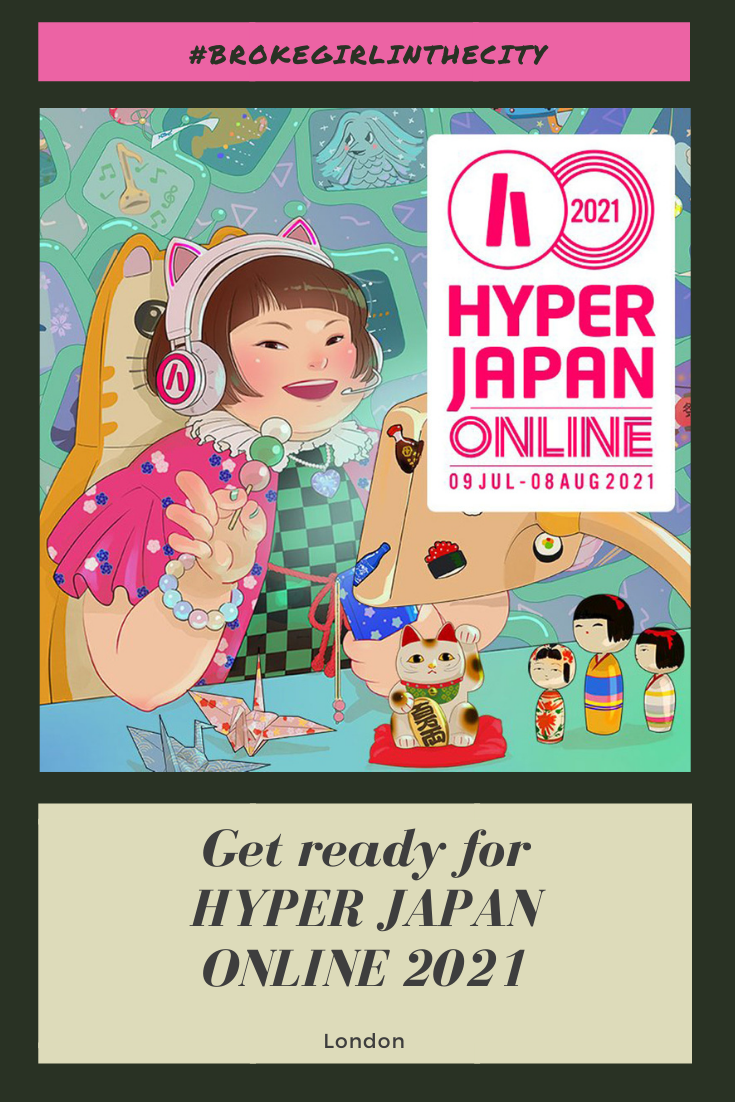 Hyper Japan Online 2021
Dates: 9th July – 8th August
The HYPER JAPAN team is still determined to bring the best of Japanese culture to the UK. From the 9th of July to the 8th of August, HYPER JAPAN will be going ONLINE 2021! Hundreds of fantastic exhibitions and events will be appearing in a new online format. Japanese pop culture, gaming, cooking, fashion, cosplay, virtual tours and more, all direct to participants' computers and smartphones! Bookings will be available through the official HYPER JAPAN ONLINE 2021 website
Bookings will be available through the official HYPER JAPAN ONLINE 2021 website, and updates will be regularly posted via our newsletter and social media. I attended the immersive event back in 2019, which was amazing.
The World of Sake
Among the many exhibitions planned for this HYPER JAPAN ONLINE 2021, we're particularly excited about a few, such as The World of Sake. Throughout this ongoing event, online guests will be able to learn all about Japan's iconic drink. The "Japan Sake and Shochu Makers Association" as well as the "London Sake" online shop will be closely involved, as will the Japanese breweries "Dassai", "Shirakabegura", "Gekkeikan", and "Ozeki". You'll be able to pre-purchase tasting boxes from these creators of high-quality sake for our first-ever online "Sake Experience"!
Authentic Wagyu beef direct from Japan
We're also looking forward to welcoming "Zen-Noh International Europe" to this year's online event. A leading exporter of domestic Japanese agricultural and livestock products, "Zen-Noh International Europe" will be taking charge of a cook-along party! The key ingredient will be world-famous wagyu beef, which participants will use to create a superb Wagyu Beef bowl.
Start Your Japanese Cooking Adventure with YutakaIn. Excellent news for Japan-inspired chefs, both experts and beginners. Popular Japanese food brand "Yutaka" will present a range of products and recipes with a virtual cooking stand.
A successful link between the UK and authentic Japanese cuisine for more than 25 years, Yutaka offers a perfect chance to pick up vital ingredients. Bring Japanese cooking home, equipped with its sushi ingredients, Katsu curry, miso, wasabi, soy sauce, or any of the varied ingredients and foods Yutaka provides! Even more to experience. The team is working hard to bring all the energy of HYPER JAPAN Festival to the online world, and this year we have the chance to make connections like never before.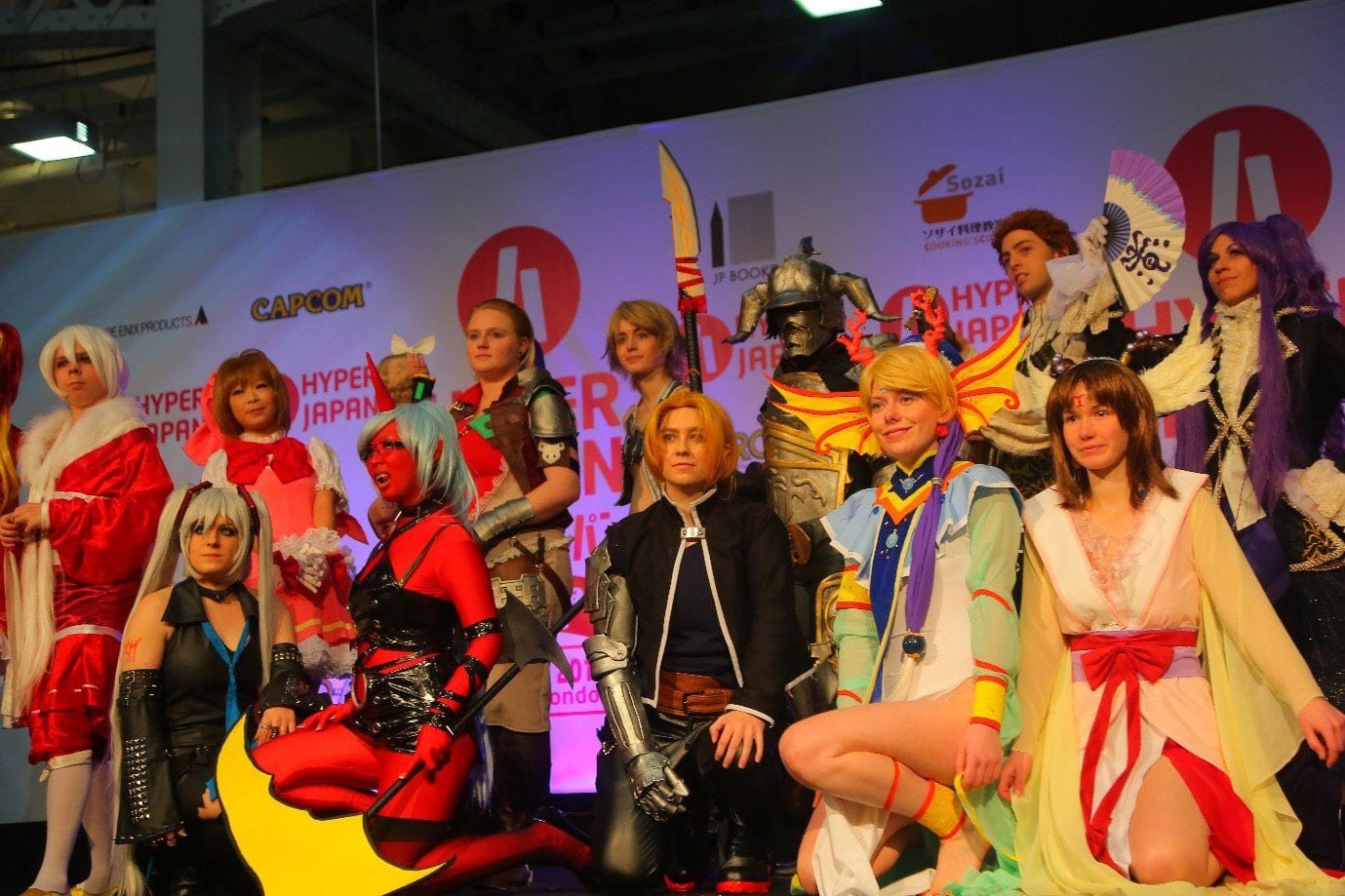 HYPER JAPAN has everything from an online treasure hunt to a fashion show!
We've partnered with anime giant Crunchyroll for an online treasure hunt. Teams will battle it out in HYPER SPLAT! – a live-streamed Splatoon 2 tournament on July 24th – 25th.
Characters goods giveaway from Sanrio, creator of beloved kawaii characters like Hello Kitty, Pompompurin, Cinnamoroll, and My Melody.
Japanese brands join us for the HYPER J-Fashion! ONLINE fashion show, on July 17th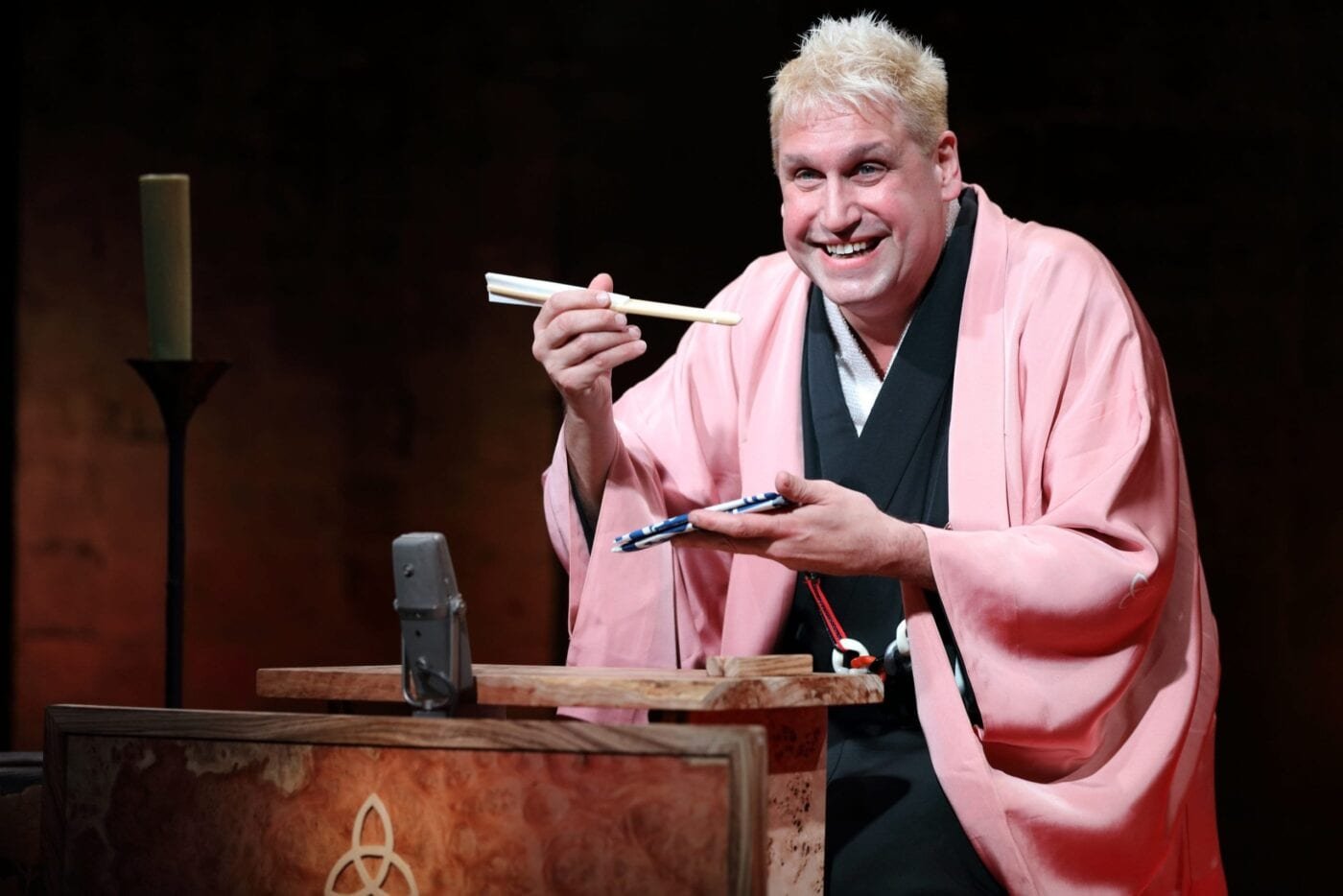 The HYPER JAPAN audience takes the stage with HYPER Show! ONLINE
Learn about breaking into Japan with the Go! Go! Nihon – Live and Study in Japan seminar
Catch live comedy from Tokyo at 11:00 am on August 8th by tuning in for Free: King of Kimono Comedy Katsura Sunshine's Digital Rakugo World Tour.
On August 1st at 10:00 am we'll be streaming Geisha & Maiko Tea House Tour: HYPER Live! from Kyoto Artists should be ready for 11:00 am on 17th July for our Free Shodo & Sumi-e demonstration and talk by Akemi Lucas
The talented cosplay community will be joining for "HYPER Cosplay! ONLINE" on July 18th
With all this and much more, this July and August HYPER JAPAN ONLINE 2021 brings the most exciting and amazing parts of Japanese culture direct from Japan into your heart. Don't miss it! For further details, take a look at the HYPER JAPAN ONLINE 2021 website or subscribe our newsletter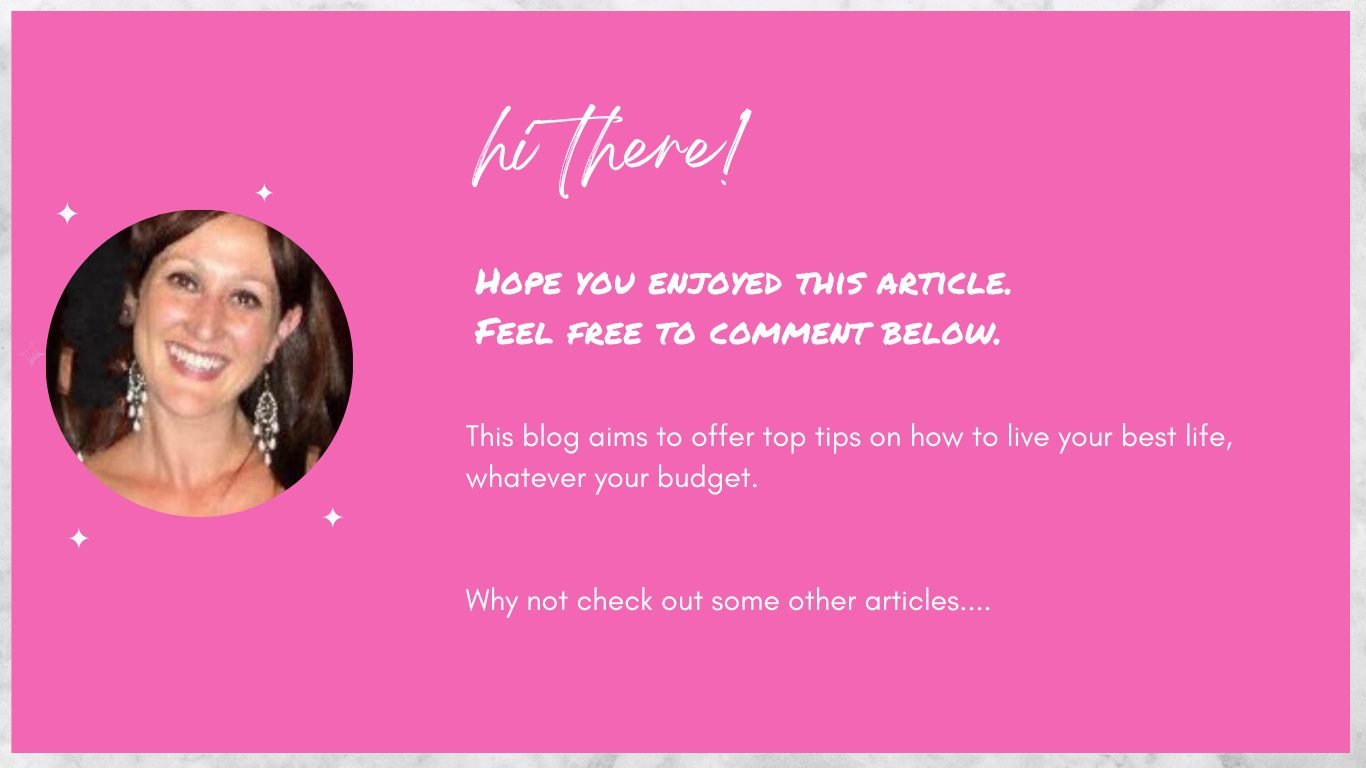 Other Articles of Interest