Welcoming Lightopia's Palace of Light to London, a festive light show bursting with colour
London's historic Crystal Palace Park will host the award-winning Lightopia festival this winter. This unique festival of light experience, which takes place from 19th November – 2nd January 2022, will see the iconic 'Palace' light up.
The never-before-seen illuminated trail will feature stunning, multi-sensory interactive lights and lantern installations. Creating a winter wonderland bursting with colour, making this a spectacular addition for all the family for this festive season.
Lightopia's Palace of Light will be a place of awe. Enjoy a 2km trail of illumination, including 22 breath-taking trees symbolising unity and growth. Coming to life through the power of light and human connection.
Check out how you can save up to 24% on tickets with this Groupon Offer. Full details are below.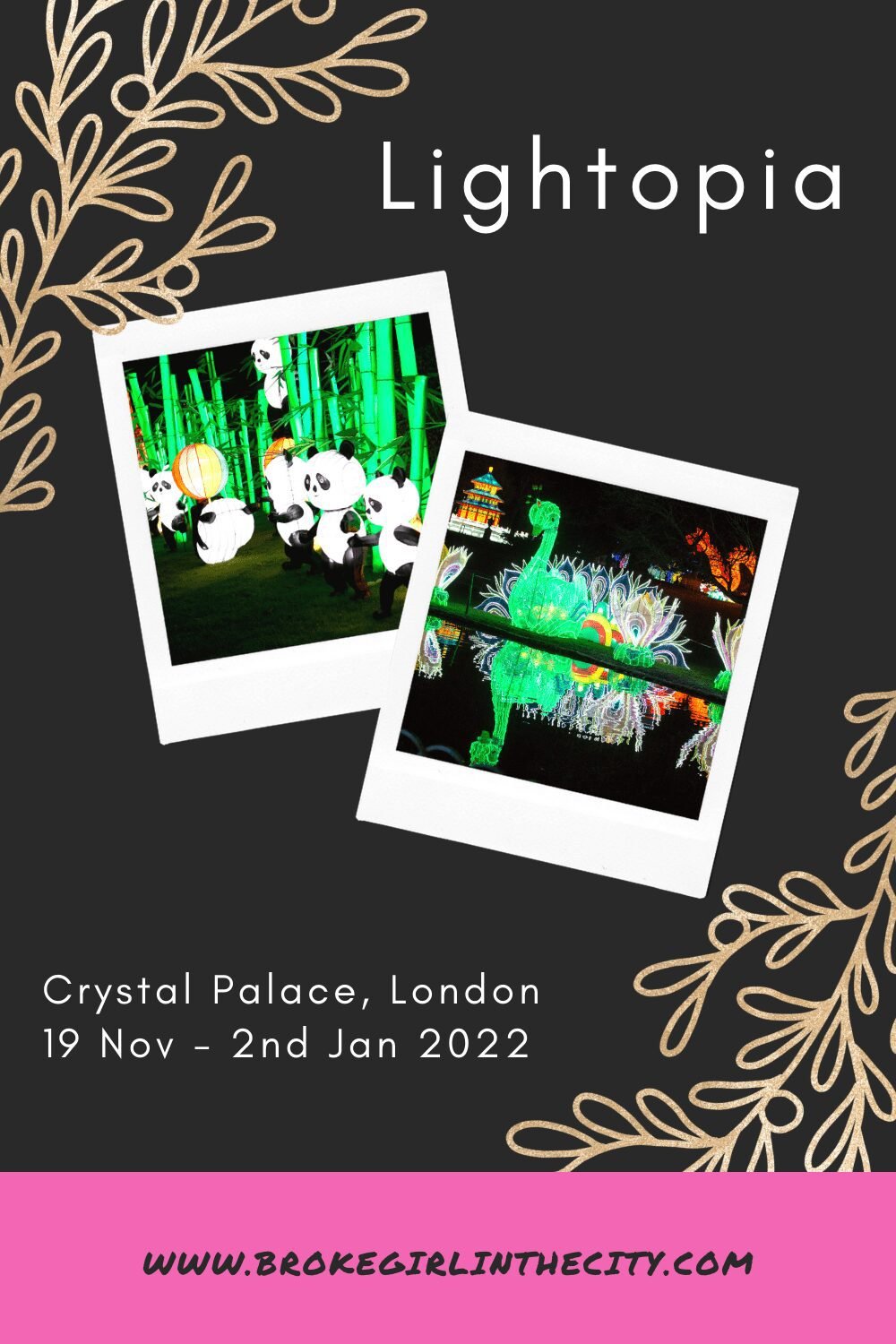 Lightopia features an incredible range of light and animatronic displays
Lightopia at Crystal Palace features an incredible range of displays, including a 10-meter-long Phoenix set on 50,000 square feet of lights and animatronic and digitally projected dinosaurs installed along the famous dinosaur park. Each lantern within the light display is handmade and hand-painted using traditional Chinese methods originating in the Tang dynasty.
The hero piece of the event is seeing the famous Crystal Palace reborn in light. The 40 meter long and 12-meter-tall Palace of Lanterns was created by Lightopia with 3D mapping projection.
Crystal Palace Park is a hugely historical and inspiring London landmark. Famous for its story of innovation, as well as becoming the world's first-ever theme park. To this day, the park offers everything from education to entertainment and is a pillar for the local community.
Mixing Christmas awe with discovery along the wonderland of light.
Lightopia is incredibly excited and honoured to bring further wonder to the park this festive season and resurrect the iconic Crystal Palace in light.
Lightopia's enrapturing displays each tell a significant story, one of wonder and rebirth. Mixing ancient Chinese beliefs and symbols with the magic of Christmas to bring you a light show you will never forget. Inspiring hope for a spectacular future and festive season filled with warmth. Be wowed by the giant displays and learn about their stories as you follow the trail. Mixing Christmas awe with discovery along the wonderland of light.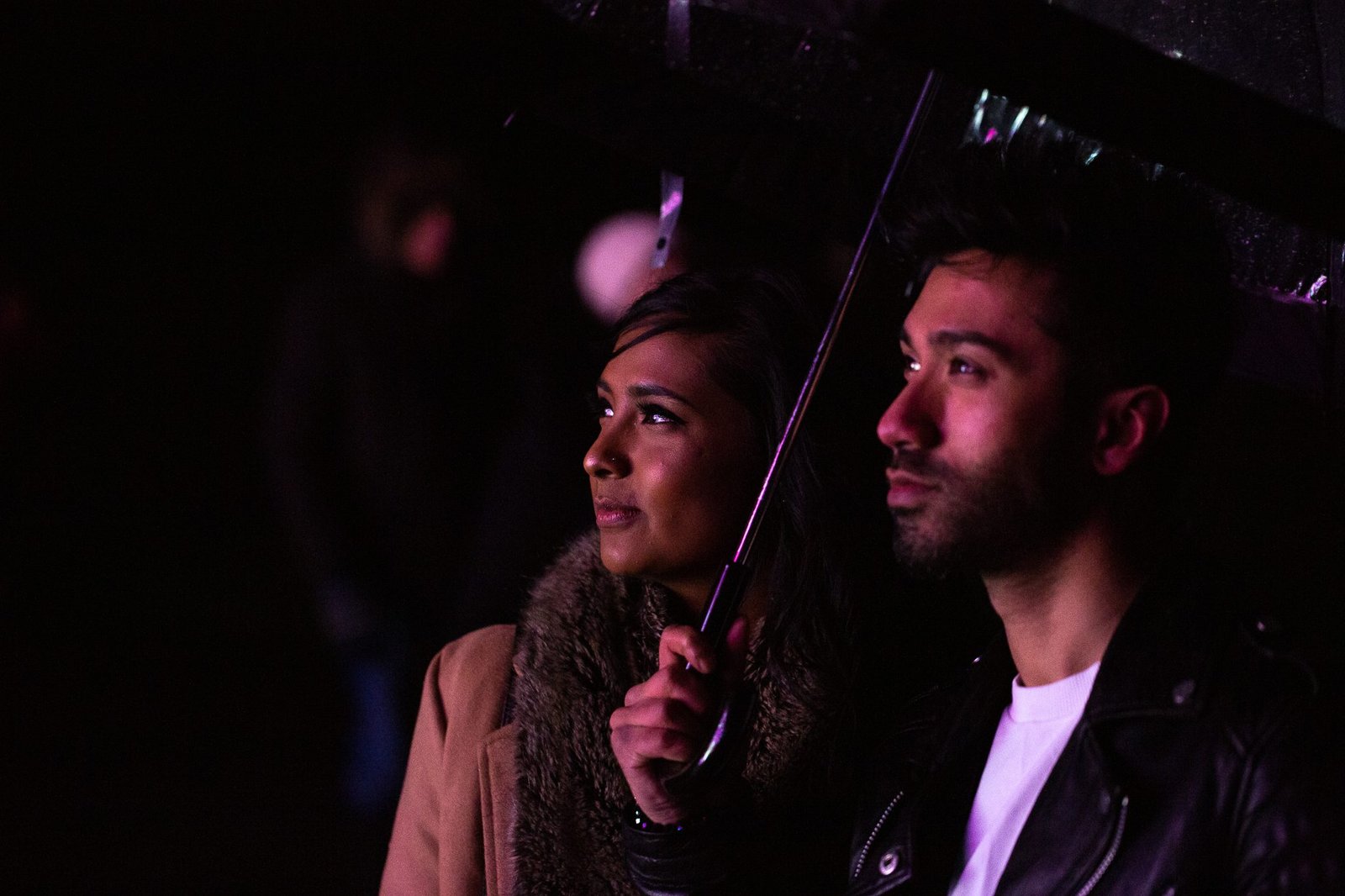 Ian Xiang, Creative Director of Lightopia said:
"Lightopia is an award-winning and visually spectacular lantern and light festival with magical illuminated trails and amazing immersive light installations. In bringing it to London we needed a venue that was equally as magical and we have found it in Crystal Palace, with its rich history of innovation and its powerful local community spirit. Crystal Palace Park officially opened in 1854 to celebrate, educate, entertain, and inspire people. Lightopia, The Palace of Light will do just that, and we can't wait to welcome people to the park to enjoy the show."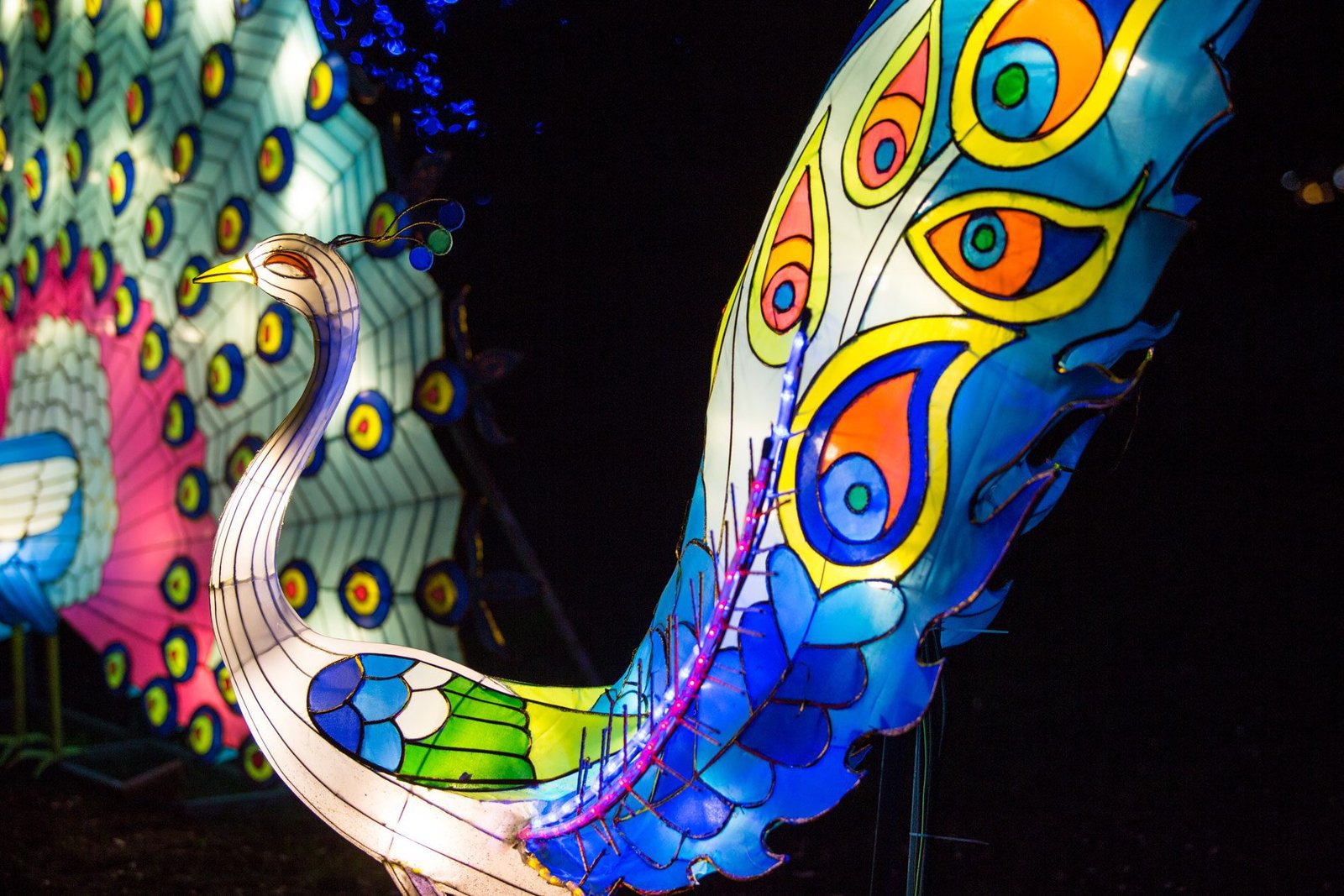 Crystal Palace Park's famous dinosaurs lit up
Creative Designer for Lightopia, Ava Moradi added: "This festive season, our main installation design theme is Rebirth, where we're proud to bring the memorable Crystal Palace building back to life through the power of light. From the concept to the design and creation, my focus has always been to transport the viewers to a magical place, where they can experience Christmas through colourful and interactive installations."
Be it Crystal Palace Park's famous dinosaurs set awash with light, or Lightopia London's very own fantastical animals. There is something new to discover around every corner, perfect for allowing imaginations to run wild. Imagination, however, is of course thirsty work. Throughout the wondrous walk, Lightopian's can stay refreshed and enjoy delicious festive delicacies from South West London's local suppliers of the finest food and drink.
Tickets & Info
Standard advance tickets are priced at £19.50 off-peak and £22.50 peak for adults
£13.00 off-peak and £15.50 peak for children
£58.00 off-peak and £70.00 peak for families of two adults and two children.
Children under three can go free. Essential carers of disabled visitors can attend for free; the disabled visitor pays the normal admission fee.
Q&A
Arriving earlier/later than my ticket time? You do need to arrive at the event at the entry time you chose when you booked your tickets. If you arrive a little early please wait in your car or if you are a little late, don't worry, you will not be refused entry to the event, however, please note the last entry is at 20:30.

The Route On average people spent 1.5 hours at the event in 2020, however depending on your walking pace and whether or not you choose to partake in other activities on-site including food, drinks and rides. The route is approximately 1.5 miles long.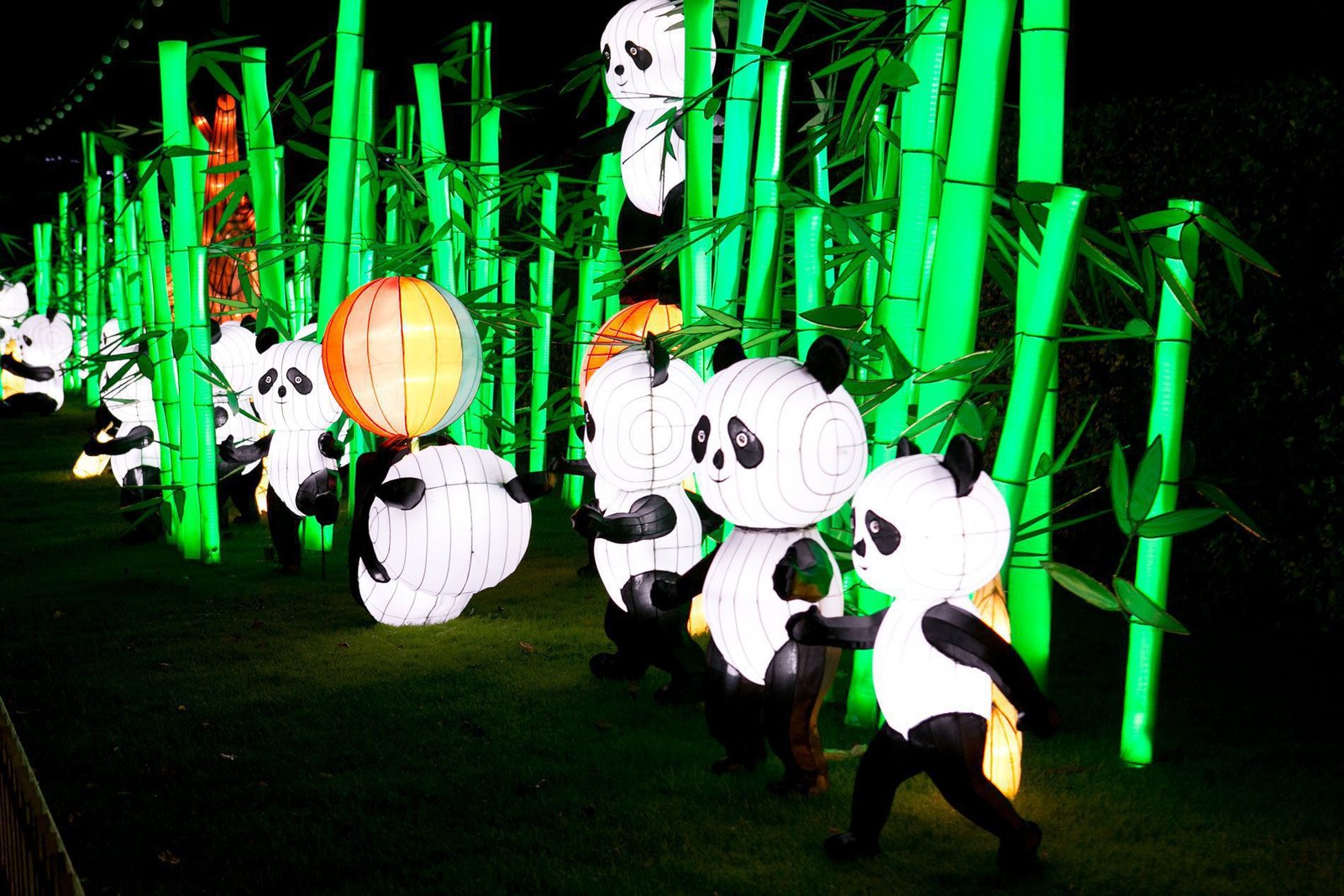 Lightopia, 19 November 2021 – 2 January 2022 at Crystal Palace Park (Up to 24% Off) on Groupon
About This Deal:
One (1) child, adult or family ticket to Lightopia
When: selected dates from 19 November 2021 to 2 January 2022
Where: Crystal Palace Park, London
Entry: 7.30 p.m. or 8 p.m., depending on the option purchased
Family ticket is valid for two (2) adults and two (2) children
Child tickets valid for those aged three to 15
Those under three can come for free
This year, for the first time, each location has a unique themed Christmas light trail for you to experience. Find out more about our Christmas celebrations of colour in London, Manchester and Alton Towers, perfect for the whole family at www.lightopiafestival.com.
Follow on Instagram and Facebook @lightopiafestival #Lightopia
Disclaimer: Groupon UK is an affiliate partner for Broke Girl in the City which means that I may earn a commission should you go on to purchase any of the goods listed on the page.