Top tips to save on your life insurance premiums in 2021
2020 was an extremely challenging, sometimes thought-provoking and often scary year, thanks to Covid-19. With life feeling more fragile now than at any time in living memory, many people are looking into life insurance for the first time. Life insurance in simple terms is financial protection for your loved ones, should anything ever happen to you. Policies start from 20p a day for around £200,000 worth of cover.
A policy normally ensures the family home is safe, by covering mortgage repayments, as well as meeting future living costs and things like rising funeral costs, childcare or providing an inheritance.
To help answer some questions you may have, I have collaborated with Hampshire-based life insurance broker Reassured, to compile top tips on how to source the most affordable life insurance.
Compare quotes, (prices can vary wildly)
Just like other forms of insurance, you are much more likely to save money if you take the time to shop around and compare multiple quotes. Due to different underwriting processes, prices can vary significantly.
That said, it can be very time-consuming researching individual insurers and requesting separate quotes. This is where a reputable insurance broker can help. Submit your personal details once to receive quotes from a wide range of major providers. Let them do the hard work for you, saving valuable time and money.
Important tip: make sure that the life insurance broker you choose is FCA registered. You can usually find these details on their website or visit https://register.fca.org.uk/s/
Another good option is to use a comparison website which is more convenient as available 24/7. However, generally speaking, they provide quotes from a smaller panel compared with a brokerage.
Do not be influenced too much by the free gift
We all love to receive a freebie and the majority of insurers now offer a welcome gift when taking out a policy directly with them. This usually takes the form of an Amazon or Argus gift card (worth between £50 – £100).
Whilst this incentive can initially seem very appealing, it is important to remember a life insurance policy can last up to 40 years. Therefore, in the long term the most important monetary consideration is securing the right policy, with the most affordable premium.
The impact of taking out a policy with an unnecessarily high premium over time will dwarf the value of the free gift.
Live a healthy lifestyle
Everyone knows that the lifestyle choices we make can have a huge impact on both our mental and physical well-being.
Insurers take into account key factors such as your smoking status, weight/BMI, medical history and alcohol intake. These all impact the cost of your premium, increasing or decreasing it depending on your level of risk you pose.
This also allows an insurance broker to select providers who will be able to offer the best level of cover for you at the cheapest rate.
Small changes to your lifestyle could help reduce your premiums, however your age is still generally the most influential factor.
Whilst it may be tempting to without some details during your application in order to secure a lower premium, it is important to always to truthful and honest. Failing to do so could render your policy invalid and your selfless investment a complete waste of time and money.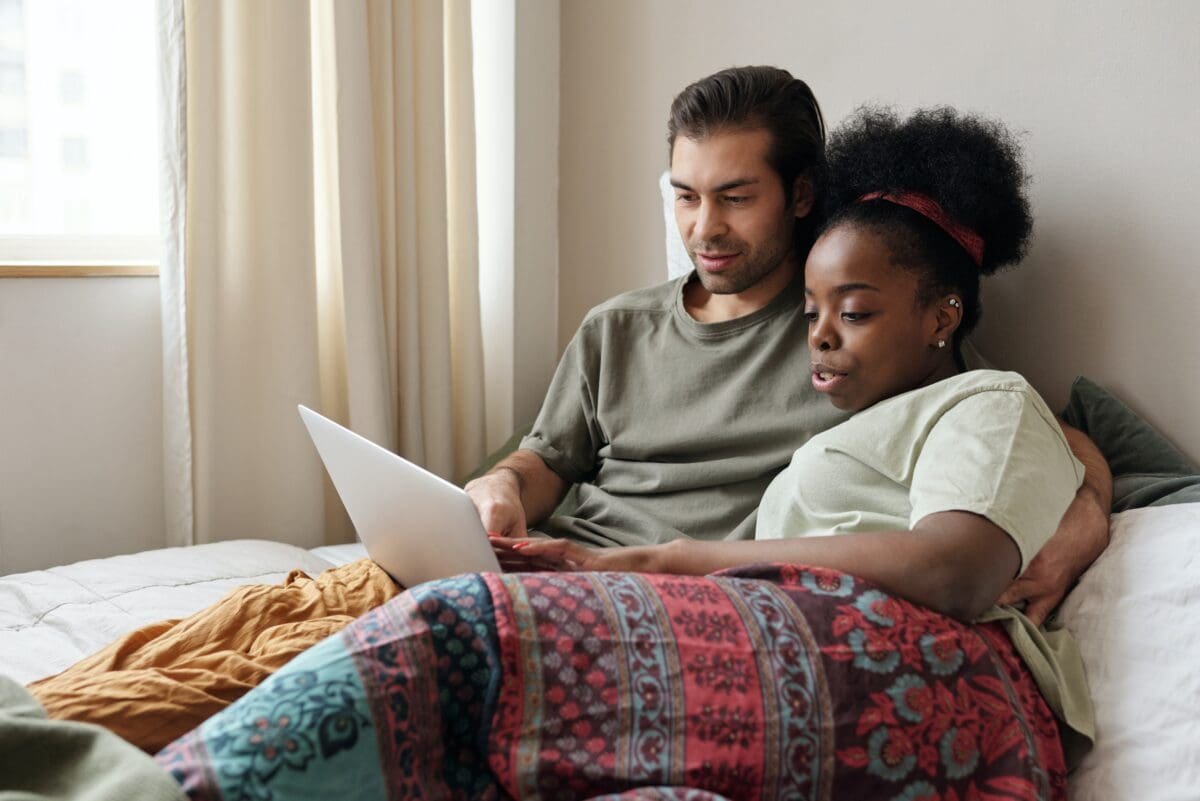 Consider a joint policy
A joint life insurance policy is approximately 25% cheaper compared to the cost of 2 individual policies. They are also more convenient for couples who do not want to arrange separate policies.
With a joint policy, you pay 1 monthly premium and both lives are covered simultaneously. However, there will only ever be one payout (usually on the first death), after which the policy expires.
In contrast, if budget allows – 2 separate policies are usually a better idea. You will enjoy twice the coverage and potentially 2 payouts.
Factor in death in service benefit
Many jobs these days include a death in service benefit. This means your beneficiaries will receive a pay out (usually 3x your annual salary) if anything were to happen to you whilst in that employment.
You can factor in this cover to reduce your personal life insurance cover amount, and therefore secure a lower premium. However, it is important to understand that if you change jobs this benefit will not move with you.
Undertake a medical
Not all insurers require a medical but sharing your history, especially if you are in good health, can help your quote to be more accurate.
It means there's also less likelihood of there being any disputes when the time comes to claim on the policy.
If you are certain you do not want to undertake a medical. Your broker can go through your available options and find a policy with an insurer that does not require any medical information, such as a guaranteed over 50s plan.
Arrange your policy sooner rather than later
Insurers price your premiums based on how likely you are to claim. As a result, the younger you are when you purchase your life insurance, the less you will pay.
Health risks for those in their 20s to early 30s are considered lower so these policies generally offer more cover, at a smaller price.
Lastly, take some time to think about your specific needs and match to the most suitable policy type. For example, if you only want to cover your repayment mortgage and budget is tight then decreasing term cover is a good option. If you are in later life and want a guaranteed payout – then a whole of life policy may be more appropriate
If you have dependents who rely on your financially and don't have cover protection in place. Now could be a good time to consider life insurance.

Top tips to save on your life insurance premiums in 2021
If you have dependents who rely on you financially and you don't have cover protection in place, 2021 could be a good year to consider life insurance.