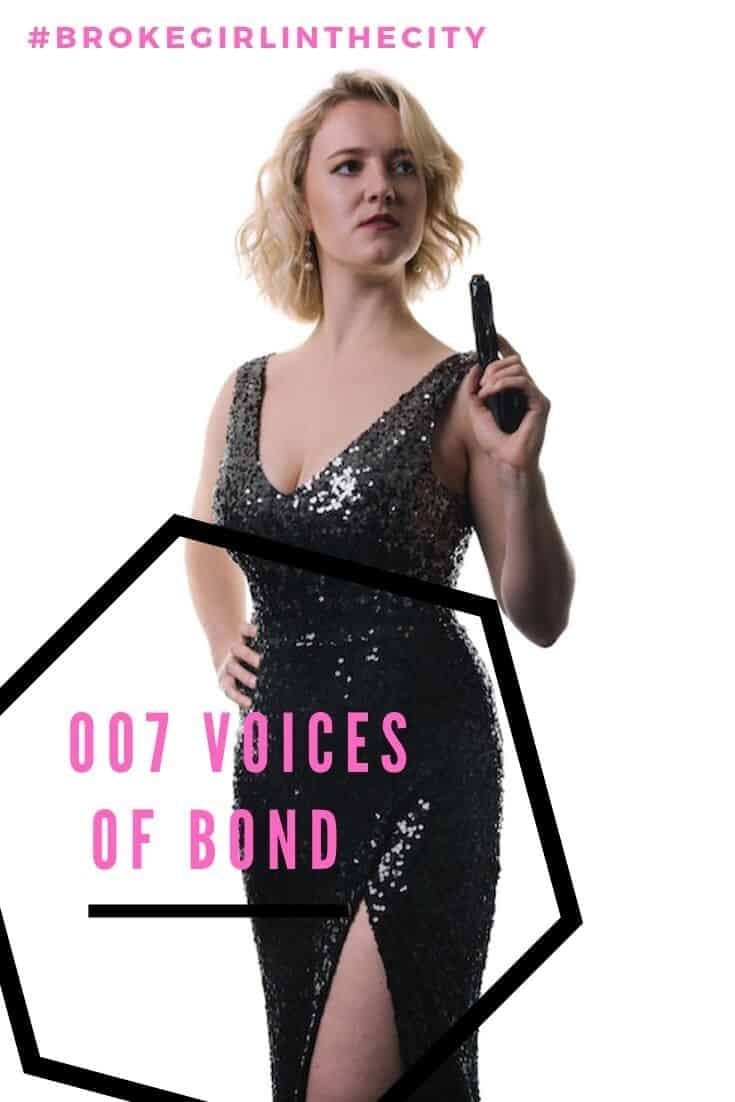 007 Voices of Bond at the Underbelly Festival, London
14th, 23rd, 28th September
'…make a date with this show' *****
Daily Business Magazine
Fresh from her successful run at Edinburgh Fringe 2019, sensational vocalist Phoebe Katis brings the captivating world of 007 to life at the South Bank.
Katis delivers electric performances of Bond's greatest tunes including Diamonds Are Forever, Licence to Kill, Nobody Does It Better and Skyfall, with a live band consisting of some of the country's finest players.
'A great hour of music; whether or not you're a Bond fan.'
**** Voice Magazine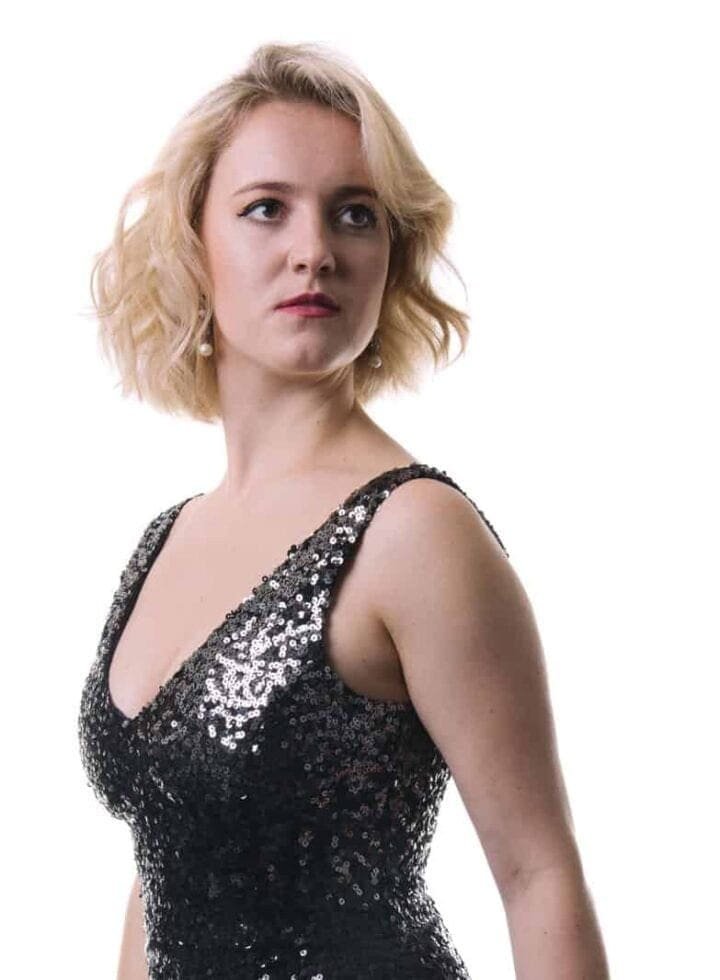 Phoebe Katis
Having penned and performed the theme song to BAFTA + BIFA winning film 'Kajaki: The True Story'. Sung for BBC 4 Woman's Hour, and collaborated with U.S sensation Cory Wong (of Vulfpeck). Phoebe is fast becoming a name to seek out on the UK scene. Championed by Cory Wong her music has gone from strength to strength, culminating in her debut studio album, produced by Wong, being released earlier this year. 2019 has already seen Katis tour extensively with sold-out shows in the UK, AUZ and the U.S.
'Phoebe takes us through the magic of these movie music giants with her skilful and always emotional command of song'
Dominic King, BBC Radio
Having sold over 27,000 tickets at this year's Edinburgh Fringe alone. Night Owl Shows' format has proved very popular by presenting ground-breaking and informative productions depicting the lives of some of the most influential singer-songwriters of the 20th Century. Phoebe delivers her shows with integrity and passion, using background images and narration combined with live music in their unique 'show-umentary' format.