10 things I knew before starting a lifestyle blog
5 years ago, I decided to start a lifestyle blog called 'Broke Girl in the City'. I had just been made redundant the morning that Brexit was announced. The summer stretched ahead of me and I was back to job-hunting, which I hadn't done for over 10 years. I had often been told to start a blog but had talked myself out of it. It was too late, there are too many…all of the excuses you may have also used not to start yourself.
What is a lifestyle blog?
A lifestyle blogger creates content inspired by their personal interests and daily activities. I chose to write about how to have fun in the city, even on a budget.
The Influencer Marketing Funnel
Influencer Marketing has developed since I first starting managing relationships with bloggers at MTV. Many people have established themselves as social media influencers, with and without actual blogs.
As a marketer, I wanted to introduce you to 'The Influencer Marketing Funnel'. The way in which this works is that content at the top of the funnel is designed to inspire people and attract them, otherwise known as 'Brand Awareness'. When users are attracted to your content, it's important to then nurture them (Facebook groups, email newsletters) and then you can 'convert' (e.g. monetise your content and influencer status). Not everyone will think of a blog in such a commercial fashion, but it's never too early to start thinking of how you can make money from something you love!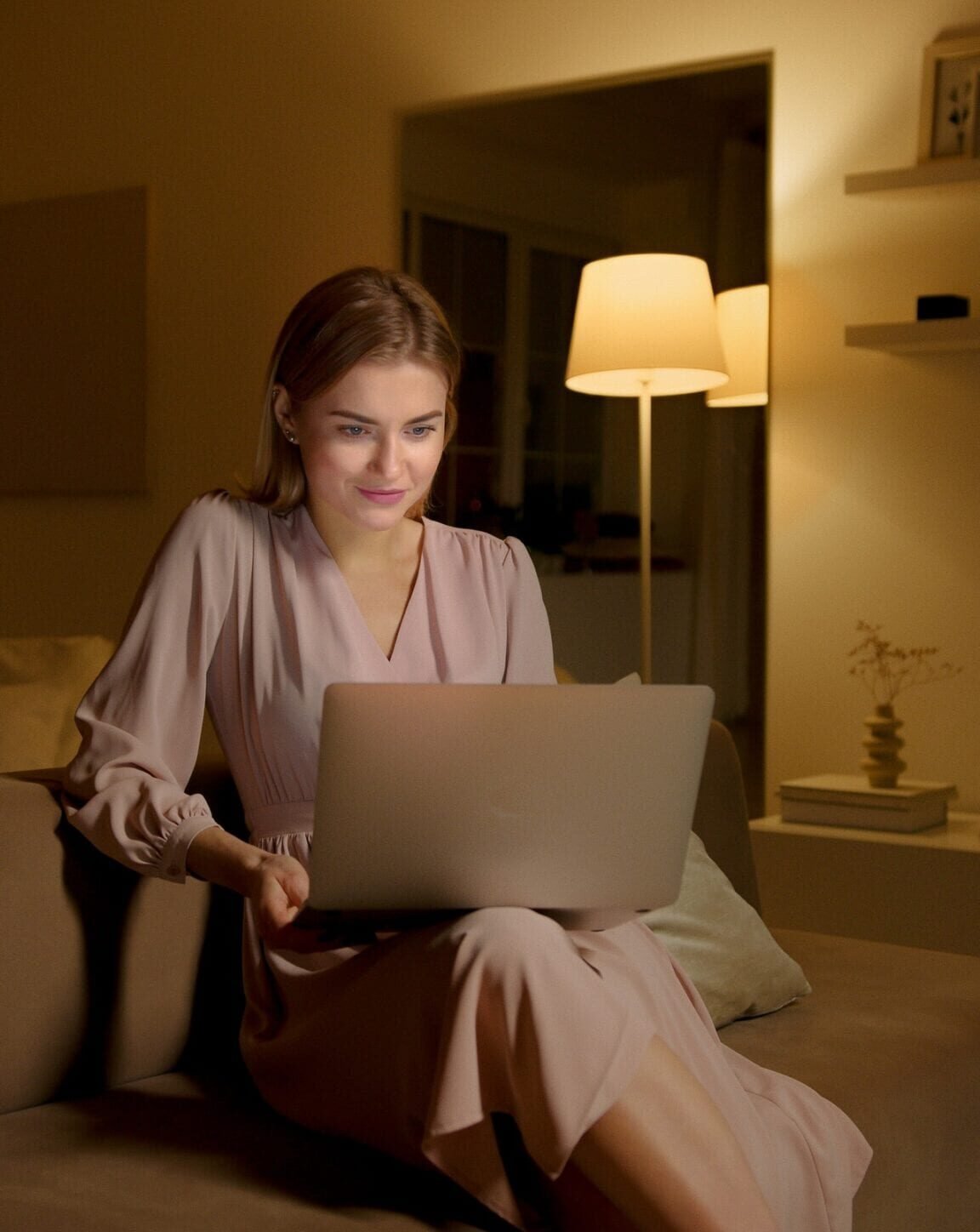 10 things I wish I had known before starting a LIFESTYLE blog
1. Pick your niche:
It's important to write about something that you are genuinely interested in. Why should people read your blog? What makes it interesting? If you were reading your blog, would you find it interesting? What value are you offering? Julie Story is a branding expert who set herself up as a DIY expert and influencer. Find your niche and write about what you are passionate about.
2. Pick the right domain name:
You are going to keep this for some time so make sure you pick the right domain name. You can register a domain using 123.reg or GoDaddy so check what has already been taken (and trademarked) before starting your blog.
3. Choose the right blogging platform for you:
I opted for Godaddy as the hosting platform and WordPress. I paid someone from Fiverr to upload a theme that I had bought, which is a fantastic platform for asking other freelancers to help you. I didn't start my blog for 6 months as I didn't have the technical know-how, so find people who can help you! Many of them will have introductory offers, but each one will have its strengths and weaknesses.
4. Plugins will make and break your website. Pick them well!
It's unbelievable how much time and money I have spent fixing website problems due to plugins clashing and taking my website offline. Do some research and use a minimal number of plugins. Make sure you get a security plugin too! I had 6 months of people hacking my blog.
5. Find your tribe:
There are so many other bloggers online who you can reach out to. I read Blogosphere magazine and also chat with bloggers on Twitter who share the same interests. I was lucky enough to join the UK Money Bloggers group who have been instrumental in helping me on my blogging journey.
6. Use free tools to curate content:
I use Canva for designing my social media and blog assets. Also, there are various photo sites where you can use photos for your artwork such as pexels and pixabay. Be careful not to use artwork by other bloggers or use photos that are copyrighted. I had to pay £50 for an image that had somehow got onto my website by an artist who had demanded payment through a company set up for this sort of thing.
7. Set up Google Analytics at the start:
It's important not to obsess about your numbers when you first start blogging. However, it's important to set up Google Analytics from the start so you can monitor your traffic and what people are searching for and reading. It's very easy to do, but you won't regret putting some time into this first.
8. Content is key:
It doesn't matter how great your theme looks. Your content needs to attract people and get them to stay. Work out what you want from this blog. It is a hobby, a creative outlet or is it a business. If it is the latter, look at keyword research and how to grow your blog employing SEO.
9. Do it well or not at all:
Having managed various social media platforms as a Marketer. I believe in either doing things well or not at all. That goes for social media. Only promote your blog on social media if that's where your audience is. It's best to focus your energy on one or two platforms, rather than spread yourself thinly and not curate content for any.
10. Enjoy it!
Sometimes you might feel like not blogging, it's not going anywhere, you are bored, tired or are suffering 'blogger burnout'. Step away from your blog and come back to it. Blogging isn't easy. You need to consistently build your blog, but sometimes you need to know when to take a blogging holiday!
You chose to start a blog because you want to enjoy it. So enjoy!