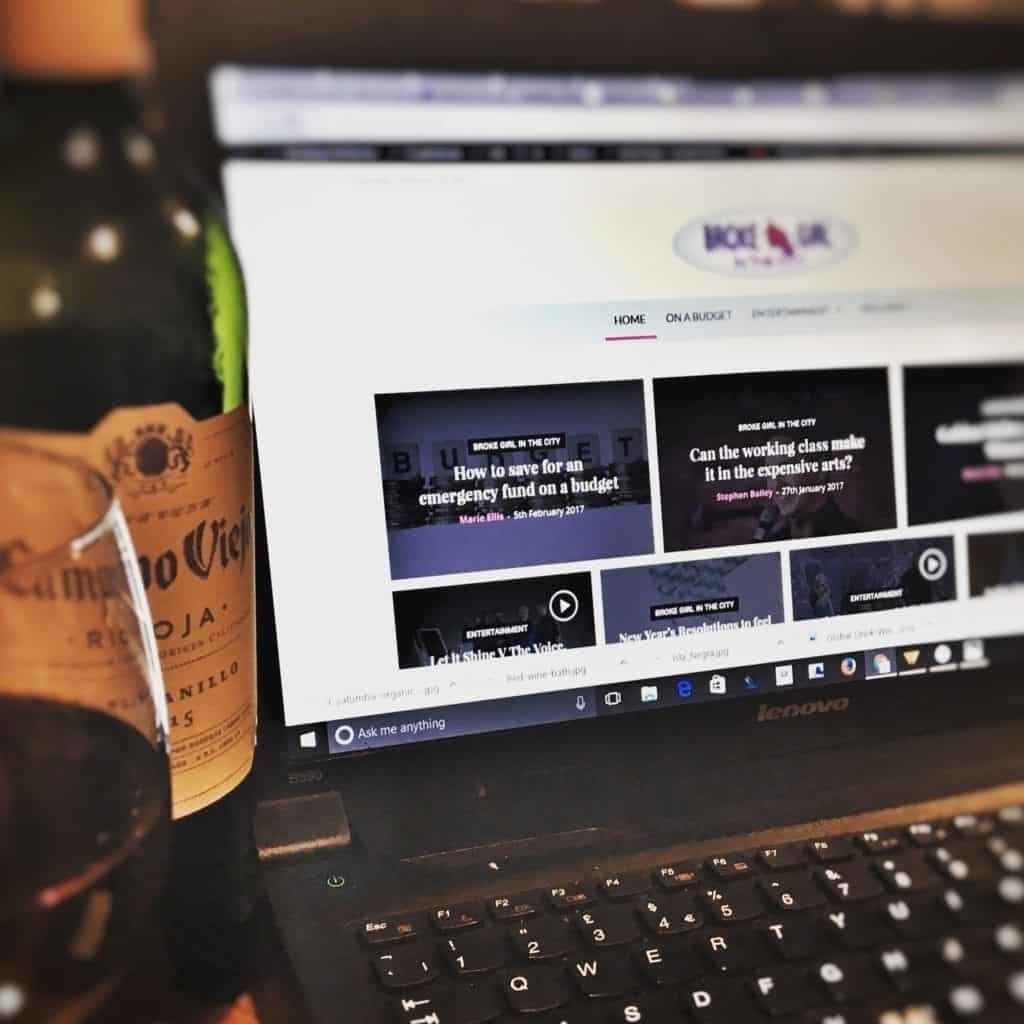 Broke Girl in the City – The beginning
I started Broke Girl in the City just after the Brexit Vote. I lost my job that day. So rather than feel sorry for myself. I started a blog – finally.
I had this idea for years – ever since Sex in the City first came out. I wanted to submit the idea to Cosmopolitan magazine but was lost in a world of partying (when would I ever stay in and write?) and self-doubt (was I really that good a writer?).
So despite the fact that people had told me to start a blog ten years ago. I thought I would finally start writing. That's all I had ever wanted to do. It was either 'now or never'. So I used this blog as an anchor during a rather tumultuous period and also as a creative outlet.
The premise for the blog? How to have an amazing time in the city WHATEVER YOUR FINANCES.
Blogging life
Blogging is quite a solitary pass-time. You spend hours on your own writing and editing. That's before you start photography and video editing.
As much as I should have started a blog all of those years ago before the internet was awash with others. I was not very good at staying in. At all.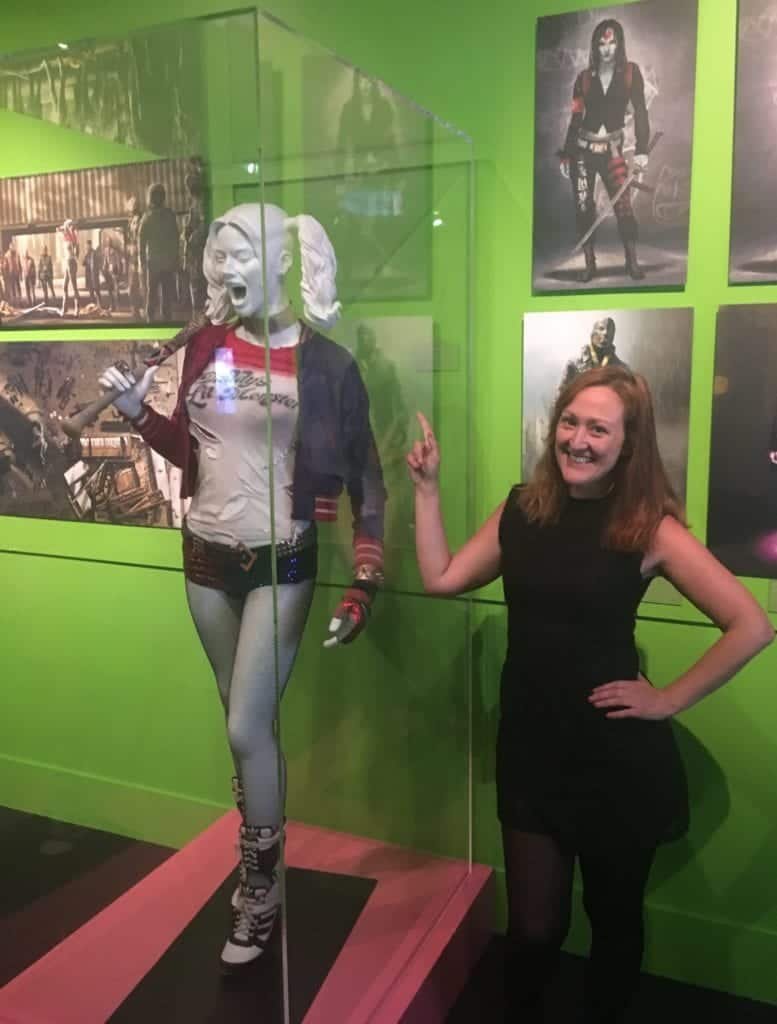 So perhaps I am finally ready to embrace the blogging life. I have met some really cool people in blogging groups and have been fortunate enough to have attended the Vuelio Blogging Awards twice, where I have met some amazing people too. In 2018, I attended a Prosecco Festival, DC Exhibition: Dawn of Superheroes and a Marilyn Monroe Exhibition for my blog.
Mental Health Awareness
On one hand, I wanted Broke Girl in the City to be a rather tongue-in-cheek- fun way of showing you how to have an amazing time in the city with next to no money, as I had proved during my time in London.
However, I also wanted to speak about mental health and other issues that may us all living and working in the city.
I wanted to create a community of like-minded people who could share ideas and also advice on how to thrive, not just survive in the city.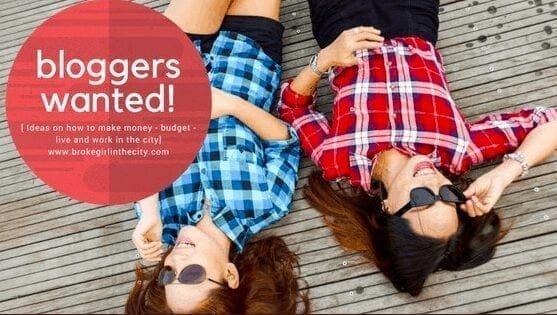 Bloggers wanted
If anyone would like to contribute to Broke Girl in the City, please get in touch! My blog is PR friendly and open to other bloggers who would like to write.
It's never too late to be who you might have been

George Eliot